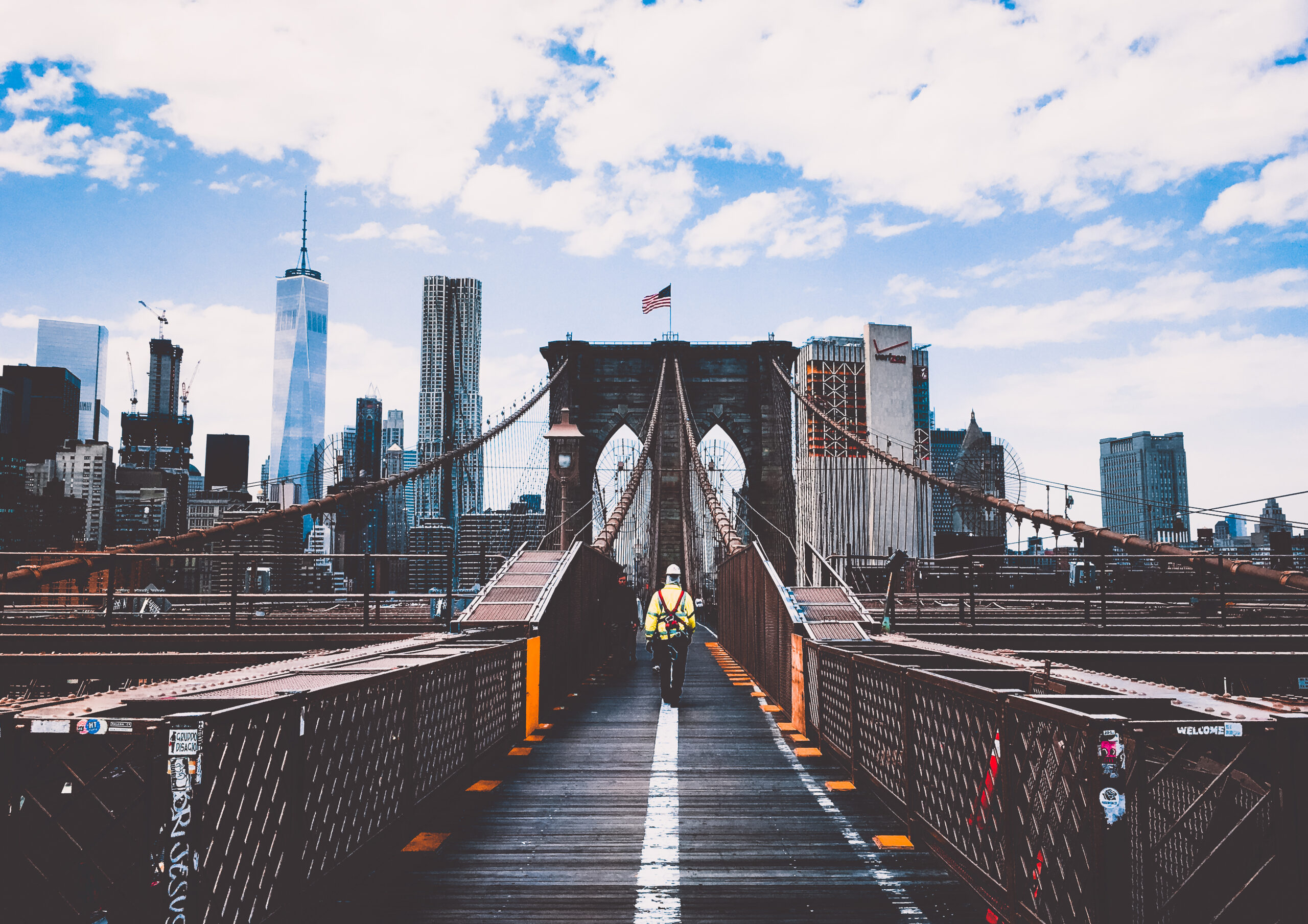 It's fair to say that nothing is more exciting than being a broadcast journalist in New York City. Aspiring anchors, presenters and reporters from around the world flock to this capital of commerce, entertainment, and industry, seeking to make a mark and gain experience alongside broadcast giants.
Not only is the city bursting with millions of stories, but it is also the headquarters for an astounding concentration of leading new media and traditional news companies. If you're wondering why New York City might be the right place to spend a year studying broadcast journalism, we've rounded up some great reasons:
News Happens Here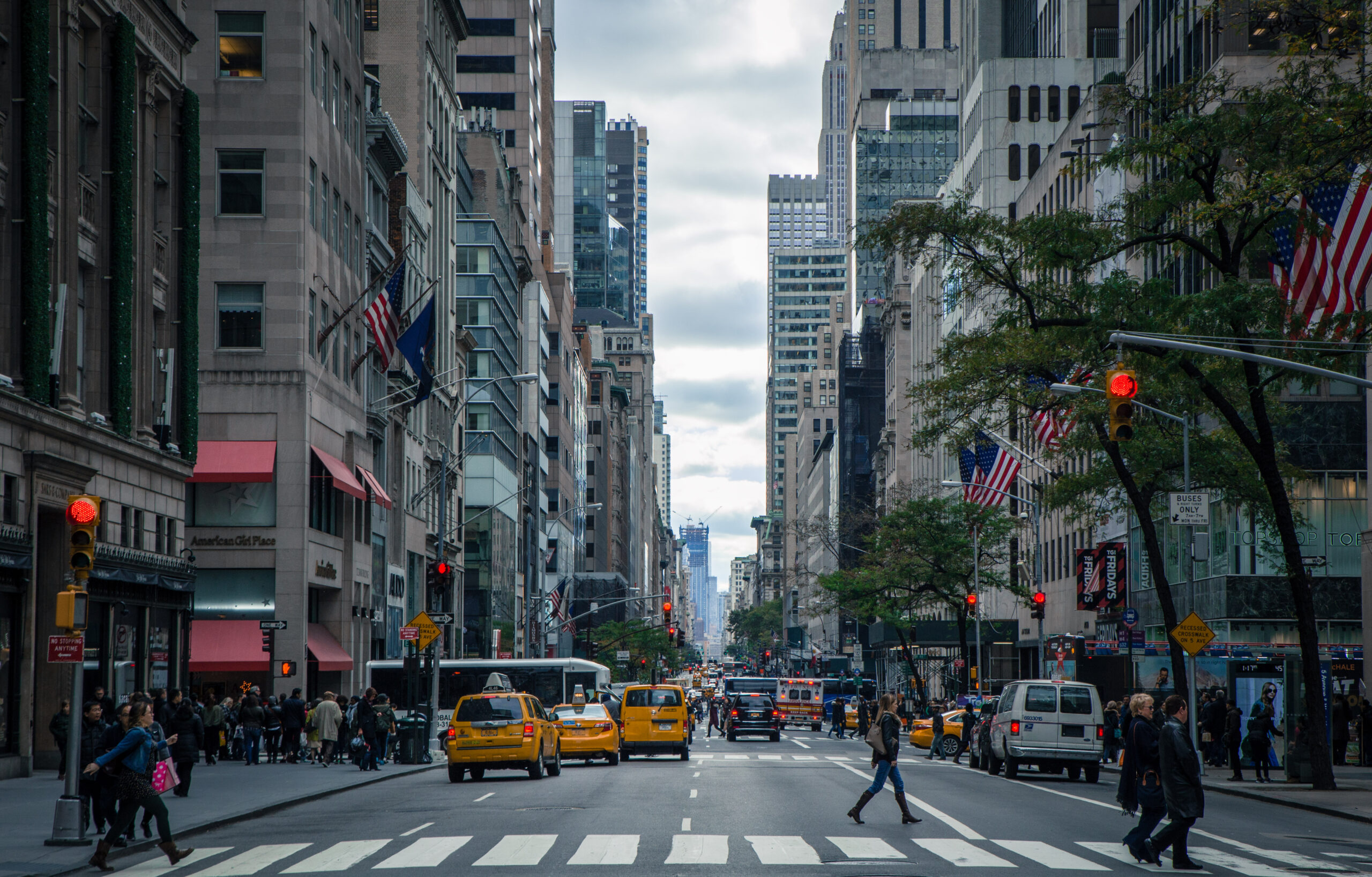 From Wall Street to Broadway, from the Bronx to Staten Island, the world pays attention to stories that center on events in New York City. For example, New York Film Academy Broadcast Journalism students Ljuba-Lada Marinovic and Kyle Morris were able to make it to the scene to cover breaking news regarding a tragic car accident in Times Square, shooting a story for European media giant RTL. New York City is the right place to be if you want to be where news breaks first.
Feeding Your Passion
Broadcast journalists, first and foremost, are storytellers — and that requires passion and craft. What better way to feed your passion for journalism than by living in New York, a major global city packed with thriving culture, diversity, incredible art, amazing food, awe-inspiring landmarks, jaw-dropping skylines, and enough sizzling energy to inspire you and your work for the rest of your life?
Industry Connections
As Forbes notes, most national media outlets are centered in only a handful of major cities, and New York is at the top of the list! Here, aspiring journalists are in the heart of the world's leading new media companies, such as theSkimm, Group Nine Media, SheKnows, Gimlet Media, Refinery29, Mic, NewsWhip, and News Deeply.
And, if you want to go the more tradition route, there's ABC, Univision, CBS, MSNBC, Fox News, NBC, CNN, Telemundo, ESPN, MTV, and more.
From morning shows to late night news, from new media to The New York Times, the city provides an incredible opportunity for aspiring broadcast journalists to experience their industry at its zenith.
Learn from the Best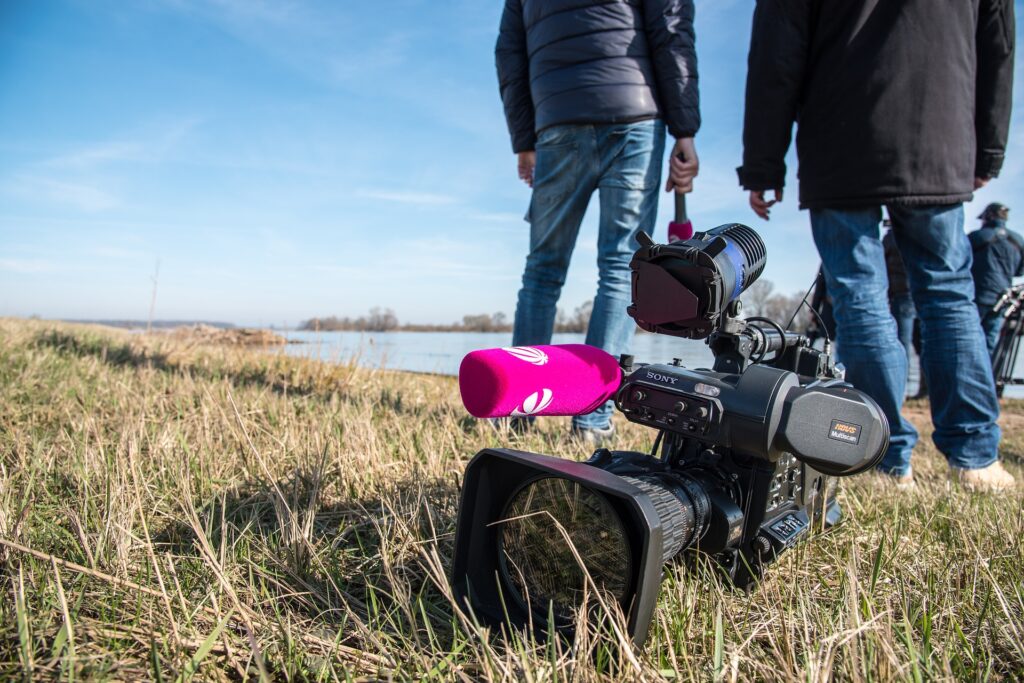 At the New York Film Academy, aspiring broadcasters learn from a faculty of working industry professionals who remain active in the field. And, in addition, NYFA students may have the opportunity to enjoy special master classes and workshops taught through our Guest Speaker series. Past broadcast journalism guests have included MSNBC primetime host Rachel Maddow, Emmy award-winning journalist Bob Dotson, and photojournalist Stanley Greene.
As a NYFA student you'll talk with network Executive Producers, as well as top producers from digital news publishers, who visit NYFA to give our Broadcast Journalism students insightful "off-the-record" briefings. Students in the conservatory program get an exclusive "behind-the-scenes" tour of NBC News. Our instructors have local, national, even international production credits.
Community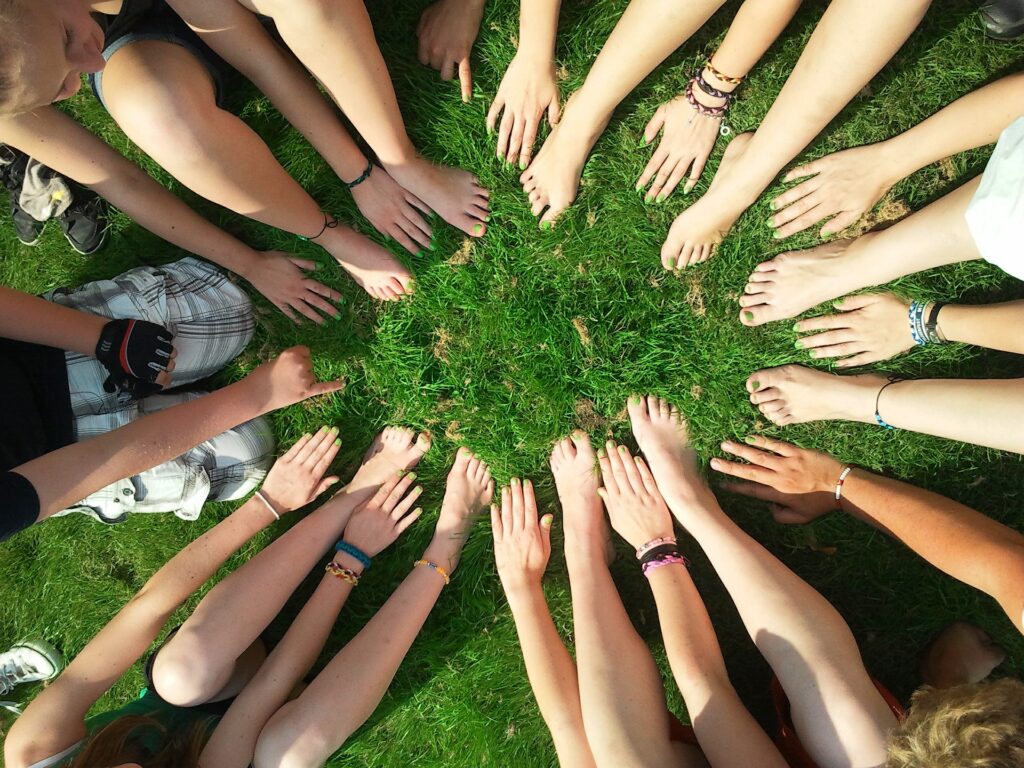 New York City is a wonderful environment to not only pursue a new professional life, but also to be able to plug in with like-minded people who are passionate about shared interests besides your work. You'll be able to meet and develop relationships with many of the best and brightest fellow broadcasters in the world; As one of the most diverse cities on the planet, New York offers burgeoning broadcast journalism students opportunities to grow and flourish not only in their professional pursuits, but also in their personal lives. Here, the world is at your fingertips.
Incredible Training Opportunities
Most of all, New York City itself offers aspiring journalists incredible opportunities to roll up their sleeves and get busy crafting content. At the New York Film Academy's conservatory program, broadcast students are making their own stories hands-on from day one. You'll learn from working industry professionals and get plenty of practice covering stories from every angle with some of the latest technology. Most importantly, you will find your own "editorial voice," the qualities that make you stand out as unique.
Ready to start your journey as a broadcast journalist in New York City? Check out NYFA's broadcast journalism programs.
<
онлайн кредит на карту круглосуточно
zaymibistroru
займы которые дают абсолютно всем на карту круглосуточно
екапуста займ онлайн на карту
zaymibistroru
займ на киви кошелек мгновенно
by nyfa