If you've got a passion for musical theatre and try to attend Broadway shows as often as possible, you'll be very aware that it can be a costly business – ticket prices have never been higher, having finally surpassed the $100 mark for average admission last Summer.
And to some, $100 would be a bargain; while budget ticketing to off-off-Broadway musicals make the average figure look better, if you're looking to see a blockbuster on the Great White Way it's very easy to spend over $300 (at the time of writing, the most expensive Broadway tickets currently listed are $477 for the finest seats at The Book of Mormon and the average for that particular show is around $214).
So why is this the case? Why are Broadway ticket prices at alarming rates despite a comparatively slow-growing national economy?
A few reasons, and here are the main ones:
1) Because People Are Buying Tickets. It's pretty much as simple as that – ticket pricing is set at the maximum that people are willing to pay, and attendance figures for Broadway shows (both musicals and non-musicals) has only gone up over the years.
2) Tourists. When you've traveled across the world to visit the Big Apple, hitting up a top Broadway musical is high up on the to-do list and tourists aren't particularly price sensitive when it comes to selecting the best seats in the house to maximize the experience. In line with rising theatre attendance statistics, both domestic and international tourism to NYC is on the up.
3) Profit. The cost of putting on a show is exorbitant and rising, averaging around $2,400,000 to produce (give or take) and another $300,000 per week in operating costs. For musical theatre, it's even higher at $9,700,000 on average per production and a massive $590,000 in weekly running costs… and there are only a finite amount of seats in which to generate revenue, cover costs and hopefully give investors a return.
This point leads on to a pretty good follow on question: how on earth can a Broadway musical burn through so much money?
Broadway Musical Production Costs: A Breakdown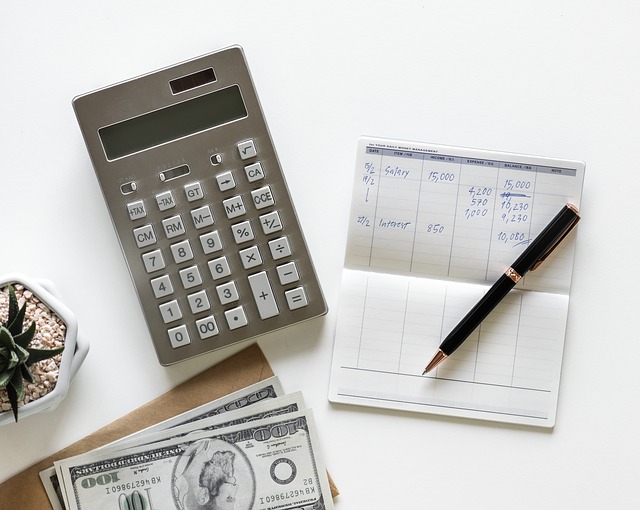 When compared to equivalent productions in London's West End, the production costs of Broadway musicals are highly inflated (one case example points out how a West End production cost $565,000 to mount and another $105,000 per week to run, whereas it'd have cost $2.8m and $260,000 per week to launch on Broadway.)
But let's get into where all of that money goes. Let's assume that a musical's final production budget is a nice, round $10 million. The costs which contribute to that include:
Physical Production: The cost of creating the set, props, costumes and anything else that is necessary to physically stage the production. Typically around $2m at the lowest level, or a fifth of the budget.
Talent Fees: These can get lofty depending on the celebrity status of those involved, but talent fees cover any upfront charges levied by people not on salary (the directors, writers and set designers usually fall into this category). Can cost as much as $1m, or 10% of the budget.
Advertising/Marketing: One of the biggest costs that any Broadway musical will face, and also the most variable. As a conservative estimate, this will take up 30% of the budget at around $3 million.
Rehearsal Salaries: Although the actors, stagehands and other staff will get paid a salary during the running of the show, they'll also need paying for rehearsals before the production mounts. This can cost around $250,000 just for the rehearsal time alone given that Broadway actors aren't cheap – those with an Actors Equity contract get a base pay of $1,700 per week, and this can rise to sky high levels for celebrity talent. Instrumentation is a big expense too; even with a just a skeleton orchestra for rehearsals, getting a few people together who have got a good musical education and violin lessons behind them can cost at least $10,00 per week, per musician.
Rehearsal Space: Renting an area for both auditions and rehearsals can cost another $250,000, so along with the talent, you can expect to blow $500,000 (or 5% of the budget) just on getting the team ready for the big time.
Admin Costs: Anything and everything from legal to insurance fees. Around $1 million, another tenth of the budget, is typically reserved for these.
Sundries: An additional $2.5 million will be put aside to cover any unforeseen expenses, and also to cover actors' Union Bonds and advances to authors/directors (which will hopefully be recouped early into the show's run.)
Bearing in mind that this is just the start of the costs and that weekly operating expenses are yet to come, and it's easy to see why producers and investors nervously jack up ticket prices in order to at least break even. That said, gross profits are in steep ascent and have been for quite some time.
How to Get Cheap Broadway Tickets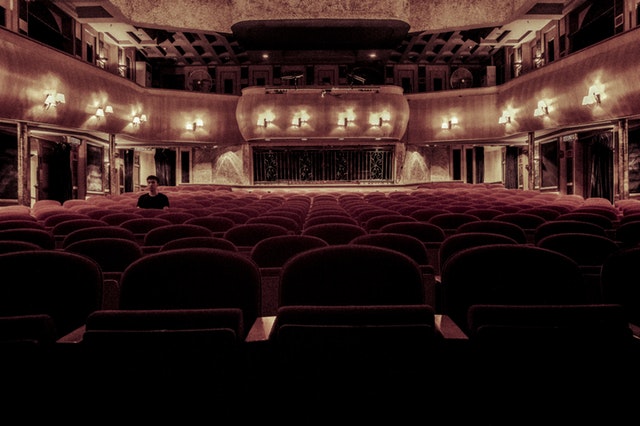 If you're looking to beat the rising prices and pay less for Broadway tickets, there are a few tips to bear in mind:
1. Shop around for the best prices since they'll vary a lot from site to site, but save yourself some time and avoid eBay. It's generally only useful for finding tickets to sold-out or hard to get seats, and you'll pay a high price for them.
2. If you're really serious about musical theatre, why not join a musical theatre school? Theatre acting schools will not only help you get to see the craft from the other side, but you'll also make connections and get free tickets to shows (and naturally, you'll never miss the ones you've got a part in!)
3. Another benefit of studying is that you'll be eligible for student rush tickets: those sold on the day of the performance at the box office at hugely discounted prices. You may have to wait in line for as much as a couple of hours, but the savings are usually more than worth it.
4. Don't forget Standing Room Only tickets. Though the discomfort of not having a seat isn't for everyone, it's a great way to see a lot of shows in any given month for very little money (and there's a good chance of rubbing shoulders with producers and directors in the standing area, too).
5. Craigslist can be surprisingly good for deals, especially when someone has had to cancel their plans at the last minute and recoup whatever they can for their ticket. You'll have to dig amongst the silt for the real jewels and be wary of scams, but it's worth a shot.

by nyfa