There was a time not too long ago when romantic comedies dominated the box office. Films like "My Best Friend's Wedding" and "Bridesmaids" were perfect for going on a date or watching with a group of friends. But then, the genre faded away.
In a time when rom-coms struggle to get anywhere near the list of top box office performers, "The Big Sick" arrives to remind us why the genre isn't dead and buried. Here are a few reasons why a critically-acclaimed indie rom-com made with a budget of $5 million is now being seen as the savior of the genre.
Makes great use of the rom-com book of clichés.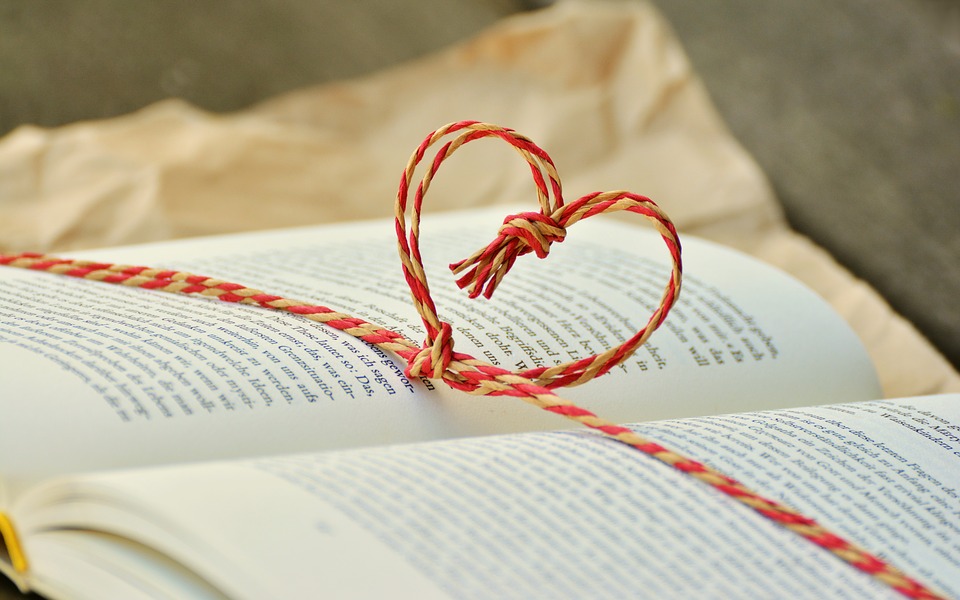 Film has been around long enough that it's nearly impossible to avoid every idea used before. The same can be said about any film genre you're talking about. Of course, it's hard not to notice when a new rom-com is marketed as a "fresh, new love story" but instead ends up featuring the most common clichés in the industry.
In "The Big Sick," we don't see an impractical "thoughtful gesture" to win the girl's heart. Nor is a once-in-a-lifetime opportunity forfeited in the name of love. While Gordon and Nanjiani's film does have a number of familiar tropes, they're executed in a way that makes the story feel authentic and believable — perhaps because the story is, indeed, based on the writers' real life romance … with each other.
For example, in the film, Kumail offers his love interest a bag of mementos, not an exaggerated musical number. And the gesture fails to win her back. As Showalter himself put it, "Tropes work beautifully when a writer knows why the audiences have such an affectation for them." And sometimes, subverting a trope or showing a different outcome than expected can refresh the narrative.

Love unfolds via three relationships, not one.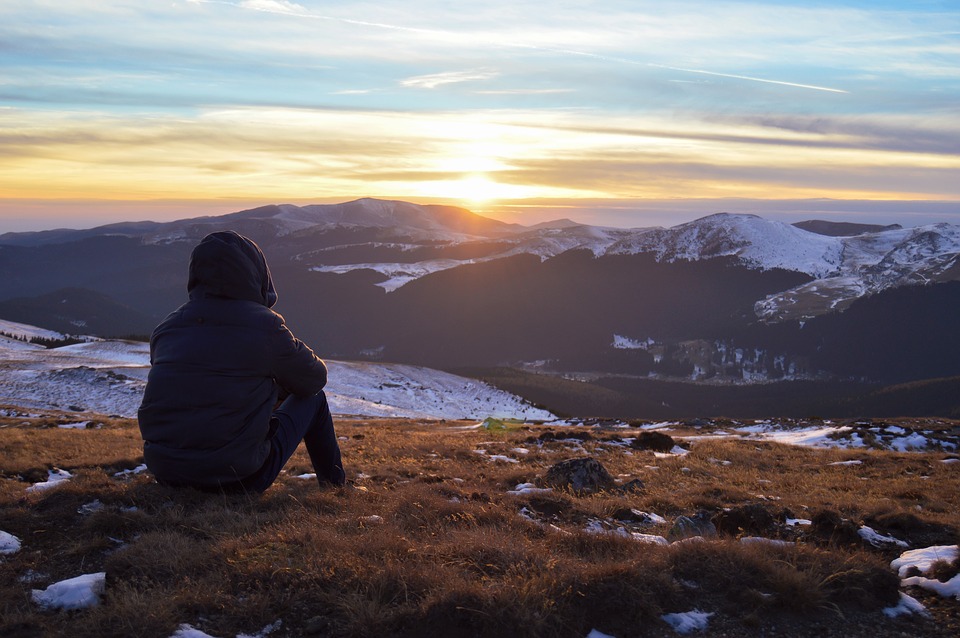 In most romantic comedies we see the lovebird's relationship unfold via their interaction throughout the film. A large number of minutes are spent showing the audience how the couple meets, goes on a date or more, has a conflict, discovers their love toward each other, etc. Would you believe that in "The Big Sick," the protagonist spends very little screen time with his love interest?
Instead, we see more of Kumail interacting with his and Emily's parents than with Emily herself. The result is a special, heartwarming story where the guy pursues his love interest without actually being around her. As Kumail deals with his family's restrictive traditions and wins the trust of Emily's folks, viewers are convinced by his believable love toward Emily in a way not normally seen in romantic comedies.
The story is both hilarious and heartfelt.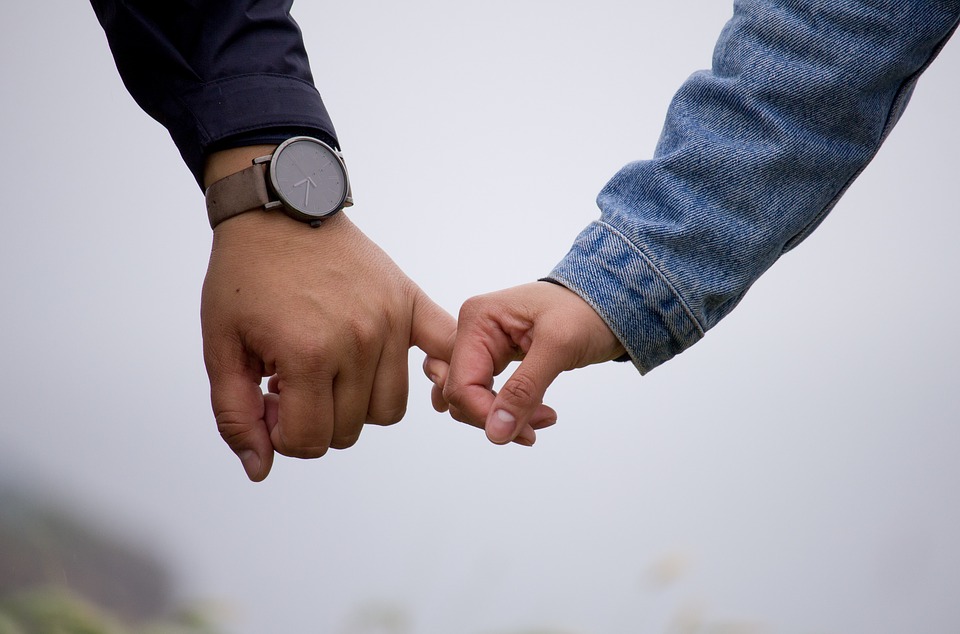 The goal of the average romantic comedy is to keep us laughing as the love story unfolds. Somewhere along the way a conflict emerges, causing viewers to feel just as sad and hopeless as the protagonist who just had their heart broken. The best rom-coms, however, offer plenty of funny lines and moments while also tugging the heart strings in a profound, genuine way.
"The Big Sick" does just that and more with its excellent writing and acting. The humor is there thanks to the main couple's interaction as well as Kumail's one-man shows. But what sets this film apart is the big shift when his love interest breaks things off and falls ill, creating tension when her parents enter the story. Kumail's struggle against real issues in order to win Emily, no matter what his or her parents think, sets up a story that's just as touching as it is funny.
кредит онлайн на карту долгий срок
zaymibistroru
онлайн кредит круглосуточно
by nyfa