With the ubiquity of digital technologies and the unrelenting demand for news around the clock, broadcast journalists have now become the quintessential multitaskers of the 21st century media. Increasing your chances of getting employed in the world of broadcast journalism requires a skillset beyond just being able to gather, collate, and  deliver information using a teleprompter; it also requires sound knowledge behind the camera, like shooting, editing, and various production requirements for your particular medium — new media, print, television, podcasts, you name it.
Becoming well-versed on an array of platforms gives you a larger pool of choices when deciding which avenue to pursue, as well as impressing a larger number of employers. With that in mind, here are some helpful tips on the differences between journalism in television and radio/podcasts.
Writing and Editing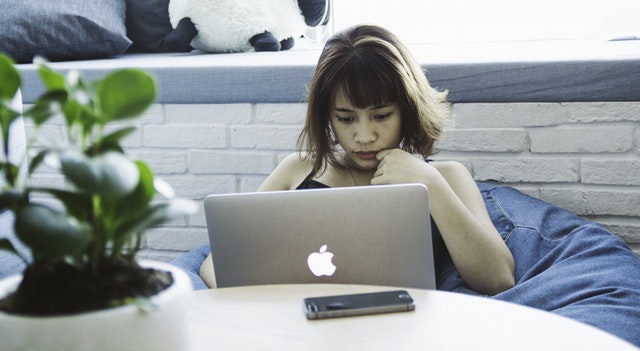 In television, what the audience sees is critical to the information they process and how they interpret it. For that reason, everything on television is bigger, flashier, and significantly less focused on words. Unlike the radio or podcast format, where the responsibility to visualize the story lies in the audience's imagination, multimedia journalists and reporters on television deliver a "voice-over" serving as an accompaniment to videos or images — basically acting as a caption to what is seen.
The practice of editing video before writing the text is rarely followed in a television newsroom, though reporters do keep the video in mind when writing, editing the video to then fit the words. What's most important is to always keep the words simple, short, and succinct, so as not to overwhelm the audience with too much  information at once.
Using simple vocabulary helps engage as well as reach a larger audience. This doesn't differ much from radio news, although an emphasis on descriptive words and paying particular attention to pronunciation is a lot more critical for radio listeners than it is for TV viewers.
Additionally, since radio listeners are usually engaged in other activities while listening, scripts for radio newscasters usually use a "conversational" style to keep the listener's attention.  
Formats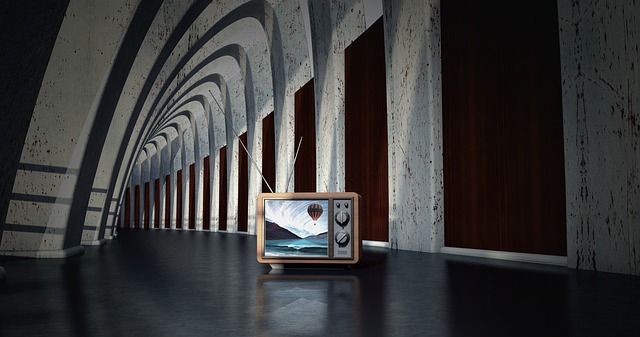 Sequencing formats and the stacking of a show on television also differs from radio and podcast news. For instance, a viral video may become the opening story on television, but without the power of visuals, radio and podcasts must prioritize the most attention-grabbing stories using only words, resulting in the viral video story being pushed further back in the show once the listener's already invested.  
Additionally, weather forecasts and traffic conditions are usually later in the program on television — unless extreme weather conditions or massive traffic jams are the top stories of the day. TV news programs communicate meteorological findings and forecasts with maps and other graphics, many of which depend on chroma key effects.
Contrastingly, 90 percent of car commuters listen to radio, increasing the importance of a traffic reports exponentially for radio news and moving it to the top of the program.
Staff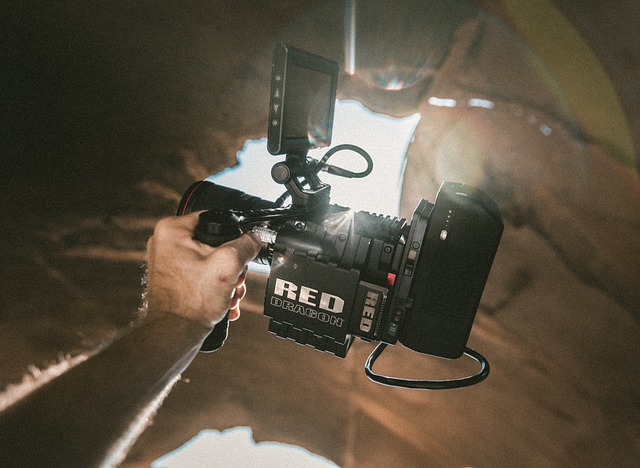 Although having the advantage of video and images in relaying to audiences what  words sometimes cannot, television broadcasting requires many more people and resources to cover a story.
A field reporter, for example, is ideally accompanied by a camera operator — though it's even better for your career options if you're able to act as your own producer, editor, and talent. Multimedia journalists (MMJs) are in high demand.
Radio reporters and podcasters, however, can attend interviews and go on location with nothing but a handheld recording device. This makes it easier to retrieve anecdotes and interview audio to support a story, as preparation and organisation is a lot less complicated. Plus, interviewees are sometimes more likely to agree to an interview off-camera.
With all this considered, it really comes down to personal preference when deciding which medium to pursue as a budding broadcast journalist. Just remember to stay vigilant, be resourceful, and always be curious!
What is your favorite medium to keeping up with the news? Let us know in the comments below! And learn more about Broadcast Journalism at the New York Film Academy.
by nyfa