Current "it man" of acting, Michael B. Jordan, said of his mentors, Forest Whitaker, Ben Affleck, and Oprah, "As an actor, a solo mission doesn't really happen that often … somebody that's been through it before that'll reach back and give you some sound advice is so valuable … and I've been pretty lucky to have some good people."
Jordan is a great example of how having a mentor, in what is easily the most competitive business in the world, can be an incredible resource, perhaps even helping aspiring actors navigate from waiting tables and getting a big break. So, here are some helpful tips on how to go about finding your own acting mentor:
Connect with your teachers.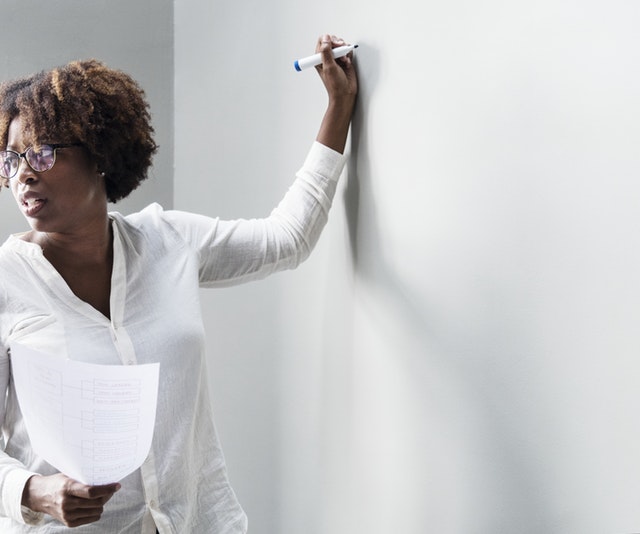 The advantage of being in NYFA's Acting for Film School is that you already have access to a vast number of skilled instructors who are active in the industry and who are there to guide you through the ins-and-outs of what to expect in the "real world." NYFA's professional faculty provide their students with exceptional training, and students have the opportunity for additional guidance through private consultations with their instructors.     
Enthusiasm begets enthusiasm, so every teacher is at their best when their students are eager to learn. Always be present, don't hesitate to ask as many questions as possible, sign up for extra workshops, and make sure to stay in touch with your teachers beyond graduation.
Reach for the stars.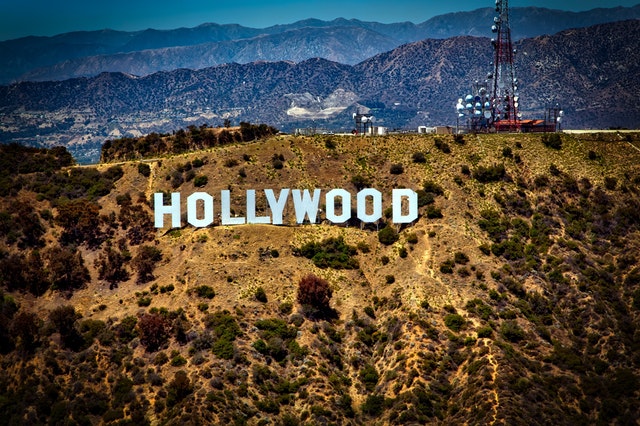 '90s singer and songwriter Lisa Loeb, most known for her number one hit song Stay from the classic film Reality Bites (1994), got that gig with just a little faith and a lot of courage. She lived next door to the star of the film, Ethan Hawke, and took the incentive to hand him her demo tape — which Hawke then passed on to director Ben Stiller. Now, this may deviate a little from the narrative of budding actors finding acting mentors, but it's a great example of how simply asking can go a long way. Make a list of your heroes, do a little bit of research, and find out what events they may be attending next — Q&A's and discussion panels are ideal. Prepare the most compelling question(s) for them. You might even consider asking your hero to be your mentor!
Anything is possible, so long as you try.
Network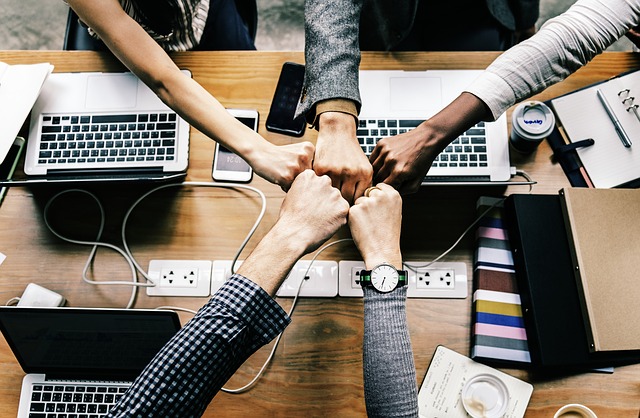 Networking isn't just about building contacts to find work, but is also a great way to find people even just a few steps ahead of you to learn from. Attend acting workshops, conferences, screenings, join an improv group, and use social media to your advantage. Facebook has an infinite number of groups you can join, and you'll be sure to find multiple mentors on discussion boards alone.
Read Books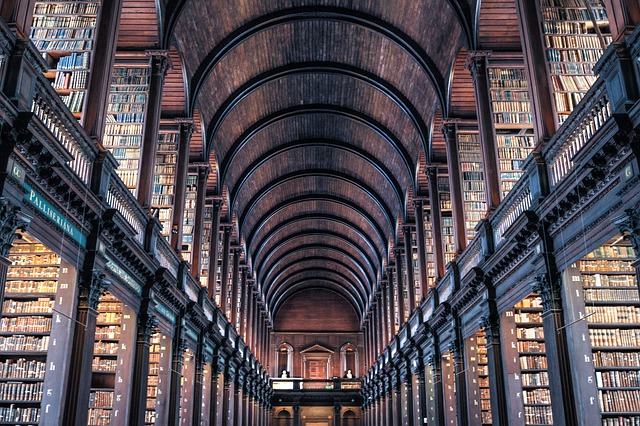 The next best thing to being mentored in person by your heroes, is being mentored through a book. Whether it's an autobiography like Bossypants, by Tina Fey, or more along the lines of a step-by-step guide like Sanford Meisner on Acting, every actor can improve their craft with the pearls of wisdom in the pages. The best part about this is there's no security, agent, or even time getting in the way of you and your mentor.
The main takeaway from all of these points is that as a mentee, to be successful, the key is to always be open to learning and to never stop asking.  
кредит онлайн на карту под 0
zaymibistroru
круглосуточный кредит онлайн
by nyfa