If you're not snapping pics of your food before eating it, chances are you know someone who does. But, unfortunately, not every food photographer is a good photographer. Here's 7 tips on how to make your meals look truly Insta-worthy:
Rule of Thirds 
Something you'll learn early on in photography school is the rule of thirds. This tried-and-true composition rule applies to food pics on Instagram too. Frame your food with this simple yet effective principle and it will go a very long way.
Try a different angle
Angles in photography–no matter what you're shooting–matter. Don't just shoot your plate from where you happen to be sitting. Get creative with your positioning. Don't be afraid to play with angles because the possibilities are endless.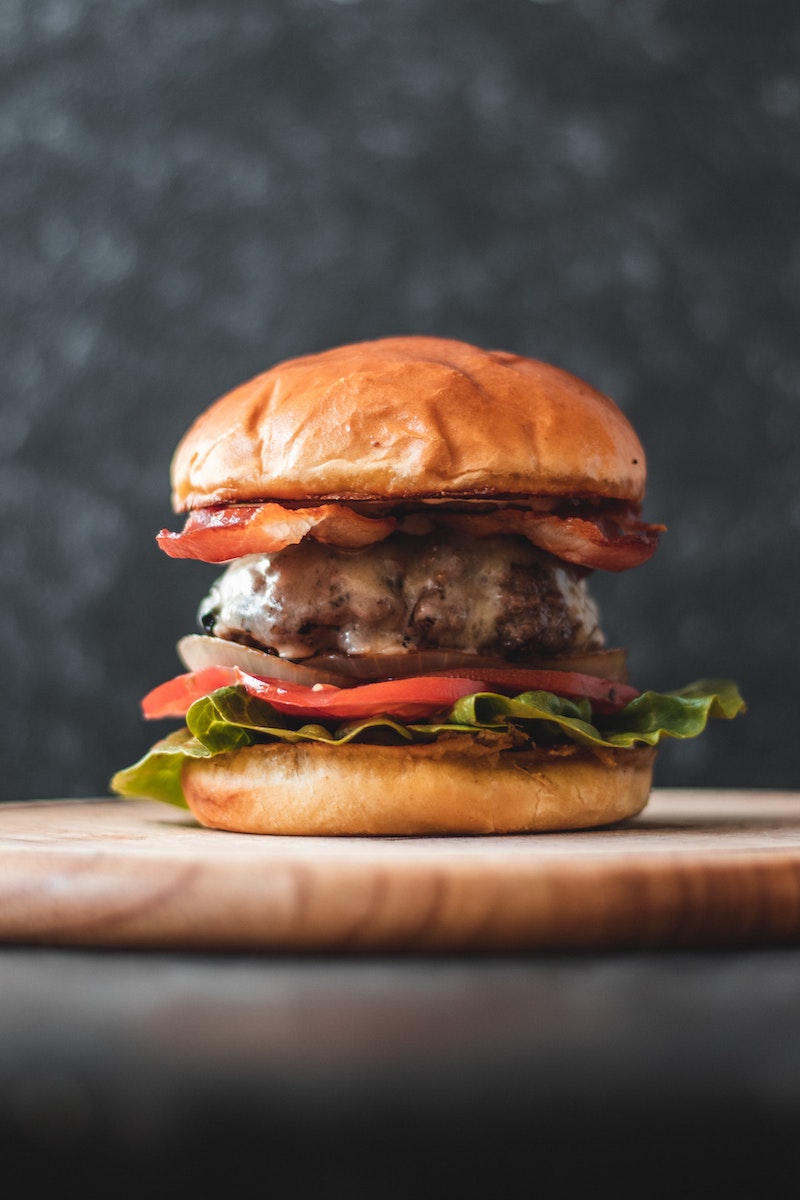 Fill the frame
There are many ways to compose a photo (the rule of thirds works great but shouldn't be followed all the time) and filling the frame is one of them. A close-up of a big juicy grapefruit will certainly grab someone's attention as they mindless scroll through their IG feed.

Use a white napkin or piece of paper
If you're sitting next to a window, there may be a lot of natural light coming in. Natural light is important but too much can overexpose your photo and wash out your subject. Take a white napkin or a piece of paper and hold it on the far side the plate, opposite of the window. This makeshift bounce board will give your food the fashion model treatment.
Don't use the zoom
With single-lens smartphone cameras, the quality of your photos decreases when you digitally zoom in, so don't use it. Instead of relying on zoom, move your camera closer to the subject. Just don't drop your phone in a bowl of soup!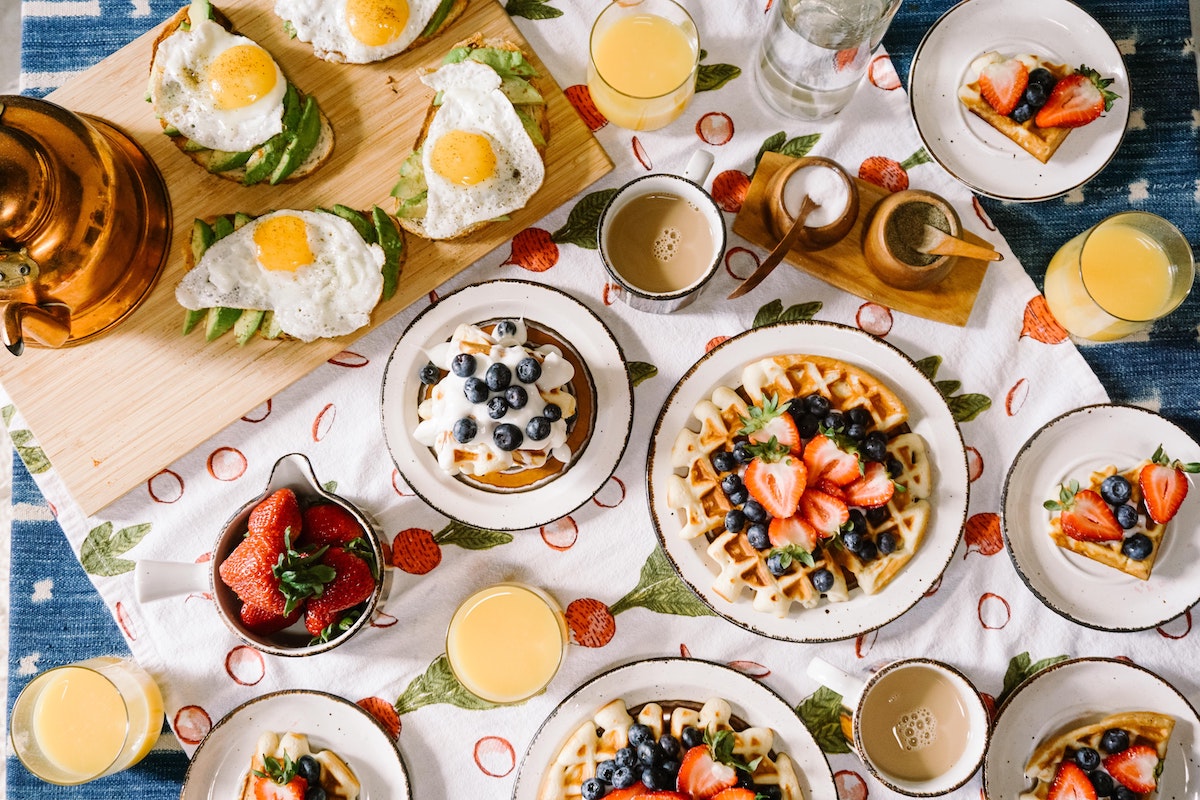 Simplify

Keep your frame clean and uncluttered if you're photographing your food–the table, the utensils, your friends–they may just get in the way of your image. Remember that less can be more and to let the food stand out on it's own.
Become an expert photographer
Of course the best tip to photographing food is to learn how to photograph everything, with state-of-the-art equipment from award-winning professional instructors.
Our Photography programs offer students many different paths to grow as photographers. From a one-year program to a MFA in photography, our students can be sure to find a path to success that fits in their schedule.
by nyfa