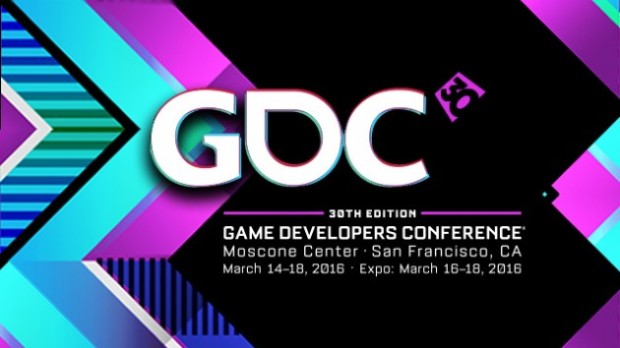 It's amazing to think that the Game Developers Conference started out in a small living room back in the 1980s. The annual event now takes place in the biggest convention and exhibition complex in San Francisco, California. Thousands of developers from across the globe do whatever it takes to attend and soak in the knowledge from the multitude of sessions. The time spent networking with other devs and talking about games alone is worth the trip.
To say that there's a ton of things to do at GDC is an understatement. Whether GDC 2016 will be your first time attending or you've already been there before, below are some of the show's highlights we're sure you won't want to miss.
Virtual Reality Developers Conference
This year a two-day summit will take place at GDC focusing entirely on the next big thing—VR. Experts from not just video games but also from the entertainment and tech industries will be there to talk about creating virtual and augmented reality content with today's advanced tools. They may even touch on the biggest challenges facing VR.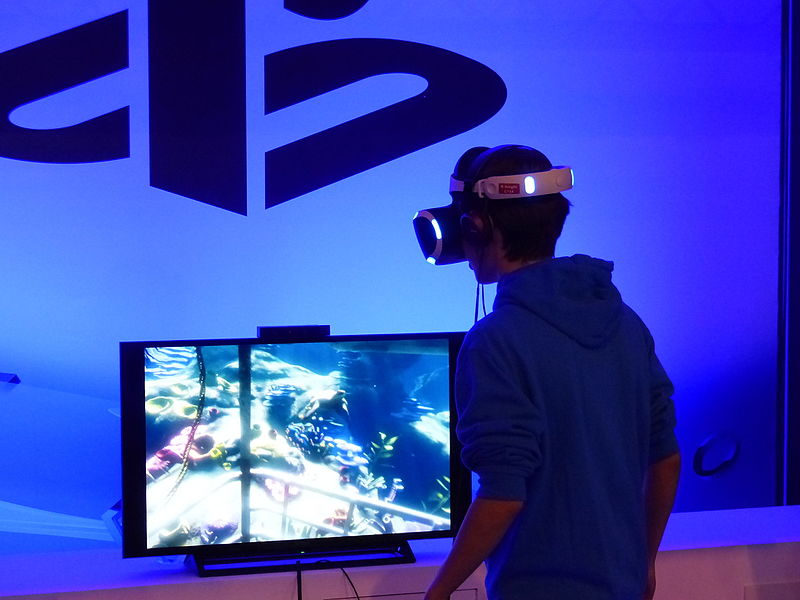 If you're interested in what the PlayStation VR, Oculus Rift, and other companies are bringing to the table, you won't want to miss talks by people from Crytek and Epic Games. The conference will also cover how VR can be used in other fields such as retail, product design, sports, and more.
Indie MEGABOOTH
The independent video game scene continues to thrive as more and more developers work with what little they can to make something amazing. This year's Indie Megabooth will showcase more than a dozen games, allowing developers to exhibit their projects to people from around the world. If you can, be sure to also attend the 16th annual Independent Games Festival Awards.
The featured Megabooth games are Altered State, C-Wars, Elsinore, Fort Triumph, In The Shadows, Long Story, Metareal, Oneshot, Semispheres, Sentree, Sneaky Ninja, Streets of Rogue, sU, Sumer, and We Are Chicago. For a better look at these titles, check out the official site at http://indiemegabooth.com.
The Perfect Session For You
It's easy to get overwhelmed looking at all the incredible sessions going on during the event. But since we can't be in more than one place at a time, you'll have to decide which will be the most beneficial to you. We recommend you look online and start planning your days so you don't miss the sessions that can help you become a better game creator.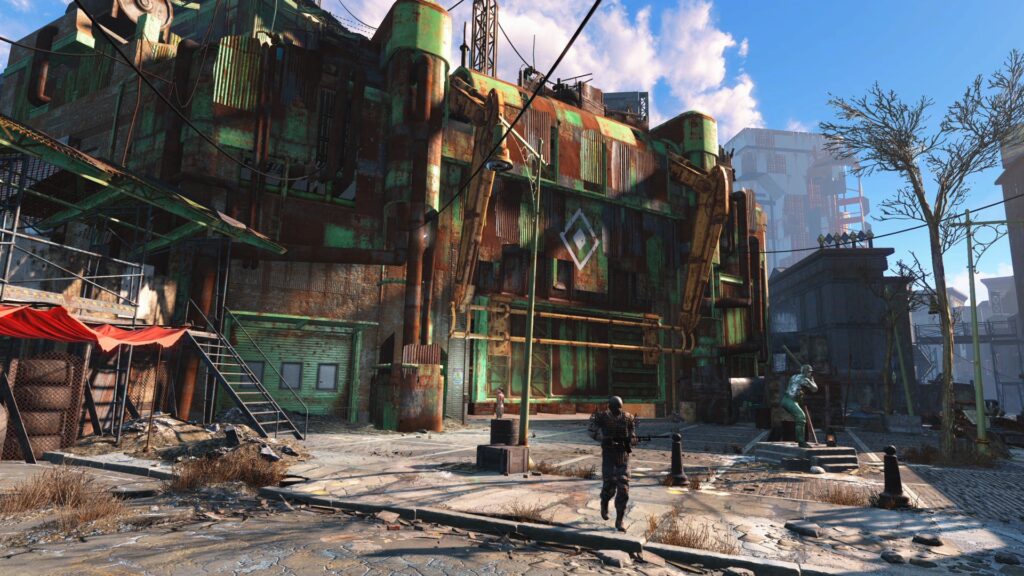 Interested in level design? Check out the "Fallout 4's Modular Level Design" session by two Bethesda veterans. Are you involved in the art side of game development? Perhaps the "Art Direction: Graphic Design is Key" by Ubisoft Montreal's Liam Wong is your best choice. You can also view them later online on the GDC website, so don't sweat it if you miss one.
16th Annual Game Developers Choice Awards
Just like in other entertainment industries, the best video games and developers deserve to be recognized. The annual choice awards is where developers come together to celebrate how far games have come and choose who they think deserves attention for their work.
This event takes place on Wednesday, March 16 and will feature awards in thirteen categories. The categories include the illustrious Game of the Year awards as well as awards for Innovation, Best Debut, Best Design, Best Narrative, and more. To take a peek at all of the finalists and honorable mentions here, see the official website: http://www.gamechoiceawards.com/.
[su_note]Learn the skills you need to succeed as a game designer at the Game Design School at the New York Film Academy by clicking here.[/su_note]

by nyfa