Books, apparel, marketing, product packaging, and magazines are just some of the things graphic designers are getting paid to create. Often requiring both hand-drawing skills and computer software knowledge, these graphic design jobs will test your skills.
Web Design
These days it's almost impossible for a business to gain credibility and instill confidence in potential clients and customers if they don't have a good website. Of course, it's often just as damning to have a poor website that leaves a bad impression via terrible user interface or an unattractive look.
Thus, most companies are willing to pay good money for talented graphic designers that know their way around computer graphics and modern internet tech, as well have a good eye for appealing visuals. As a web designer, you'd help develop the graphics, layout, and overall structure of a site. 
Brand Identity
Today, the average person uses the internet and social media more than ever before. Companies are very concerned about how they're seen in the eyes of countless online viewers. Graphic designers are brought in to help said company establish their visual identity and use it to keep their image fresh in people's minds. 
Since companies are constantly fighting for attention, graphic designers who can follow successful trends while also creating unique and innovative designs that both stand out and convey the right message are the ones who will have greater success.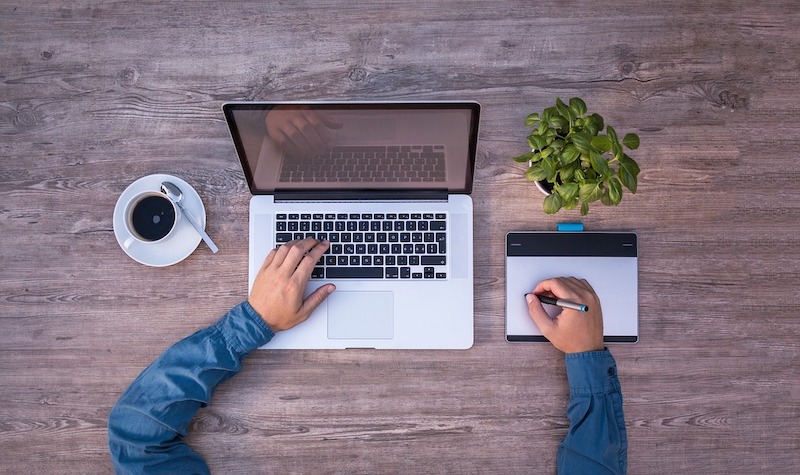 Photo Editor
You'd be hard pressed to find a major eCommerce business that doesn't have a graphic designer with photo editing skills in their ranks. By using powerful software like Photoshop, photo editors are able to enhance and transform digital content into whatever suits the company's needs.
Considering that Photoshop is hands down the most widely used photo editing program, every graphic designer in this day and age should have at least some familiarity with it.
Logo Design
We live in a time when companies and products are often represented single image, making their logo more than simply just a symbol. Whether it's Nike's swoosh created by Carolyn Davidson or Mcdonald's golden arches recognized across the globe, history has shown that graphic designers can play a massive role in a company's visual image. Because of this, businesses put a lot of effort and energy into finding graphic designers who have proven track records of creating memorable new logos or giving existing ones a modern facelift.
If you're interested in pursuing jobs logo design, a good way to get your foot in the door is by working at an advertising agency or graphic design firm. 
Art Director
This is one of the more sought after roles in publishing, fashion, theater, and many other fields, including video game development. That said, the functions of the job title also differ depending on what industry you're working in. If you're on the hunt for an art director job that requires graphic design training, a good fit would be in the marketing field.
As an art director, you'd lead a creative team to produce artwork and designs for magazines, television, billboards, and/or websites. Although art directors usually spend their hours overseeing others' work, having the ability to whip up your own designs is a huge plus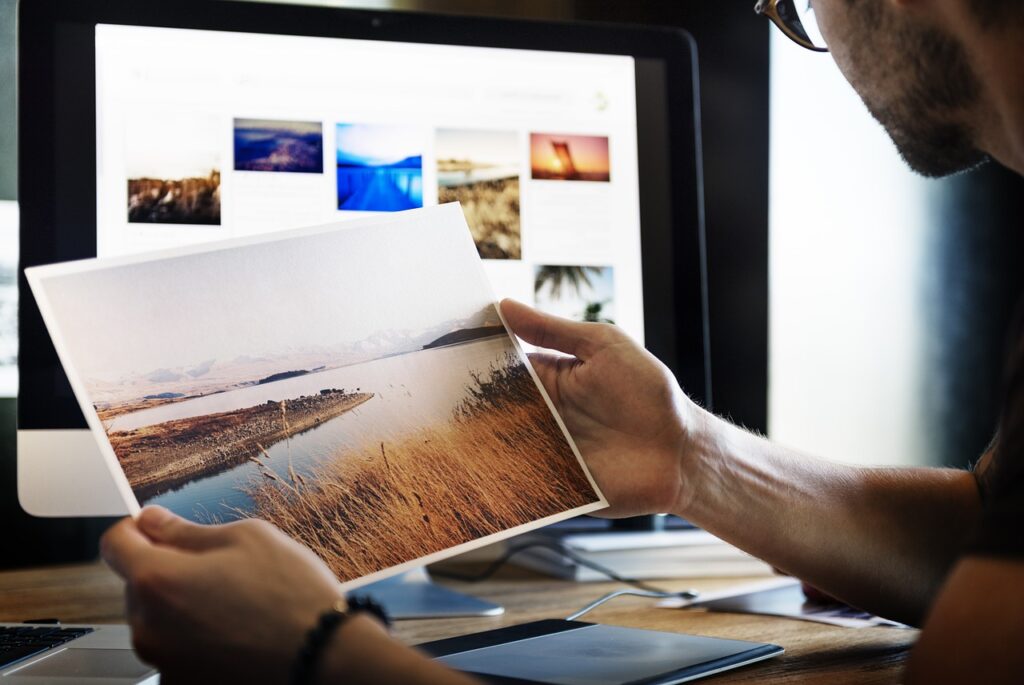 Multimedia Design
From film and television production to animation and theatre set design, companies in the multimedia field are dependent on good multi-media design to create images, video, sound, and more.   
Although multimedia design jobs are pretty competitive, especially in popular fields, if you can land a job as a multi-media designer, you'll have an exciting opportunity to apply your varied skills.

You can find more information about the graphic design school at New York Film Academy here.
by nyfa