For many who grew up watching Disney movies the opportunity to work at Walt Disney Animation Studios would be an incredible experience. Many aspiring animators wonder what it's like doing what you love at the most accomplished and iconic studio in the world. To prepare for what could one day be your dream come true, here's an idea of what you can expect:
Working for Walt Disney Animation Studios is all about…
Taking Big Risks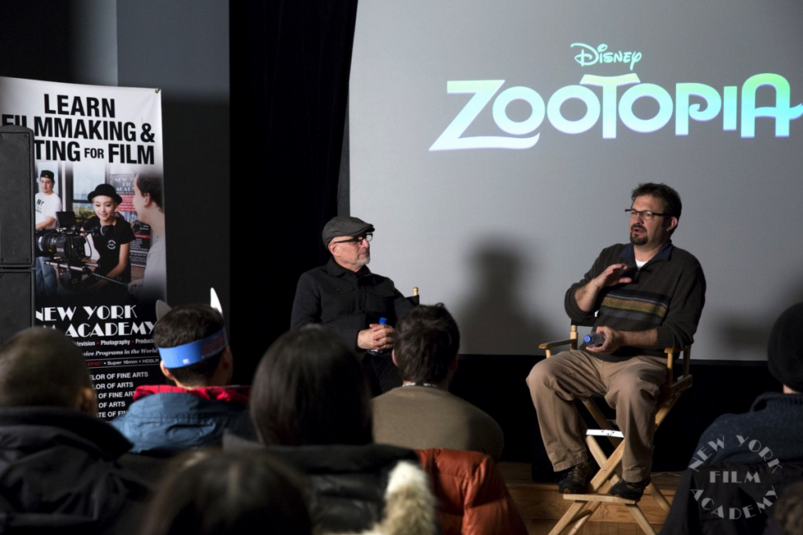 No company has ever reached worldwide recognition by only playing it safe. People who want to make an impact know that success doesn't come from only doing what's expected. To truly stand out and raise the bar you have to be willing to take risks and hope it pays off.
No one knows this better than Darrin Butters, an animator who has worked on Walt Disney Animation Studio hits like "Tangled," "Big Hero 6," and "Frozen." During a recent talk at the New York Film Academy 3D Animation School, Butters spoke about how the slow sloth scene from "Zootopia" required going against the top principles of good animation. Despite this, the scene ended up being one of the highlights of the film and well worth the risk.
Giving Your Best To Make Disney The Best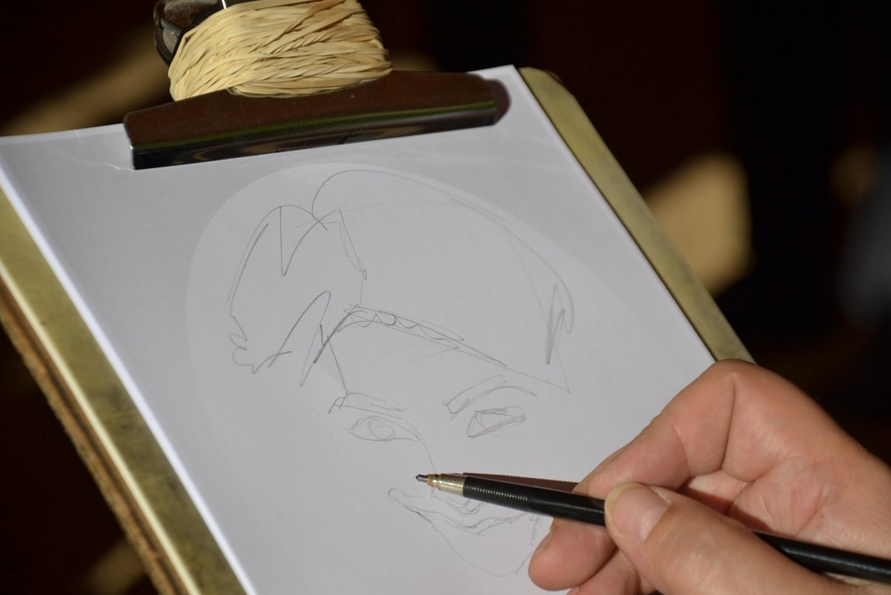 Most would agree that Disney wouldn't be where it is today if it weren't for the Disney Renaissance. During this era lasting between 1989 to 1999, Walt Disney Animation Studios produced hit after hit with no signs of stopping. Some of the most admired animated films were created during this time, including "The Lion King," "Beauty and the Beast," and "Hercules."
The animators that worked for Disney at the time inspired today's animators to do one thing: make Disney the best. Working at Walt Disney Animation Studios means remembering that the competition is fierce, so you must always do better than before. Of course, it also requires passion and love for animation to walk under Mickey's wizard hat while on your way to work each day.
Remembering The Fundamentals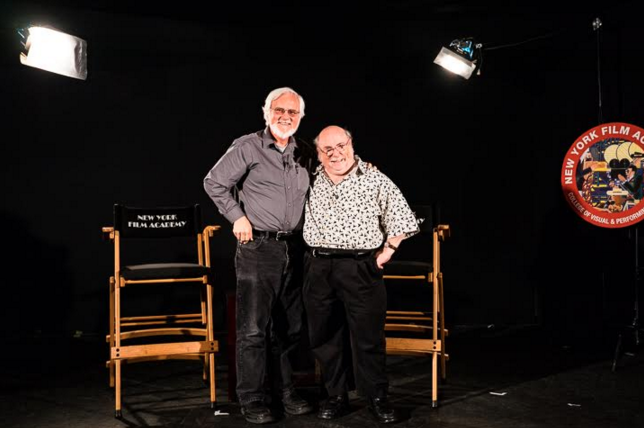 Whether you prefer working with 3D graphics or prefer 2D drawings, there's a place for you in animation. This is because no matter how 3D-dominated the industry gets, animation will always need people who know the fundamentals. No one understands this better than Eric Goldberg, a man who has worked in the industry for 25 years.
With animated TV shows and movies like "Looney Tunes" and "The Simpsons" under his belt, Goldberg knows the importance of mock up, character design, and other animation tasks originally done by hand. During his exclusive preview of "Moana" at the New York Film Academy's LA campus, Goldberg expressed that all animators who want a future at big studios like Disney should remember that many fundamentals of animation have held true for decades. It's why a 2D animator like him can survive in a 3D animation world like today.
Doing Whatever It Takes & Loving It

There's nothing like watching a finished animated film after countless hours of hard work have been poured into it. While a lot of people assume creating animated characters and worlds is all fun and games, animators know how much hard work is required to make something special. If you're not willing to push yourself in order to come up with something unique and creative then perhaps working for the "Mouse" isn't for you.
In a guest post on Chronicle Books, Maggie Malone of Walt Disney Animation Studios talked about how one of the artists went above and beyond while working on "Wreck-It-Ralph." This artist was tasked with building the world for the Sugar Rush candy go-kart scenes. In order to make sure her candy world was authentic and reliable, she spent weeks creating actual models out of real candy. This resulted in a deliciously wonderful scene that might've never looked as good if she hadn't put in the extra mile.
What are your goals as an animator? Let us know in the comments below! And learn more about 3D animation and visual effects at the New York Film Academy.

онлайн займ на киви кошелёк срочно
zaymibistroru
займ без процентов на карту мгновенно
by nyfa