Location can be the most important part of a movie. Production designers will painstakingly search for the perfect location to fit with the vision of a film. While cities like New York or Los Angeles are considered ideal sites, many Hollywood blockbusters were filmed in an Australian coastal city called Gold Coast.
Within the last decade, Australia has become a popular place to shoot big budget films. And the city of Gold Coast, along the eastern seaboard, has the most diverse locations in a small area. From white sandy beaches to lush jungles to grassy fields to a sprawling urban city, Gold Coast is able to cater to films set in any location. The bustling film industry in the Gold Coast makes it an ideal location for students to study the visual and performing arts. And, it's just been announced through the Queensland Premier and Minister for the Arts The Honourable Annastacia Palaszczuk that Netflix has just begun production on its first original series set in Australia. According to the media release, the Premier stated, "'Tidelands' will be the very first Netflix Original Series to be commissioned and made completely in Australia, with all filming to take place in south-east Queensland."
With Netflix paving the way to new media production and Hollywood blockbusters underway, Australia's Gold Coast screen industry is booming.
In the midst of all this industry activity, NYFA Australia's campus in Gold Coast recently expanded into a 22,000 sq. ft. (approx. 2,000sqm) state-of-the-art facility at Southport Central, encompassing a 90 seat theatre, automated dialogue replacement (ADR) room, editing rooms, post production rooms, production workshop studio, acting rooms with sprung floors for voice and movement classes and a sizeable equipment room. Students also have exclusive access to NYFA Australia's own production studios on the backlot of Village Roadshow Studios, a working international film studio and the set of many a Hollywood blockbuster.
If you're surprised to hear that Gold Coast is Hollywood's second home and want to understand how strategic NYFA Gold Coast's location is, here are 5 Hollywood blockbusters you didn't know were filmed in Gold Coast, Australia:
"Aquaman" (2018)
It is widely known that superhero movies are on the rise in the film industry. And one of the most anticipated superhero movies is currently being filmed at Village Roadshow Studios. Starring Jason Mamoa ("Game of Thrones"), Amber Heard ("The Danish Girl") and Patrick Wilson ("Watchman"), this action-packed film tells the long-awaited story of the superhero of the seas. The filming location might have something to do with the fact that Village Roadshow Studios has the largest purpose-built film water tank in Australia.
"San Andreas" (2015)
With improvements in CGI and other technologies, disaster films have become a huge part of the entertainment industry. This blockbuster starring Dwayne Johnson ("Fast and the Furious" series) shows major earthquakes along the unstable San Andreas Fault in California. You might wonder why a movie located in California would film in Gold Coast, Australia. Maybe it is because Village Roadshow House boasts state-of-the-art studio facilities that bring this disaster movie to life.
"Chronicles of Narnia: Voyage of the Dawn Treader" (2010)
The studio's massive water tank also came in handy while creating the third film in the Chronicles of Narnia series. The film follows Lucy, Edmund, and their cousin Eustace as they travel across the sea with Prince Caspian aboard the Dawn Treader. The cast includes stars Tilda Swinton ("Constantine"), Liam Neeson ("Taken"), and Simon Pegg ("Star Trek"). The state-of-the-art construction workshops at Village Roadshow House were a perfect space to build the Dawn Treader. Though the film was destined to be the last of the 20th Century Fox series, it was in the top 30 highest grossing films of 2010.
"Fool's Gold" (2008)
Starring Matthew McConaughey ("Interstellar") and Kate Hudson ("Deep Water HorizonI), "Fool's Gold" follows a couple trying to rekindle their failed marriage while hunting for treasure in the Bahamas. This adventure/romantic comedy was originally supposed to be filmed in the Caribbean. However, potential hurricanes forced the crew to move their location to Gold Coast. But with Gold Coast's blue waters and white, sandy beaches, audiences couldn't tell the difference!
"Thor: Ragnorak" (2017)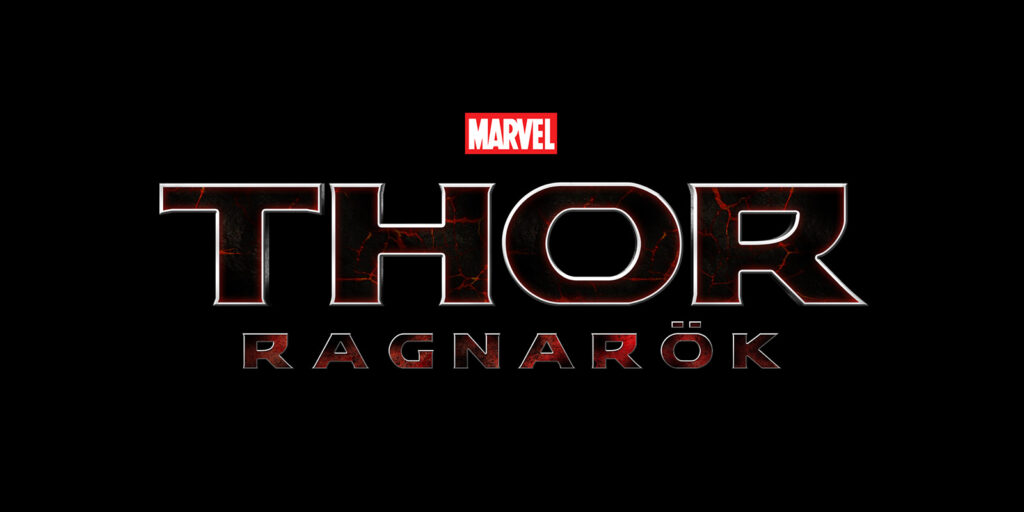 "Aquaman" is not the only superhero movie Village Roadshow Studios is filming. The third part in Marvel's Thor series is set for release this year and boasts an all-star cast with Chris Hemsworth, Tom Hiddleston, Cate Blanchett, Idris Elba, Jeff Goldblum, Tessa Thompson, Karl Urban, Mark Ruffalo and Anthony Hopkins. The crew exclusively used all nine of the studio's sound stages, one of which is the largest sound stage in the southern hemisphere.
Luckily, New York Film Academy Australia students have access to all of these facilities and technologies at Village Roadshow House through its NYFA AU Gold Coast.
Interested in learning filmmaking in the heart of Gold Coast's film industry? Check out NYFA Australia's Gold Coast campus.
by nyfa