Mae West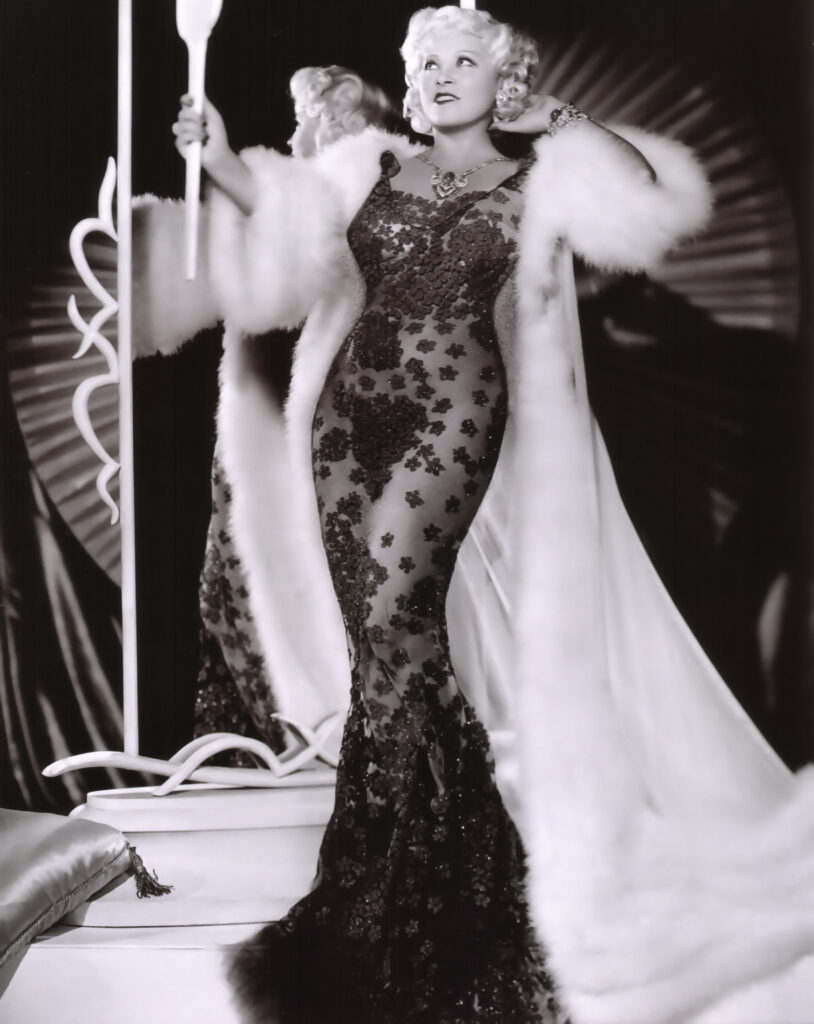 In the beginning, there was Mae West — sassy, sexy, and smart. West's early career in Vaudeville helped her develop a larger-than-life persona that came across on screen as wisecracking and worldly. West famously quipped, "I believe in censorship. I've made a fortune out of it." Her work pushed the limits with censors, and West went to jail in 1927 to defend her right to free speech with her play, "Sex."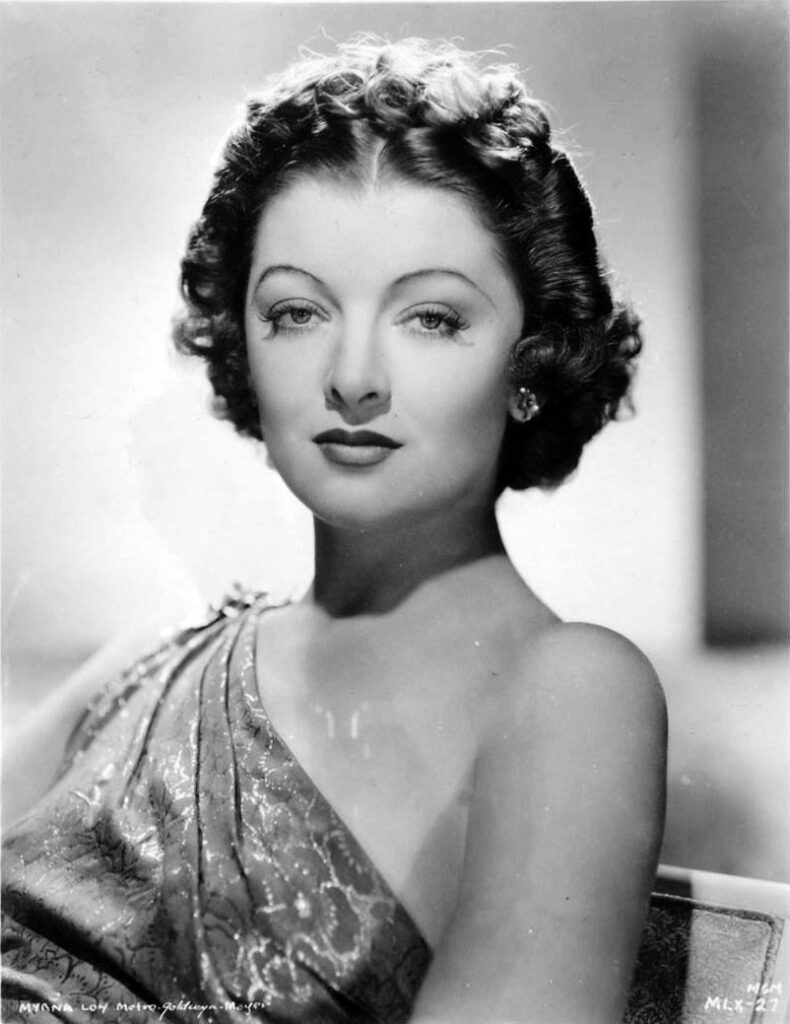 Comedy in Hollywood films has often been in dominated by men. When women got to be funny, it was usually part of a romantic comedy or in some kind of domestic situation where the male actor still got the best lines. Yet the screwball comedies of the 1930s and '40s did have a group of actresses who gave as good as they got — Myrna Loy, Carole Lombard, and Katharine Hepburn held their own against the likes of William Powell and Carey Grant, dishing out one-liners and snappy comebacks. But, as World War II came to a close, film comediennes were once again relegated to bit parts and setting up the jokes for the male actors.
From the mid-50s to the 1970s, Lucille Ball and Carol Burnett helped producers see that women could not only do physical comedy, but that they could be the main attraction — at least on the small screen. Their influence on film comediennes (both onscreen and behind the scenes as writers and businesswomen) for the next few decades cannot be underestimated. Without them, there would be no Tina Fey and Amy Pohler.
The 1980s and '90s saw actresses make the leap from television to the big screen. Lily Tomlin, Catherine O'Hara, Whoopi Goldberg, and Teri Garr were just a few of the actresses who successfully transferred original character development and comedic timing learned from years of sketch comedy and improv to quirky film roles.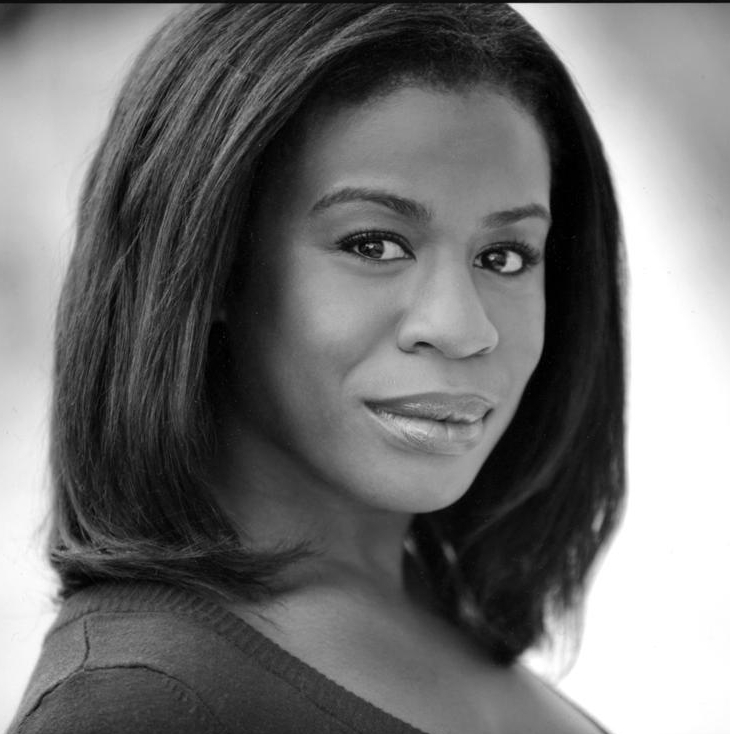 The 2000s have seen actresses like Margaret Cho,  Melissa McCarthy, Uzo Aduba, and Mindy Kaling bring new perspectives to American comedy. They have used their personal lives as inspiration for character-driven comedy and, in McCarthy's case, shown that funny women can, indeed, bring in audiences and sell tickets just as well as male stars.
Want some suggestions for great female-led films? Check out NYFA's 5 Movies Starring Female Ensembles.
Who are your favorite funny women in Hollywood? Let us know in the comments below!
by nyfa