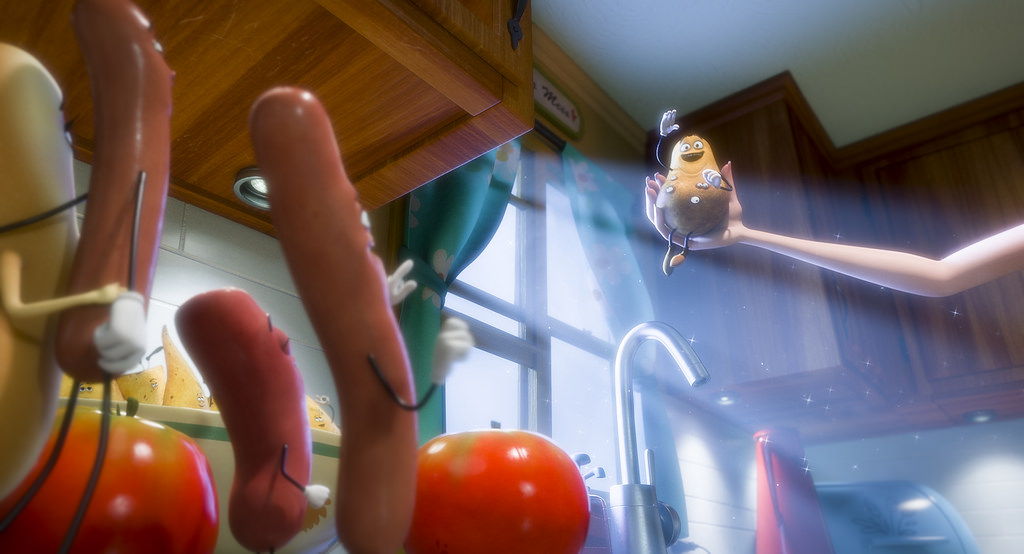 Each year, animated films give viewers of all ages something to anticipate and enjoy. If you're an aspiring animator, one of the most important skills to foster is the ability to create animation for any and all ages. If you're particularly interested in producing content that speaks to adult viewers, consider the following strategies while planning your film:
Use Themes That Make the Audience Think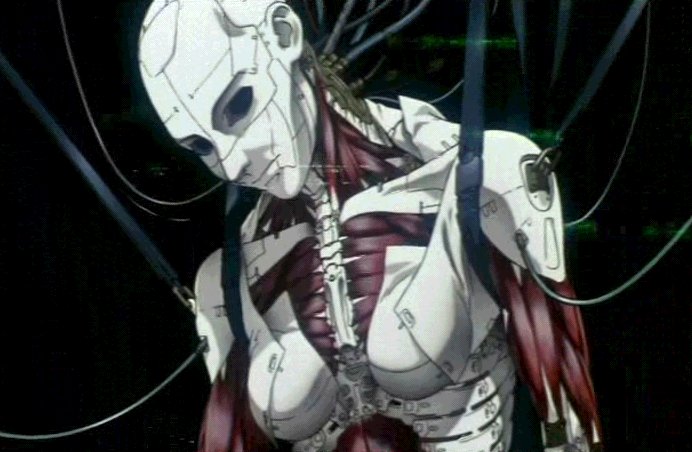 There's nothing more powerful than a story that leaves you with both emotions and thoughts. Adults appreciate thought-provoking films because they offer a whole new level of engagement, discovery, and experience. Whether a story includes philosophical elements or asks questions about how technology may affect us one day, a thoughtful theme is a great hook to secure the attention of mature audiences.
A great example that includes both themes we just mentioned is "Ghost in the Shell." This cult animated classic tells the story of a cyborg police officer named Motoko who struggles to keep order in a futuristic city. As a being with both organic and mechanical parts, the rise of a powerful hacker eventually causes her to question her own humanity and existence. And the film certainly appeals to its intended audience. When animating for mature audiences, choose themes that will allow your animation to evoke intriguing concepts or questions and engage your audience on many levels, both emotionally and intellectually.
Analyze Your Content and Storytelling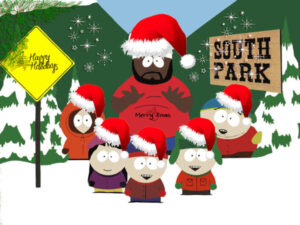 There are a lot of reasons why "South Park" has remained one of the most popular cartoons on television, from it's quirky animation to its sly, timely humor. One important element of the success of "South Park" is its abundance of adult-oriented jokes. As an aspiring animator, know there is permission and precedent for creating animation specifically for mature audiences. Risque, controversial, and violent animation also has its place in the entertainment industry.
Of course, it takes more than mature content to make a successful animated film for an older audience. It also takes strong storytelling. For example, while Seth Rogen's "Sausage Party" had all the mature language you could ask for, it was the storytelling that won the praise of critics and propelled the film to become the highest grossing R-rated animated movie of all time. If you choose the route of animating content that speaks particularly to an older audience, also remember to include excellent craftsmanship and thought-provoking themes in your animation.
Include Fun, Meaningful Stories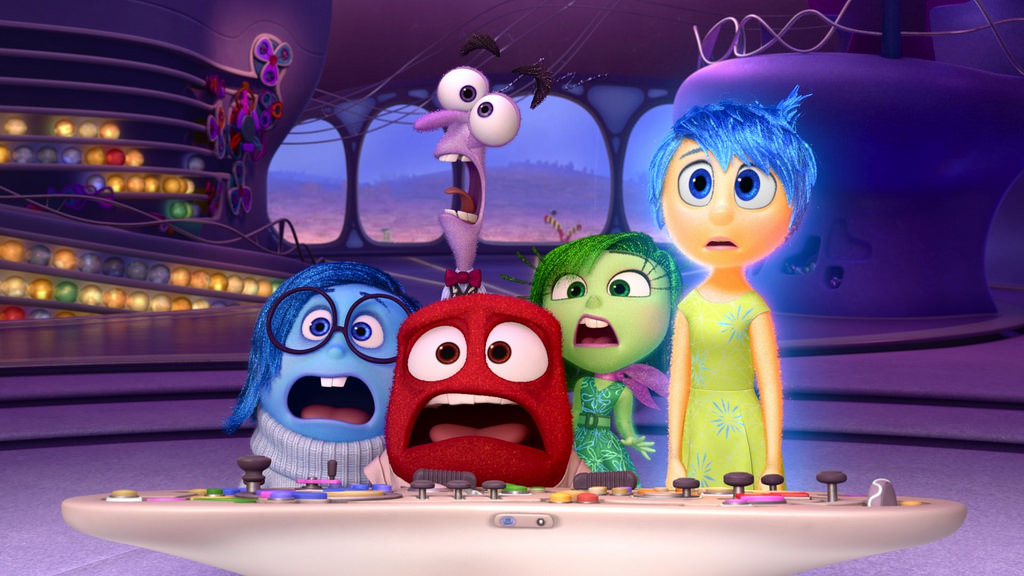 You don't have to animate for older audiences alone — you can also choose the route of animating films that have broad appeal. Both Pixar and DreamWorks have proven that animated movies can simultaneously appeal to all ages. From "Up" and "WALL-E" to "How to Train Your Dragon" and "Kung Fu Panda," there are plenty of animated movies that viewers of all ages can enjoy. And aspiring animators can learn a lot from tackling the challenge of crafting fun, meaningful stories for all ages.
"The Incredibles," for example, looks like the perfect film for kids. It has heroes that appear ripped straight out of a comic book and boast amazing powers any kid might dream about having. But along with that you have a story that illustrates a strong message that family is more important than anything else, including fame and glory. This meaningful story has the potentially to appeal universally to all ages. Whether you make an animated film only for adults or for people of all ages, don't forget that almost all humans love stories with meaning.
Do Something That's Impossible to do Elsewhere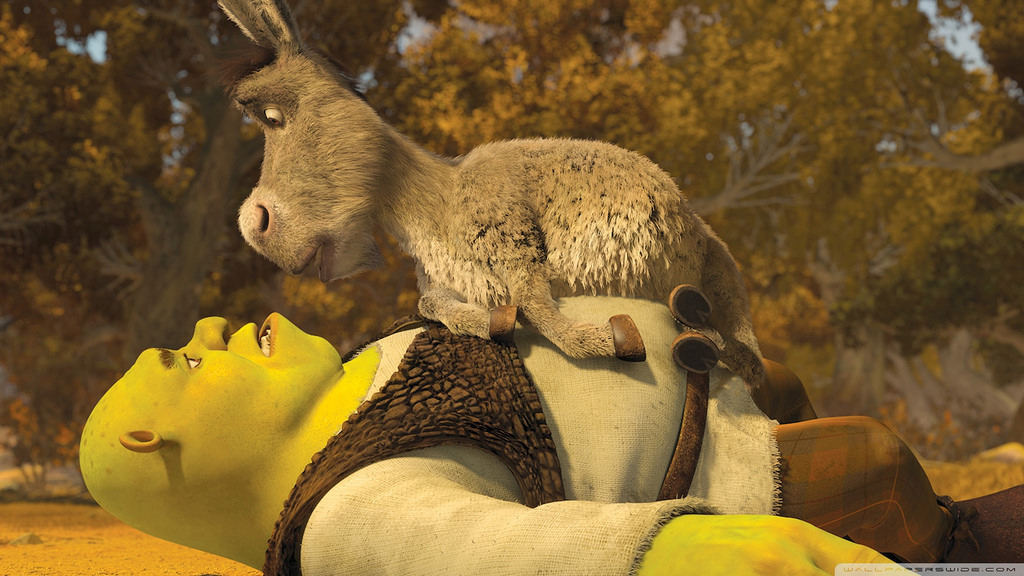 The power of animation is its ability to let us tell stories in a unique way that simply can't be done in any other medium. For example, Dragonball Z has remained one of the most iconic animes of all time, and yet every attempt to recreate Toriyama's world in live action has failed. Also think of all the best claymation and beloved anime films, which create visual worlds and characters so unique and specific that it's hard to imagine them any other way. Animation offers unique possibilities.
And whether you're animating for youngsters, mature viewers, or all ages, we hope these tips help you at the drawing board.
How do you prepare when creating animation for audiences of different ages? Let us know in the comments below!

by nyfa