Fashion shoots can be a lot of fun if you know what you're doing. From different costumes and makeup to cool poses, there is plenty to work with. Regardless of your own experience, it is always good to remember a few tips to make every photo shoot you do fabulous every time! Whether you are directing professional models or first-timers, here are some tips to help you direct your photoshoots as successfully as possible:
Capture as many different expressions and poses as possible.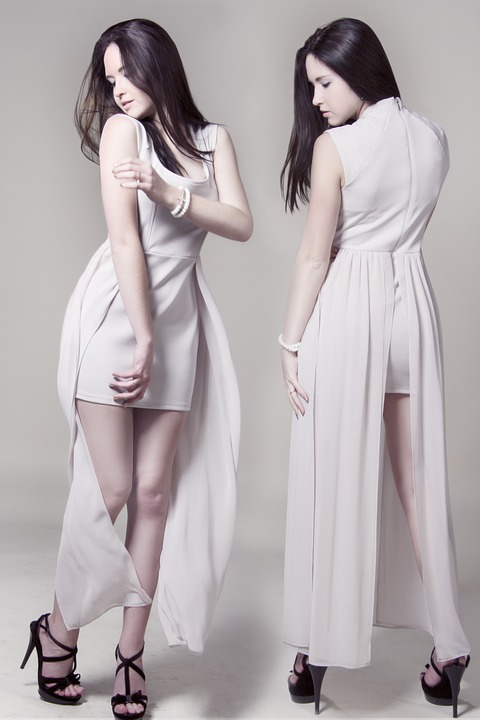 There is nothing wrong with having your model(s) smile or use their go-to pose, but you do not want over a hundred photos with the same expression and position. It is important to mix it up for the best possible results. An experienced model may be able to give you many poses and moods without much direction, but if you are working with an amatuer model, you may need to give some guidance.
Do some research.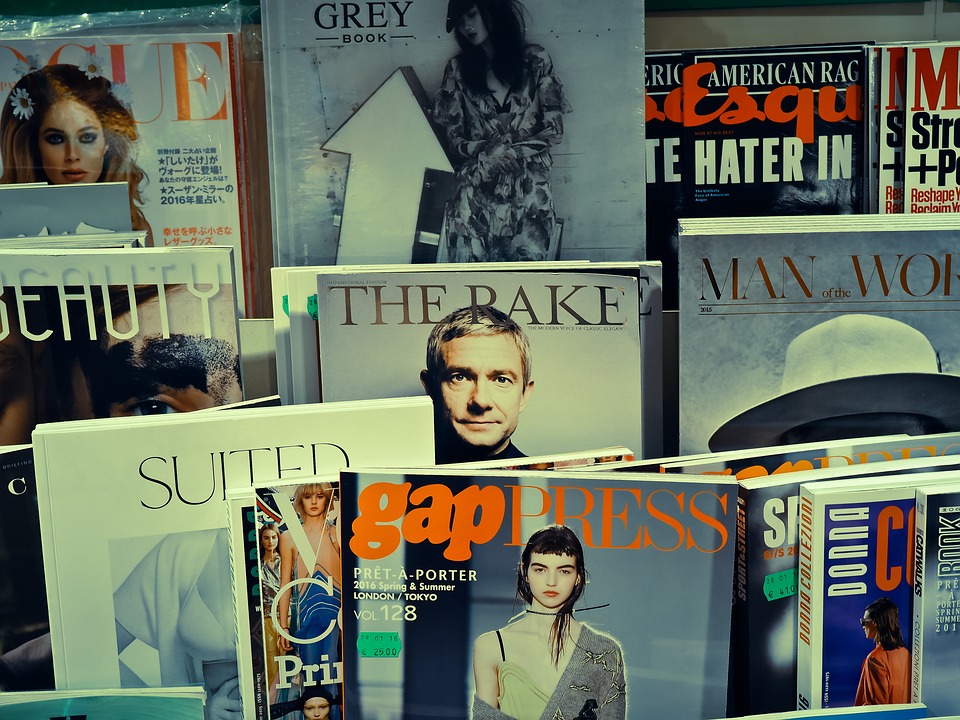 This might seem like a beginner's tip, but it never hurts to have a refresher. What have some of your favorite and most successful fashion photographers done? For example, hair alone could make or break a fabulous shot. Learning how to position hair on longer-haired models or styling shorter hair can add a new edge to your shots. The same goes for knowing how to pose different body parts to make the models look their best without digital manipulation.
Be a conversationalist.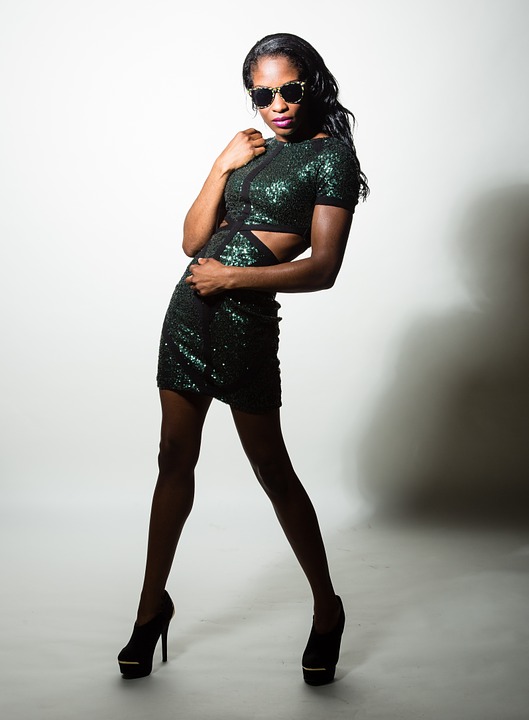 No, you don't have to be a socialite, but talking with your models will help alleviate any awkwardness either of you may be experiencing. It will also make models much more comfortable with you. Additionally, don't forget to give positive feedback. How will your models know if they are doing a good job? Tell them! It will make for a better experience for the both of you.
Keep taking pictures.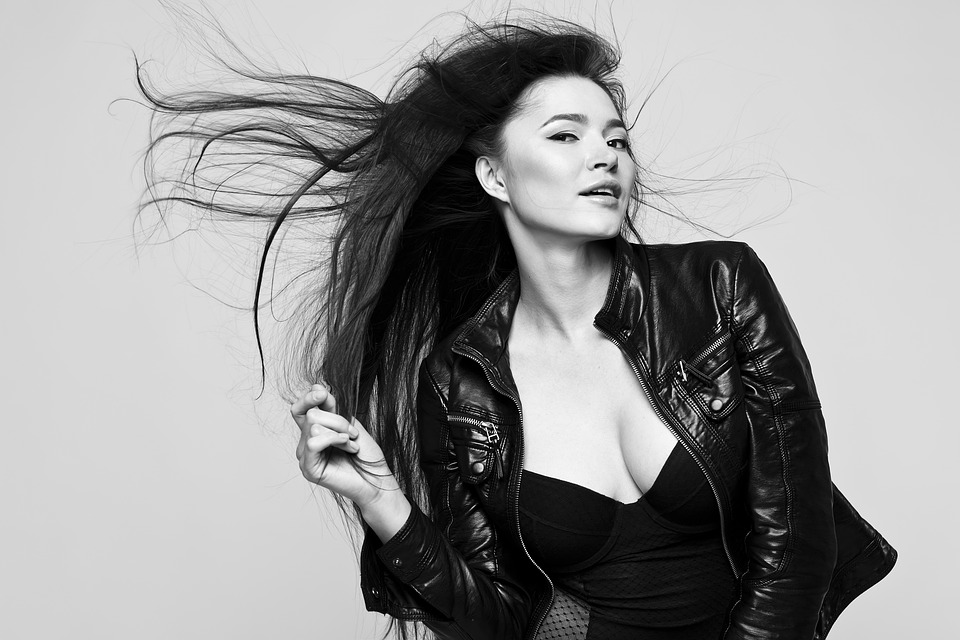 Some photographers have hundreds of pictures from the same shoot. This is because photographers know the more photos they have after a shoot, the more options they have. Taking a ton of photos is worth it if you find "the one" that could define your (and your models') portfolio(s).
What are your tips for successfully working with your models on a fashion photoshoot? Let us know in the comments below! And learn more about fashion photography at the New York Film Academy.
Apply Now for a Photography Program

by nyfa