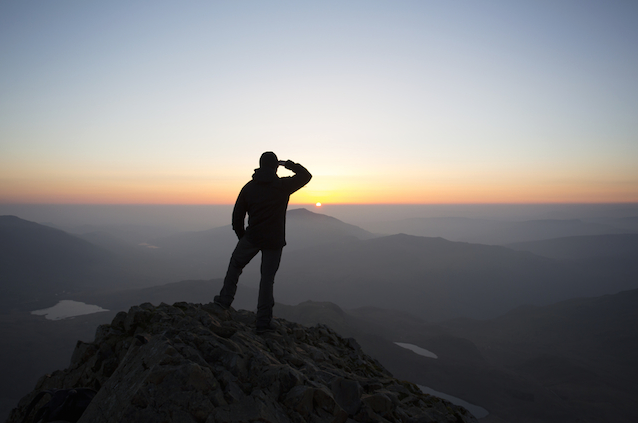 From having a successful interview to making sure your application doesn't end up being ignored, there are plenty of tips out there to help you get your foot in the door. The video game industry is a competitive place full of people who want the same job as you, but with our help you'll hopefully stand out from the crowd and land the gig of your dreams.
For this piece we'll be providing brief but essential tips on where to look for a job, which will drastically help you in your search. After all, it's of little use being prepared if you're only looking in one place for job openings. Below are a handful of sources you should consider.
Developer Websites
This is the most common method job seekers use. Basically you go to a game developer's site and take a peek at their career/job page. There you'll see all their openings, including job descriptions explaining what they're looking for each position.
Although there's nothing wrong with checking out dev websites, it's important not to make this your only option. Far too many new graduates check their favorite game developer's site daily, determined to get a job there because they made a beloved game. The hard truth is, few new graduates start out working at the place that makes their favorite games. Get some experience anywhere you can, start building your network of contacts, meet people from the company, and then try again if you really want to work at a specific developer.
Friends and Acquaintances
It's no secret that one of the best ways to land a job is through someone you know. Or as the old saying goes, "It's not what you know but who you know." This is either great news or terrible news for you depending on if you actually know people in the industry.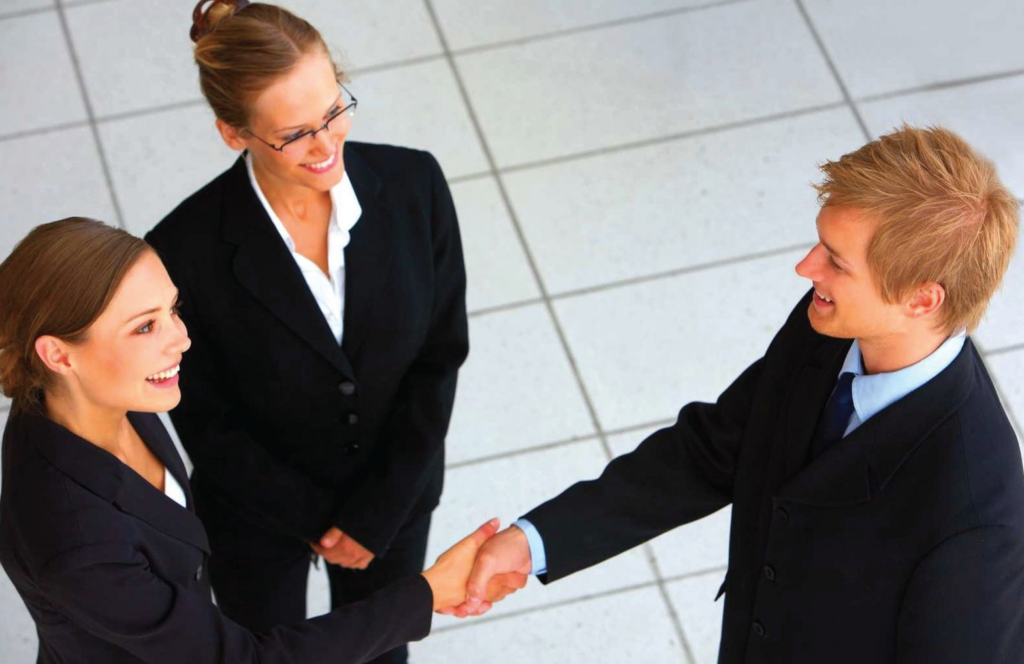 Whether you think it's fair or not, a lot of people currently working at game studios world-wide are there because they knew someone and were referred. If you have someone in your life who can do the same to you, don't be afraid ask them to lend you a hand. You don't even have to directly ask them for a job—just bring up the fact that you're interested in a career path where they can be of benefit to you.
Job Boards & Search Engines
You'd be surprised by how many video game companies take to popular job sites to spread the word about their available positions. Simply do a search of "Game Designer" "Programmer" or "QA tester" to see the impressive number of related jobs out there.
Check out Gamasutra, Gamedev.net, and IGDA.org for game-specific postings. We also recommend giving the big ones like Indeed, Monster, LinkedIn, and SimplyHired a shot. Many of these job sites have features where you receive an email with all the latest jobs in the game design industry, helping you be among the first to apply.
Networking Events
As we've mentioned before, there could be someone living next door to you with all the same credentials, experience, and skills. But the reason he or she has the job you want is because he or she came across someone who helped them out. If you don't know a person like this, find one!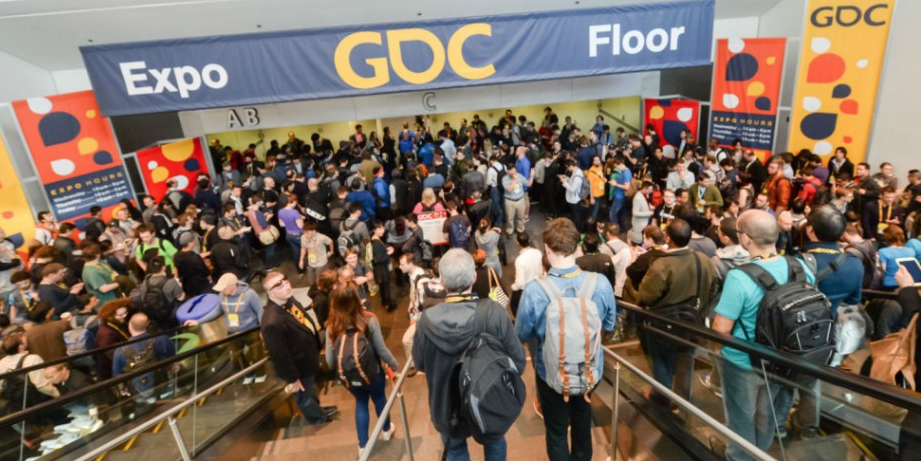 This is what networking is all about—reaching the right person. A person cannot offer you a job that you're perfect for if they don't know you exist. It's also very common for someone to get hired at a studio for a position that was never advertised on their website or anywhere else. This is why we recommend going to big video game events like Game Developers Conference where thousands of devs get together to swap business cards and chat about games.
Each time you make a connection in the game industry—be it through acquaintances, networking events, or connecting via online forums—we recommend that you add them as a contact on LinkedIn. It is customary for people to connect on LinkedIn as business contacts – even people you have just met. This is different from say—Facebook where it is more customary to only accept people who you consider a friend. Once you have a LinkedIn profile, make sure to update it regularly when you add new projects to your portfolio or have something to say. This will keep your network up to date with your progress as a developer and keep you fresh in their minds.
[su_note]Learn the skills you need to succeed as a game designer at the Game Design School at the New York Film Academy by clicking here.[/su_note]

by nyfa