This article is intended as a reference and does not represent a guarantee or implication that NYFA graduates or others reading this article will obtain a job in their chosen career nor can salary be predicted since each job and the salary associated with it depends on the individual attributes of each applicant and on circumstances not within the control of any applicant.
It's never been easier to become an amateur documentary filmmaker, with some even managing to create acclaimed documentaries, despite not having a crew (such as the successful environmental documentary Gasland.)
That all said, this lower barrier to creating documentaries, simply from a technical and creative standpoint, has increased the competition dramatically to break into the field on a professional level. Your odds are even more stacked against you if you're not surrounded by a talented team, and numerous disciplines are required to bring your vision to life.
Training at documentary filmmaking school help get you closer to your goals of creating quality work, but following graduation you'll need to decide which type of team member you'd like to become, if you want to become a professional. To aid in this regard, scroll down for an exploration of the main roles in documentary filmmaking and the career paths some people follow.
Documentary Filmmaking Jobs: Career Paths
Producer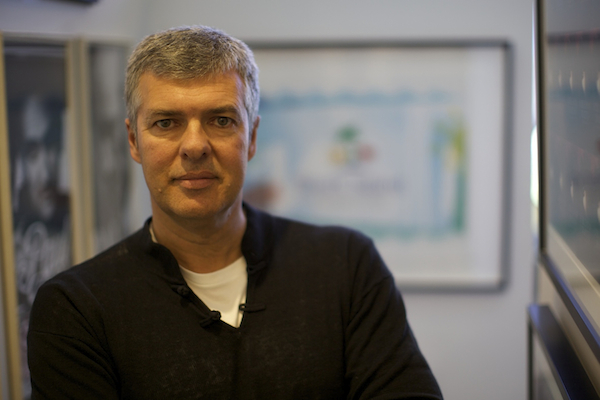 The role of a documentary producer – or any producer, for that matter – is hotly contested, but simply put the producer is the person who makes it all happen. Nearly always responsible for fundraising and developing the overall idea, quite often in charge of pulling together the necessary crew, and occasionally getting hands-on with other tasks such as editing and camera duties.
Documentary Producer Career Path:A general understanding of the industry as a whole as well as the various disciplines within the field can be gained at documentary filmmaking school, but some documentary producers learned about the industry on their own and made careers for themselves through hard work, starting in low-level, even unpaid, production assistance jobs and then tried their hand at producing and learnd most of what they know through experience and trial and error.
Pros: Depending on contracts, you'll get the lion's share of the project's revenue…
Cons: … if there's any to share.
Researcher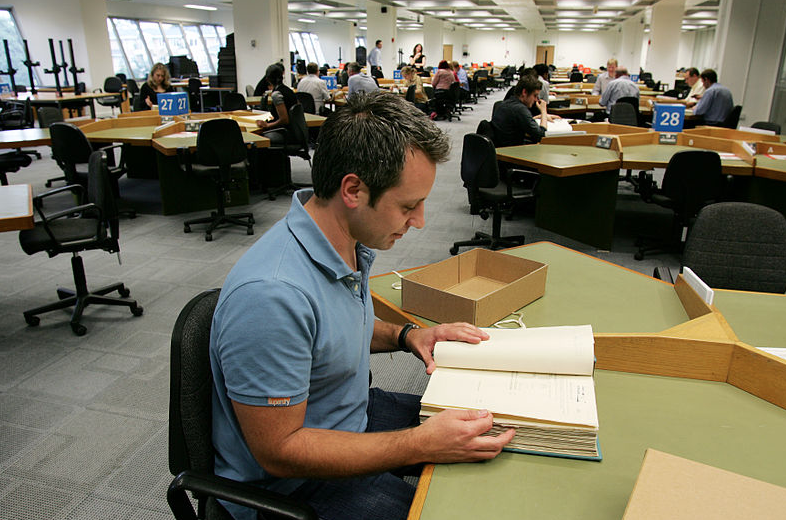 Naturally, any film project dealing with non-fiction material can benefit from a professional researcher who can get arms-deep in the subject matter and communicate all the pertinent information to others on the team. Such professionals usually work in factual TV programming for a network rather than on feature length documentaries, though many undertake work in both fields in order to keep their income stream even.
Documentary Researcher Career Path: Hard graft. Junior researchers are increasingly working for little or no pay (often as a runner) before being offered contracted positions. It's not uncommon for someone with no experience in filmmaking but with a high degree of knowledge in a niche subject to be hired as an advisor for large projects.
Pros: There's a good chance you'll get to travel a lot with the job, which some researchers relish.
Cons: As mentioned, it's tough to break into paid work (and that work can be sporadic.) The job can also be extremely high pressured with long working hours and tight deadlines.
Director of Photography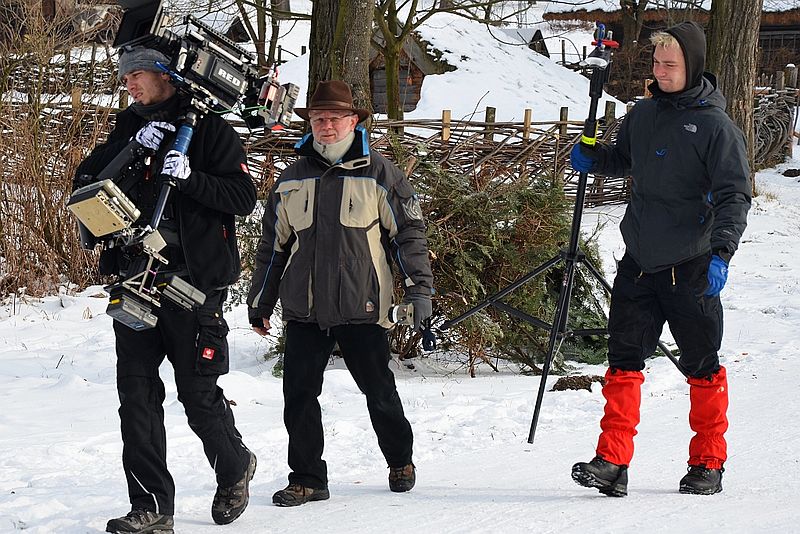 Also known as a documentary cinematographer, a DP works closely with the documentary's director and/or producer in order to bring the vision of the project to life. The responsibilities involved with cinematography are arguably the biggest of the whole project, and being both highly creative and extremely knowledgable from a technical standpoint is necessary for the role.
Documentary Cinematographer Career Path: There are numerous paths to working up to a DP position and we've covered them in further depth here, but suffice to say it takes a lot of perseverance and grit.
Pros: The perfect role for those who live and breath documentary filmmaking and love to inject their own personality and creativity into their work.
Cons: The success – or failure – of a project often lies squarely on your shoulders.
Documentary Sound Designer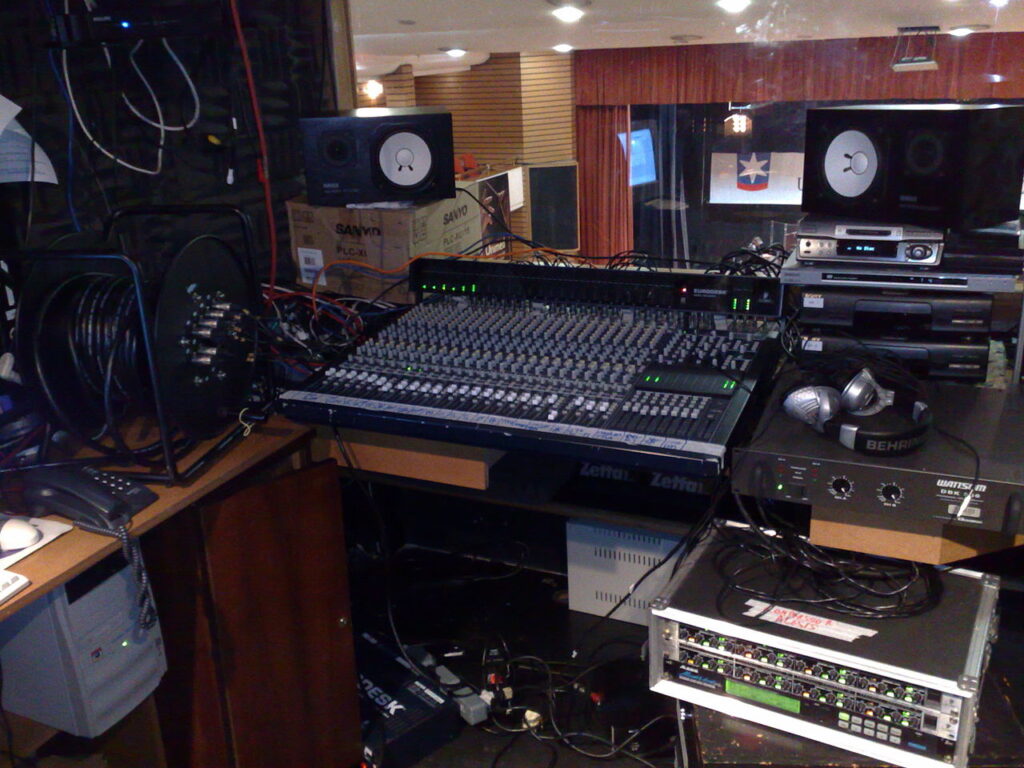 While the director of photography is in charge of all the visual elements of the documentary, the sound designer is – as you can probably guess – the master of audio. From scoring the documentary to making sure all interviewees are audible and mastering the final mix, the sound designer is instrumental in bringing balance and mood to a documentary project.
Sound Designer Career Path: Any kind of audio engineering training and/or qualifications can help attract interest in your services. Starting off small is often the way to go, beginning as a runner, then boom operator, then junior mixer and onwards.
Pros: As a central part of the team, the job satisfaction of a perfectly executed final mix can be exhilarating.
Cons: If you think it's all about having fun in an editing suite, just wait until you have go through the teeth-pulling exercise of seeking copyright clearance for a hundred different pieces of audio.
Writer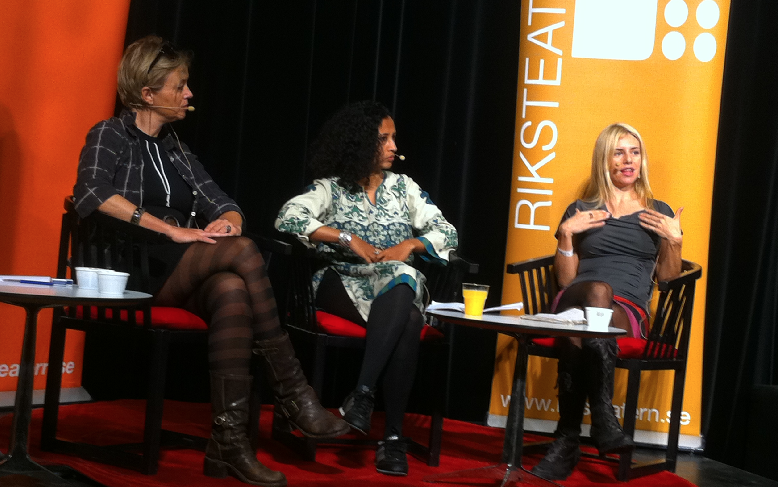 The concept of a non-fiction documentary having a writer is one that puzzles those outside of the industry, but there is indeed a call for them – while the definition can be fairly fluid, voice overs and narration are usually the documentary writer's main remit, alongside working with the director and editor to shape the narrative of the film as a whole.
Documentary Writer Career Path: There's really no set road to success here, especially given that the producer/director on a project often wears the writer's hat themselves. That said, if a dedicated writer is needed on a documentary, those with an existing screenwriting portfolio will be favored for the job.
Pros: You're offered all the same benefits by the Writers Guild that your fiction writing cousins enjoy.
Cons: Having to explain, over and over, that just because a documentary has a writer doesn't mean it's 'made up'.
Camera Operator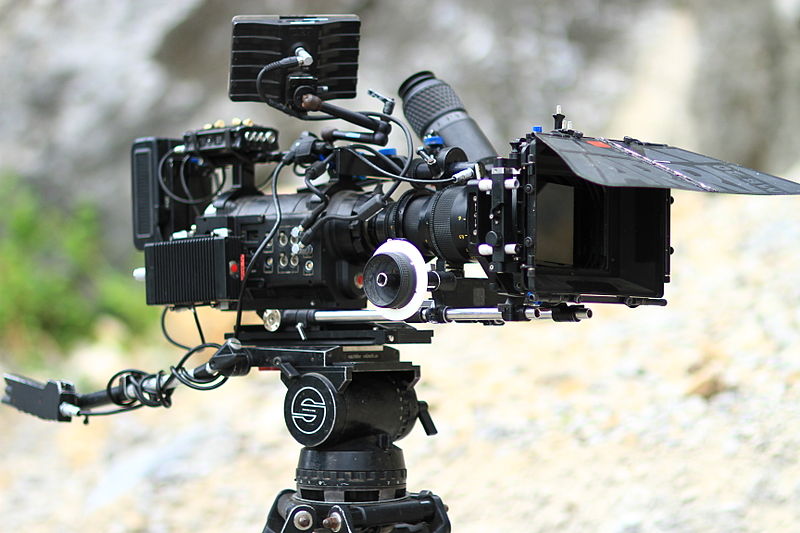 Naturally, a documentary team will be somewhat stuck without at least one person who knows how to work a camera. Working directly under the director of photography, the camera operator in a documentary setting often has to think fast to get the best out of the unscripted events unfolding in front of them.
Camera Operator Career Path: Any time spent at filmmaking school in order to learn the ins and outs of key equipment will benefit a budding camera operator, alongside gaining experience in the specific field – i.e news, film or documentary – the operator is pursuing in the long term.
Pros: No two days will ever be the same, with projects often seeing you travel far and wide to cover diverse subject matter (especially if you're a gun for hire). Work is relatively plentiful too once you've built a network of contacts.
Cons: Time and budget constraints can often make it a challenging job.
---
Want to explore further jobs in the wider industry? Check out our earlier guide on jobs in film.
Learn more about our 1-Year Documentary Filmmaking Program.
by nyfa