As photographers, we love to see our work published… but equally as important is to get it sold.
If you don't have a photography website to show off your wares, you could be missing out. As we'll discuss in this post, social media is essential for building a following but it's not always easy for someone looking to hire you or buy some prints to figure out where to look; sure, you can reel off a list of your many social media links, but a better practice is to have a one-stop shop listing your photography school education, notable works, contact details and, of course, links to your Twitter, Facebook, LinkedIn, et cetera.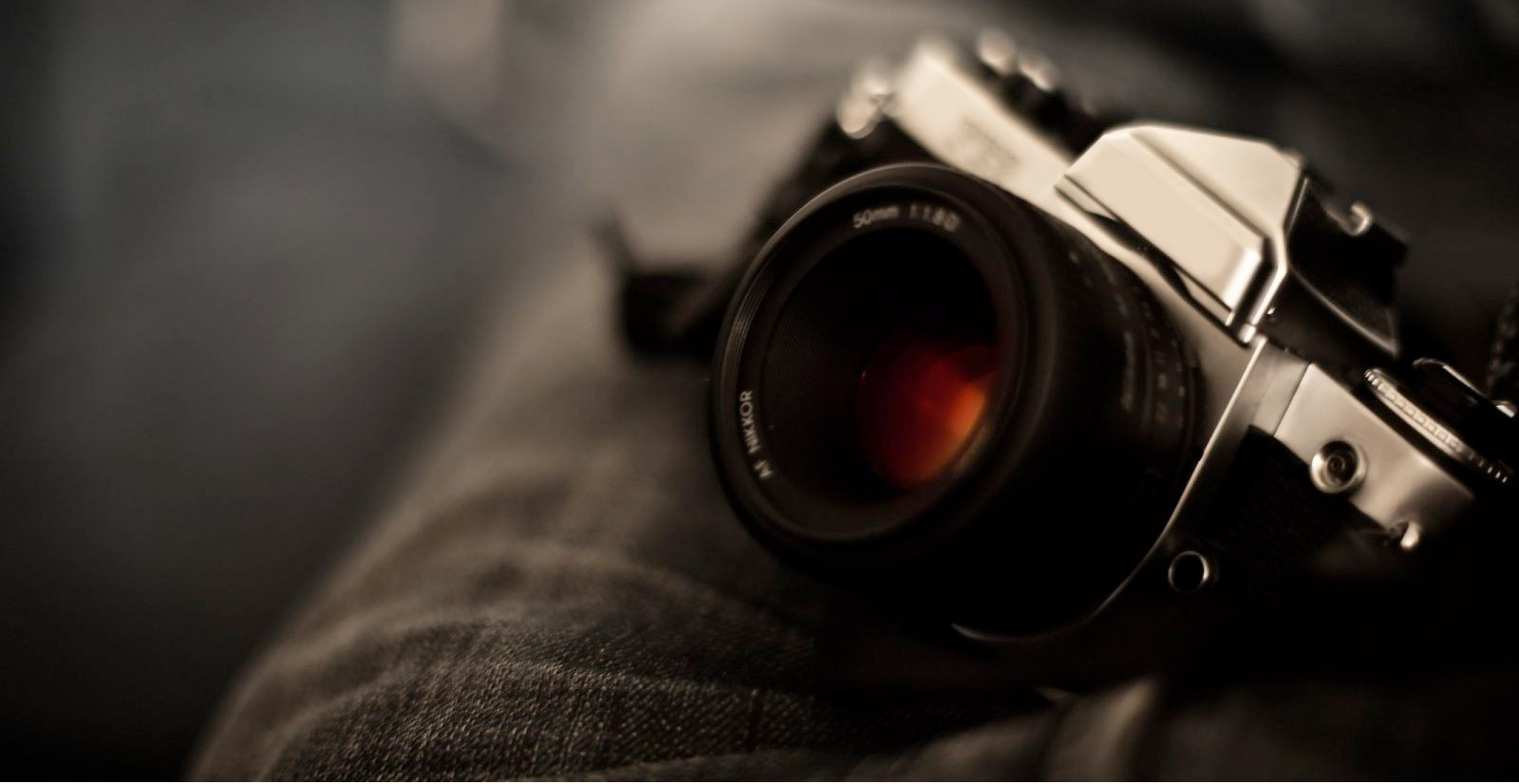 Your photography website should act as your main port of call leading to everything else rather than the other way around. Today, we're going to take a look at:
How to Optimize Your Photography Website For Sales and Exposure
… and it won't cost you a dime in advertising costs.
Follower engagement is the key to getting known in the world of professional photography, so you need to make a stir. One way you can do this in a streamlined and professional manner is to add value and content to your site, which will draw people back your site again and again.
The Photography Website Itself
You need, first and foremost, to present a professional face to the world. Your website is your gallery and your shop front; you need to try and create an immediate impact when people visit your site, perhaps with a slide show of dramatic and unusual photos. You want visitors to be able to wander around in a wonderland of your work, which delights and surprises them. It needs to be clean, visually exciting and updated with fresh content.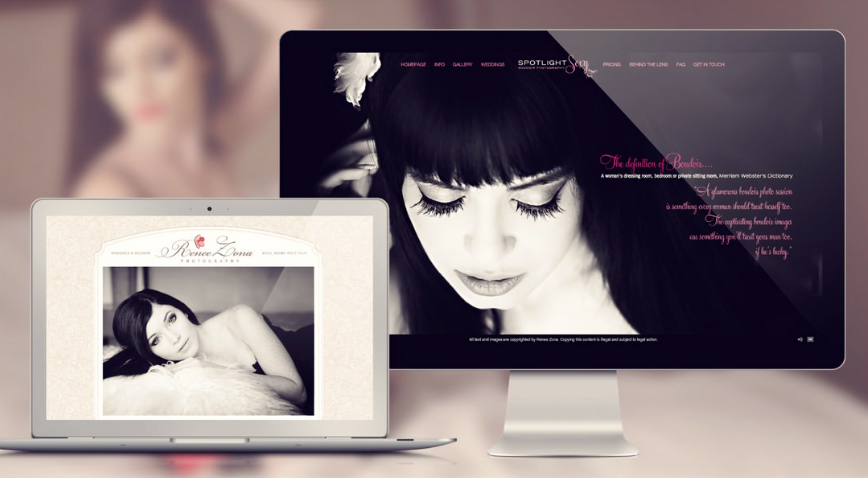 Let your photos take center stage by providing a well-stocked gallery of photos with albums covering your chosen genres. Drop down menus could provide editorial section, gear list, gear reviews, travel, and weekly updates.
All this shows that you are fully immersed in your job and keeping abreast of what's going on. Commissioning editors like to see that you are keeping your finger on the pulse, and that you are likely to grasp immediately the brief they want you to fulfill.
Keep It Current
Weekly updates and blog posts keep you in touch with your followers, and ensures that that connection remains immediate. It's also generous to share information, news and opinions with your followers. They will really appreciate the time you spend passing on information, tips and photos. The more you engage with your followers the more you will acquire, and a sizable following on Twitter or Facebook again indicates to editors and clients that you are in the loop and that your work is popular and current.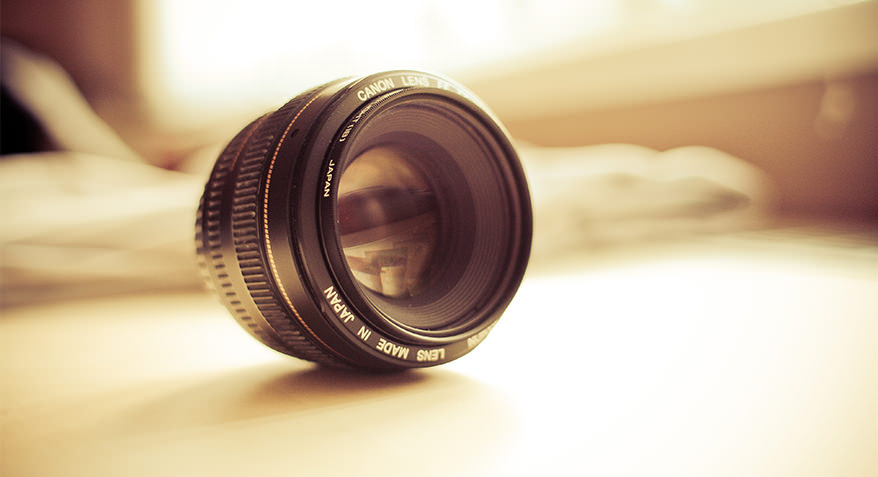 Generating a 'fan base' is key to your marketing efforts. Blog about anything that has caught your interest – it could be a day's shoot somewhere interesting you did for fun, with the technical challenges you faced and how you overcame them. It could be a review of your new kit, or a round up of an exhibition you've been to. People love to read about new equipment that you may have come across at expos.
You could even do a local collection of photos on city transport or local characters. Nothing should be off limits; create and share. The chances are if you're interested in a subject as a photographer, then they will be too.
Integrating Your Photography Site With Social Media
As mentioned previously, when you're juggling lots of platforms the danger is that your visitors will get lost. Your photography website is a good way of keeping everything neat and tidy.
Provide a drop down menu for your Contact section which links quickly and simply to each platform, or create a digital directory. Either of these integrates your Google+, Twitter, Facebook, Flickr, Vimeo, 500px and LinkdIn profiles in one simple action so visitors can jump straight to your albums on the various photo sharing sites.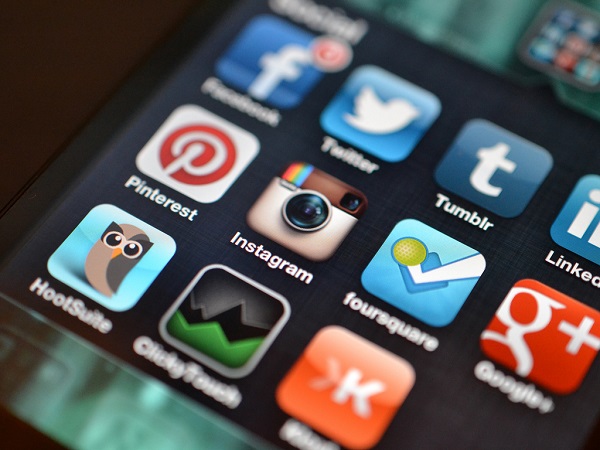 There is no need to spend hours and hours on your Facebook and Twitter updates; work as you go, and use a service like Hootsuite to cross post to both Facebook and Twitter simultaneously to save yourself some work. A good idea is to post links to your blog posts and invite comments and suggestions, therefore leading people back to your main site (which is exactly where you want them!).
Photo Blogging for Engagement… and Cash
Your on-site blog can also earn you residual money alongside any direct sales or assignments it might attract. Once you've got a good number of articles and reviews under your belt, approach manufacturers to see if they would be interested in placing advertising on the blog or website, or seek out a suitable photography-related affiliate program through which you'll get a commission on any sales you generate – it'll take some time to build up the volume of visitors necessary to turn a profit, but once you do, it can be quite lucrative.
Bio, FAQ and Press
All of these are useful and invite exploration and engagement. If you have taken any courses at photography school or undertaken professional development, make sure you mention it. The bio is your CV, but keep it brief – your website should cover every aspect of your activities as a professional or semi-professional photographer, and you as a person.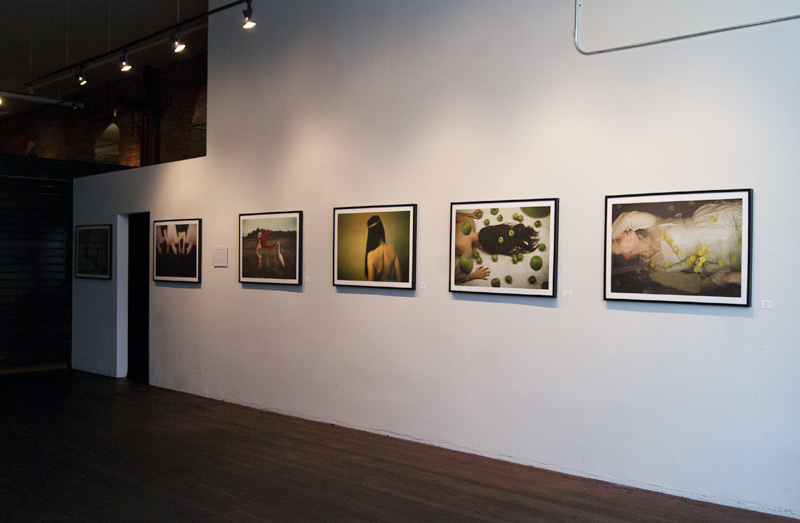 Post articles or features your work has appeared in, reviews or testimonials, and any press releases you've made in the last year. Help people build up a picture of you as a professional, what you've done, and where you want to go from here.
In your FAQ, invite people to send you their work to critique, and offer to answer questions or help kids with school projects. This can be time consuming, but it's a surefire method of generating content and also serves to show that you're engaged, energetic and generous – all good things when trying to give off a positive impression of you as a professional photographer.
Be Human!
Don't be afraid to share your opinions and show your personality in your bio, opinion pieces or blog posts. People want to know about you and if they want to engage you professionally they need to see that you're open, approachable and easy to work with. On that note, be sure to include a photograph of yourself somewhere on the site.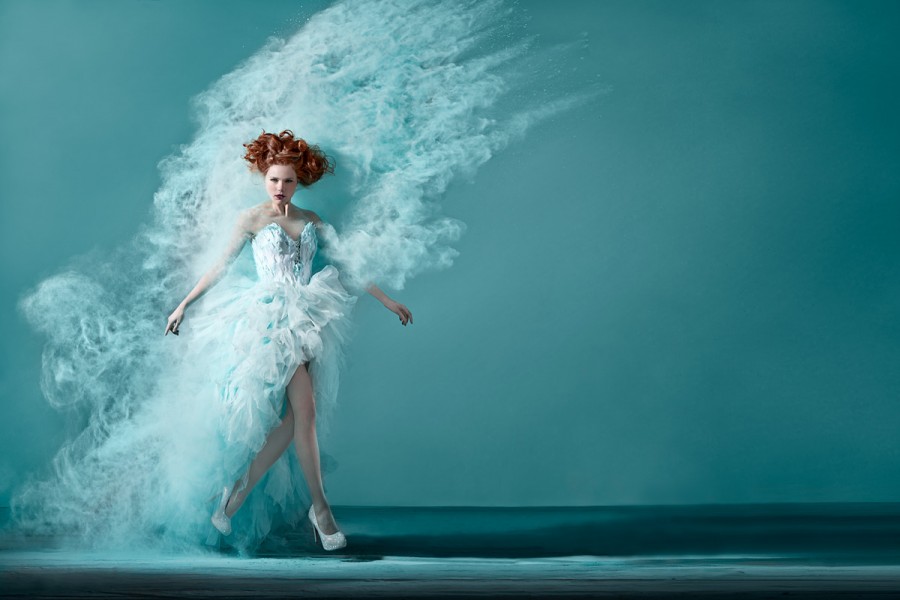 The key to marketing yourself online is to really get stuck into developing your online presence, and spend as much time on it as you're able (without detracting from your current photography projects and assignments.)
Your name will get around in proportion to the amount of effort you put in, and you're more likely to be spotted than if you're not there to be seen at all.

быстрый кредит онлайн на карту
zaymibistroru
займ на карту срочно круглосуточно
by nyfa