In the historic city of Florence, your filmmaking opportunities are endless. Florence is where the Renaissance began, a cultural movement that inspired some of the most significant artistic contributions of all time. Awaken your inner Michaelangelo and bring your ideas to life in one of Italy's most film-friendly cities, at NYFA's Florence location! It'll be the best educational investment you'll ever make.
Florence is the perfect city for artists of all mediums. This is especially true for filmmakers. The creative roots of Florence run deep, a claim proven by its vast collection of art. There are so many sights, sounds, and cultural icons around to create perfect scenes for historical films. Throughout its entire history, Florence has attracted groundbreaking creative minds due a nourishing blend of the beautiful atmosphere and a vibrant artistic culture. You, too, can become a part of that tradition and inspire your own Renaissance!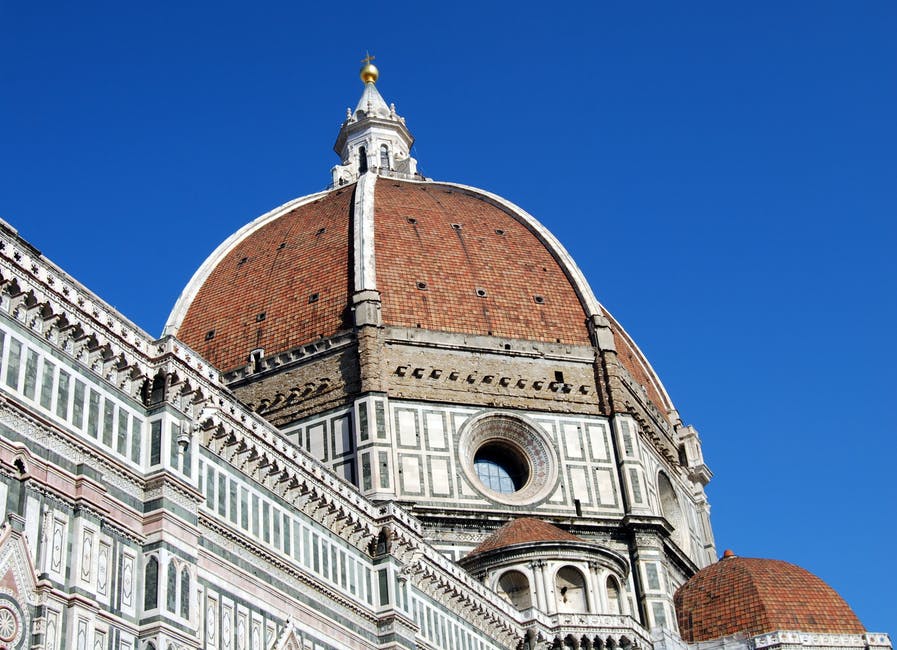 Florence is the hub of the New York Film Academy in Europe. In 2008, the Government of Tuscany and the Tuscan Film Commission invited NYFA to offer our world-renowned programs in the historic center of Florence. NYFA Florence is located in the neighborhood of Santa Croce, whose curved streets are the remnants of the amphitheater built 2,000 years ago! This iconic Florence location is just steps away from the Piazza Santa Croce, one of the city's most prominent squares and historical landmarks. The plaza is home to the Basilica of Santa Croce, which features sixteen beautifully decorated chapels and tombs of many illustrious Italian figures, including Michelangelo, Machiavelli, Galileo, and Enrico Fermi.
And historical films are just one option — you can enhance and enliven any genre of film with the visual treasures of Florence. Why not film your own romance in Florence and the surrounding countryside of Tuscany? Films like "Under the Tuscan Sun" can serve as an inspiration as you explore ways to use the backdrop of Florence to support a love story, a comedy, or a tale of transformation.
In Florence, your filmmaking opportunities are only as limited as your imagination. The city is home to many beautiful and inspiring sights, including to Piazza del Duomo, or "cathedral square." Let your audience absorb your story though the eloquent architecture and scenery of Florence. Create a film that is a psychological thriller, a mystery, or a thought-provoking spiritual quest and incorporate shots of old cathedral architecture. Go to Santa Maria Novella and shoot a vintage mass to add a touch of the gothic to your film. These religious structures give your audience a direct taste of history through a setting most people are otherwise familiar with. You won't be able to find rare sights like those in Florence anywhere else.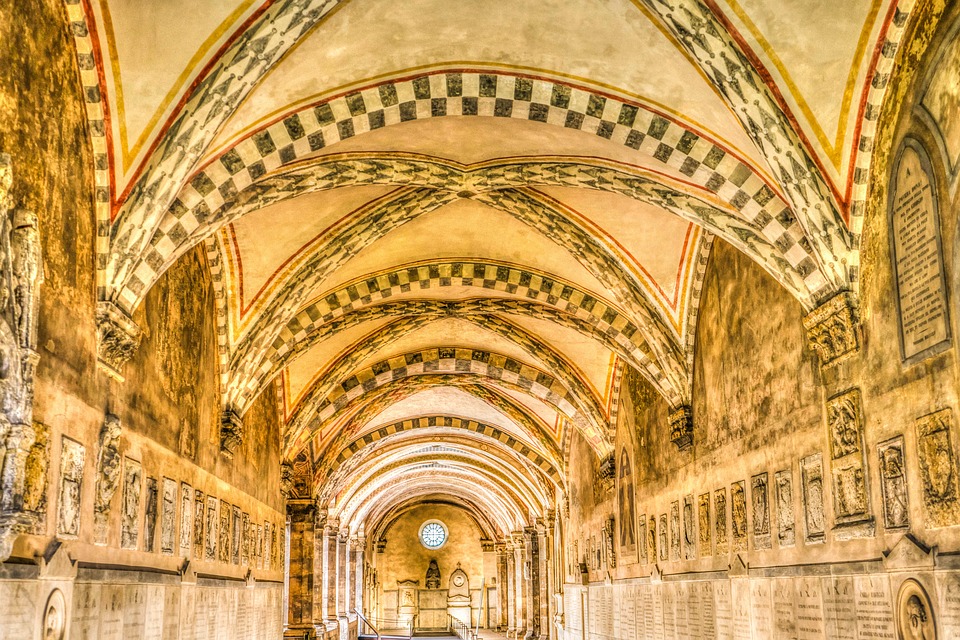 Florence is the home of artistry and architecture. The city features the Ponte Vecchio, a medieval-looking bridge that has stood the test of time. Historians believe it was built during Roman rule. The Ponte Vecchio even survived World War II Hitler's rule when he ordered all of Florence's bridges to be torn down. Just one shot of it can take your audience back in time — or forward, as you use the unique scenery of Florence to set the stage and help you create your own world through film. With some clever shoots and costume design, you can utilize Italian history, fabulous art, and iconic architecture as you build a new vision to share with the world.
As you can see, the New York Film Academy's Florence location has so much to offer its students. Take advantage of every sunny day you can to film in Florence's best quality of light. This opportunity is golden for those looking to make the most out of their education. Make the best of your film education and say "carpe diem" to Florence!
Interested in studying with NYFA Florence? Learn more!
by nyfa