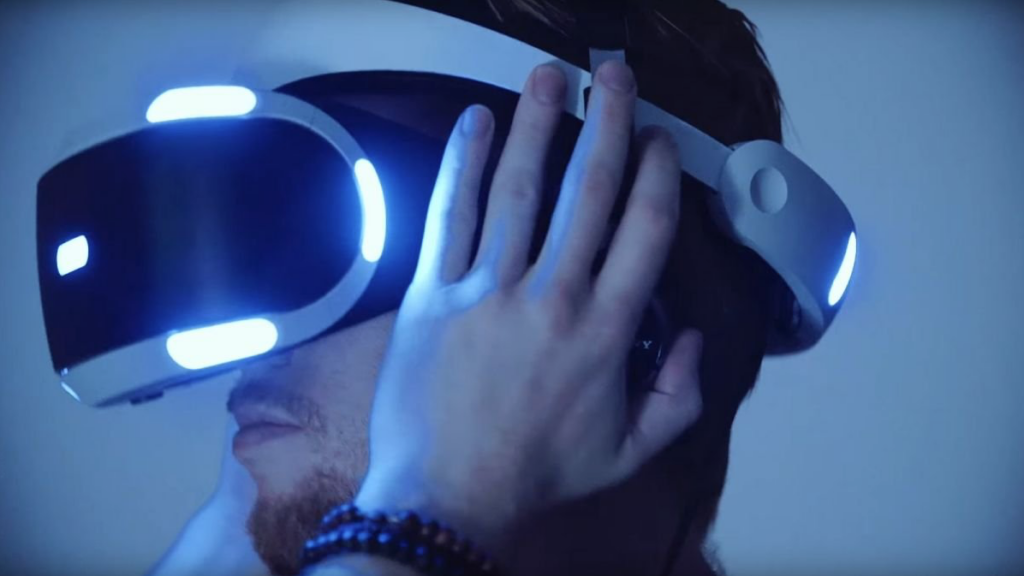 Two decades ago, the video game market got its first taste of virtual reality thanks to the Virtual Boy. The device promised "true 3D graphics" that would immerse players into their own digital universe. As a Nintendo product, it was destined to sell millions of units just like the Game Boy and Super NES.
Instead, the Virtual Boy was a complete disaster. Players criticized the console for lacking realistic visuals, more colors, and head tracking. Its commercial failure would haunt the industry for years, convincing companies to avoid releasing their own VR devices even as technology advanced.
Skip forward to 2016 when virtual reality is once again poised to take the industry by storm. From the HTC Vive and Oculus Rift to Sony's PlayStation VR and the Microsoft HoloLens, the stage is set to see who dominates a new market. Even more VR-compatible games than ever will be available to try at Gamescom 2016, Europe's largest games fair.
But how will the rise of virtual reality change the way we design games? Just like when games made the leap from 2D sprites to 3D graphics, game designers are already preparing for the challenges that creating a fun virtual reality game will bring. Phoebe Elefante, chair of NYFA's Game Design School in New York, notes that the possibilities in VR have barely begun to be explored: "The relative accessibility of VR equipment — especially through something like KitSplit — makes this technology super accessible for creators, and so it's just as likely (maybe even more so) that a 3-woman studio from Poughkeepsie builds the 'killer app,' as the experienced game teams in major studios. Having expertise in the screen-based game industry isn't necessarily the best qualification for exploring this new tech … much like the shift from stage to screen that movies created. Right now, most game designers — especially those porting games like Bioshock to VR — are building stage-on-screen games, because they don't know the possibilities of the medium yet."
So, what are the possibilities for VR games?
Traditional Games Will be More Immersive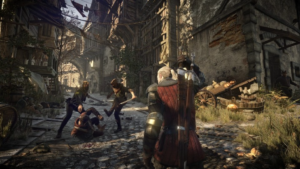 When we think about VR games, we imagine completely new experiences designed around the concept of being inside the digital worlds. While many titles will be made from scratch, it doesn't mean developers aren't looking to apply VR to "traditional" games. After all, if a game's' world already blew us away on a flat screen, it will probably be even more incredible with a VR headset.
Many games have already been made with VR support. You can use the Oculus Rift to play recent hits like The Witcher 3 and Dragon Age: Inquisition. Even older gems like World of Warcraft, Bioshock, and the Dead Space trilogy are now compatible. What could be more frightening than actually walking down the dark, necromorph-infested halls of the USG Ishimura?
Of course, VR compatibility doesn't change the gameplay. Aside from moving your head to look around, you don't have to worry about a new control scheme or any major change in mechanics. However, big-budget titles now supporting VR may at least push developers to create even better jaw-dropping visuals.
More Focus On Atmospheric Gameplay
Many game studios have succeeded in bringing a specific genre to a platform that isn't considered suitable for its style of gameplay. When it was announced that Ensemble Studios would be creating a real-time strategy game for Xbox 360, many laughed at the idea of using a gamepad instead of a mouse and keyboard. The developer proved it could be done after Halo Wars received excellent reviews from all major publications.
With virtual reality, developers are already looking at which types of games will work best and which won't — and realizing that games consisting of simple mechanics and exploration are the ones that provide a better virtual reality experience. In other words, expect to see a lot of simulation games.
Edge of Nowhere, Windlands, Star Citizen, and EVE: Valkyrie are perfect examples of games that require limited button input so that seeing and exploring plays a larger role. If you were expecting the same complexity as our favorite Action Adventure or Fighting games, you may have to wait until better add-ons release.
New Gameplay Styles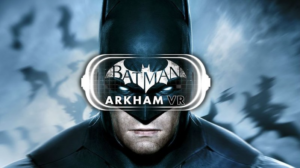 The only way virtual reality will have a major impact on game design is if it offers something unique: an interactive experience that can only be enjoyed through the lens of a VR headset. But unless designers come up with fun, groundbreaking gameplay styles, VR will only offer a "better" version of what we can play on other platforms. There are also some bugs VR game designers will have to address. For example, many users get headaches after VR experiences that last more than 20 minutes. That's a big challenge, especially for gamers who want to immerse and play for extended periods of time.
Remember when motion controls became popular? Nintendo's original Wii console has stood the test of time as one of the best-selling video game devices for offering gamers a different way to play. Microsoft and Sony followed suit with their own motion devices — Move and Kinect. 
Although motion control didn't become the norm, these systems still had their day in the sun for offering a fresh experience. What does this tell us about the future of VR? Many, many things. VR may expand the very definition of what we think of as "games" — for example, lots of popular VR experiences don't require a player to reach a certain outcome to progress forward, and are more experience-based. Designers will have new exciting opportunities to redefine what a game is, packing in more story, emotion, and meaning, something like this that gets people to play on a massive scale.
Designers who can think outside the box and take advantage of VR's strengths will help this new, promising platform make a bigger impact on our industry.
Our Game Design students work on a variety of projects across digital game design, 3-D art, video game storytelling, and graphic design. Visit our Game Design Discipline page to learn about our game design programs, curriculums, and hands-on projects.
If you're interested in being prepared for when the future of VR becomes the present, NYFA offers VR workshops taught by experienced professionals. Visit the VR page to learn more.

by nyfa