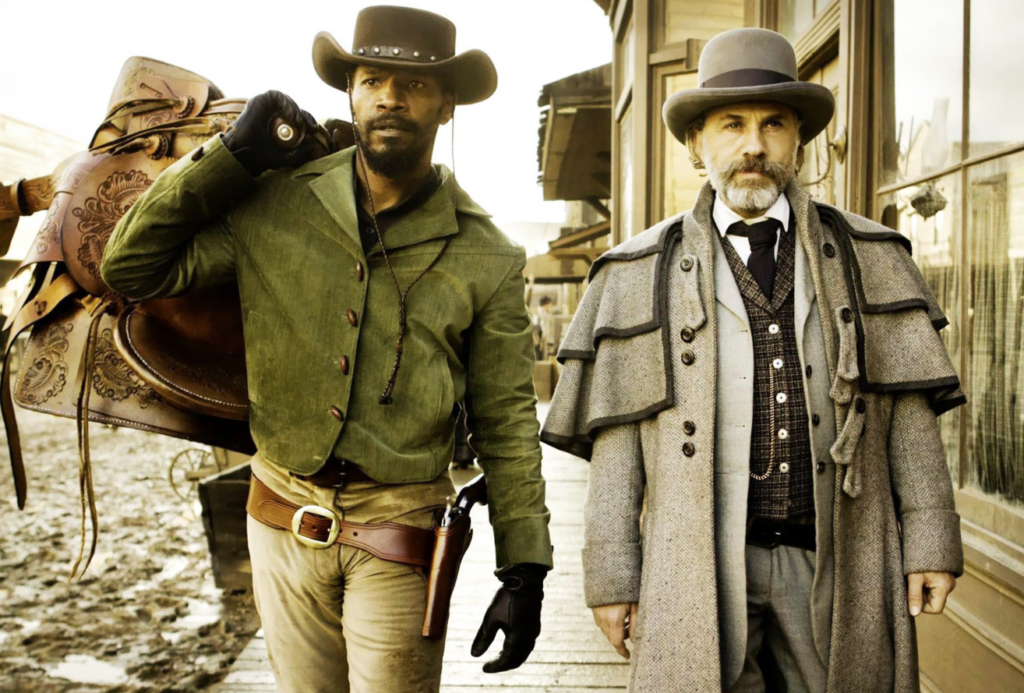 For many Americans, Labor Day weekend is a time to celebrate the achievements of workers in our country … by doing the opposite of work. That includes cookouts, maybe even a small party, and plenty of relaxing. After all, the last time most of us had a three day weekend was more than a month ago during Fourth of July.
What better way to kick back and relax than with one or more great Netflix movies? Gone are the days when you had to drag yourself to the nearest Blockbuster or rental store. Now you have plenty of great flicks to choose from, right from the comfort of your own couch.
We found some perfect Labor Day weekend flicks to help you relax and enjoy the fruits of your labors. With these Netflix films, work will be the last thing on your mind. Enjoy your break, and happy Labor Day!
1. "The Big Short" (2015)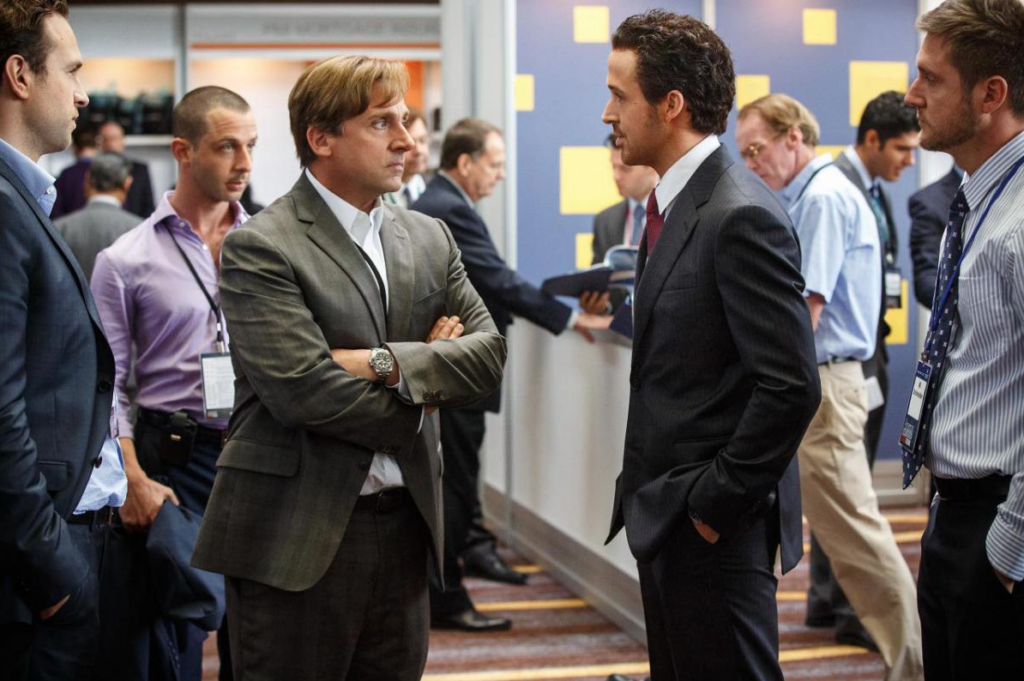 If you're in the mood for a comedy-drama starring several high-profile actors, look no further. This film is a book-to-screen adaptation of Michael Lewis' "The Big Short: Inside the Doomsday Machine," and features Ryan Gosling, Christian Bale, Brad Pitt, and Steve Carell. How's that for a star-studded cast? "The Big Short" is about four men who predict the housing collapse of the mid-2000s and then attempt to make big banks pay for their greed.
2. "Django Unchained" (2012)
Written and directed by Quentin Tarantino, this movie is perfect if you want something with a great story and plenty of violence. "Django Unchained" tells the story of a freed slave looking to rescue his wife from a cruel plantation owner in Mississippi. This film has won several awards, including an Academy Award and Golden Globe, and is currently Tarantino's highest-grossing theatrical release.
3. "Back to the Future" (1985)
A film that needs no introduction! The first "Back to the Future" film is a great choice if you want to watch something with plenty of humor and adventure. And if you can't get enough of Marty Mcfly and the eccentric Doc, both "Back to the Future Part II" and "Back to the Future Part III" are also on Netflix as of this writing.
4. "The Lovely Bones" (2009)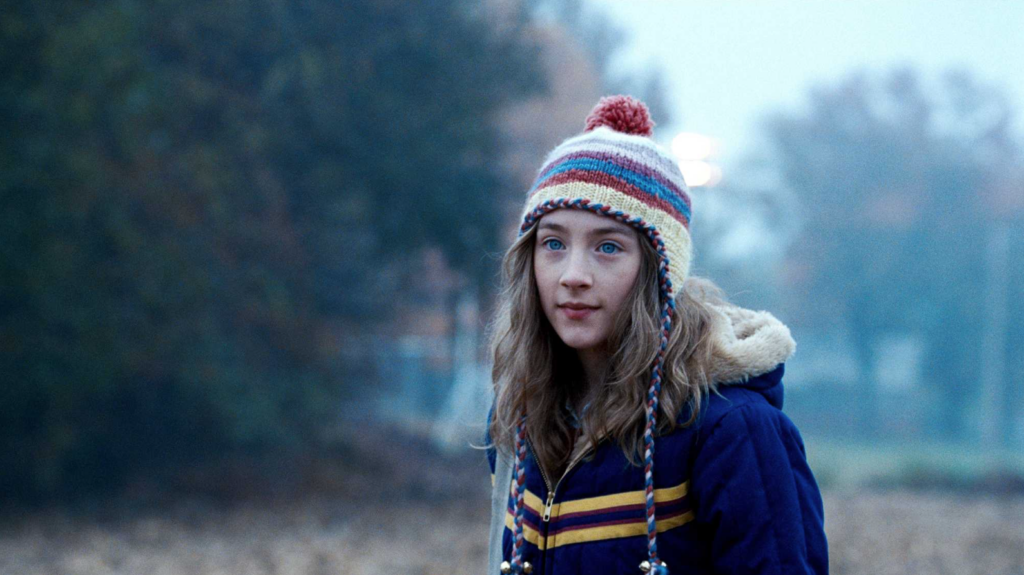 This supernatural drama was directed by Peter Jackson of "The Lord of the Rings" fame, and is an adaptation of the award-winning, best-selling novel of the same name. "The Lovely Bones" tells the story of a teenage girl named Susie who was murdered and now watches over her parents, Jack (Mark Wahlberg) and Abigail Salmon (Rachel Weisz).
5. "Love Actually" (2003)
While some count the days until Halloween and or Thanksgiving, many more can't wait until that most wonderful time of the year. If you're one of those jolly souls who seek out the Christmas spirit year round, we suggest watching "Love Actually." This romantic comedy tells the story of eight unique couples as they deal with all sorts of problems just before Christmas. Notable actors include Liam Neeson, Keira Knightley, Rowan Atkinson, Laura Linney, and Alan Rickman.
6. "The Fast and the Furious" (2001)
"The Fast and the Furious" took the world by storm when it first released in 2001. This high-octane film never pretends to be anything more than an action-packed thrill, which is why it spawned a franchise that now has six successful sequels. The movie features the late Paul Walker as an undercover cop trying to stop semi-truck hijackers, outlaws led by a dangerous street racer named Dominic Toretto (Diesel).
7. "Forrest Gump" (1994)
"Forrest Gump" is one of those films you can always count on to put a smile on your face. We all know the heart-warming story of Forrest Gump and his quest to win the heart of his childhood friend, Jenny. This iconic comedy-drama stars Tom Hanks and is the winner of numerous awards, including six Academy Awards.
8. "Atonement" (2007)
Starring James McAvoy and Keira Knightley, this romantic drama tells the story of how a teenage girl derails the lives of several people with a single lie. After falsely accusing her older sister's lover of a crime, the film shows the consequences of her actions over the course of several decades.
9. "The Princess Bride" (1987)
This cult classic is the perfect film if you want a great mix of comedy, romance, and even a little bit of action. "The Princess Bride" is a romantic fantasy adventure comedy where a farmhand named Westley (Cary Elwes) sets out to rescue the lovely Princess Buttercup from a terrible man named Prince Humperdinck. The story is presented as a book being told by a man to his ill grandson, and is adapted from the book of the same name by William Goldman.
10. "The Exorcist" (1973)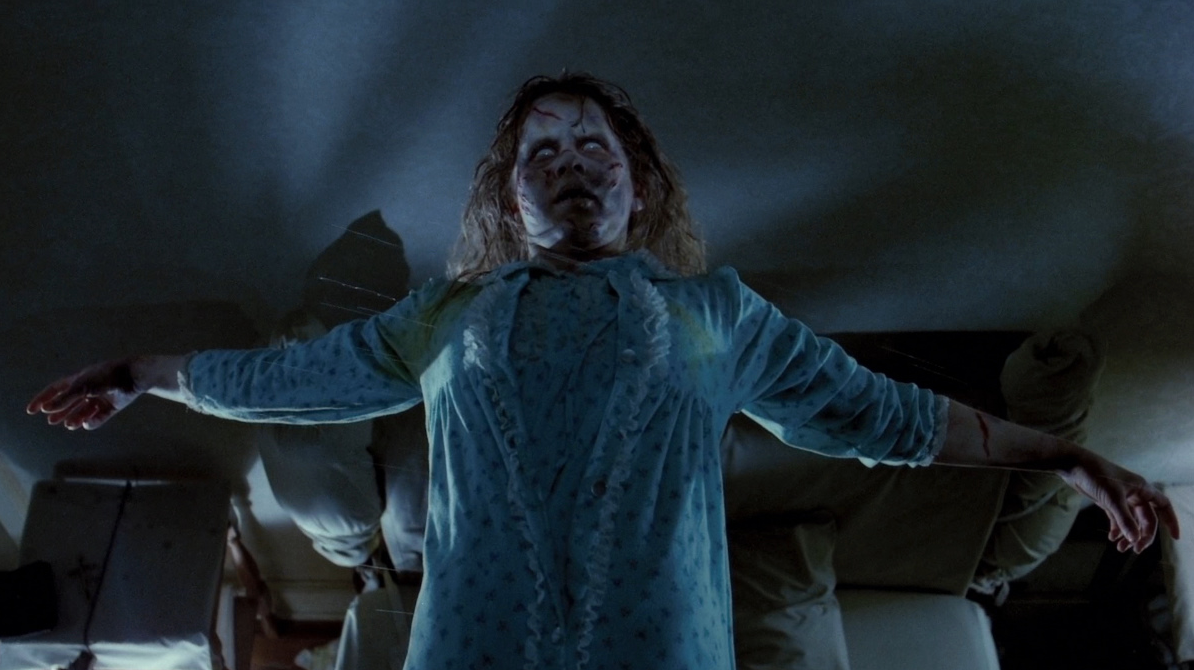 Prefer something more appropriate for upcoming Halloween? If so, you can't go wrong with one of the most infamous supernatural horror films of all time. "The Exorcist" tells the tale of a mother whose young girl has been possessed by a demonic entity. With the help of two priests, she hopes to win back her daughter — even if it means putting them all in danger.
How will you celebrate Labor Day? Watch any of these films? Let us know in the comments below!
by nyfa