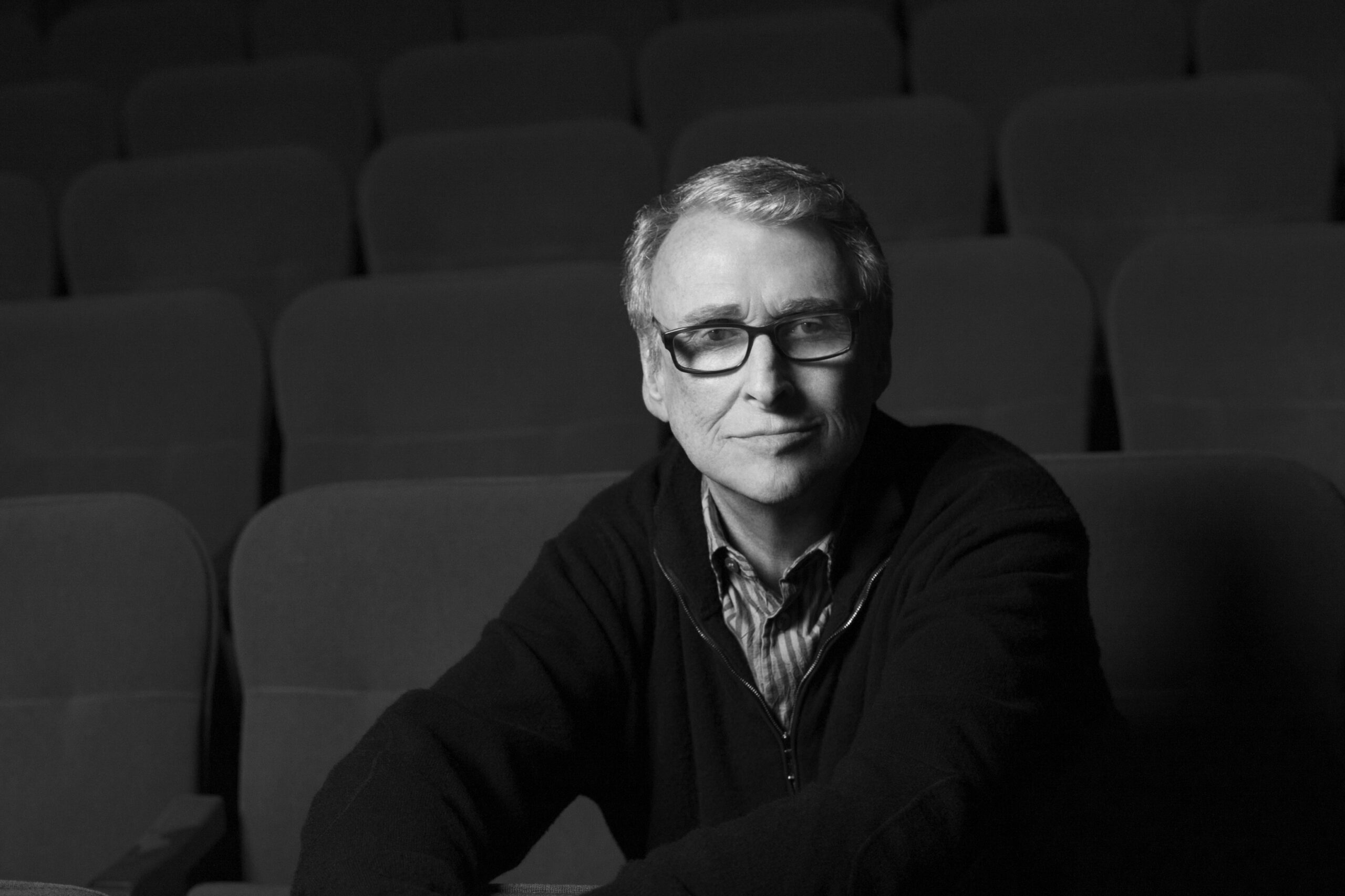 Oscar-winning—no, scratch that, EGOT-winning Mike Nichols died this week at the age of 83. A great loss for the world of stage and screen, Mike Nichols will undoubtedly go down in history as one of the all-time great actor-directors—in both senses of the term. He was a renowned performer and director, and also a director who worked incredibly well with other actors and brought out some of their greatest performances. Without Mike Nichols, we would be deprived of some of Hollywood's most celebrated films and some of its iconic quotes, characters and scenes.
Mike Nichols was born Michael Igor Peschkowsky in Berlin in 1931, fleeing to the United States to escape Hitler's rule when he was seven years old. In his early twenties he studied in the Actors Studio under Lee Strasberg. Soon after, Nichols joined the earliest incarnation of Chicago improve troupe Second City, along with Elaine May and Del Close, who would later train future Second City players Bill Murray, John Belushi and dozens of other famous comedians.
Nichols and May formed a comedy duo that won a Grammy for their comedy album in 1962. Soon after, Nichols started directing theater, quickly earning a Tony for his direction of Barefoot in the Park. It would be the first of several for the prolific director.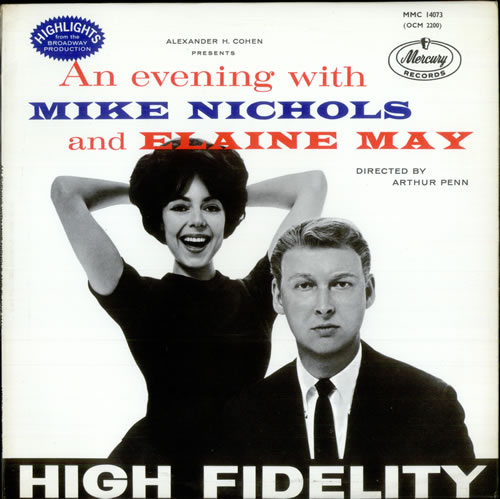 In 1966, he was hired to helm his first film, a screen adaptation of Who's Afraid of Virginia Woolf? starring A-list couple Elizabeth Taylor and Richard Burton. The movie was a smash hit with critics and audiences alike and earned Nichols his first Oscar nomination.
It only took him another year to win the award though, with his second nomination for the Dustin Hoffman starring The Graduate. Considered one of the greatest films of all time, it cemented Nichols as one of Hollywood's strongest directors, despite only two film credits to his name.
Nichols continued to bounce between theater and film, equally passionate about both. In the 1970s, he directed movies Catch-22, Carnal Knowledge, The Day of the Dolphin, and The Fortune. He kicked off the 1980s with a filmed version of Gilda Radner's Broadway show, Gilda Live, and followed it with films Silkwood, Heartburn, Biloxi Blues and Working Girl.
Hitting his sixties didn't slow Nichols down as he continued to direct through the 1990s, including Postcards from the Edge, Regarding Henry, and Jack Nicholson monster movie Wolf. Wolf was a critical flop, but Nichols' follow-up became one of the biggest movies of all time: The Birdcage. Nichols ended the decade with an adaptation of Primary Colors, a story loosely based on the presidential campaign of Bill Clinton.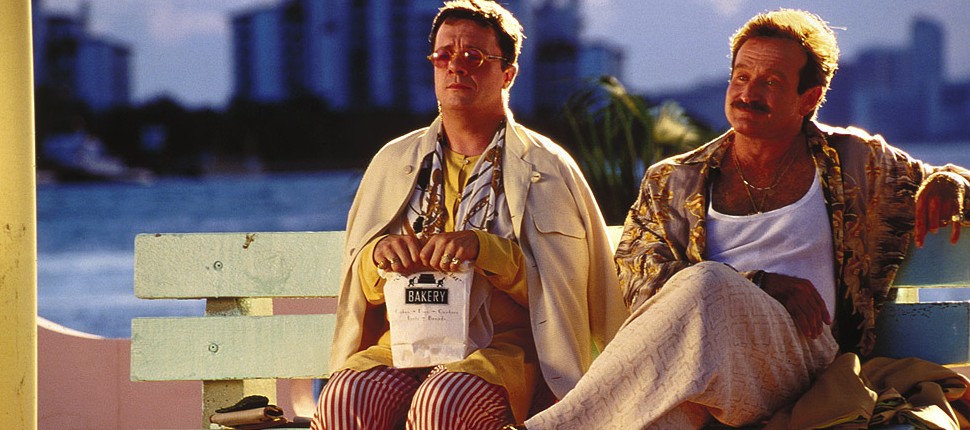 Mike Nichols continued his streak into the next century, following What Planet Are You From? with the HBO miniseries Angels in America, which earned him an Emmy. His final two films earned several Oscar nominations for its actors—Closer and Charlie Wilson's War. In 2012, at the age of 80, Nichols won a Tony for directing Death of a Salesman. Before his death, he was working on a J.J. Abrams-produced film, One Last Thing Before I Go.
Having studied acting and becoming a talented performer himself, Nichols spoke the language of actors, both on a technical and emotional level. For film school students and aspiring filmmakers, he is the pinnacle of an actor's director, embodying the best of what a director can bring out of his performers through careful guidance and collaboration.
That isn't to say he wasn't great with a camera though. Famous for long, aerial shots, including the beautifully composed beginning and ending of Closer with the streets of New York, Nichols also framed one of cinema's most famous images—Dustin Hoffman's Benjamin Braddock nervously standing behind Mrs. Robinson's stocking-sheathed leg.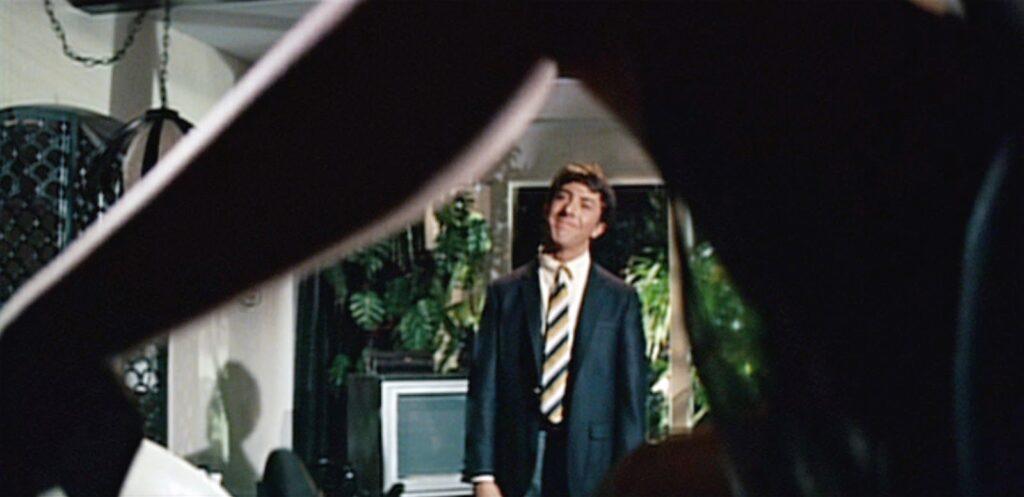 One of the few people ever to win the EGOT—an Emmy, Grammy, Oscar and Tony—it goes without saying that Nichols' talents were as varied as the stories of his work. But no words could truly do justice to his legacy—his oeuvre will have to speak for itself. Crafting them with hard work and great care, Mike Nichols has assured his films will do just that, entertaining and teaching the wonders of film and acting for generations to come. Here's to you, Mr. Nichols. Koo-koo-ka-choo.
by nyfa