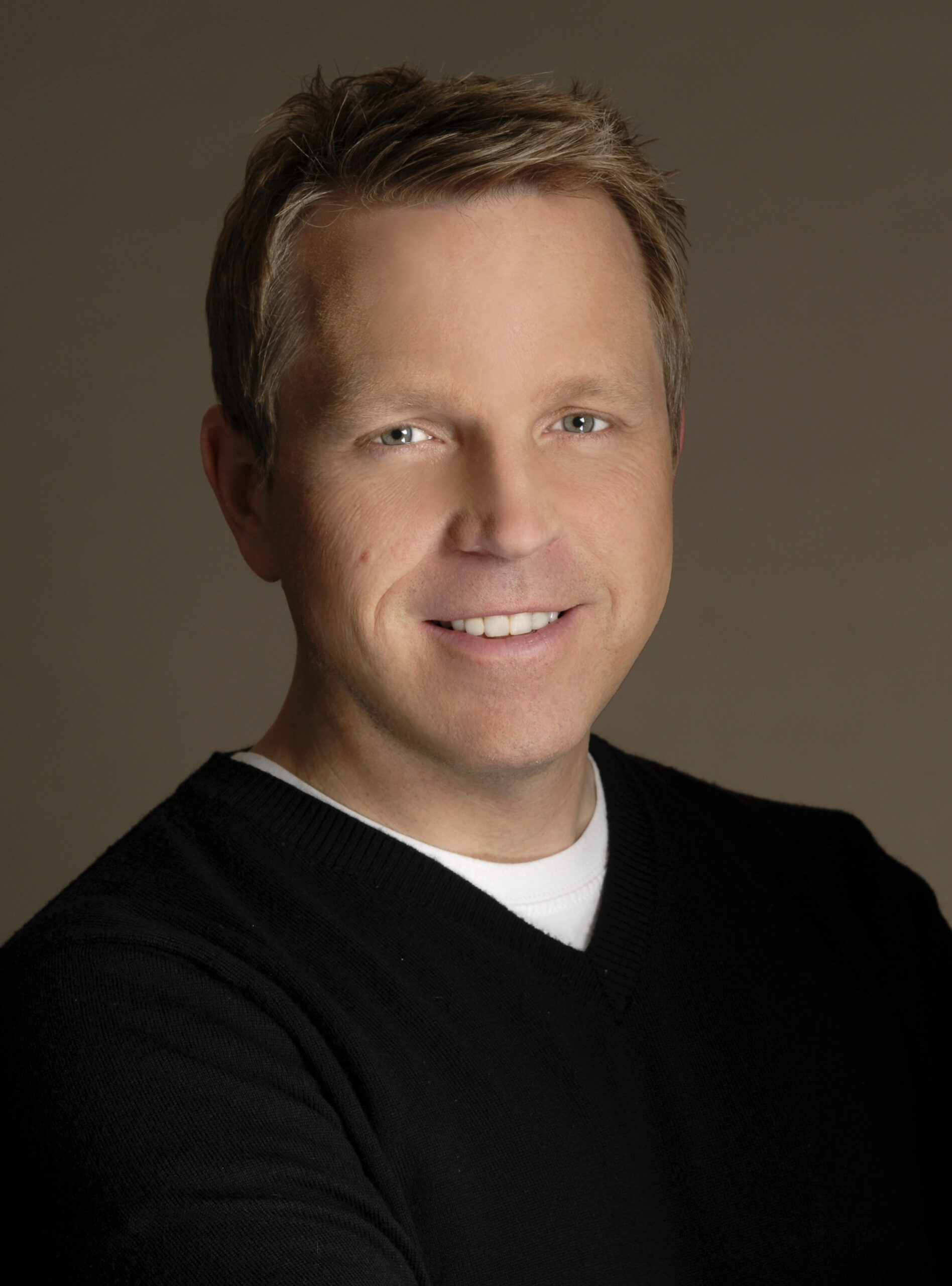 Robert Nashak teaches in the game design program at NYFA's Los Angeles campus. He is currently chief operating officer of a virtual reality gaming startup and has previously held executive positions in games at Electronic Arts, Yahoo, Glu Mobile and BBC Worldwide.
So who better to comment on the video game industry and environment in the City of Angels? Robert explains why Los Angeles is the Mecca of video games and what is to come…
NYFA: The Guardian recently called Los Angeles the city with the most powerful brand in the world, beating out New York, London, and Paris. Did video games have something to do with that?
Robert Nashak: Totally. The Guardian based their criteria on things like job prospects, physical assets like our beaches and great weather, but they also looked at how much buzz the top cities get on the internet. That's what tipped the balance towards LA.
Sure we have celebrities and media that generate tons of buzz. But let it be said, games have a huge part to play in how much LA gets talked about on the web.
Think about it. LA is home to the world's biggest video games company (Activision Blizzard), the nation's largest games tradeshow (E3), the makers of one of the world's most popular online games (Riot Games), not to mention IndieCade, which has been dubbed the "Sundance of videogames" by the LA Times.
Indie game designers are fueling the growth of the video game industry right now and LA hosts its most important yearly event. What other city in America has so much video games activity happening?
NYFA: LA's the capital of movies and TV and you're saying LA is the capital for video games too?
RN: Absolutely. Southern California is as important for gaming as it is for movies and TV. And I don't see that changing.
I truly believe that the famous game designer Eric Zimmerman is right. Games are to the 21st century what the moving image was to the 20th century.
What's so awesome about LA is that it's the center for all of these forms of media and is fast becoming a huge driving factor in that transition.
NYFA: We're used to seeing film and television depictions of Los Angeles.  What about video games?  Has LA played a role in video games?
RN: LA is one of the most photographed and filmed cities on the planet. But depictions of LA in video games have made it one of the most mapped and modeled cities as well. Los Angeles has been featured in over 50 video games to date, including L.A. Noire, Midnight Club: L.A., and True Crime: Streets of LA, just to name three.
NYFA: So last year's release of Grand Theft Auto 5 set in Los Santos, a fictionalized version of LA was nothing new?
RN: What was new and exciting about GTA5 was its sheer scope in size and its attention to detail. GTA5 is the largest open-world game ever set in Los Angeles and one of the largest open-world game ever released.
Rockstar Games will sell something like 25 million copies of GTA5 in its first year. That's just about twice the population of greater Los Angeles and six times bigger than the city of LA.
In the next twelve months more people will spend time in a virtual version of Los Angeles than in the real Los Angeles. How cool is that?
NYFA: What makes LA so appealing as a setting to game developers like Rockstar?
RN: Los Angeles is the perfect city setting for GTA5's most popular gameplay mechanics like shooting and driving. But its appeal goes beyond just cars and crime.
LA is the center of the film and television industry. And the video game industry is extremely interested in becoming the biggest form of entertainment, outpacing movies and TV. The $1 billion in sales that GTA5 generated in its first three days (faster by far than any movie in history) suggests they may just be succeeding.
NYFA: There's a long history of movies based on games and games based on movies. Why do games based on movies and television shows have such a bad rap?
Because they usually suck. I should know. I've made a lot of those games.
Stand-alone video games based on movie and television licenses almost always fail to deliver—critically and commercially. And this is not a new phenomenon. The 1983 burial in the New Mexico desert of millions of unsold copies of the Atari 2600 video game ET: The Extra-Terrestrial was a harbinger of things to come.
Video games are not like toys, bed sheets, and other merchandise that you can just license to a partner and walk away. Games demand more than just licensing deals to succeed.
That's because fixed timelines that require games to hit day and date with the movie limit the game developer's ability to deliver quality. Game teams also face limited access to film assets and creative approval nightmares.
All of that impacts quality.
NYFA: Sometimes games based on movies and television shows work, don't they?
RN: You bet. It happens when film and TV producers are involved in game development from the beginning (Chronicles of Riddick). It also happens when game creators are not constrained by the creative elements of movie franchises (Batman: Arkham Asylum).
I've found that when multi-year long-term franchise relationships are forged between movie studios and game publishers you can get good results.
Electronic Arts got this right with Harry Potter. A development team was built up over many movie sequels and given access to the production team and film studio. It resulted in over a $1 billion in games sales.
NYFA: What about movies based on games?
RN: Did you see Prince of Persia? The record is even more dismal. There's a long list of hilariously bad movies based on games, but I think the tide could soon be shifting.
Companies like Electronic Arts and Ubisoft are taking more control over the movie development process and exerting more control over their franchises. And that's a good thing.
NYFA: How has mobile gaming changed the landscape?
RN: Game publishers have reduced their console and PC retail offerings to focus more on original franchises. Only blockbuster global movie franchises with proven legacies stand a chance at seeing retail games. Mobile is where they action is.
The Hobbit game for mobile/tablet was a huge money maker and critically well-received. Mobile has a lower barrier to entry in terms of costs so making games for mobile devices based on TV shows and films is a more efficient way to extend those franchises to platforms people are playing on.
NYFA: What's the thing you're most looking forward to when it comes to games and movie development?
RN: It will interesting to see what happens with EA's acquisition of Lucas Arts. It's an effort to create better production synergies between the new Star Wars movie and games and could well be a harbinger of things to come.

by nyfa