Author: Mark Olsen, Chair, Musical Theatre Department, New York Film Academy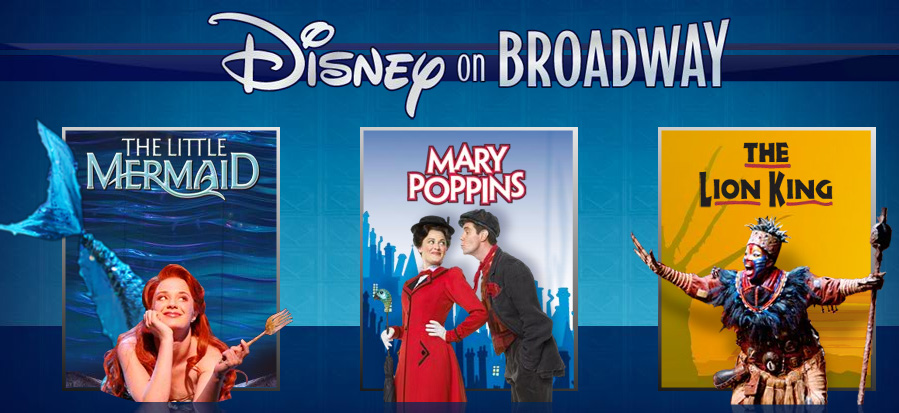 In past eras, musical theatre trends were predominantly linked to styles of music and the vision of a few distinctive composers and creators who were writing as a way to reflect their time and to respond to the current pressures of their day. The universal themes of love and loss and the search for redemption or reconciliation were weaved into highly original plots that gave each production its unique sound and visual aesthetic within its newly minted world.
Fans waited with great anticipation to see the movie versions of stage musicals such as Oklahoma!, Brigadoon, Guys and Dolls, South Pacific, and of course, West Side Story. Many of the great musicals of that era did not just spring forth from pure imagination. They were adapted from another source. Guys and Dolls for example was based on Damon Runyon short stories, Oklahoma! is based on the Lynn Riggs play Green Grow the Lilacs and West Side Story is based on Shakespeare's play, Romeo and Juliet.
Book and play adaptations have a long and successful history in the musical theatre genre. Borrowing themes and central plot ideas from these literary sources, the creators of the musicals of that earlier era enjoyed great success at the Broadway box office. In some cases, those adaptations as well as original works would be adapted for film, contributing to those box offices and gradually growing a new genre of entertainment called, the movie musical.
In recent times, however, a new trend has emerged in the musical theatre world and as a result, the earlier trend of stage works becoming movies has essentially reversed. Today it is evident that the Broadway musical genre has increasingly come to rely upon Hollywood and the world of the animated and non-animated cinema as its inspiration and source material. Movies, strangely enough, are now being adapted for the stage.
It is no surprise that Disney has become a leading force in this new trend. Moving successfully from animated feature to the stage, Beauty and the Beast and The Lion King launched this trend which has been playing out in a robust fashion ever since. Just a cursory list of recent Broadway musicals reveals not only how many film based musicals have or are now gracing the Broadway stage, but also how much the trend seems to be here to stay for the foreseeable future. Consider the following list:
The Producers, Young Frankenstein, Billy Elliot, Elf, Bridges of Madison County, Rocky, Once, Catch Me If You Can, Grey Gardens, Big Fish, Bullets Over Broadway, The Color Purple, Cinderella, Aladdin, The Little Mermaid. And as I write this, The Coal Miner's Daughter and Dirty Dancing are in the works in London.
Clearly this is a formula that producers find attractive and in some ways you might ask why it took so long. Movies, we know, can be distributed across a much wider swath of the public and as a result, they can more readily garner the all important title recognition which can, at least initially, give the box office more reliable ticket sales.
As always, regardless the trends and regardless the shifting tastes, for a Broadway show to succeed there must be that elusive combination of magic where the music and the production and the actors and the story all merge to create a synergy of force that lifts audiences and has them dancing or singing as they leave the house. In other words, just because a movie was popular, it doesn't necessarily spell instant success within the highly competitive Broadway arena. Just ask the producers of the recent flop, Ghosts the Musical.
by nyfa