In the world of both streaming and gaming, the streaming wars look like they're getting taken to the next level.  This month, Netflix launched a few gaming titles for Android users on their mobile app. As of November 10, those very same games were released for iOS. Now you, our esteemed readers, might be thinking, 'A movie app having gaming content? That's pretty odd.' However odd it might seem, this move by the streaming service is interesting, to say the least. Join us as we begin unraveling the why and the implications of the why. 
What Games Will Netflix Have?
Per an article by Gadgets 360, there are currently five games on Netflix's roster. These include Stranger Things 1984, Stranger Things 3: The Game, Shooting Hoops, Teeter Up, and Card Blast. The two Stranger Things games are by a gaming studio by the name of BonusXP, Card Blast by Amuzo & Rogue Games, and Shooting Hoops as well as Teeter Up is by Frosty Pop. For more on what Netflix's new mobile gaming venture entails, we refer you to explore the aforementioned article for further details.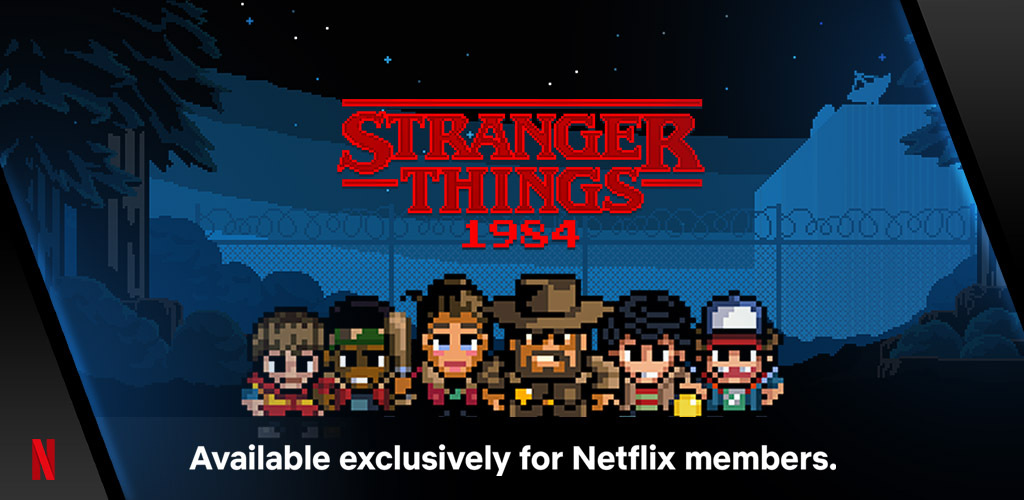 Speculating the Future of Streaming
A step like this has been in Netflix's sights for some time now, having come a long way since its beginnings. Netflix first started out as a rental service that rivaled the likes of Blockbuster (kudos to you if you can remember who they were). Slowly, Netflix came into its own niche as a streaming service that let you watch movies without the hassle of going to the old Netflix vending machine to physically rent them, having a hand in eventually rendering both discs and video tapes nearly obsolete.
The point here is that Netflix knows its way around the block as a proven innovator. Given time, they were able to crack the formula for their current business model and for a hot minute, they ran relatively unopposed until companies like Disney and other programming networks decided to jump in the game. 
Like last time, the streaming service is once again trying to find ways to innovate their brand, and if the past has taught us anything, there is a snowball's chance that the people over at Netflix could work their magic once again. But it all comes down to time and how decent the content is. Another important factor in this brave new world is who decides to work with Netflix of course. If they manage to collaborate with the right gaming studios, we could be looking at a world where Netflix becomes the next gaming platform (which is very odd to think about, truthfully). 
As of right now, you can download the Netflix app on your Xbox or PlayStation console and watch movies and shows from there. That could very easily change if this gambit of theirs proves successful. As a streaming platform themselves, they could branch out even further and become direct competitors with the likes of Steam, which if you don't know already, is a platform that allows you to stream games from the comfort of your computer or PC. If you're one that dares to dream, who's to say they won't go the extra mile and come out with a console of their own? The situation and all the trajectories it entails are pretty fascinating to ponder. 
Final Thoughts
It'll be intriguing to see how this plays out, but as of right now, all you need to play Netflix's mobile games is a subscription to their service. It isn't impossible to imagine there'll be some kind of bump in their pricing, but to conceive of a service that provides an impressive catalogue of movies, shows, AND games is scarily appealing. In some respects, Netflix's latest venture could very well be revolutionary if handled tactfully, changing the landscape of both the gaming world and that of streaming overall.
by nyfa