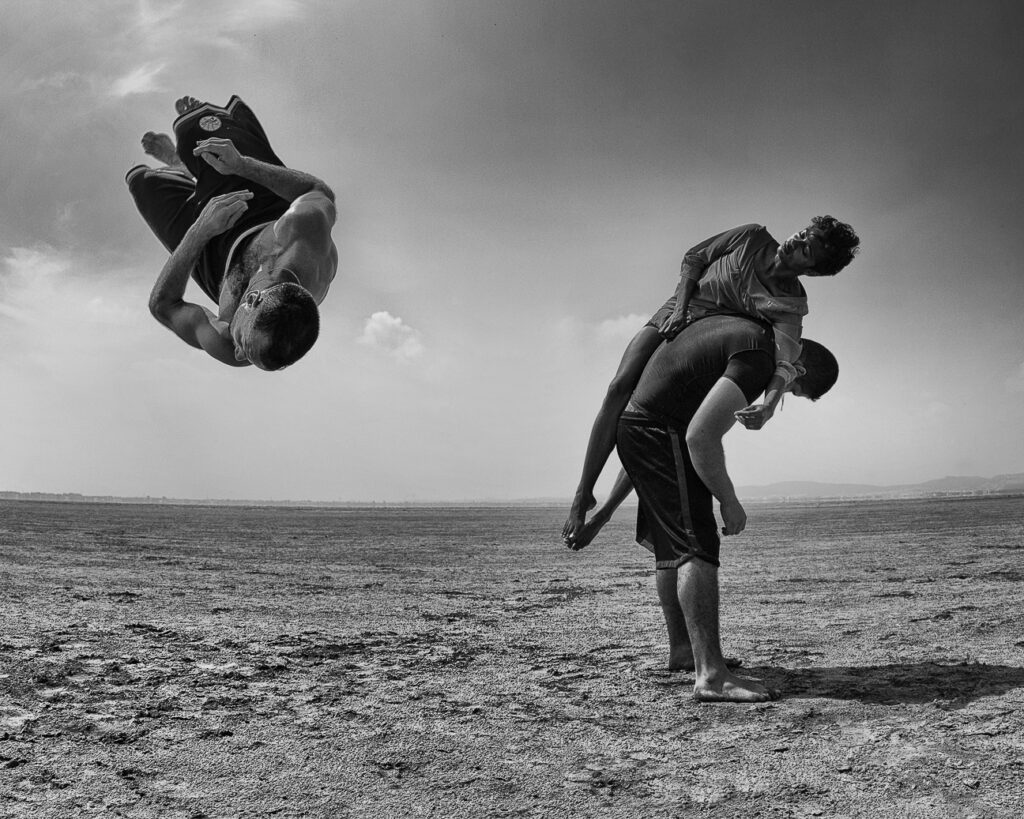 Known for decades as a cutting-edge leader in crafting fine light-shaping and flash tools for professional photographers, Profoto is a Swedish company that recently featured New York Film Academy (NYFA) 2-Year Photography Conservatory student Tanne Willow and her images in their Local News section.
A true representative of NYFA's diverse international community, Tanne originally hails from Sweden and has lived in Denmark, France, and the United States. With a background in dance and an obsession for motion, her work has a truly unique energy and it's easy to see why she was chosen by Profoto to spotlight as a "Rising Light."
In the midst of her fourth semester at the New York Film Academy, Tanne took the time to answer some questions and to share part of her story with our student community. Read on to hear more about her pathway to NYFA, her favorite photography equipment, and how surviving a busy semester is helping her create her own professional identity as a photographer.
NYFA: You worked for many years as a dancer before deciding to go back to school for photography. Can you tell us a little bit about your experience studying in NYFA's Photography Conservatory, as an adult continuing education student?
TW: Before I came to NYFA I had quite a few years of experience but it had been a very long time since I had last studied, and I felt there were a lot of holes in my knowledge. To be able to come here and build it up from the base even though I had preexisting knowledge was completely a revolt. It changed everything.
Today I can say with confidence that I am a photographer and know that there is a certain professionalism that comes with that word that I possess, and I can now deliver on a professional level consistent work. I know my own limits in a completely different way, and I also know my capabilities after these two years. It has really meant everything in that sense.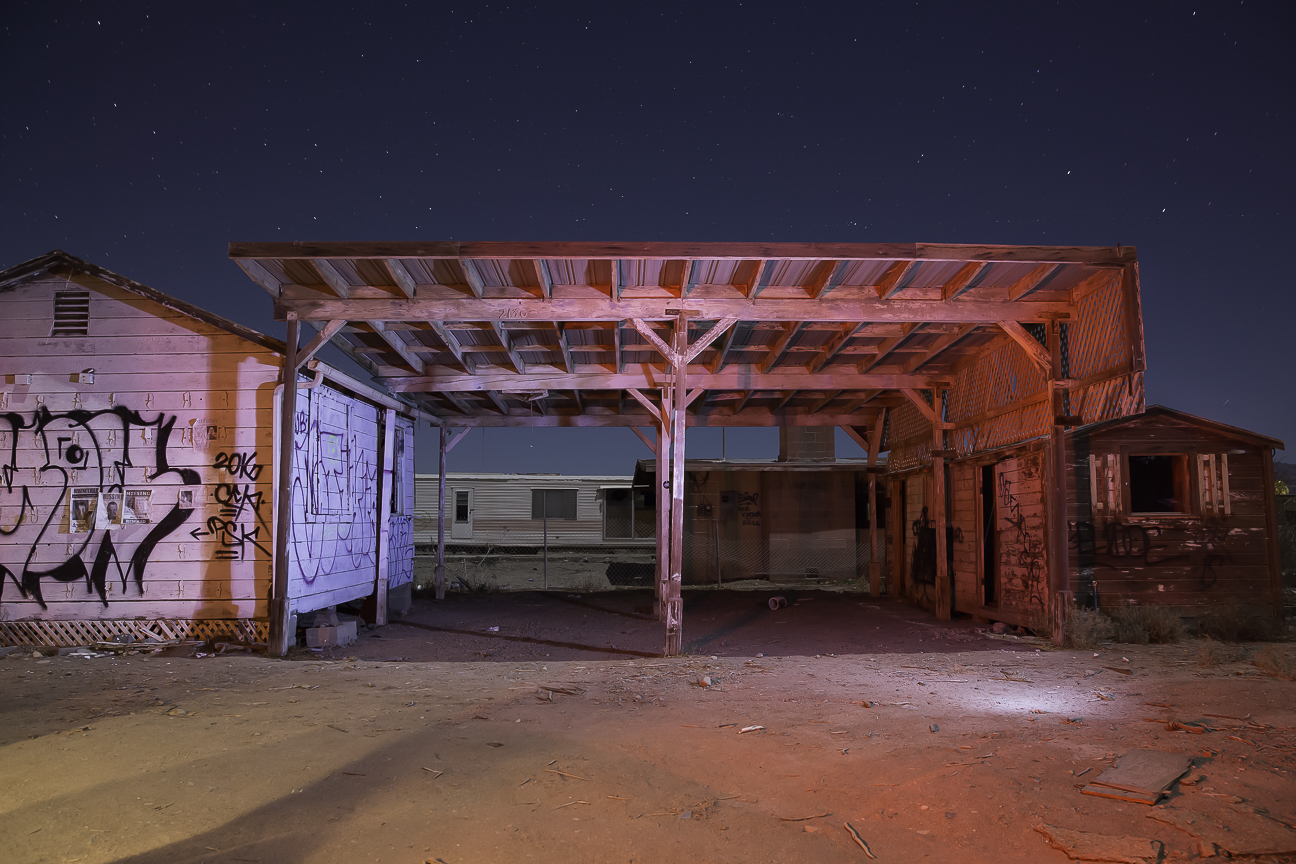 NYFA: Can you tell us how your featured story on Profoto came about?
TW: I sent in my images for submission, and I was chosen. There was a call from my [NYFA Los Angeles] teacher Amanda Rowan, she was the one who put me in touch with the Profoto agency.
NYFA: What is your absolute essential toolkit for a shoot? Any equipment you can't leave the house without?
TW: It depends on what I am shooting, and for every shoot there is a different toolkit. I shoot in very many ways. I shoot digitally but also analogically on large format — 4×5, and medium format also. The only thing I can say I can't leave my house without is my camera! That's the essential part photography can't happen without — and me and my eye! As long as I have my camera, I can do something.
NYFA: What's next for you? Can you tell us about any upcoming projects you're working on?
TW: I'm currently in my fourth semester at NYFA and working on my thesis project, "Matriarch." It's a study about the definition of femininity — something I am quite unclear about. Growing up as a female in this world, I have experienced different countries. Being born in Sweden, living in Holland, France and the U.S., I have seen many variations of how femininity is defined and how females and non-females are defined by femininity. I have heard myself being described as feminine and I have used the word myself, but I have a very ambivalent relationship with it — because of that fact that it is so so attached to my being somehow, yet I see the difficulties that I have myself, in the world around me, in knowing what we mean when we use this term.
What I do is I work with performance artists. I search for the physical interpretation of their ideas of what femininity is. I discuss with them what they think it is and how they define femininity, then they improvise under my direction. And I photograph them. I document them both digitally, all environmental portraits. The cameras I use in my thesis are a Canon 5D Mark III, with a 24-70mm lens, and a Toyo 4x5in View-camera, with a 90mm lens. 
NYFA: What are your goals as a photographer?
TW: My main dream is fine arts exhibitions, also shooting fitness (dance background) and have lots of experience in shooting motion-filled images. My preferred way to work is with people in motion, whether it's fine arts or commercial photography. This is my main interest. I thoroughly enjoy the analogue part of photography and I wish I could incorporate that in my career with lab and print work.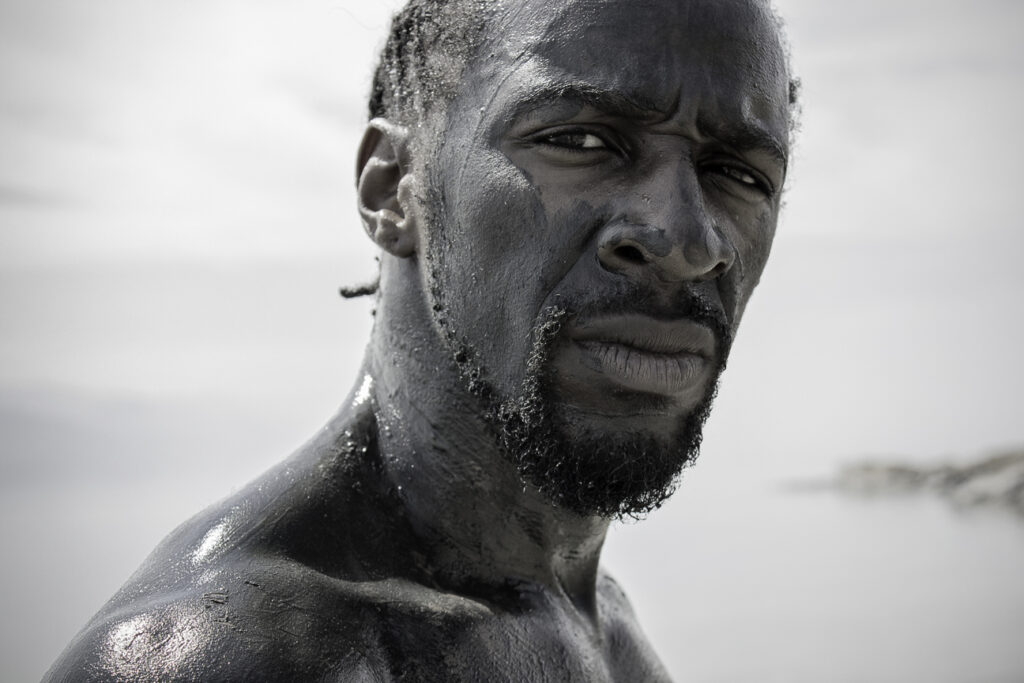 The New York Film Academy would like to thank Tanne Willow for taking the time to share a part of her story with our student community.

Ready to go back to school as a continuing education student? Check out the New York Film Academy's Photography 2-Conservatory programs!

екапуста займ онлайн на карту
zaymibistroru
займ на киви кошелек мгновенно
онлайн кредит на киви кошелёк
zaymibistroru
займ на киви кошелек без отказов мгновенно
by nyfa