Building a Brand as a Filmmaker
Scorsese. Tarantino. Sometimes a name alone can signify a brand. We can instantly identify signature styles, techniques, work ethic, personality traits, and many other unique qualities or images associated with those names because of the brand they've built as filmmakers.
Building a brand is creating your own identity among the many millions of other filmmakers out there trying to do the same thing. It's about differentiating yourself from everyone else and giving people a story about you and what you offer – otherwise known as your reputation.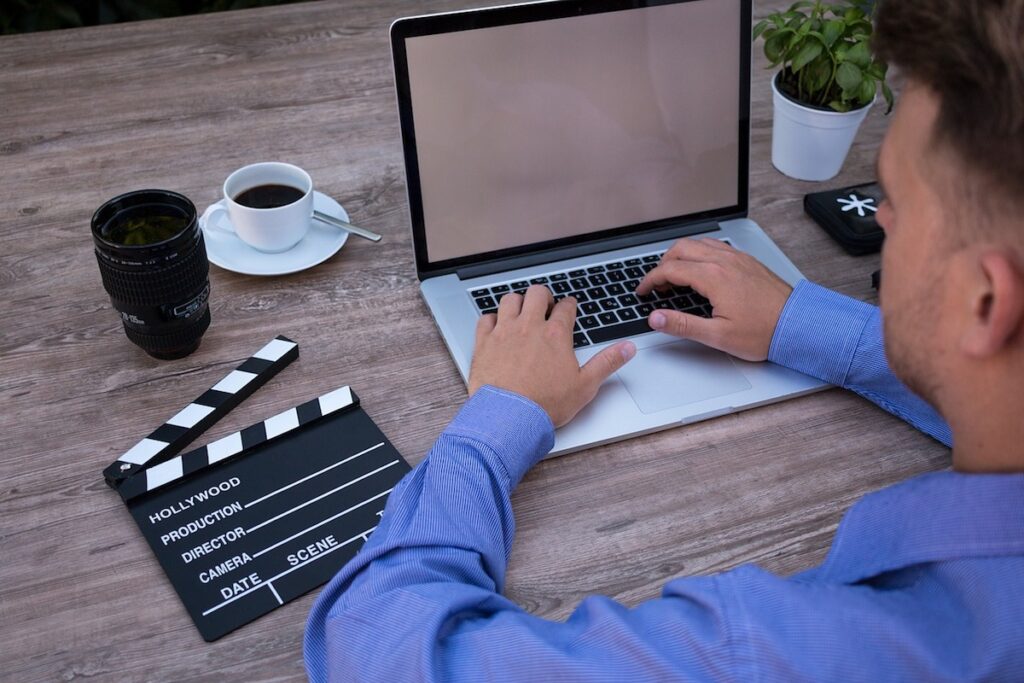 Terms like "personal branding" can repel artists like the plague. but the reality is business can be just as much a part of filmmaking as the art – particularly in our current digital landscape where information is ubiquitous, and every man and his dog has a platform to vie for your attention.
Seeing as filmmaking is synonymous with storytelling, building your brand isn't as daunting a task as you may think — in a way, it's telling the story of yourself. With that in mind, the most important things to portray through your brand are:
–       Who you are
–       What it is you do
–       How you go about it, and
–       Where you'd like to go
Once you've worked out the answers, think about the audience you want to target — one that will best respond to your own style and sensibilities. Establishing a niche is important so as to reflect what qualities you want people to associate with you – your filmmaking identity (FI) – and to manifest that through:
–       Your products and services – films, talent etc.
–       Your relationships – with crew members, agents, other filmmakers, basically anyone you interact with really
–       Your communications – your social networking, business cards, website etc.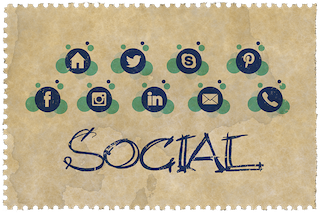 Although the current digital landscape has exponentially increased the number of accessible filmmaking voices to compete with, it's also simultaneously broadened your reach.
As mentioned above, social networking platforms are one of the most basic yet critical components to marketing your FI. If you have a production company, establish a logo and other design elements that correspond with the adjectives you want your audience to associate you with, and be sure to feature this on all of your digital mediums (and non-digital, like your business card). When it comes to branding, consistency is key. So make sure things like the color concept, font, showreel, 'about me' sections etc. throughout Facebook, Twitter, YouTube, Instagram, or any other platform you choose to market yourself on stay relatively similar. And don't forget to engage!
Creator of Instagram filmmaking community @filmmakersworld, Emanuele Giannini, thinks of the platform as today's digital portfolio for filmmakers and claims it's a great way to "build an audience, attract new business, and collaborate online." Platforms like it are also a great way to build relationships and learn from the best. Because your brand is tied to the emotions or impressions people have of you, your relationships and the way you communicate and engage with others will always play a big part.
That's not to say you shouldn't be authentic. In fact, always be sure to showcase your individuality and uniqueness. But remember:  Filmmaking is rarely a solitary job, so presenting a positive brand through social media can multiply the chances of networking with industry people who've never met you to reach out with opportunities.
When all is said and done, a brand won't garner much positive attention if you're not putting great care and effort into your work. So be sure to always be working on your filmmaking skills first and foremost, continually honing and evolving your voice. Then go forth and build that filmmaking identity – tell your story and make it great!
by nyfa