While there are plenty of YouTube tutorials and other digital media on every minutiae of photography, sometimes it helps to turn to good old-fashioned books. Whether it's on equipment, fundamentals, or specific artists, there are countless books every photographer can learn from. Here are just a few you should check out next time you're at the library or browsing through Amazon:
Women of Vision: National Geographic Photographers on Assignment
by National Geographic Society
Women of Vision showcases the stunning work of women photographers from the first decade of the 21st century, from the Iraq War to the Jersey Shore and everything in between. The riveting results of photo assignments presented here are introduced by National Geographic editor-in-chief Chris Johns, with a foreword by journalist Ann Curry.
Vivian Maier: Street Photographer
by Vivian Maier
Many people discovered photographer Vivian Maier through the 2013 documentary Finding Vivian Maier, but this book allows you to spend as much time as you need with each of her indelible images. The street photographer with a one-of-a-kind point of view only became well-known posthumously, but her work is now immortal in the pages of this work.
Yonkeros
by Jaime Permuth

For those looking for a more specific collection of photos, look no further than Yonkeros, a series of works by New York Film Academy instructor Jaime Permuth documenting the "Iron Triangle," an area of New York filled with scrapyards. The photos bring to life an overlooked world where first-world trash is recycled and handled by working class people who live and work in the Iron Triangle.

The Lens: A Practical Guide for the Creative Photographer
by N.K. Guy
This simple yet informative book is a straightforward guide for all types of photographers looking for the right lens for the right image. While it may not serve as a beach read, it's a great reference to keep on your shelf that you can turn to when planning your next shoot.
The Photographer's Story: The Art of Visual Narrative
by Michael Freeman
Once you've mastered the technical fundamentals of photography, you'll still need to learn how to present your art in a meaningful and engaging way that does your images, and your story justice. The book is a thoroughly modern one, working in how digital media, online galleries, tablets, and the trend of photo-essays all come into play when figuring out how to showcase your work in the contemporary scene.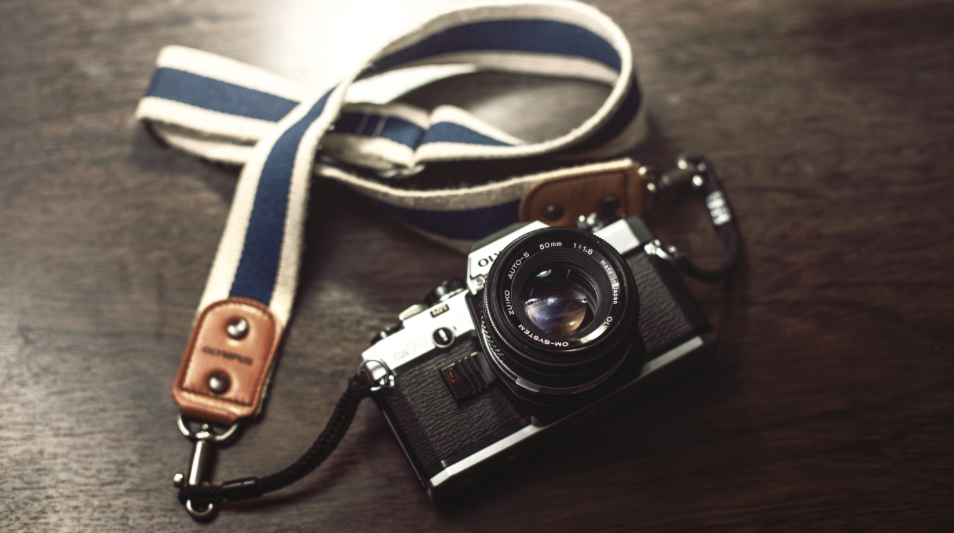 Keeping photography books in your library is always a good idea–but of course everything starts with a solid background in the art and craft of the medium. If you're interested in studying photography, check out the programs New York Film Academy has to offer here.
Ludovic Coutaud is a NYFA alum and writer. For more information, click here. 

by nyfa