Two years ago, Alfredo Tavares graduated from the 1-Year Acting for Film Conservatory program at NYFA's Los Angeles campus. Since he graduated, chances are, you have likely seen the Acting alum appear in one of your favorite shows or films, with Tavares having over 90 credits as a professional actor. 
From Netflix's Bridgerton and Hulu's The Great to Academy Award-winning film Once Upon a Time in Hollywood and the forthcoming Matt Reeves film, The Batman, Tavares is racking up incredible credits and remains booked and busy through 2021. 
During some downtime between filming, New York Film Academy had the opportunity to speak to Tavares about some of his upcoming projects, being a professional actor in Hollywood, what it was like to work with Quentin Tarantino.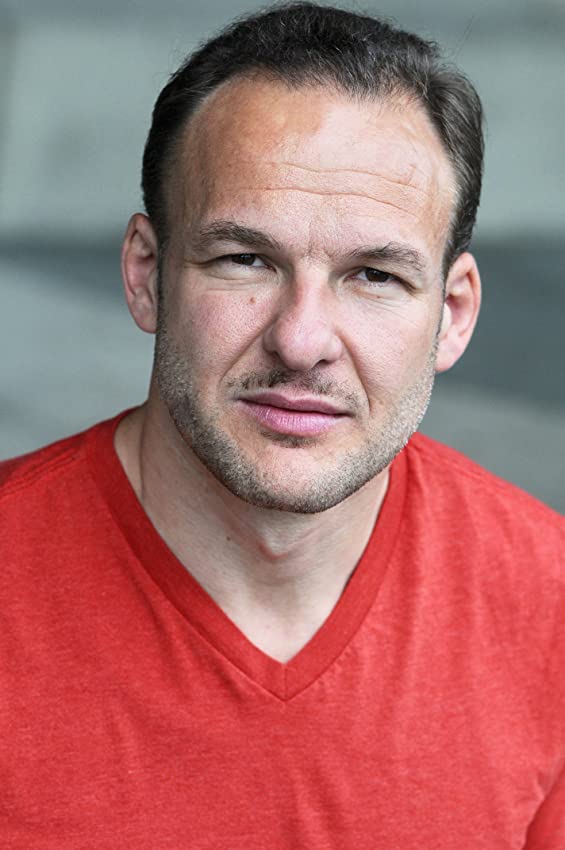 New York Film Academy (NYFA): What made you decide to come to New York Film Academy?
Alfredo Tavares (AT): I wanted the best school in the world for acting because my dream since my childhood was to go to Hollywood after watching icons like Bruce Lee, Chuck Norris, and Jean-Claude Van Damme and having been trained in karate/ kickboxing as a black belt.
NYFA: Do you have any advice for incoming students? What about international students coming to study at NYFA?
AT: Students should not hesitate to come and study at NYFA because it's the best school with the most hands-on intensive programs in the world. The teachers are professionals and they take care of students when they don't believe in their dreams and help them to get the energy and motivation necessary to achieve their goals. The class sizes are purposefully made to be smaller so teachers give you more attention and you have more time to express yourself. NYFA also helps you when you struggle to find a place to stay or need help with documentation or your payments. They work with you, listen, and are more than teachers – they feel like family! I was alone in the USA because I came from France, but when you study at NYFA you never feel alone. Some of my instructors and fellow classmates have become my best friends!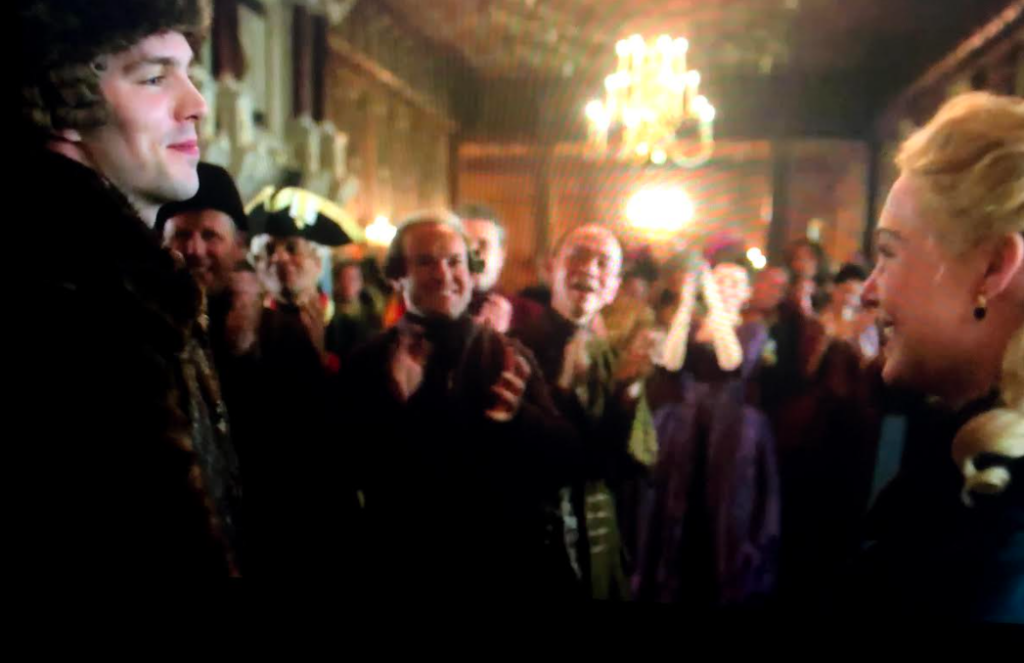 NYFA: You have some exciting titles across film and television. Can you share more about the projects you have worked on and which ones are your favorite?
AT: I've only been working as a professional actor and model in Hollywood for two years. After I graduated from NYFA, things went so fast and the next week I signed a contract for the TV series The Coroner, my first job as a professional actor in Hollywood. From there, I began working every day in different movies and TV series. After three weeks I joined SAGA-AFTRA. 
Two years later, I have been working in big movies and Tv series as a lead actor (For The People, 100 Humans, Allo Portugal), as a featured actor (Venom, The Statistical Probability of Love at The First Sight, Temple), as a stunt-double-stand in (Once Upon a Time in Hollywood, Fast & Furious 9, Stellar Vortex, 355, The Nevers). A full list can be found here. 
My favorite project that I ever worked on and I will remember for my whole life was Once Upon a Time in Hollywood, produced and directed by Quentin Tarantino and starring Leonardo DiCaprio, Brad Pitt, Al Pacino, Margot Robbie, and Dakota Fanning. Wow, it was just so exciting to work alongside these famous actors in the same movie. Tarantino donned no gold or watch, just sneakers, a t-shirt, and jeans, and was always smiling. He would sit and eat with the extras and talk with us, which is very rare for one of the most famous producers/directors in the world. 
Tarantino picked me out at the Central Casting Agency to replace Kurt Russell as a Double/Stand-In for Russell to rest and when we couldn't see his face. Before I started shooting, Tarantino once said to me: 'Alfredo, today I want you to be in a good mood. Tell me, what would you like to eat to give you energy?' I exaggerated and told him 'pizza, a Big Mac, and ice cream.' He called his assistant and every day when I was filming she was going to buy that. 
Some of my other favorite projects include the TV series For The People with Vondie Curtis-Hall and Regé Jean-Page. He was my lawyer and I was a bad guy named "Carl French"; the Netflix TV series 100 Humans with 30 experiences, one of which was called the sperm dance; and Bridgerton with Regé-Jean Page (again) and Phoebe Dynevor. I was in some erotic scenes and scenes where I danced at the balls. I had lots of fun!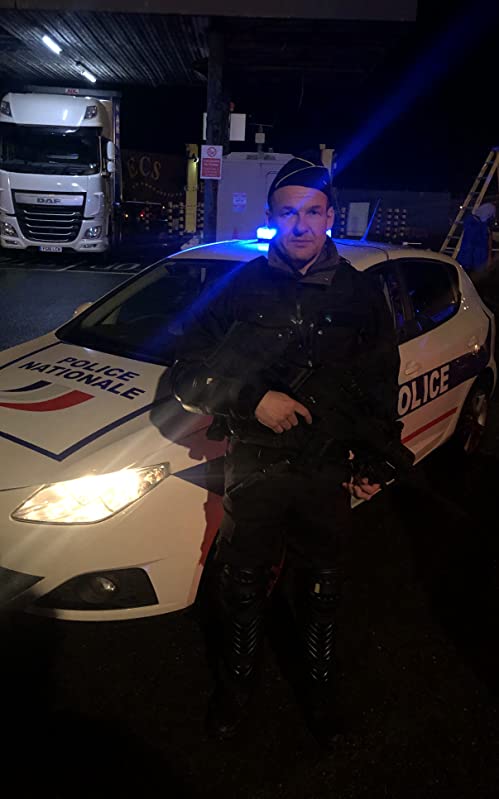 NYFA: You're currently working on Matt Reeves' The Batman, one of the most anticipated films of 2022, can you share anything about your experience on set or the safety precautions in place? 
AT: We started filming in February 2020 some scenes in Central London and some at Warner Bros. Studios Leavesden, but one month later everything stopped because of the pandemic. Now, if everything goes well, the film should be released in March 2022. In The Batman, I'm a forensic going to investigate a murder of a man who was murdered in a living room. My character investigates everything inside the living room and finds some blood on the floor, which is very important…this scene was one of the most important that I filmed in the movie. In the next scenes, I still don't know how those will pan out because of the current pandemic situation.
NYFA: What, as an actor, is the most important thing you have learned while on set?  
AT: Being at school versus being on set there is a huge difference. One teaches you and the other doesn't have time to teach you. After you graduate and they book you to be in a movie or TV series, they consider you a professional actor. They don't care if you just came from school. 
I remember when I went to audition for For The People, they gave me one page to memorize in 15 minutes. Then, with my lines in my mind, I went to see the casting director and I tried to use my imagination where I was in the scene with my character's voice and body. Then I was on set with the other lead actors that I never met including the famous Vondie Curtis-Hall and Regé Jean-Page and I tried to imagine what was my character's objective with the other actors just with my dialogues in mind. 
Sometimes they said 'cut' just to add one sentence to my dialogue and straight away…action. Crazy! It was one camera at an angle and just one rehearsal with two shoots. They [the production team] don't have time to do ten takes in each angle. Time is money. They rented the location just for one day and the overtime is expensive especially for the main actors.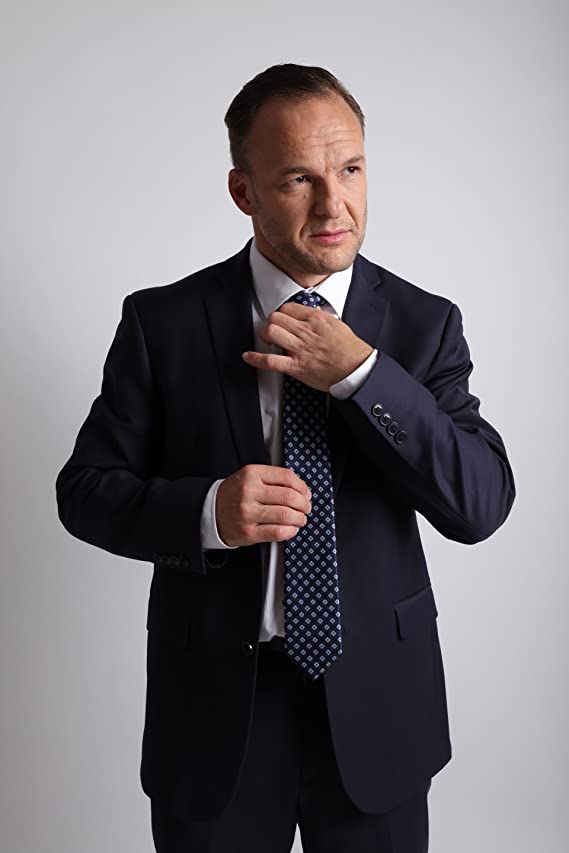 NYFA: You've got a lot going on. Do you have any upcoming projects coming up that you can share?
This year is the most important for projects. I'm going to be the lead actor in Subwater and Our Last Prayer that I have signed an NDA for. 
New York Film Academy would like to thank Alfredo Tavares for taking the time to speak on his experience as a professional actor and looks forward to the exciting catalog of upcoming films and television shows that Tavares will be featured in. 
This interview has been edited for brevity and clarity. 
by nyfa