Philippines native Gino M. Santos only attended New York Film Academy (NYFA) for one week, at the Digital Filmmaking workshop in Kyoto, Japan in the summer of 2010, but his short time at the Academy has left a lasting impression.
Since graduating the 1-Week workshop, Santos has returned to the Philippines and built a successful career as a professional filmmaker, working on numerous commercials and feature films. New York Film Academy spoke with Gino M. Santos soon after he attended an alumni reunion in Manila.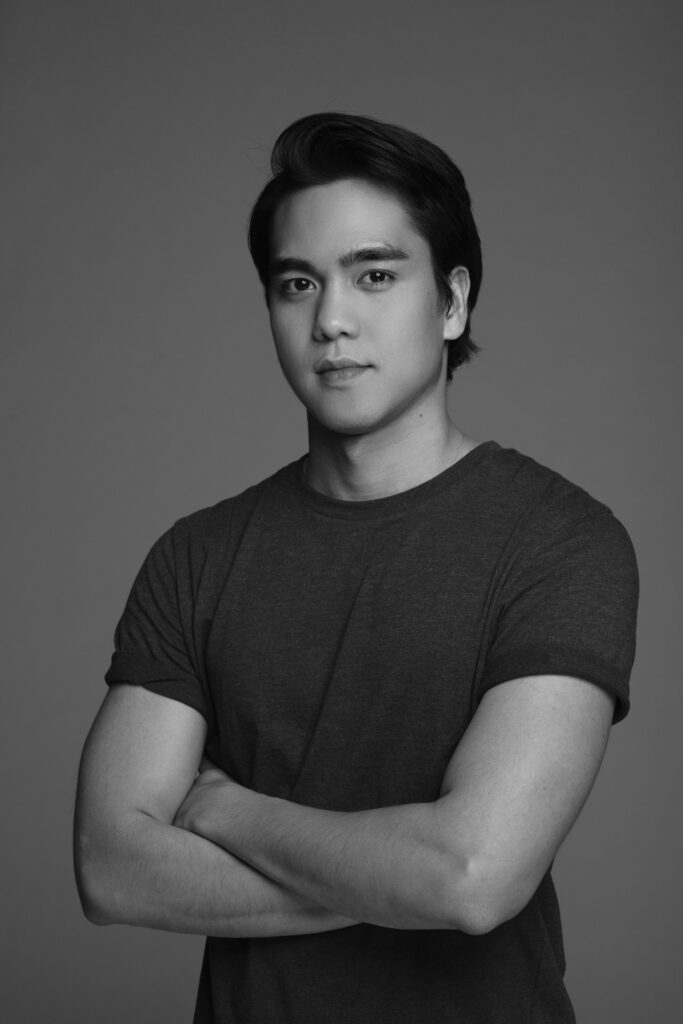 New York Film Academy (NYFA): First, can you tell us a bit about yourself, where you're from, and what brought you to New York Film Academy?
Gino M. Santos (GS): My name is Gino Santos and I'm a filmmaker here in the Philippines. I've been in the industry for almost eight years now, directing mainstream films and TV commercials. 
I first found out about NYFA through my college friends who were planning a trip to Kyoto to take the 2-Week workshop—we were all film majors in our sophomore year at that time. I told my folks about it and they asked me, "Aren't you going?" I was surprised! So I packed my bags end embarked on a fun learning adventure with my friends in Kyoto, Japan.
NYFA: Why have you decided to focus on filmmaking?
GS: As a kid I've always been a moviegoer, and when I was growing up I used to play with my dad's video camera and cameraphones, while making my brothers act for me. I didn't know I was already directing. When I was 15, my mom introduced me to a local basic film workshop which sparked my interest and soon made it my college course and my NYFA adventure.
NYFA: What has been the most challenging film you've worked on so far, and why?
GS: I did a movie for Star Cinema, the biggest film studio in the Philippines, called Love Me Tomorrow. It was about a DJ in his 30s who fell in love with a woman turning 50. It was a coming-of-age love story filled with club scenes and music festivals. I had to recreate and make my own outdoor music festival, including hundreds of background talents. It wad pretty epic! Until now, I look back at it and wonder how I was able to get everyone grooving in the shot. We shot that scene for three days.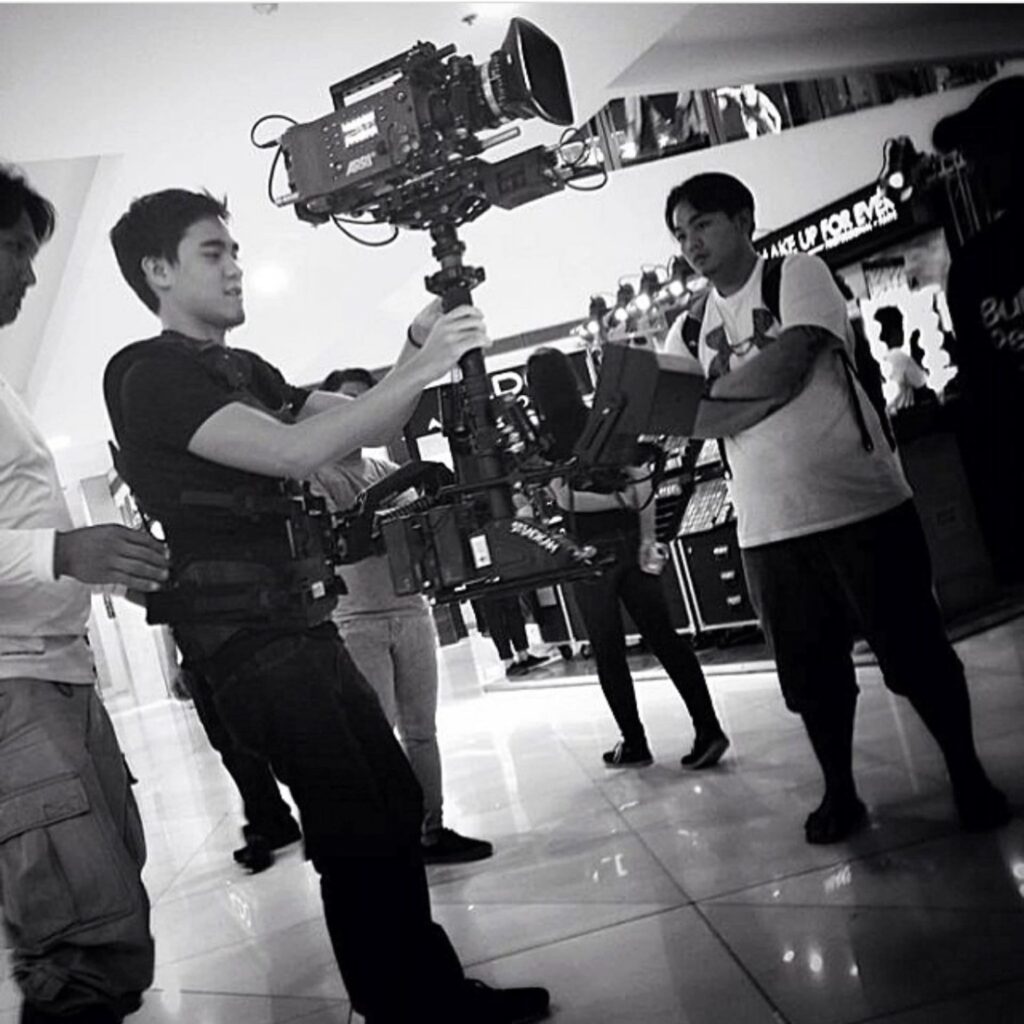 NYFA: What other projects are you working on or do you plan to work on?
GS: I'm doing an international project with Black Sheep and ABS-CBN this January. I cannot disclose the details yet, but it will be a period piece focused on the Japanese occupation of the Philippines.
NYFA: What did you learn at NYFA that you applied directly to your work on filmmaking, or your work in general?
GS: When I went to NYFA, it was a different kind of learning for me, which was the standard Hollywood knowledge elevating my prior knowledge from here. I got used to the particular film terms from foreign production houses and agencies. Also the learning process of working with your peers and friends. 
Until today, I still work on projects with the same people I went to NYFA with.
NYFA: What advice would you give to students just starting out at NYFA?
GS: Maybe more to the parents who are scared of sending their kids to another country for a workshop, I say just do it! My time at NYFA was one of the most memorable moments of my life—I got to meet people who are just like me, and passionate about film from all parts of the world. We all learned together and experienced new things in the classroom and in a foreign country. It was worth every penny.
New York Film Academy thanks Filmmaking alum Gino M. Santos for taking the time to speak with us and looks forward to following his continued success as a filmmaker!
by nyfa