Stasi Berezovskaya knew she wanted to study at the Professional Conservatory of Musical Theatre at New York Film Academy (PCMT at NYFA) from the moment she stepped inside the building after traveling to New York City from her hometown of Moscow. Now a PCMT at NYFA alum, she started her own creative production agency, SB Productions, which has afforded her the opportunity to combine her love of fashion, performance, and art. New York Film Academy spoke with Stasi about her time at NYFA, where her passion stems from, and what it takes to create your own company: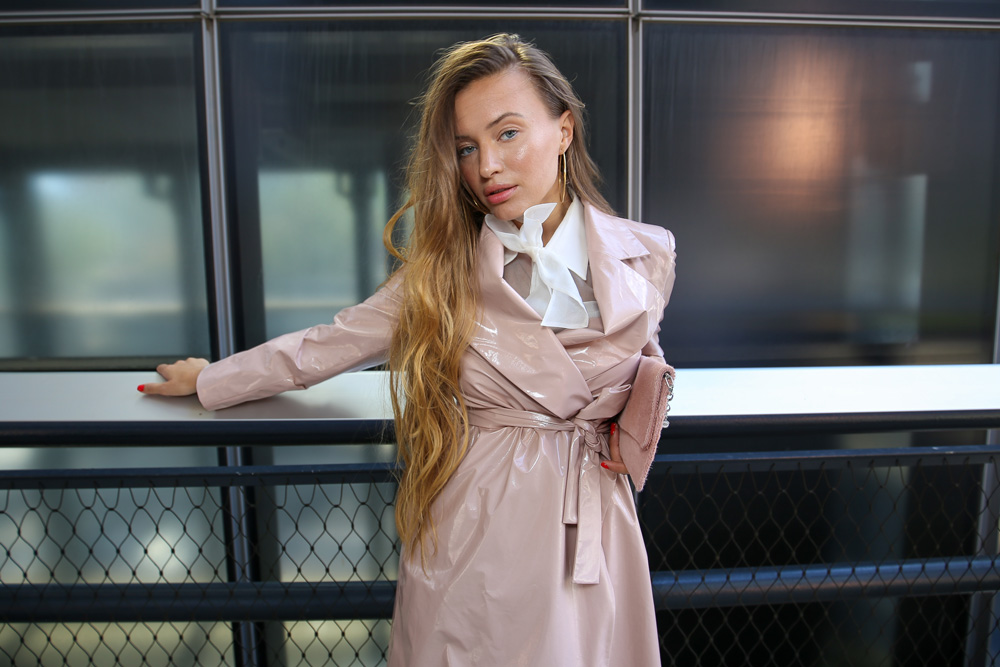 New York Film Academy (NYFA): Can you tell us a bit about yourself, where you're from, and what brought you to New York Film Academy?
Stasi Berezovskaya (SB): My name is Stasi Berezovskaya. I came to New York City from Moscow to improve my skills in Musical Theatre and pursue my career as a performer. I already had an education as a Musical Theatre Artist at GITIS University in Moscow, and I was choosing between a few schools at the time I traveled to NYC to study. However, I fell in love with NYFA as soon as I entered the building. It was all about the people who work there, because they make the atmosphere magical. From the Admissions office and the incredible teachers, to the President of the Academy, Michael Young, and Vice Presidents David Klein and James Miller, everybody made it feel like they were family that you could turn to starting from the first day. They all shared their amazing skills, but most importantly, they shared their hearts.
NYFA: Why did you decide to focus on fashion? 
SB: As far as fashion concerns, I guess it has always been in me, I was just previously too busy or too scared to accept it and pursue it professionally. My mom is a stylist and I grew up around all of the beautiful clothes, collections, and models. I remember a picture of myself that my great grandmother used to show me–I was three years old, standing in her heels that were probably eight sizes too big for me, and around my neck hung incredible pearls that made me feel like a princess. I suppose fashion is in my genes, because all of the women in my family used to create beautiful pieces to wear and the passion was evidently passed on from generation to generation.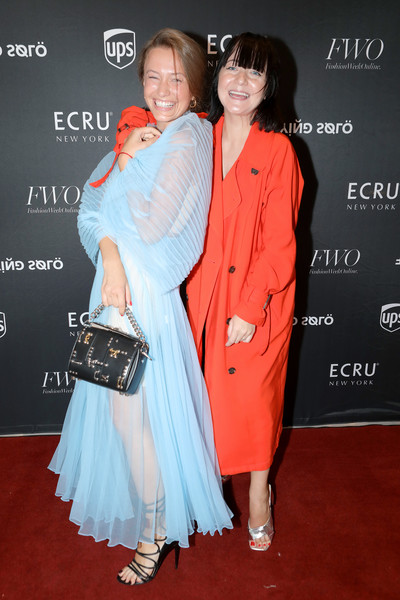 NYFA: Can you tell us about your agency and what the process was like getting it off the ground? 
SB: After two years at the Professional Conservatory of Musical Theatre at NYFA, while I was auditioning in New York City, I started working as an assistant for Russian designer MONOSUIT and met an amazing family of independent designers called Flying Solo. Meeting such talented people and seeing their hard work throughout the long process, including how they use their talents and skills to make something different and absolutely stunning, I realized that we are all artists. We, as actors and performers, have the voice and the platform to say what others can't, as do designers. Designers' collections are inspired by the same events that happen in the world every day and the same struggles we face in musicals and performances, they just talk about it in a different way. 
Given this, I thought to bring these two special worlds together, and opened a creative company called SB Production Agency. My team and I create and produce content for designers such as look books, campaign shoots, and fashion videos. Beyond this, the most important element of what I do is combine the two worlds and show designers' collections through dance and performance, telling a story led by unique music.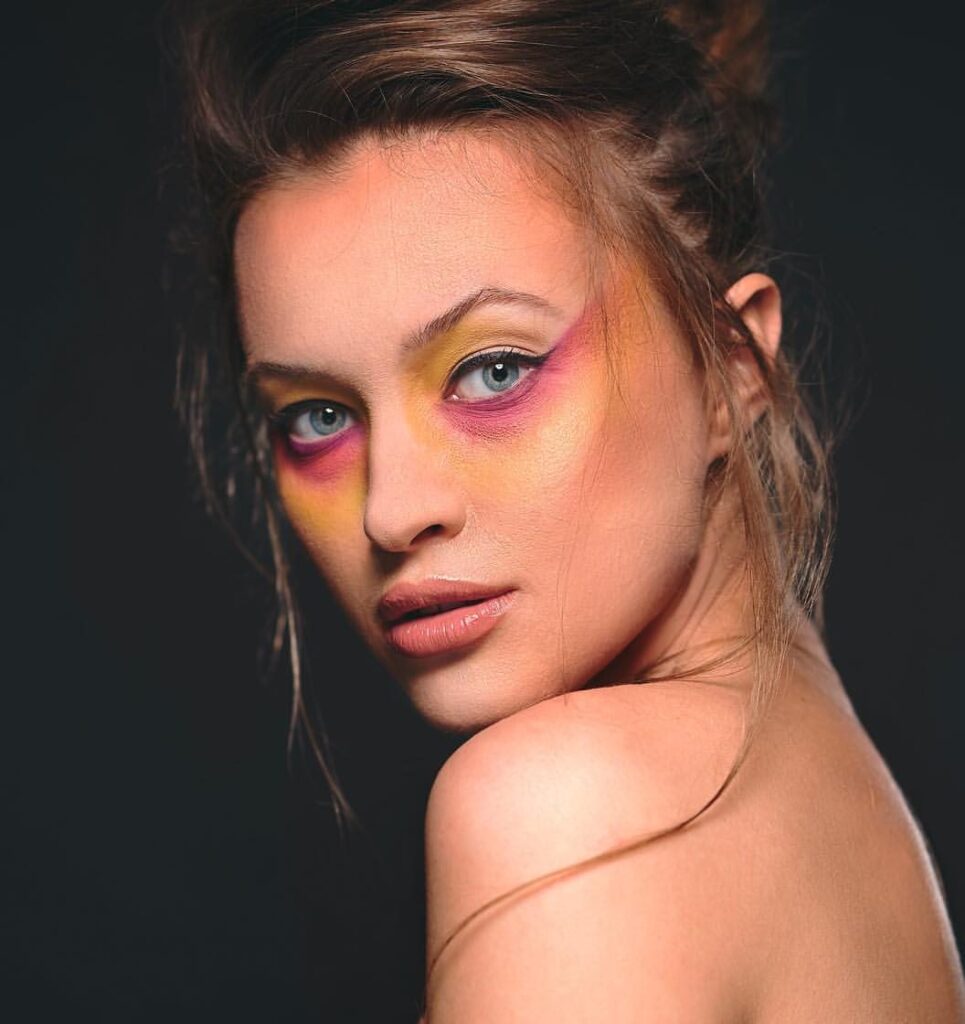 My company has only just started its journey, but it has already been a great experience. I love to combine various types of art in order to allow people to see the bigger picture and see the different angles of artists' work. 
For example, I recently had the honor of working with the amazing painter Tigran Tsitoghdzyan. He was hosting an art show in Fremin Gallery, which allowed us to use their space and helped us bring our idea to life. Tigran's series of paintings are very unique, as they depict women who appear to be confident and beautiful, but in reality they are struggling to show who they really are. Given this, we came up with the idea of inviting dancer Abigail Kelvas and choreographer Dolly Sfeir to process the paintings and guess what the women within them actually feel. We put together a video and finalized the film in just two days, thanks to our wonderful creative team. Women on set included NYFA alum Luciana Baldovino, who is a talented director and a filmmaker in my company, and current NYFA student Beth Ribeiro, who served as a DP. Also on set to assist was NYFA Chair of Cinematography Piero Basso. Small clips of the video we produced became a part of Tigran's interview on Armenian TV and I believe this is only the beginning for this project and more to come. We have so many more wonderful projects ahead!
NYFA: What advice would you give to students just starting out at NYFA?
SB: This has been a wonderful journey since my graduation and I am so grateful for NYFA. I met so many amazing and talented people that became co-workers, friends, and family to me. I believe that we are all here for a reason. We are from different countries and cities, speaking different languages, but the language of art is the only one that everyone can understand. I believe we all met for a greater purpose to make this world a better place. NYFA is a place to start building these kinds of relationships, believe in art's power, and move forward together.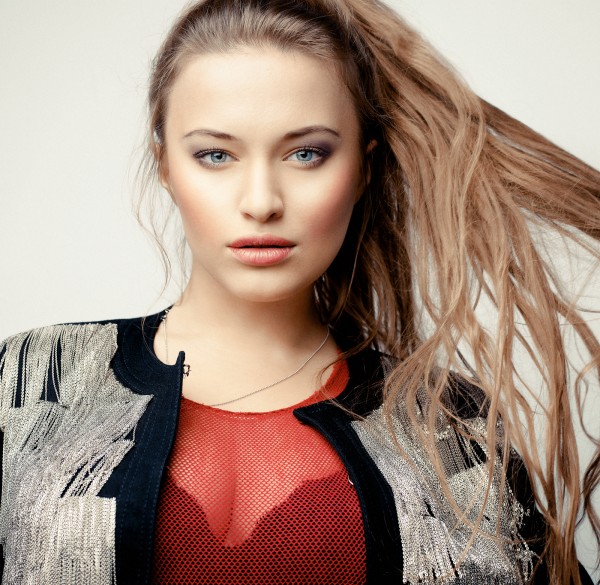 New York Film Academy thanks PCMT alum Stasi Berezovskaya and wishes her the best of luck on her journey with SB Production Agency!
by nyfa