If acting is hard, comedic acting is in a league of its own. There is a delicate balance when acting comedy; too much and the character comes off as unbelievable, too little and the character isn't funny. However, when the proper equilibrium is achieved, comedic performances sparkle on screen. What follows is a list of five actors that turned in comedic performances that every aspiring actor should see.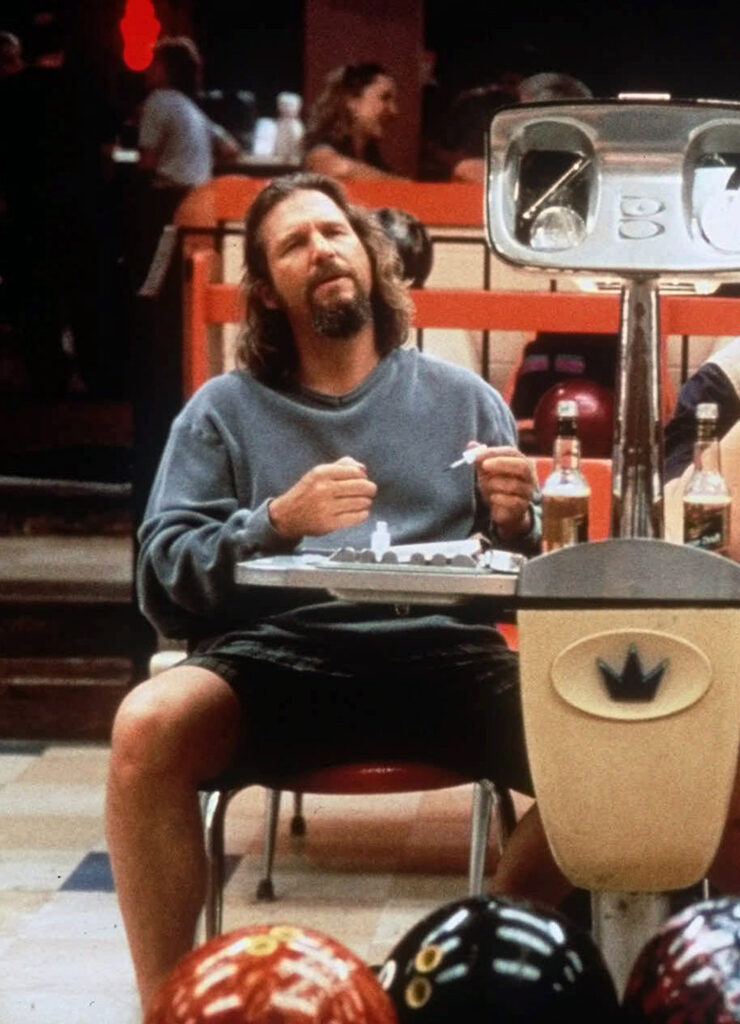 Jeff Bridges, The Big Lebowski
The role precedes the actor. He is a cinematic icon. He is the Dude. Jeff Bridges has been acting since he learned to speak, but no role has captured his skill as an actor more than his portrayal of Jeffery Lebowski in the Cohen Brothers' cult hit The Big Lebowski. Bridges plays a low-energy stoner with a penchant for White Russians and bowling. The plot is nearly as unintelligible as the Dude which only complicates the already complicated task of making the character real, likable, and entertaining. In the skilled hands of Bridges, the Dude became a Dude. It's time for a White Russian.
Johnny Depp, Pirates of the Caribbean
Wait a second; Jack Sparrow isn't a comedic role! Yes, yes it is. In fact, the screenwriters based the role on both Bugs Bunny and Groucho Marx and Depp himself notoriously "sponged" off of Keith Richards for further quirky inspiration. Despite his past as a dashing "leading man" type, Depp meshes a lovable sensibility with aloofness and spot on facial expressions to produce a quirky pirate that audiences love. Captain Jack Sparrow seems a simple character on the surface as all he wants is his ship back. But Depp is able to infuse the character with physical detail, inner conflict, and a soul that makes him not only hilarious but sympathetic. Watch Sparrow walk down the dock, arms wagging in effeminate fashion and try not to smile.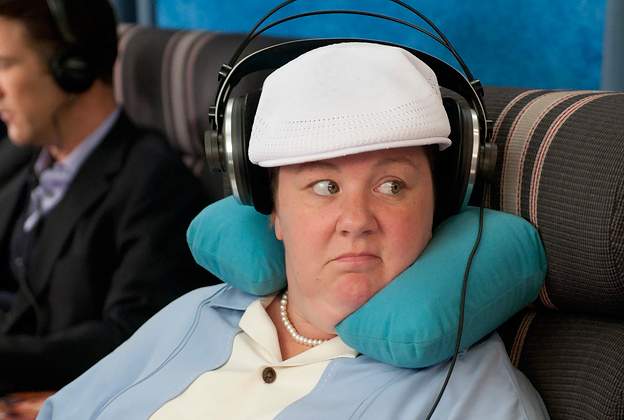 Melissa McCarthy, Bridesmaids
This is a film that dispelled any notions that female-led comedies do not sell tickets and McCarthy headlines the raucous cast as the oddball misfit of the wedding party. Every time she is on screen, she steals the show. Every time she is off screen, you eagerly anticipate her next appearance. Standout scenes include "going to the bathroom in the sink" and "outing an air marshal." If you haven't seen it, you need to. McCarthy rightly earned an Oscar nomination (rare for comedic actors) for the role.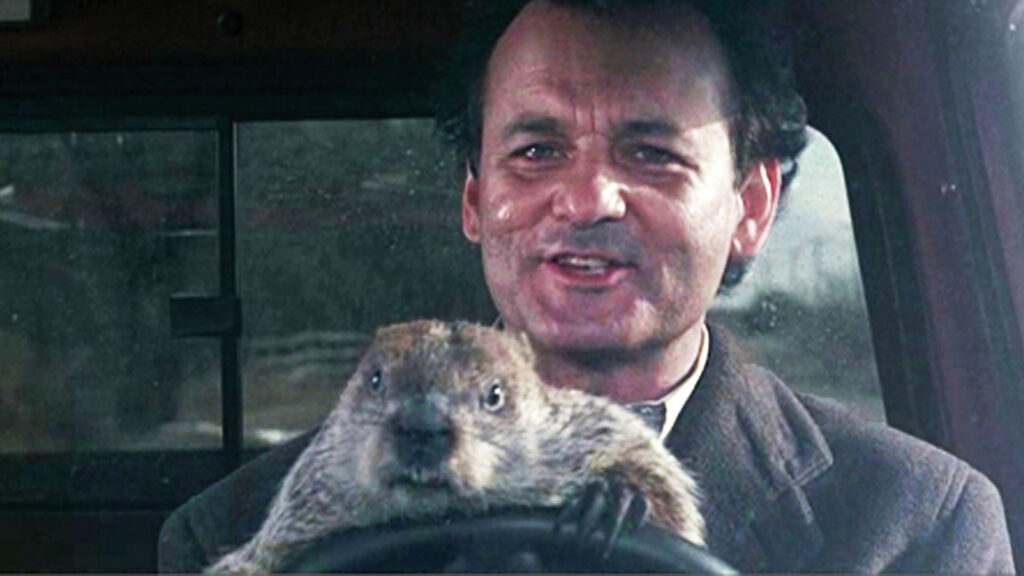 Bill Murray, Groundhog Day
Of course, Bill Murray has to appear on the list, but which role is his best? He is an incredibly versatile actor, able to play dramatic and comedic characters with ease. In Caddy Shack, he plays a nutcase; in Lost in Translation he plays a depressed, aging actor; and in Groundhog Day he plays a thoroughly terrible human being. Yet, even though he is rude, arrogant, and selfish, Murray's portrayal of the tormented news reporter Phil Connors is highlighted by his humanity. Though the film consists of the same day on repeat, it never becomes boring. Murray infuses each day with comedic energy and original choices that keeps the amazingly simple film turning.
It takes a special actor to be both realistic and funny. Comedic acting on screen has to be one of the most difficult skills to master, but these four actors do it with ease. Any actor who wants to improve can learn from the above performances. What's your favorite comedic performance?
[su_note]Learn more about the School of Acting at the New York Film Academy by clicking here.[/su_note]
by nyfa