To the untrained eye, acting is acting, regardless of where it takes place or who is present; which is to say that one might assume an incredibly successful and talented screen actor would be just as good on stage as they are on film. For those of us whom have either trained in acting or have firsthand industry experience, however – especially those who've attempted to make the transition from screen to stage – know this is definitely not the case. There are quite a few notable differences in both arenas, so if you're thinking of transitioning from screen to stage, you'll want to consider the following:
Body Language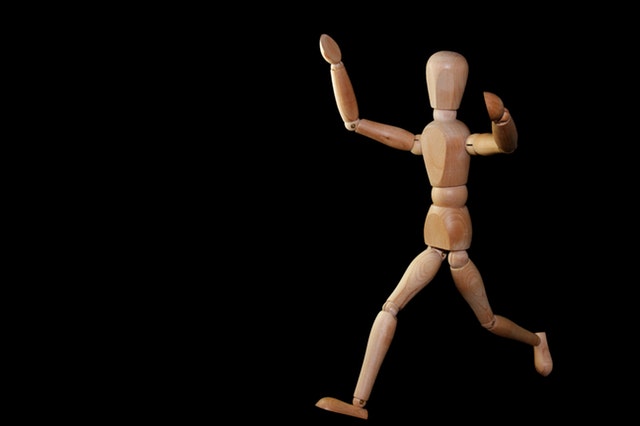 When it comes to acting on screen, an actor needs to focus a significant amount of energy on the camera than the average person might think. Unlike an audience full of theatre-goers, the camera will focus on the most microscopic and intricate expressions, including something as minute as an eyebrow twitch or a slightly clenched jaw. For this reason, the actor must always be conscious of where the camera is positioned and perform in accordance to how it will look on screen, paying particular attention to their own face and eyes.
When you communicate emotion on stage, however, you use your entire body and voice. Vocal projection and inflection is of utmost importance, so that even the audience members sitting all the way in the back row can not only hear but understand everything you're saying.
Similarly, using your entire body to translate even the smallest emotion is a critical element of every stage actor's repertoire. Physical movement needs to practically be exaggerated – even something as simple as standing needs some attention to detail. The actor needs to be conscious of every physical detail to project the most obvious import.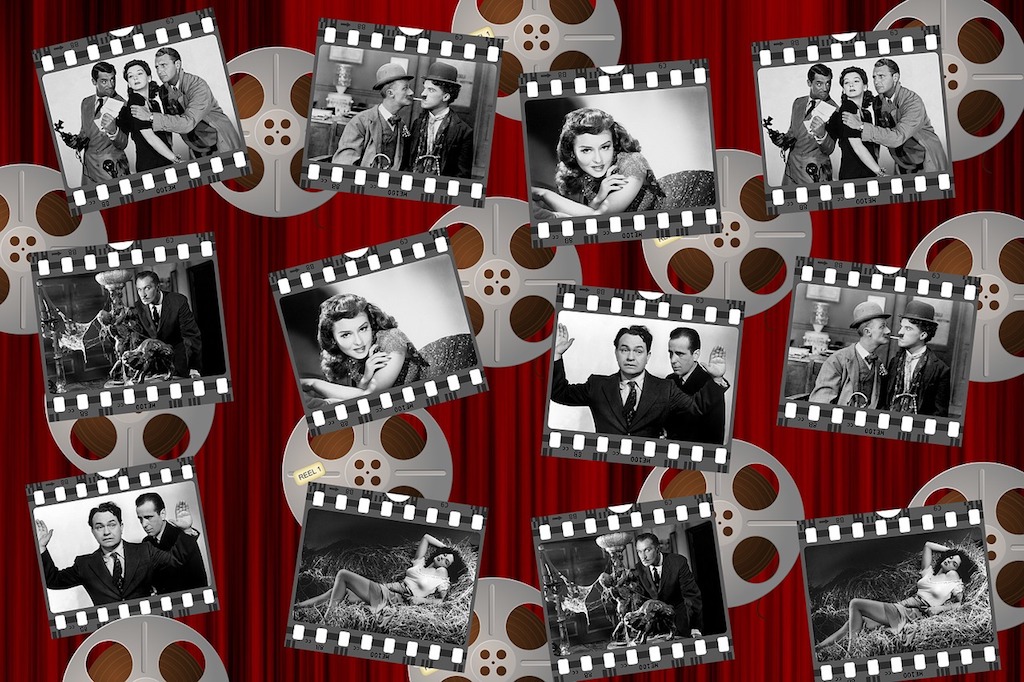 For example, if a character is meek and timid, in a scene that requires dialogue, a stage actor might hunch, twiddle their thumbs, or perhaps turn their toes inward for a slight pigeon-toed stance — common idiosyncrasies observed in those with similar personality traits. And yet they still need to speak loudly enough for the audience to hear them! Seeing as a loud voice may not coincide with those personality traits, this is essentially why body language is so critical in conveying the right message.
In contrast, a screen actor doesn't need to focus as much on larger gestures (unless required in a particular shot) but instead relay as much of those character quirks in more subtle expressions and verbal delivery. As such, if the screen actor's power of emotional expression lies more in the face and eyes, the stage actor's is in the body and voice.
Teamwork Vs Me-work
The emphasis on teamwork and trust among the actor and the director is somewhat multiplied on film, as film is primarily the territory of the director. So unless the actor is also a producer or a huge box-office name with enough pull in the industry to call the shots, the director is generally the one who decides how a scene is played. That's not to say the actor doesn't have any control over their own performance, but the director may choose to shoot a single scene several times, directing the actor to perform each take with slight changes, later choosing which take best belies their vision.
Because of this to-and-fro for each scene, screen actors need to be as adaptable and cooperative as they are talented in their own craft. In addition, film actors need the ability to work quickly to put together a scene that will then exist forever, whereas stage actors may rehearse for months to nail a performance that lasts only as long as the show's running, for a much smaller audience.
Add to this the fact that this theatre audience is a live one, so that stage actors can rarely make mistakes. A poor performance on screen can be mitigated by editing, film score, etc. – a luxury stage actors don't really have. As prominent director of The Actors, Conor McPherson tells The Guardian, "in the theatre, there is nowhere to hide. If your performance is bad or lazy, you stick out like a sore thumb."
Because of this, McPherson also points out the accountability stage actors have on delivering a good or bad performance and inversely, the flexibility they have in character exploration. Screen actors are required to always deliver their developed character from moment to moment through scenes shot in random order with minimal rehearsal time, while stage actors have a lot more freedom to explore their character as the show plays out through its run.
Preparation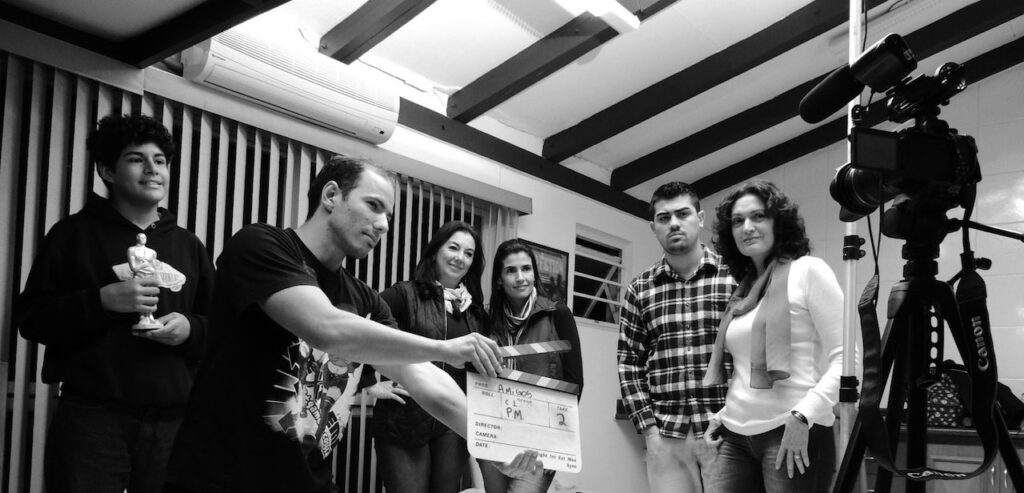 It may seem obvious, but the importance of rehearsal for a stage actorit cannot be emphasized enough. If you've only ever been trained to act on camera, the first thing to do when transitioning into stage acting is to prepare to rehearse.
Unlike acting on screen, where forgetting your lines can be a minor hiccup that's rectified in seconds with multiple copies of the script at arm's length, forgetting your lines on stage can be disastrous. Stage actors are required to memorize an enormous amount of dialogue spanning the entirety of the play, which is a feat in itself. But then to have to perform it in front of an audience, night after night with the same amount of emotion and energy throughout can be exhausting.
Not to mention a live audience will inevitably cause unexpected interruptions that can easily disrupt an actor's flow. So as the trusty old adage goes, the best defense is a solid offense: preparation is key. Being quick on your feet will come in handy (excuse the pun!) when those unexpected interruptions occur, so stage actors will commonly partake in improv classes or similar activities to build tools that can deal with such unpredictabilities. Additionally, investing in a vocal coach is an absolute must for theatre.
In the end, it comes down to personal preference for an actor. Some thrive on stage, others on screen – some can bounce between the two without blinking an eye. But you won't know what's best for you or what you have a passion unless you try both — and hopefully the advice above will help you navigate between screen and stage. Break a leg!

Interested in attending acting school programs? Check out more information on the New York Film Academy here!
by nyfa