Even if you packed weeks in advance, the morning before you head off to summer camp can be a stressful one as you check all your pockets and bags and wonder if there's anything you forgot to bring. Maybe you won't realize until a week into camp! By packing early and packing smart, you can do your best to avoid these stresses and focus on having the best time possible at your next camp. Here's a few tips to help you pack for camp: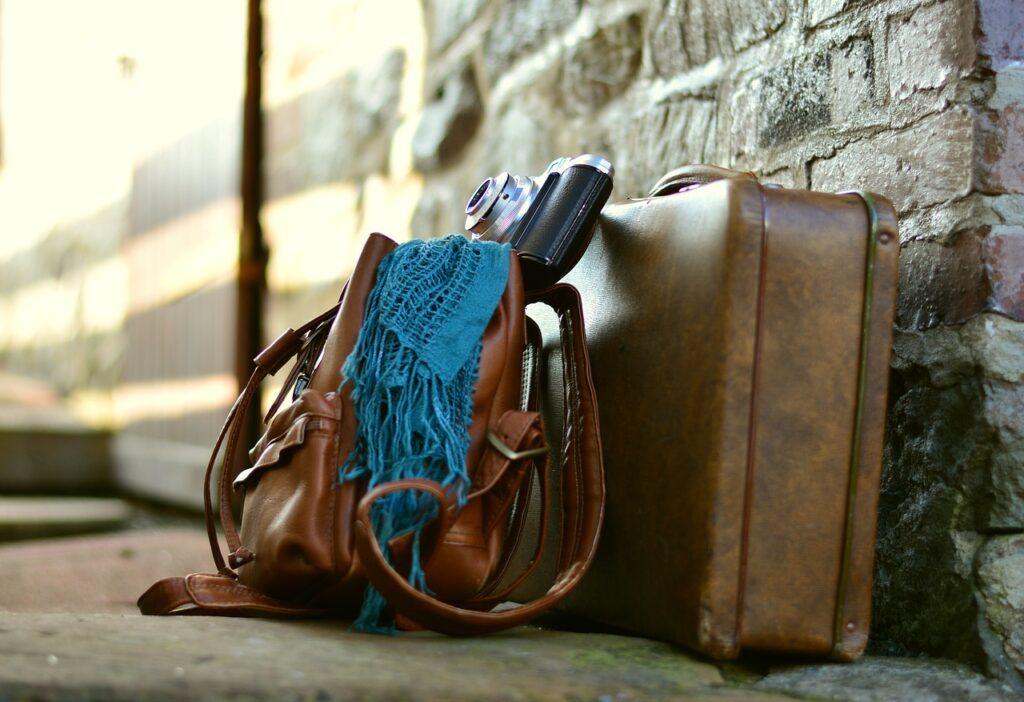 Check What the Camp Will Provide
Find out what will be provided for you at the camp by checking the camp's website or the Packet you received after enrolling, or by calling your admissions counselors. That way you don't have to burden yourself with redundant items. Packing light doesn't just make your life easier; it helps you keep better track of everything you're bringing.
Don't Forget Shoes!
If you're wearing a comfortable pair of shoes to travel on the day you leave for camp that are ready to fall apart, or are in a comfy pair of flip flops, you better remember to bring a better pair of shoes to survive the duration of your camp. Make sure they can survive some bad weather and will keep you comfortable—you'll be on your feet most of the time because going to camp isn't about sitting around playing video games all day!
Bring a Book
Bringing a book isn't just a good idea for your trip to camp—it can a great way to unwind and relax in your downtime between camp activities. Even if you've brought your phone, a good old-fashioned book can do wonders. Taking your eyes off the screen and your mind out of social media can be exactly the break your brain needs at times.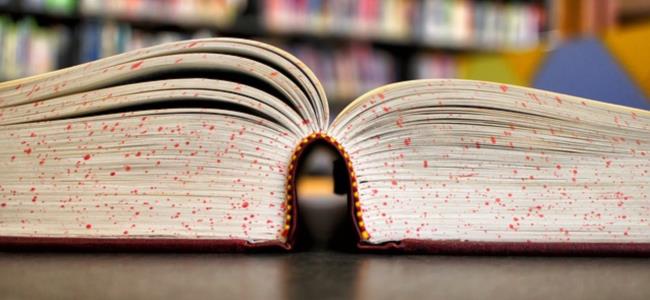 Bring a Good Water Bottle
Staying hydrated in the heat or on a film set (which can get very hot very quickly under stage lights) is a must. New York Film Academy (NYFA) has water fountains scattered around campus, as do the parks you might find yourself in outside, so make sure you have a sturdy water bottle that can be filled at a moment's notice.
Leave the Games At Home!
Whether it's an iPad loaded with the best new gaming apps or a Nintendo Switch, there's no reason to bring your favorite games to camp. Camp is about meeting new friends, learning new skills, and getting away from the trappings that surround you at home. You'll be surrounded by fun, high-tech film equipment you can use to make your own movies, or if you're attending NYFA's Game Design camp, you can work on your very own video games! You may miss playing Fortnite with your buddies, but Tilted Towers will be waiting for you when you get home. You may even find the games more enjoyable after taking a much-needed break from them!
Make Sure You Have All the Gear You Need
Depending on which camp you attend at NYFA, you may need to bring certain items or types of equipment with you from home. Carefully check your camp website or check in with your admissions counselors to make sure you have exactly what you need, and don't forget to bring everything the morning you head off for camp!
Bring the Right Bag
It's not just important what you're packing, but what you're packing it in. Your bag should be large enough to fit everything with a little room to spare—just in case you need to add something last minute. It should be sturdy and able to hold everything you're carrying, ideally with its own space for a water bottle so you can keep hydrated. Finally, you should check for any tears or holes—the last thing you need is something you remembered to pack falling out on your way to camp!
Make a List
Whether it's a shot list or an annotated screenplay, lists are always a good practice. It's also a great way to make sure nothing was left behind the day you leave for camp. For a week or two before you head out, start compiling a list of everything you'll want to bring. When it comes time to pack, use this master list for a quick and painless packing session, and before you head out the door double check the list to make sure everything made it into your bags!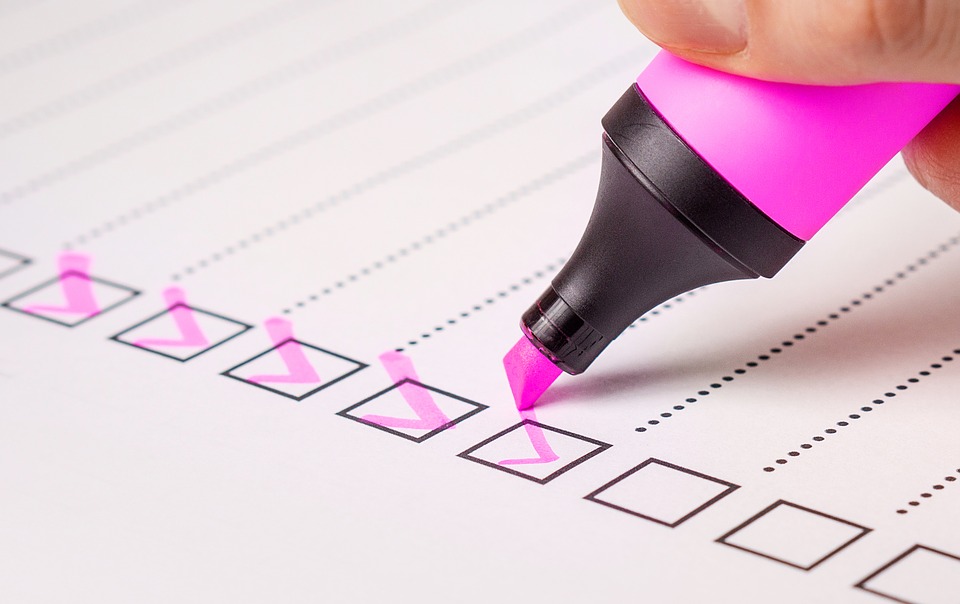 by nyfa