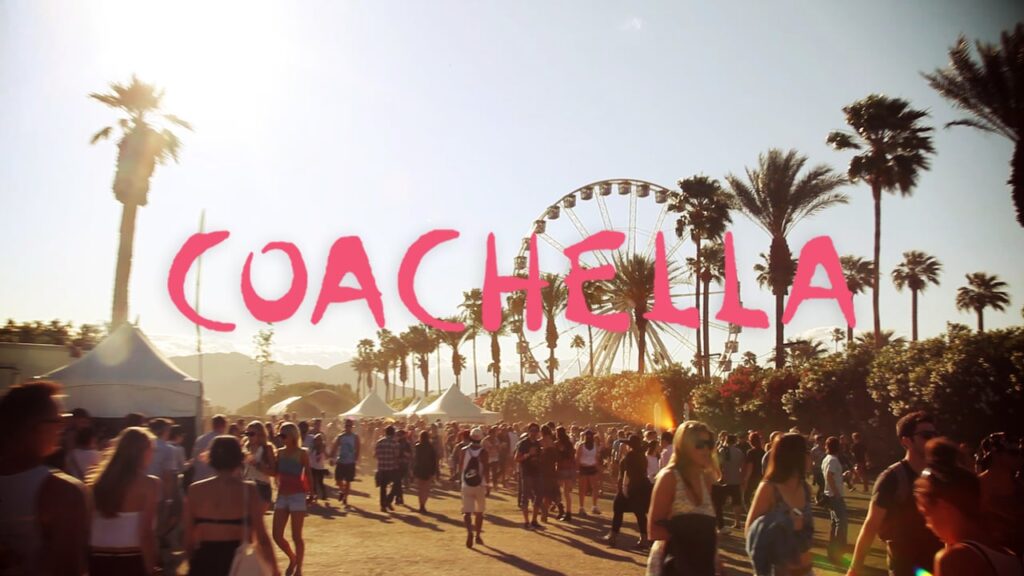 It's that time of year again—the days are longer, people's calendars are filling up with more and more parties, and outdoor festivities are popping up more often than a jack-in-the-box at a preschool. Spring is definitely in the air. And how fitting that the flora is flourishing again as many heads would seem all but bare without the floral accessories accompanying them to the festivals of this season. Namely one, in particular—COACHELLA (ella, ella… a nod to Rihanna's surprise guest performance with Calvin Harris on Sunday for those of you wondering). It's not news that this yearly event in the middle of a Palm Springs' desert gathers big names in entertainment – both on and off the stage. And this year's artist line up is no different. What may be news to some, however, are the names these musical artists are making for themselves in film and television. So here are a few noteworthy crossover acts in that respect.
A$AP Rocky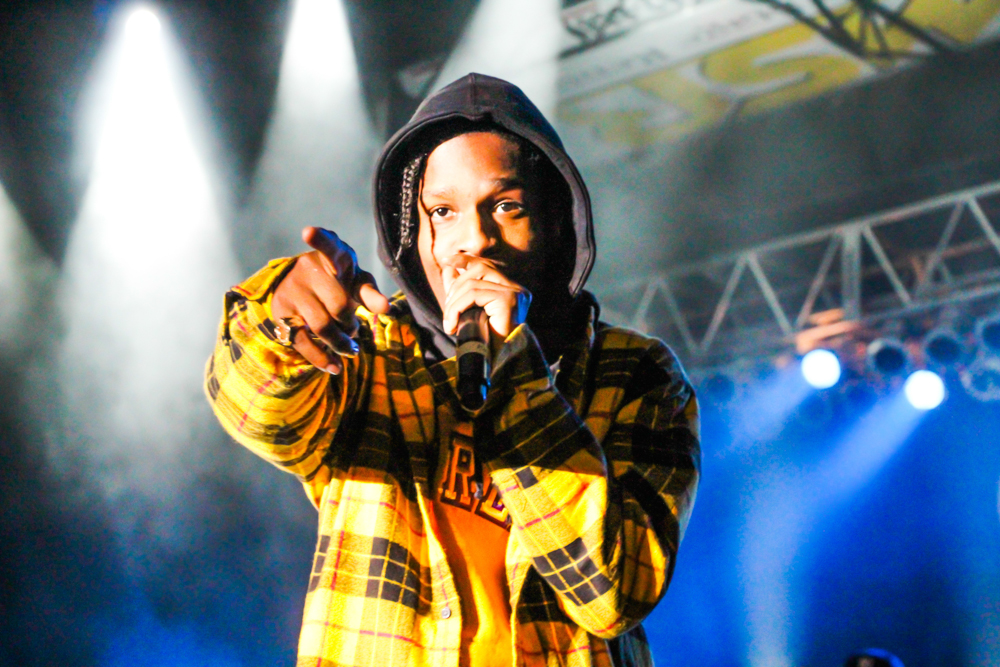 Rick Famuyiwa's coming-of-age Hip Hop film, Dope, debuted at the Sundance Film Festival last year to much fanfare. It was also the acting debut for Rocky (birth name Rakim Mayers) who played the integral part of 'Dom'—a charismatic drug dealer from the notorious streets of Inglewood, California. Although he only appears in the first half of the film, Rocky really made his time count. Acting as the catalyst for the film's protagonist, Malcom (Shameik Moore), a 90s hip-hop loving "geek" having to deal with a terrible string of events following their meeting, Dom manages to exude likeability and a surprising amount of humor. That said, you get the feeling this isn't another episode of stunt-casting to get people in theatre seats; Rocky is actually a good actor. "Rocky is so smart and such an intuitive actor that you sort of know unexpected casting would play into how I wanted Dom to be perceived," says Dope director and writer, Famuyiwa. Looks like the "L$D" rapper has a bright (and diverse) future in film—"Moving forward, I don't want to play any more roles playing a drug dealer, or a handsome guy," he says
Sia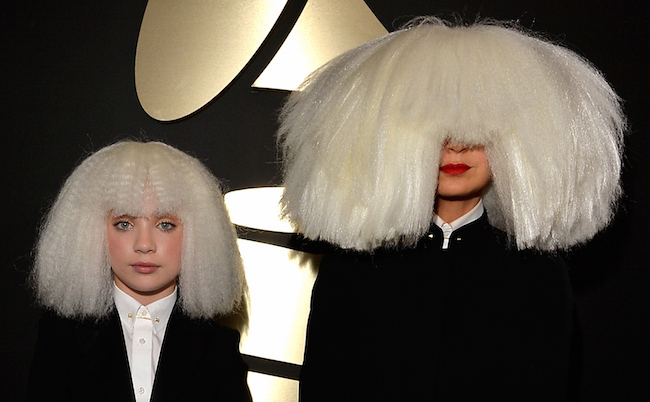 "I was too embarrassed to tell anyone I wanted to make a movie," said the talented singer-songwriter during a panel last year. "And then last year, after I made the Chandelier video, I realized that I was pretty good at directing, so I felt a little bit braver." With her frequent partner-in-crime, Maddie Ziegler (the child dancer starring in the singer's music videos for "Chandelier," "Elastic Heart," and "Big Girls Cry") taking the main role, the film, entitled Sister, follows a sober drug dealer and his sister with autism. Based on a story Sia wrote around eight years ago, the singer sought help from numerous industry friends for her first go at screenwriting, including the children's book author Dallas Clayton, actor Joel Edgerton, and husband and documentary filmmaker, Erik Anders Lang. "What I do enjoy is the creative process," says the artist when comparing similarities between music and filmmaking.
Bat For Lashes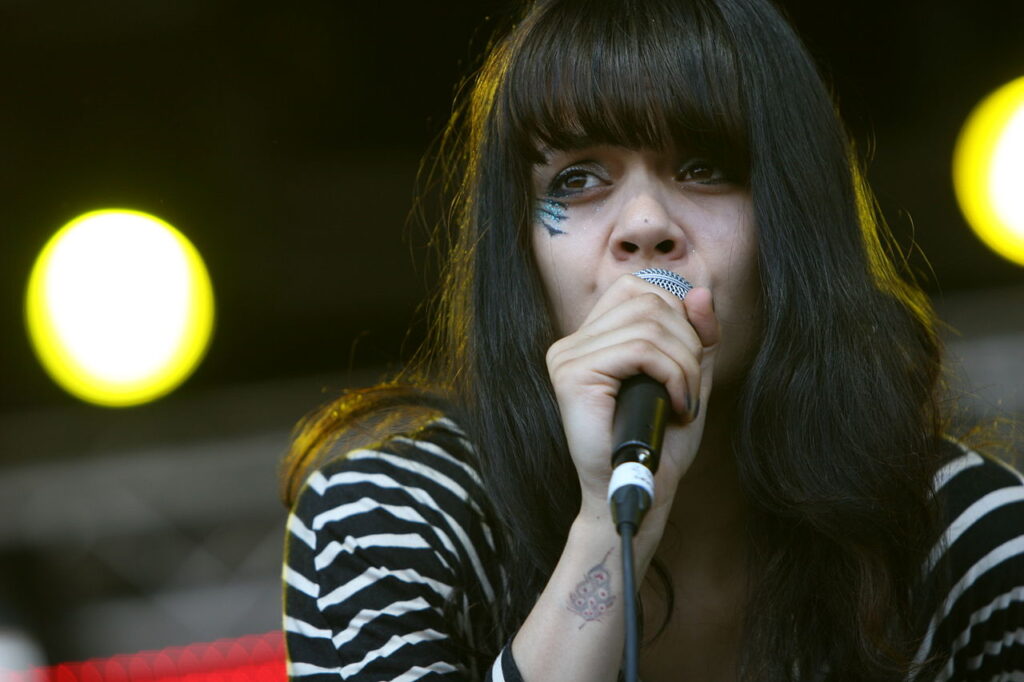 Natasha Khan aka Bat For Lashes has a number of short films under her belt. The British singer-songwriter and clothing designer has produced one of six parts for the MTV World film, Madly. The film series also includes works from Gael Garcia Bernal and Mia Wasikowska and showcases stories of modern love. Khan's film is called "I Do." "It's about a bride, the morning of her wedding, being disturbed by subterranean weird feelings, messages and signs… It's all about redemption of grief, putting ghosts to bed before you can move into a fully committed relationship," she says. The multi-talented singer also directed and starred in her own short film, "Under The Indigo Moon"—a film she made for fashion house YMC for whom she created a clothing line. The film also showcases the song of the same name—one on which she collaborated with singer. In addition to these, Khan is also in the process of writing a screenplay for a film commissioned in 2014 called Gotcha, a family drama about a father and son in a dysfunctional family situation playing hide-and-seek.
Ellie Goulding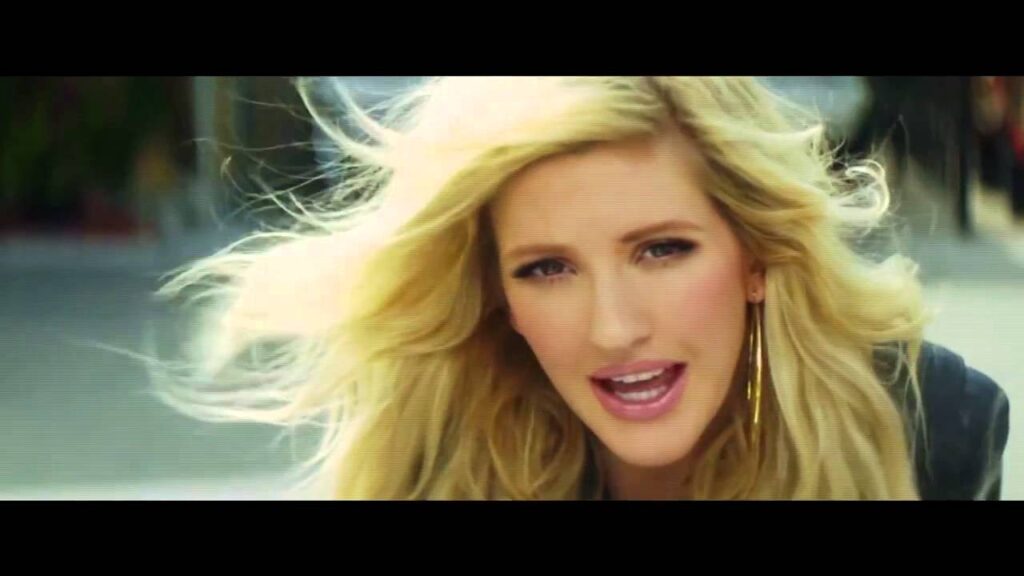 The "It" girl of British pop managed to showcase some impressive acting skills in a short film, "Tom And Issy," which premiered on her Vevo channel in late 2013. Written by Dead Car creators, Stefan Georgiou and Sam Bern, and directed by Notting Hill director Roger Hill, the story was shot entirely on a Nokia Lumia 1020 and captures the complex and intricate details of falling in love. Goulding plays the main role of Issy, who gets whisked away by her flatmate, Tom, from an unappreciative boyfriend to explore London at its finest. As successful as her career in music may be, the singer admits she's always dreamed of becoming an actress and hopes to eventually swap singing for a career in television. "I'd quite like to act at some point. I just think it'd be quite fun. It'd be another one of my experiments… You've got to get experience in front of the cameras [in a soap opera]… Or I'd like to do a play," she says.
Ice Cube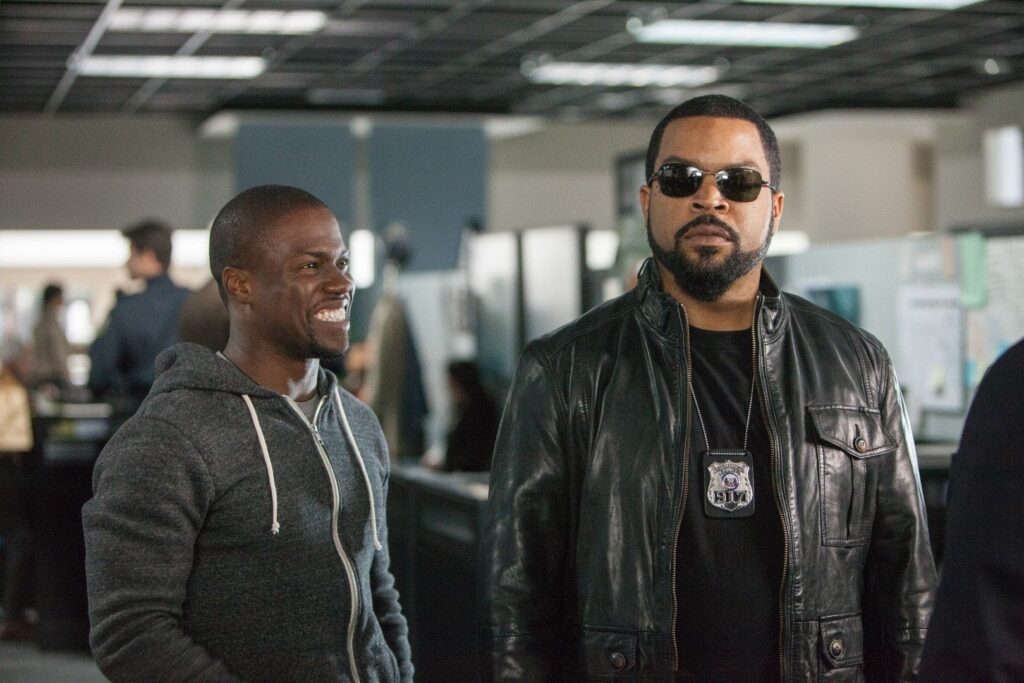 This hip-hop veteran has accumulated a long list of accolades for his role in films that easily matches his successes in music over the past few decades. By the ripe, young age of twenty, he had already assisted in founding—and later departed—what some would consider the most influential rap groups of all time, N.W.A. With no time to waste, he went on to start an acclaimed solo career in both music as well as the big screen, starring in 1991's Boyz n the Hood—a role that would instantly establish himself as a force to be reckoned with in film. Since then, the rapper has amassed an extensive filmography that covers everything from family-friendly fare and dramas to action and goofy comedy. While appearing in John Singleton's Higher Learning in 1992, the multi-talented rapper took on the director's advice to start writing his own films.
Three years later, he starred in the cult comedy classic, Friday, which he co-wrote with DJ Pooh. He then went on to write, direct, and act in The Players Club in 1998 as well as writing, producing, and starring in Next Friday in 2000. With a string of acting gigs in critically acclaimed films over the past decade, his most recent film career highlight came about yet again just last year, with the N.W.A biopic Straight Outta Compton. The Oscar-nominated film, which he produced, has made a definitive mark, boasting the highest domestic box office tally for a film that's directed by a black filmmaker, F. Gary Gray. In the same year, it was also picked by the Screen Actors Guild for a nomination in the "best performance by a cast in a motion picture" category. All in all, the film's success was truly "Dream come true stuff, man," as Cube explains.
[su_note]Learn more about the Film School at the New York Film Academy by clicking here.[/su_note]
by nyfa