The video game industry can be a tricky beast to predict. Who could have expected a little sandbox game called Minecraft to dominate pop culture, or for the Nintendo Switch to explode despite its predecessor being a sales failure?
As gaming continues to evolve, developers do their best to design experiences that will make players happy and hopefully even become the next big thing. Below are some game design trends to watch out for in 2019:
1. More Battle Royale
If there's one trend that dominated 2018 and shows no sign of stopping in 2019, it's the Battle Royale genre. The tremendous success of PUBG and Fortnite, the latter boasting an incredible 125 million players, has certainly caught the attention of other developers now looking to take a stab at the popular genre. Even the biggest traditional shooter series like Battlefield and Call of Duty are already releasing their own Battle Royale modes in 2018, which means we're likely to see many more games of this type released (and announced) in 2019.
Interesting data from WePC:
More than half of core PC gamers in China play

PUBG

.

Fortnite

has dominated Twitch in 2018, averaging 118 million hours viewed across  over 8,000 Twitch channels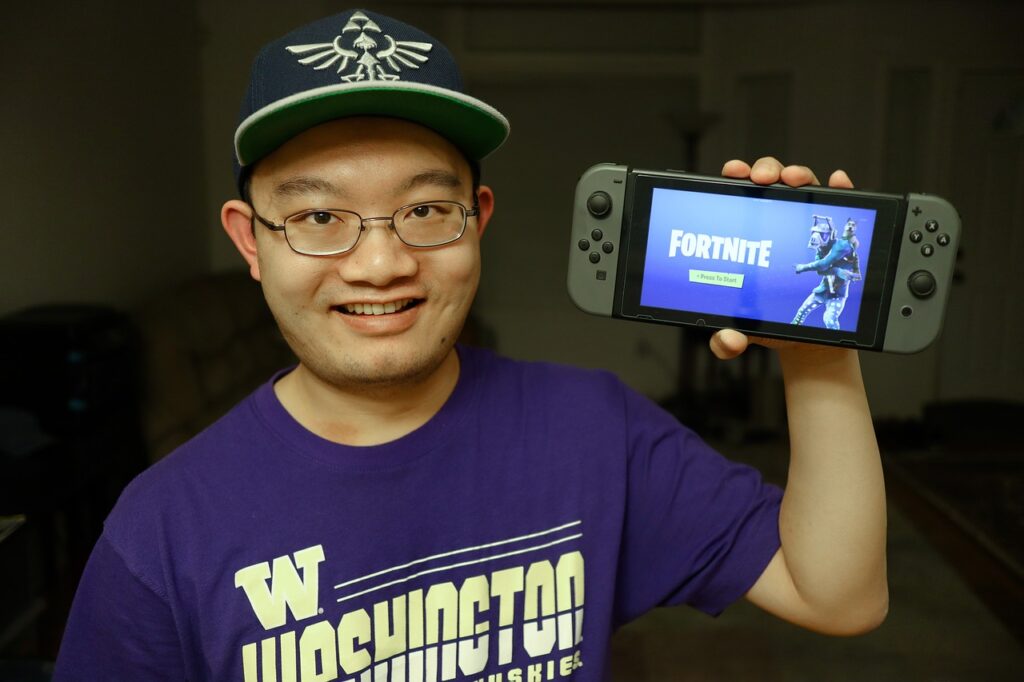 2. Devs Will Rethink Loot Boxes
After the fiasco surrounding Star Wars: Battlefront II at the end of 2017, many gamers expected developers to shy away from loot boxes. They have been one of the more controversial subjects in the game industry — countries like China and Japan are even classifying them as gambling.
Of course, developers can't ignore the fact that microtransactions in free-to-play games raked in $20 billion in 2017. Instead of disappearing, loot boxes will likely still be around in 2019, though developers may take a page out of Epic Games' book and focus more on cosmetic items that don't give players a gameplay advantage.
Interesting fact:
Fortnite: Battle Royale

, a free game, has brought in more than $1.2 billion in revenue entirely from cosmetic purchases like dance moves and character skins.
3. eSport-Focused Design
There was a time when the best place gamers had to show their skills in front of a crowd was at the local arcade. With competitive gaming, today's top players in the world take the stage as hundreds of live viewers (and thousands more online) watch them compete for prize pools ranging in the millions. The success of eSports already has developers studying popular games while revising their designs in hopes that their title will become a must-play in the competitive scene. At the end of the day, companies know that gaming communities ultimately decide which titles are fun and exciting enough to enter the eSports realm.
Interesting data from WePC:
Overwatch

is the most talked about game in 2016 with 75,000 online articles mentioning the game.

(Statista, 2017)

Twitch viewers spent 355 billion hours watching videos on the platform in 2017, that's 32% up from 241 billion hours in 2015.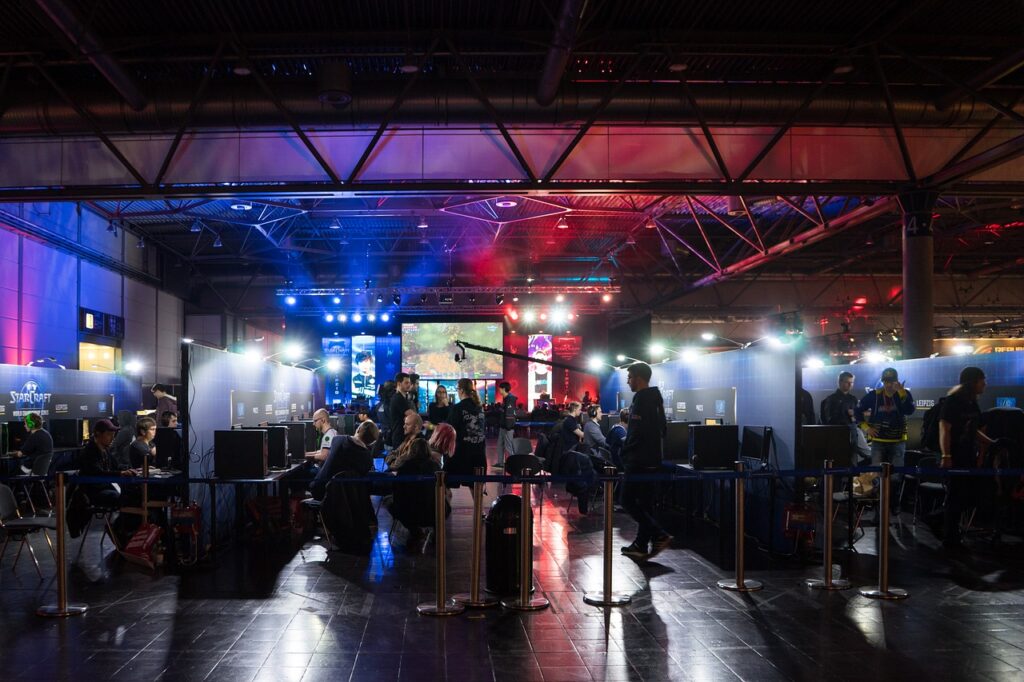 4. Rise in Cross-Platform Play
Gamers can be best friends in real life but never play together because one lives in an Xbox household while the other lives in a Playstation one. In 2018, we got our first taste of full cross-platform support as Fortnite allowed mobile, console, and PC gamers to take up arms alongside one another — even Sony eventually buckled under the pressure.
As the mobile market continues skyrocketing in growth, console and PC devs are also realizing the benefits of opening the doors to iPhone and Android gamers. Creating games that are fun (and stable) no matter what device you're holding is sure to challenge developers in 2019 and beyond, but their efforts may be worth it.
Interesting fact:
While

Fortnite

is currently still the only game you can play cross-platform on any device, there are already dozens of partial cross-platform titles. Some include:

Minecraft

,

Rocket League

,

Phantasy Star Online 2

, and

Forza Horizon 4

.
5. Focus On Either Single-Player or Multiplayer
Activision turned heads when they announced that Black Ops 4 would not have a story campaign — a first in the iconic Call of Duty series. At the same time, groundbreaking games like God of War and Red Dead Redemption II have shown that players still crave story-driven games.
Judging by the latest trends, it's possible that devs will continue putting their work into either just single or multiplayer games. Even if it feels like a step backwards to those of us who grew up when almost all triple-A games released with both modes, we're betting more companies will join the trend in 2019.
Interesting facts:
Despite being a multiplayer-only $60 game,

Call of Duty: Black Ops 4

surpassed $500 million worldwide in only three days.

(

Business Wire

)

God of War

, a single-player only game, sold five million copies in one month, becoming one of the top selling PlayStation 4 games ever.

Super Mario Odyssey

and

Zelda: Breath of the Wild

, two single-player Nintendo Switch games, were some of the highest rated titles in 2017.
by nyfa