Now that more industries and artists are exploring virtual reality technology, they are also showing off their work and products at conferences and festivals. One of the best ways to keep up with what is going on in any industry is attending events such as these where you can hear from the pros, take workshops, see films and test equipment and new products. While there aren't many VR-only festivals, several of the major film and entertainment festivals are devoting time and space to VR practitioners. Here is New York Film Academy's roundup of festivals to put on your list:
From the website: "The Virtual Reality Festival (VRF) is a community based organization dedicated to the development and expansion of virtual reality, augmented reality and other immersive entertainment technologies for use by both studio and independent artists, technologists, content creators, game designers and their audiences."
Found by Christopher Crescitelli in 2014, VR Fest is a fully-curated touring Virtual Reality Film and Immersive Technology Festival. The festival co-sponsors with Extreme Tech Challenge (XTC) and MaiTai Global on a the global VR competition called the Extreme Virtual Reality Challenge, where VR/AR pioneers and entrepreneurs compete for a cash prize and a chance to display their work at the VR Lounge on Sir Richard Branson's private Necker Island during the XTC Finals Event.
Tribeca Film Festival — Festival Hub
While the Tribeca Film Festival has film screenings, musical performances, and other events around Manhattan, the future of filmmaking is discussed and innovative work is on display at the Hub. In addition to Storyscapes, which features VR films, the Hub is also where you can learn about the intersection of art and technology in media, gaming, music, and documentary filmmaking.
On the festival's website, Festival Director Genna Terranova explains, "Our experiential program is what happens when artists create wildly different adventures that go outside traditional methods. Here, stories are not passively watched, they are actually 'experienced' — you are a participant. Today, virtual reality offers a new landscape for creating worlds and stories. At its best it can be a powerful vehicle for magically transportive explorations that test the limits of our imaginations and psyches."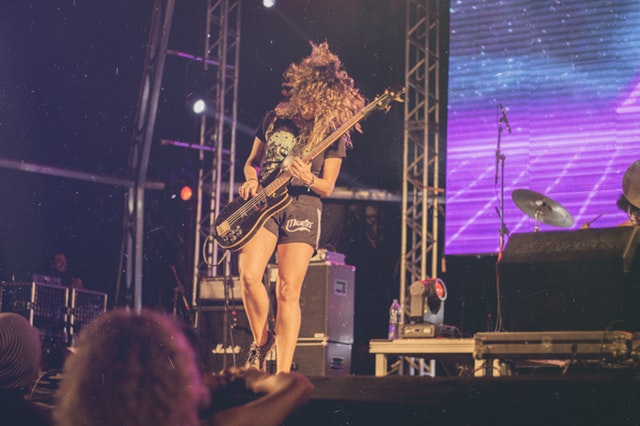 Founded in 1987 in Austin, Texas, SXSW is best known for its conference and festivals that celebrate the convergence of the interactive, film, and music industries. The SXSW Conference provides networking and educational opportunities as well as entertainment.
From the website: "Featuring a variety of tracks that allow attendees to explore what's next in the worlds of entertainment, culture, and technology, SXSW proves that the most unexpected discoveries happen when diverse topics and people come together."
The 2017 festival sessions included panels on funding VR projects, production in extreme environments, how VR and documentary filmmaking connect, using VR in live events and for global engagement, and several mentoring sessions  as well as demos and screenings.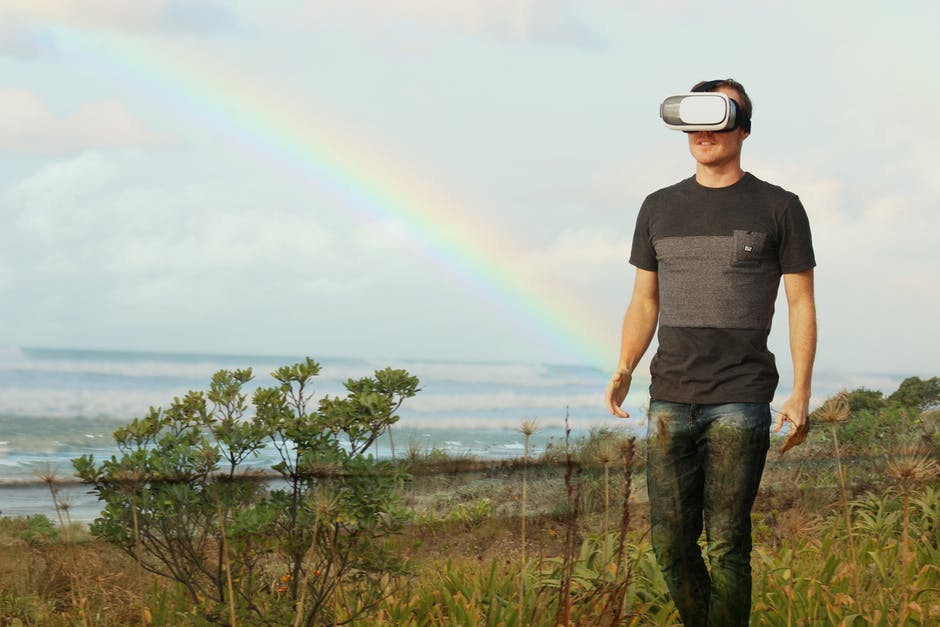 Kaleidoscope produces events around the world that showcase the best in virtual reality from independent artists. Each season Kaleidoscope produces curated, traveling exhibitions of work from VR creators around the world. The 2017 Showcase Vol. 2 will be organized by local VR creators in the following cities: New York, London, Berlin, Sydney, Kyiv, Los Angeles, Paris, Leipzig, Seoul, and Hong Kong.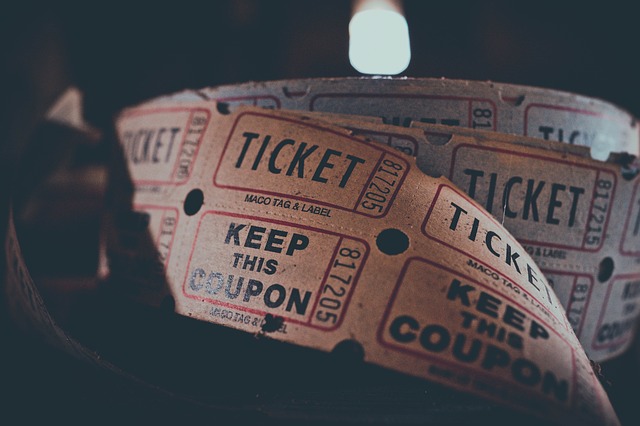 The New Frontier section of Sundance features innovations in film and art. VR filmmaking has had an increasing presence at the festival. In addition to showings of new VR films, there are now panels about crafting narratives and audience interaction with VR films. On the festival website, you can also find a selection of films that were featured at the 2016 festival that can be viewed using Cardboard. From the website: "The line up represents some of the most compelling narrative and documentary VR storytelling being independently created today."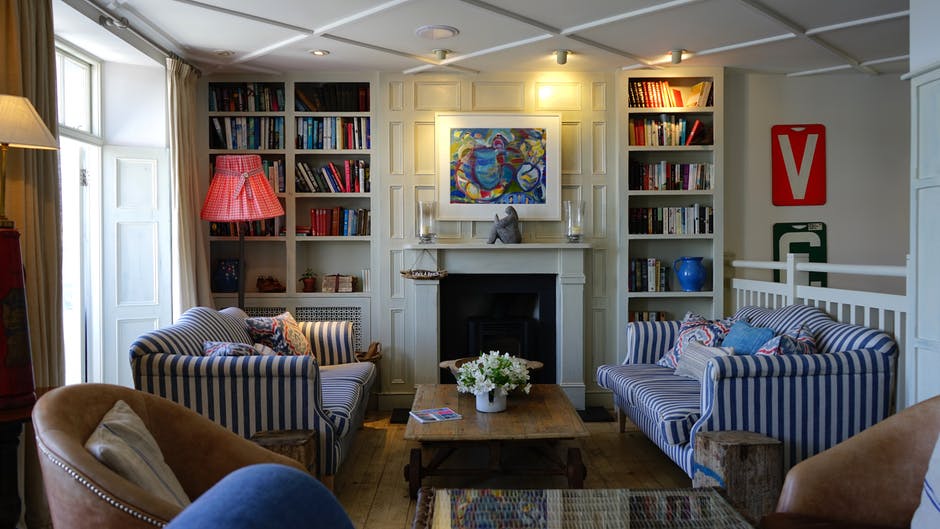 Imagine a film festival that you can attend from your own living room. That's what the Cyberia Film Festival does for VR fans and filmmakers. The free, three-day festival allowed viewers from around the world to watch scheduled films and participate in Q&A sessions with filmmakers without having to travel anywhere.
From the website: "The CYBERIA Film Festival is the first conventionally-styled filmfest to be held in a Virtual Reality environment. CYBERIA seeks to explore a new frontier in cinema appreciation, reaching across the globe to bring together an audience as diverse as its content."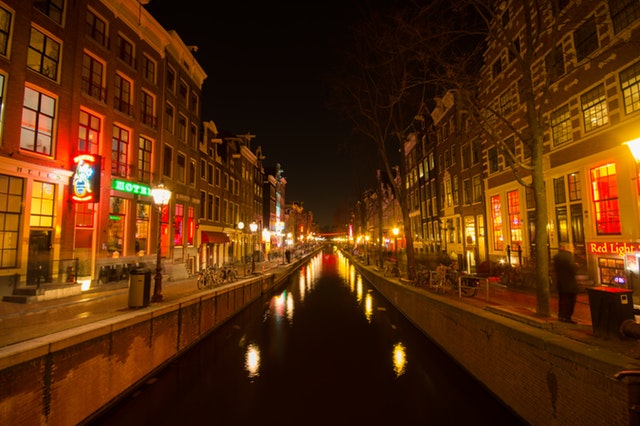 Held in Amsterdam this year, VR Days Europe is a four-day festival that includes workshops, lectures, and demos that explore everything from feature film storytelling to business applications for VR filmmaking. The festival currently has an open call for the October 2017 event.
Dubai International Film Festival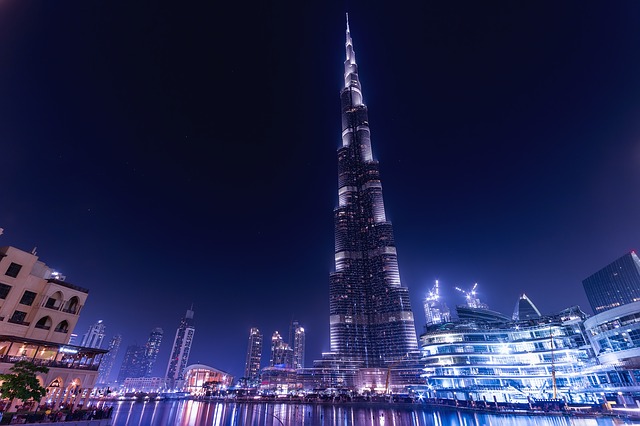 The Dubai International Film Festival (DIFF) launched its VR program, DIFFerent REALITY, at the 2016 festival. The DIFFerent REALITY program offers festival goers an international selection of VR films, including fiction, documentary, and animation. There is also a business hub of the festival that includes panels with VR creators, interactive installations, and the chance to network.
On the festival's website, DIFF's Chairman, Abdulhamid Juma commented: "We have always been committed to discovering new talent and original storytelling to present exciting content that will entertain, educate and inspire DIFF audiences. VR gives filmmakers a new, immersive medium which is an exciting new direction for cinema and our compelling and engaging line-up of VR films push the technological boundaries of storytelling. We are extremely excited to bring some of the best VR experiences to DIFF this December and invite film fans to experience the future of storytelling firsthand."

Now in its 25th year, the Raindance Film Festival is the largest and most important independent film festival in the UK. In January 2016, the festival announced it was launching Raindance VR, a section of the festival dedicated to VR filmmaking. The 2017 festival takes place from Sept. 21 to Oct. 2 and is accepting submissions.
Festival organizers see VR presenting opportunities for low-budget independent filmmakers.
Raindance Founder Elliot Grove says, "We believe VR is the most exciting change in cinema and filmmaking since the onslaught of internet distribution which started with Youtube in 2005."
FIVARS is the first Canadian festival dedicated solely to VR storytelling and filmmaking. The festival was started in 2015 and is the first VR festival to be listed on WithoutABox.com — a marketplace for filmmakers to submit their works to film festivals, owned by Amazon.com
VR filmmaking continues to evolve as the audience for it grows and the technology improves. Filmmakers and other creative professionals are exploring ways to use VR storytelling to expand the way they communicate and share ideas with an audience.
Virtual Reality is a growing field with endless possibilities for creation. To learn more about how NYFA can help you build your VR world, visit our VR page.
by nyfa