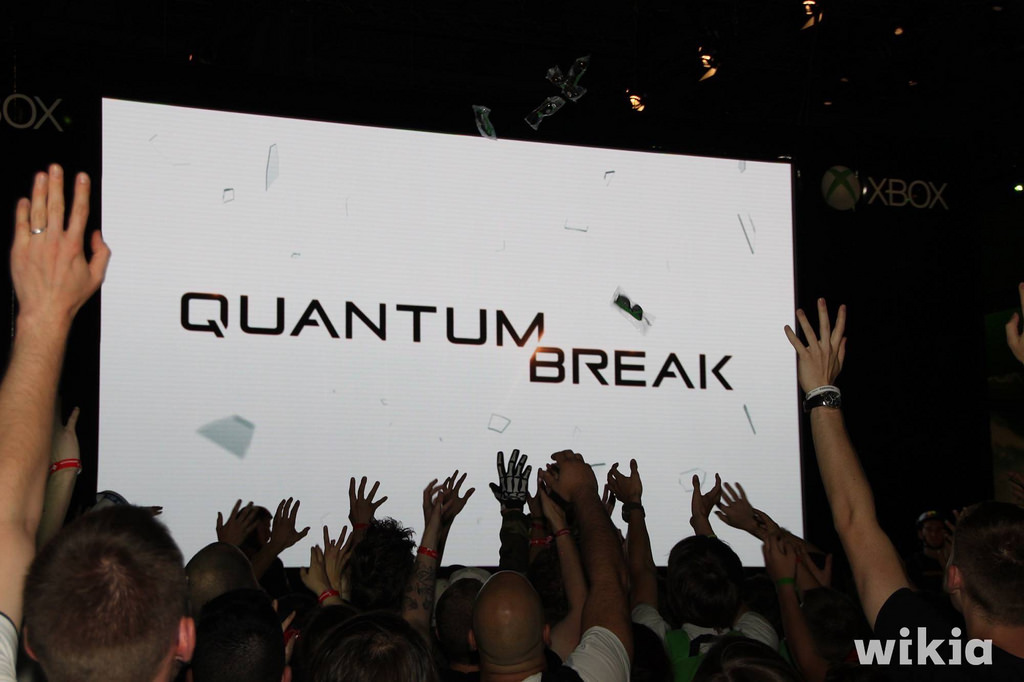 If there's one annual trade show that has every gamer counting down the days until it starts, it's the Electronic Entertainment Expo. Here is where we are bombarded by an amazing amount of all things games: new reveals, gameplay demos, first looks at the next-gen consoles, and more. Of course, there's another trade fair that, since it's inauguration in 2009, has been attracting even more attendants than E3.
We're talking about Gamescom held annually in Cologne, Germany. This year, plenty of exhibitors were present to show off their latest titles, including the three industry giants: Sony, Microsoft, and Nintendo. From Electronic Arts and Ubisoft, to Square Enix and Activision Blizzard, there was also no shortage of publishers and developers giving people hands-on experience with their games.
Of all who came out of this notable event, however, none made more of an impact than Microsoft. After already delivering a great press conference at E3, few could have expected the Xbox conference at Gamescom to be so packed with awesome news and reveals. It won't be enough to send the Xbox One skyrocketing in terms of sells, but we're confident that Sony is kicking themselves for not doing the same at Gamescom this year.
The following are the biggest announcements from Microsoft's strong showing:
Our First Look At Quantum Break
Arriving on April 5th, 2016 as an Xbox One exclusive, this title has been promised to offer all the time-bending action we could hope for. Judging by the gameplay trailer shown, it looks like it is shaping up to live up to that promise. While the visuals look as stunning as you'd expect from a trade show trailer, it's the use of time manipulation that has gamers excited. Freezing enemies and zooming between cover at incredible speeds, although not the most innovative concepts, look great in this game. Here's hoping the end product lives up to the trailer.
Crackdown 3 News
Now officially called Crackdown 3, this anticipated title will feature "100% destructible environments," as well as cool transforming vehicles. The demo shown gave us a glimpse of the destruction by having one of the cyborg police officers decimating enough buildings to cause several other skyscrapers to crumble. Crackdown 3 is set to release in 2016.
Killer Instinct Season 3 Announcement
Another season for the Xbox One exclusive fighter has been announced, bringing with it new stages, characters, and other content in March of next year. One of the more exciting reveals was the introduction of one of the Battletoads as a playable character; an announcement that perfectly coincided with the release of Rare Replay on the same day. A trailer of the buff amphibian in action was shown.
Scalebound Will Have 4-player Co-Op
We finally got our first glimpse of this Xbox One-only title being developed by Platinum Games. As one would expect from Hideki Kamiya and his team, the gameplay involving colossal creatures and allied dragons looks sharp and impressive. Of course, it was the announcement of 4-player co-op that makes this anticipated title all the more intriguing.
Halo Wars 2 revealed
We're pretty sure no one saw this coming. Despite the original Halo Wars receiving high review scores and praise, developer Ensemble Studios was disbanded almost immediately after its release. The developers behind the Total War series and Alien: Isolation are making this surprise title, set to launch in fall of 2016 for both Xbox One and Windows 10 PCs.
Xbox One Backwards Compatibility Launch Date
Perhaps one of the most thrilling announcements at Microsoft's E3 2015 conference was backwards compatibility. Those who have been anticipating this awesome feature will be happy to know that it is only a few months from being made available. More than one hundred games are promised to be available at launch, and countless more arriving later. The announcement that all future Xbox 360 games with gold titles will also be backwards compatible on Xbox One, not to mention free DVR functionality also arriving this November, was extra icing on the cake.
[su_note]Learn more about the School of Game Design at the New York Film Academy by clicking here.[/su_note]

by nyfa