With thousands of female journalists working all over the world, the field of broadcast journalism has come a long way over the last few decades. To the aspiring female journalists ready to work her way up, we recommend following these incredible women. These journalism powerhouses also started from the bottom but worked their way up the ladder to become some of the most prominent figures in the industry today.
1. Christiane Amanpour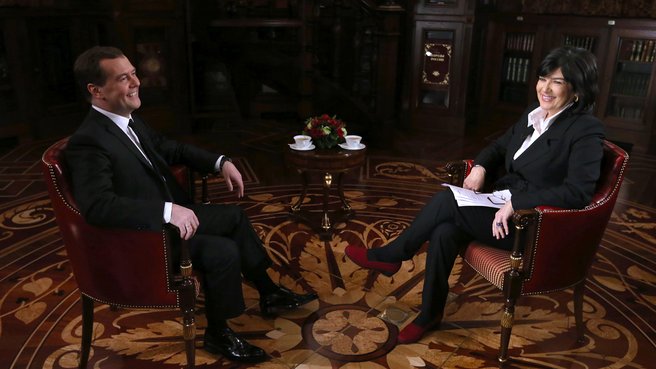 Born to an Iranian father and English mother, Amanpour grew up in England but left at an early age to study journalism at the University of Rhode Island's Harrington School of Communication and Media. In 1983, she got her big break when hired by CNN as an entry-level desk assistant.
Amanpour eventually took on assignments in Europe where she reported on the fall of European communism, democratic revolutions of Eastern Europe, and the Persian Gulf War. Her reputation for being fearless grew while covering the Gulf and Bosnian wars while reporting from dangerous areas.
The British-Iranian journalist is now Chief International Correspondent for CNN, host of the nightly interview program Amanpour, and Global Affairs Anchor of AbC News. Amanpour has received numerous journalism awards and is known for being followed on Twitter by countless world leaders across the globe.
2. Kathryn Adie
Adie is an English journalist who became known for diving into the hottest disaster and war zones to deliver high-quality reporting. Getting her start at BBC as a station assistant, she eventually rose to television by joining the national news team in 1976.
She gained fame for being the first on the scene during the London Iranian Embassy siege of 1980, arriving just when the embassy was stormed by the Special Air Service. Adie went on to do many other close-to-the-action reports, some of which involved getting shot at and suffering injuries.
You can currently follow Adie on "From Our Own Correspondent," a weekly BBC Radio 4 program she has served as presenter for since 1998.
3. Megyn Kelly
Kelly was born in Syracuse, New York, but spent most of her teenage years in Albany. During that time, she graduated high school and lost her father to a heart attack at the age of 15. After graduating from Albany Law School in 1995, she worked at a Chicago law firm office before being hired by ABC affiliate WJLA-TV as a general assignment reporter in the District of Columbia.
To the dismay of CNN president Jonathan Klein, Kelly left to join Fox News Channel in 2004. There, she provided legal segments while hosting "Kelly's Court." After several different positions, Kelly rose to fame while covering the 2012 United States presidential election.
Kelly is currently host of "The Kelly File," a program that covers late-breaking stories in a live format. Her greatest accolade to date has been her inclusion in the 2014 Time list of the 100 most influential people.
4. Katie Couric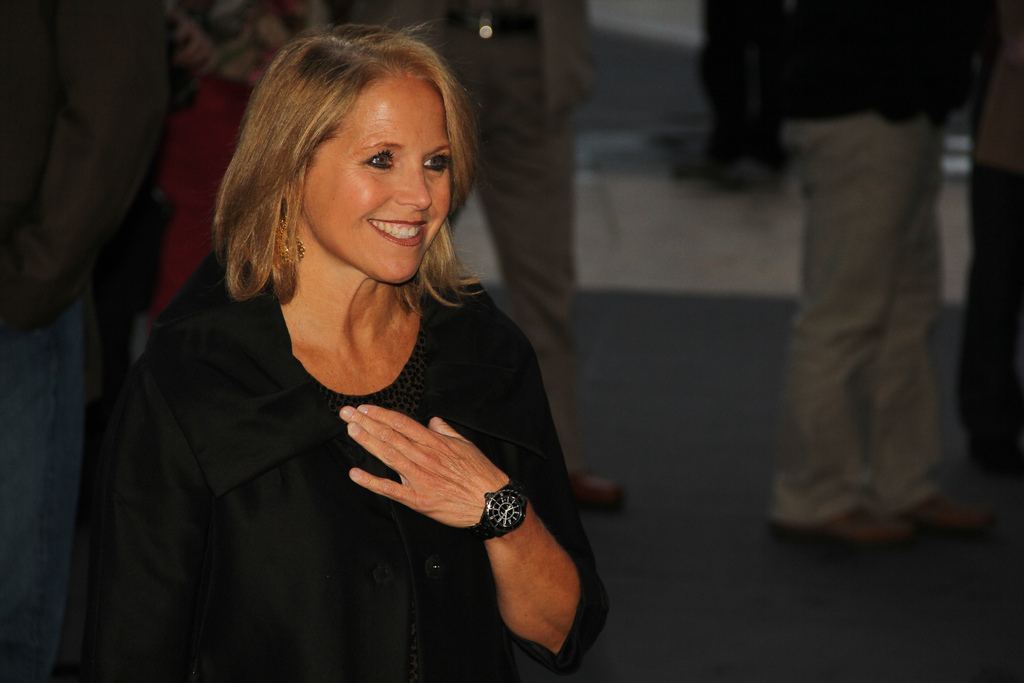 Couric is an author and American journalist who has served as host on all three of the biggest television networks in the U.S.— ABC, CBS, and NBC. She graduated in 1979 from the University of Virginia and landed her first job that same year at the ABC News bureau in Washington, D.C and eventually joined CNN as an assignment editor.
From there, Couric served as an assignment editor for CNN and also reported for NBC-owned WRC-TV. Her work there earned her an Emmy and Associated Press award. In 1989, Couric joined NBC News as Deputy Pentagon Correspondent but soon became host of Today.
She would go on to work for CBC between 2006 and 2011 before returning back to ABC News. Couric is currently the Global News Anchor for Yahoo! and in 2004 was inducted into the Television Hall of Fame. Her first book, "The Best Advice I Ever Got: Lessons from Extraordinary Lives," became a New York Times best-seller.
5. Diane Sawyer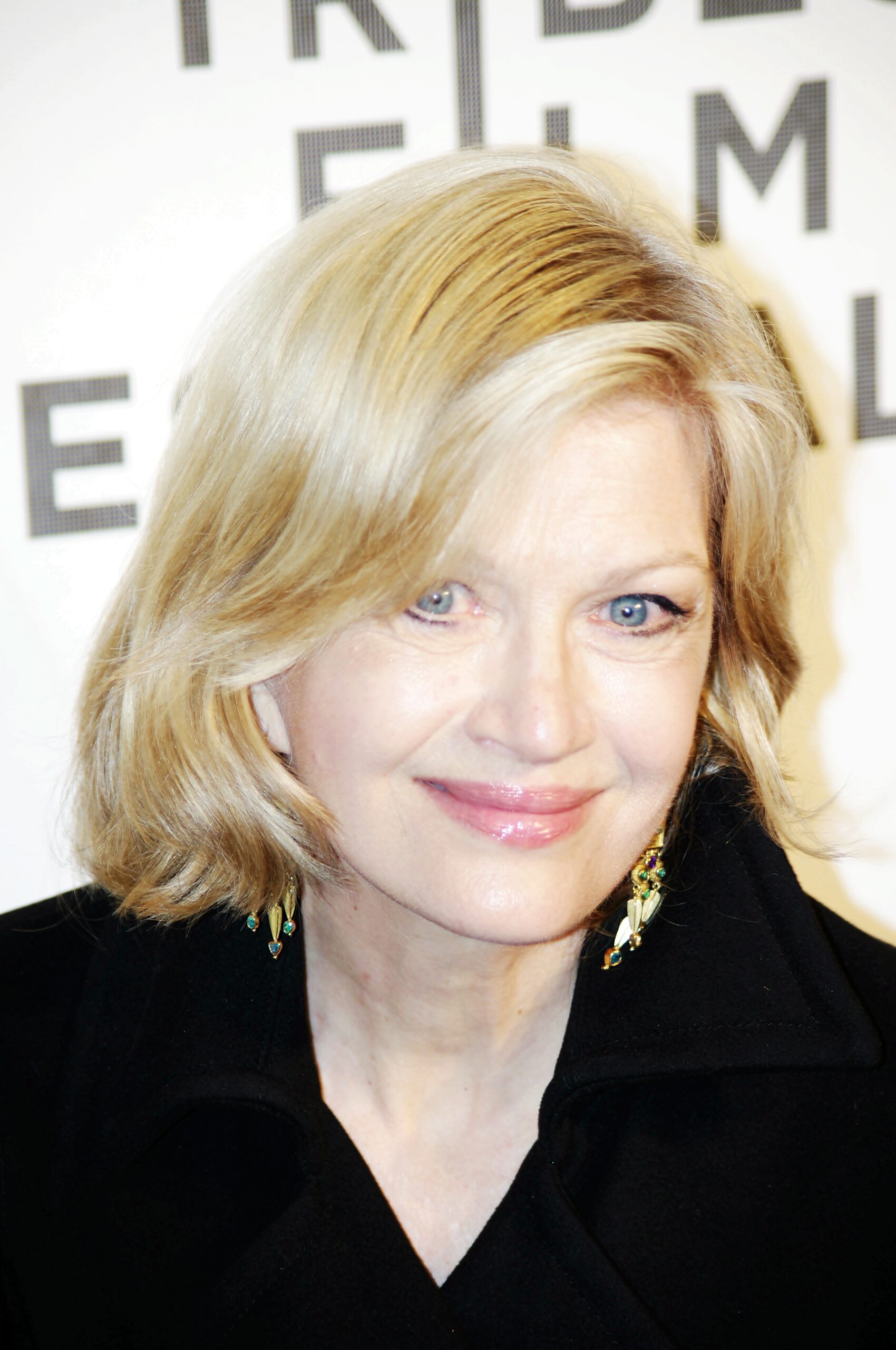 Sawyer got her start in the early '70s as an assistant to Jerry Warren, the White House deputy press secretary. Her initial role was to write press releases but eventually was tasked with drafting public statements for Richard Nixon. Sawyer eventually served as staff assistant to the president and worked during his Watergate scandal and resignation, including helping Nixon write his memoirs.
In 1978, Sawyer joined CBS News as general-assignment reporter and in 1984 became the first female correspondent on "60 Minutes". During this time the program remained s of the top most-watched in the country. Between 1999 and 2014, Sawyer served as anchor and co-anchor on prominent programs like Good Morning America, Primetime, and ABC World News.
Few female journalists have received as many awards and recognition as Sawyer. This included being inducted into the Television Hall of Fame, two Emmy Awards, a Peabody Award, and being named one of the 30 most powerful women in America by Ladies' Home Journal.
The inspiration doesn't end there. It would truly be remiss if we at the New York Film Academy did not offer a special shout out to another woman taking the broadcast journalism industry by storm: our very own alumna….
Garguillo worked in business and finance until she decided to take a risk and chase her dream of broadcast journalism. After a little research, she decided on the New York Film Academy's intensive, hands-on program. It's a choice Garguillo says is "the best decision I ever made." She went from NYFA's four-week program to the eight-week, and then a semester, and then a year. Upon successfully completing her studies, Garguillo went on to secure a job with NBC that has led her to build a full career as a digital journalist at NBC News and a correspondent on "New York Live," "The Today Show" and the "Weekend Today Show."
Garguillo sat down with NYFA to discuss her experiences: "How NYFA prepared me for the real world was that I realized what it took to put together two minutes, whether it be for online, for TV, or for just class, takes a lot of work. And that's what NYFA did for me. NYFA prepared me for the amount of work and love and care you will put into every single story." Garguillo was able to turn her NYFA education, passion, and determination into a prolific career as a leading digital journalist.
Who are your broadcast journalism heroes? Let us know in the comments below!
by nyfa