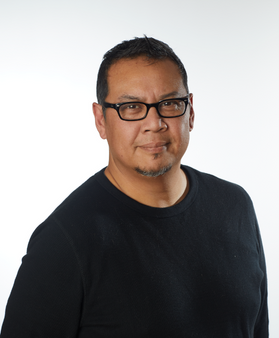 Arsenio G. Assin
---
Arsenio G. Assin received his BFA from City College of New York's Picker Institute in Film and Media Studies. Afterward, he worked for several years in various genres in New York, including music videos, documentaries, commercials, industrials, ENG., and independent shorts and features in the different crew departments, such as a key grip, sound, electrician, AC, production design and eventually DOP. His work history has ranged from work for bigger productions, such as an AC for the New York second unit crew of Stanley Kubrick's last film, Eyes Wide Shut, to smaller productions of independent companies such as cult favorite Troma Entertainment's feature films Citizen Toxie and Poultrygeist. As a cinematographer, his work in indie films, The Viscous Circle and Sad Spanish Song has been accepted in several festivals as well as had a theatrical release. His longtime collaboration with director Preston Miller has seen his work in the micro-budget film Jones, reviewed by Amy Taubin in Film Comment as "a find." He believes that it was these varied work experiences that gave him insight into the challenges that face new and upcoming filmmakers.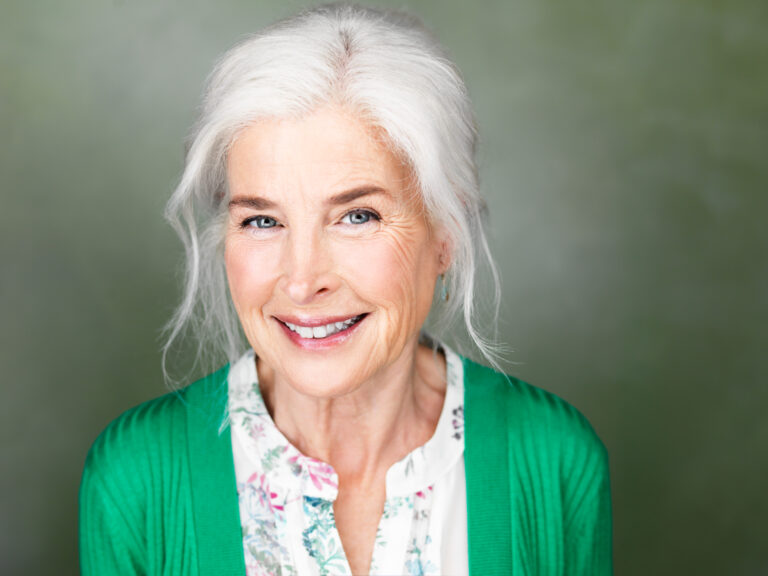 Blanche Baker
---
Blanche Baker is an actress of stage, screen and television. After attending Wellesley College, Blanche made her television debut in the miniseries Holocaust, for which she won an Emmy Award. Her feature films include Sixteen Candles, The Handmaid's Tale with Robert Duvall, Raw Deal with Arnold Schwarzenegger and the Kevin Bacon HBO film Taking Chance. She was part of the Yale Repertory Theatre and Anna Sokolow's dance troupe. Her theatre roles include Steel Magnolias and Edward Albee's Lolita with Donald Sutherland. Blanche is Senior Faculty at the New York Film Academy where she teaches in both the Acting and Musical Theatre Departments. She wrote and directed the award-winning short films Streetwrite and Make America Safe.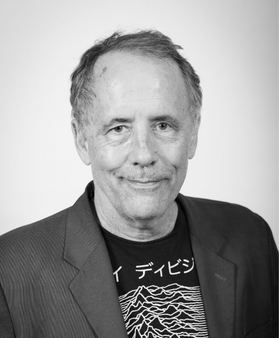 Lane Barden
---
Lane Barden is an architecture photographer with a fine arts background. His client list includes major national and international firms such as A.C. Martin, Harley Ellis Devereaux, Atelier Jean Nouvel (Paris) Audi Bank of Beirut and Coop Himmelblau. His work is included in the collections of The Getty Research Institute at the Getty Center, The Houston Museum of Fine Arts, and The Los Angeles County Museum of Fine Arts.
Lane has taught at the Art Center College of Design and the Southern California Institute of Architecture (SCI-Arc) in Los Angeles. In 2015 he was a guest lecturer at the Annenberg Space for Photography. He holds an M.A. and an M.F.A. from the University of New Mexico.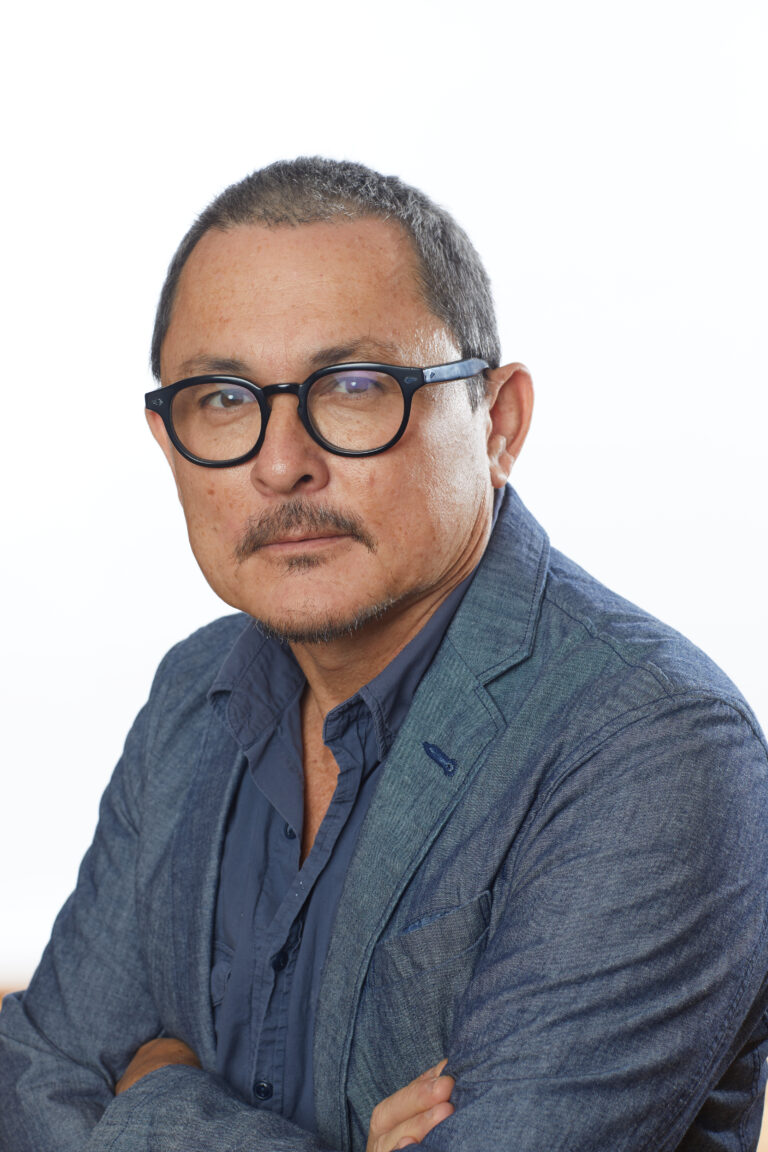 Thomas Barnes
---
An award-winning writer and director, Thomas Barnes' films have screened internationally at dozens of film festivals and prestigious venues such as the Director's guild of America. When the short film 'Porgies & Bass' screened on the Omeleto channel Youtube in 2018-2019, it garnered over 1.2 million views. His latest short film is 'Hafus in Love' (2020). A feature version of the film is planned for 2021. As well as narrative shorts, he has directed multiple music videos and commercials in Asia, Europe, and USA. These include spots for Coke and M&M and music videos for Rod Stewart, Keke Palmer, and Chinese superstars Faye Wong and Andy Lau. As a Senior Producer at MTV Asia, he was one of the core production team, shooting shows with MTV VJs and artists such as Radiohead, Bon Jovi, Chris Isaak, Peter Gabriel, and Bryan Adams. Thomas is originally from Hong Kong, of mixed Anglo-Chinese heritage. He has a BA in English Lit from London University and teaches directing craft at New York Film Academy.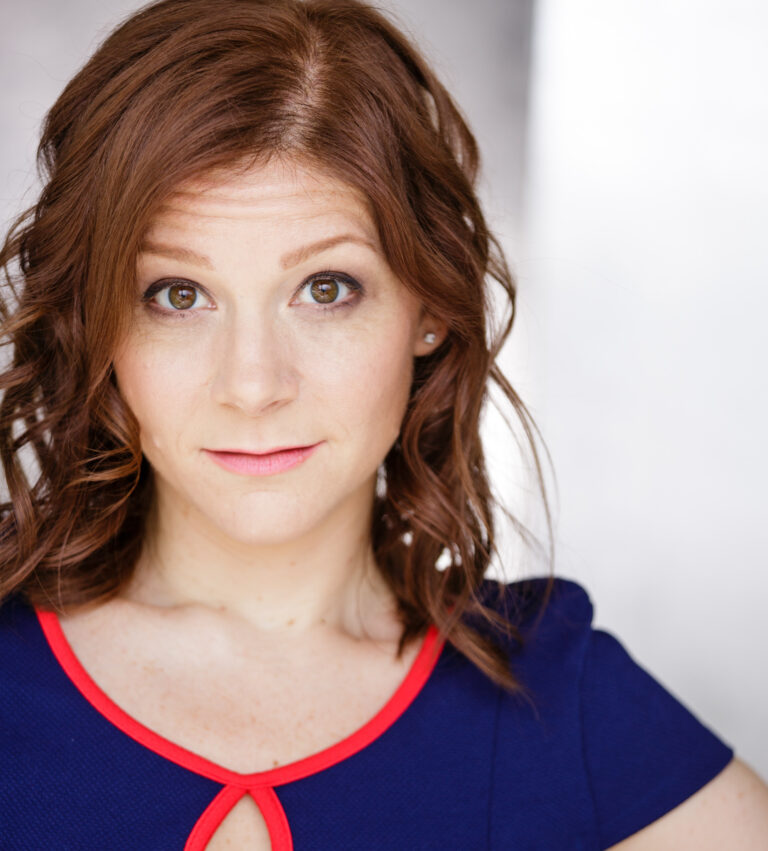 Ashley Bank
---
BA in Film, NYU. Graduate of The Second City Conservatory
Ashley has been working in the entertainment industry for virtually her entire life. She's worked as an actress, stand-up comedian, producer, and writer. As an actress Ashley has appeared in over 40 commercials, and has guest stared on TV shows like Family Ties, My Two Dads, Frasier, and The Fresh Prince of Bel-Air. She's also appeared in numerous TV Movies, working with greats like Henry Winkler, Dolly Parton, and Raquel Welch, as well as the feature film The Monster Squad. She also worked as a producer for CBS News/48 Hours, and later for CBS News' documentary department, working on documentaries for The History Channel, The Food Network, A&E, Discovery, and ESPN. She is a graduate of New York University, with a BA in Film, Journalism, & Political Science. She is also a graduate of The Second City Conservatory. For the Screenwriting Department in Los Angeles, she teaches The Business of Screenwriting, The Art of The Pitch, Acting as part of the Script To Screen course, and Scene Study. For the Producing Department in Los Angeles, she teaches Producing Documentaries, and in the Filmmaking Department she teaches Advanced Producing.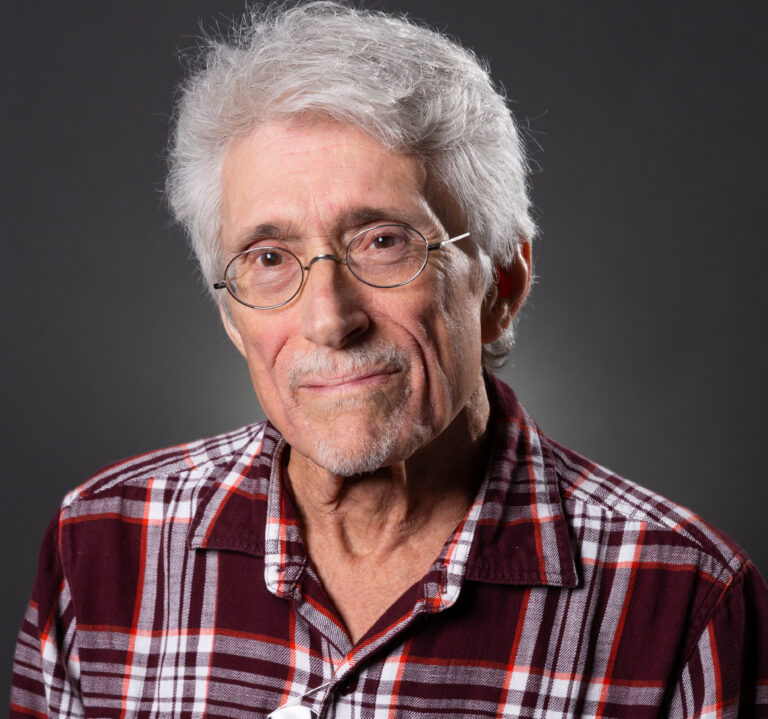 Carl Bartels
---
A working cinematographer since 1996, Carl is credited with dozens of feature films and several award-winning documentaries. Originally from Massachusetts, Carl is now based in Los Angeles. He has shot numerous shows for Discovery and A&E, and directed several episodes. His most recent credits include Greedy, Lying Bastards, a documentary produced by Daryl Hannah, and Taken 3 starring Liam Neeson and Forrest Whittaker, on which he shot "A" Camera (he is credited on the entire Taken series of films).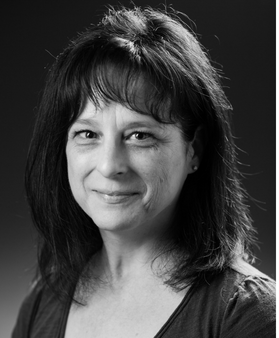 Sanora Bartels
---
Producer for several feature documentaries including Michael & Me and Taking the Hill: A Warrior's Journey, a documentary about PTSD. Most recently, she was the Field Producer for the documentary Greedy, Lying Bastards, executive produced by Daryl Hannah. She has worked as an Assistant Director on shows for Discovery and NatGeo Channel.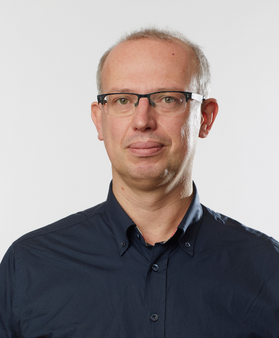 Piero Basso, AIC
Chair of Cinematography
Piero Basso, AIC
Chair of Cinematography
---
Born in northern Italy, Piero Basso graduated Summa Cum Laude with a Master of Arts in Liberal Studies, Cinema, from the University of Turin. During his career, exceeding two decades, Basso has photographed 17 feature films, and TV series, along with numerous documentaries, short films, music videos and commercials.
His work has been honored at some of the most prestigious film festivals around the globe, including Venice (Una Famiglia, Competition), Locarno (Seven Acts of Mercy, Competition), Cannes (Darker than Midnight, Semaine de la Critique), Berlin (Dafne, Panorama – Fipresci Award as Best Feature Film), Turin (Santina, Competition), Oberhausen (Zakaria, Competition), Clermont-Ferrant, Busan, Huesca, Marrakech, Santa Barbara, and several others. He recently received a Best Cinematography Award at the 23rd Beverly Hills Film Festival. In 2009, he was invited to join the AIC, the exclusive Italian Association of Cinematographers.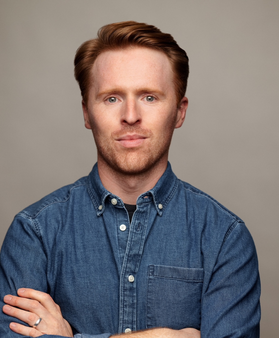 Iain Batchelor
---
Iain is a professional actor with over 12 years of experience across various sectors of the performing arts, both in his native United Kingdom and the United States. A graduate of the world-renowned Royal Academy of Dramatic Art (RADA), his theatre work has seen him appear on world-renowned stages such as the National Theatre and Royal Shakespeare Company and his on-camera work have seen him feature in Oscar and Emmy-nominated TV and Film projects, such as Wolf Hall and Allied.
Iain's coaching work while in the US has seen him help students attain places at esteemed colleges across the country, and he is delighted to now be working with the students at NYFA!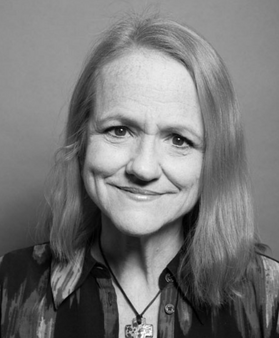 Leslie Bates
---
Leslie Bates has an undergraduate degree in Marketing and English Literature from San Diego State University, and a JD from Lincoln Law School. After a stint in Turkey as a contracts attorney, Leslie returned to America to complete an MFA in Screenwriting at the American Film Institute. She has written and produced the dramatic feature, Broken Angel and the documentary, Cesar Chavez, as well as producing countless short films, commercials and live theater. Her other credits include producer of the Istanbul National Ballet production, Agir Roman (East Side Story), at the Ford Amphitheatre in Hollywood.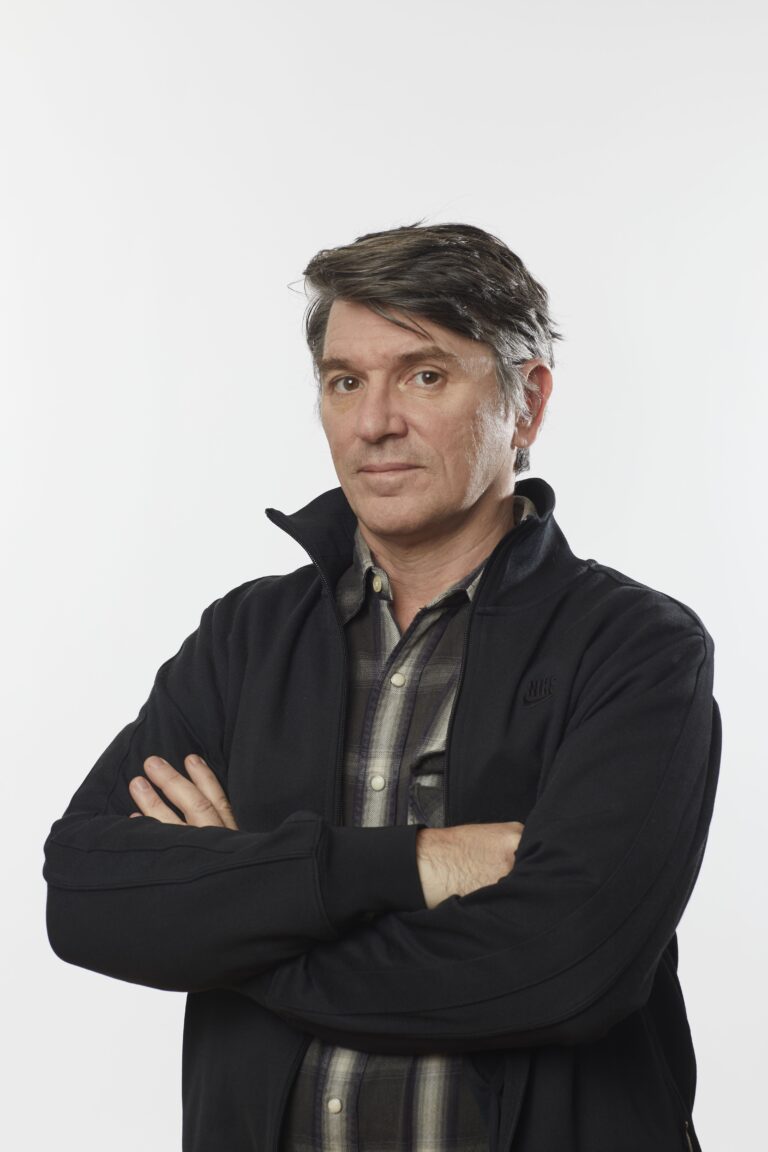 John Baumann
---
John Baumann has been working in and around the digital content space in NYC for decades. He began as a traditional animator before he became owner and creative director of Celefex and worked on commercials, film and broadcast projects. He has variously been an animator, director, as well as a mobile, web and game developer and is intimately familiar with a host of digital creation tools. He has taught at the New School, the School of Visual Arts and also at The Cooper Union, where he received his BFA. He has been awarded two Emmys for his broadcast work and an Addy for his commercial work.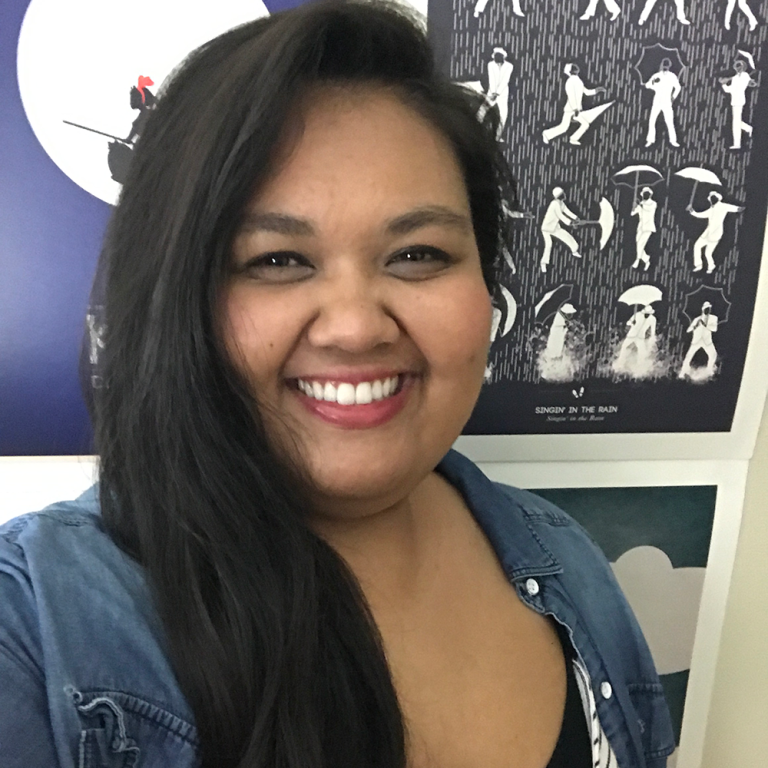 Cheryl Beadling
---
Cheryl is a Filpina-American filmmaker currently based in New York who has over a decade of experience in Post Production working on various scripted and documentary projects for networks such as HBO, Netflix, and Amazon. Cheryl was a part of the team on HBO's political new series Axios, who won an Emmy Award for their episode interviewing a certain former president. Cheryl is a Karen Schmeer Editing Fellow for 2022-2023. She's a proud member of the Brown Girls Doc Mafia and The Irregulars Collective. Cheryl was born and raised in the Northern California Bay Area, and holds a BA in Cinema from San Francisco State University.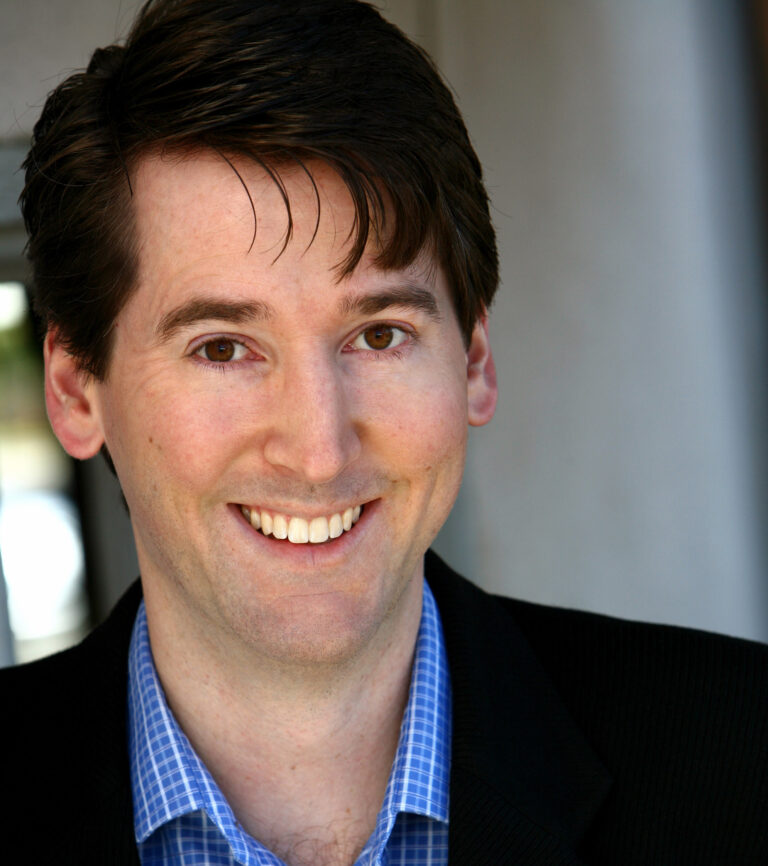 Brian Beery
---
Brian is a vested member of the Screen Actor's Guild due to many years of professional acting work in TV and Film. After working at a literary agency Becsey, Wisdom, Kalajian, Brian became an assistant to Alexander Payne (Election). Brian recommended Sideways to Alexander and the movie became a financial and artistic success, earning Payne an Oscar for his adaptation.
Brian was a medical researcher on the FOX TV series Bones. His medical research was used in several episodes, detailed on their official website and published in hardcover Bones: The Official Guide. Brian worked in Post Production on several feature films and TV shows directed by Spike Lee, M. Night Shyamalan, Tony Scott, Betty Thomas, the Russo brothers, and Jim Burroughs.
Brian earned his MFA in Screenwriting from AFI. Brian won the Ellen Idelson Playwriting Award, the George Mayr Award for Excellence in Screenwriting and the Kodak 35mm Award for his script Speed Dating. Speed Dating competed in film festivals all around the world and was ranked Best of USA by FilmsShort.com. Brian sold and optioned screenplays and was hired to rewrite movies based on the recommendations of Oscar winning filmmakers. Brian directed over 50 industrials and short films.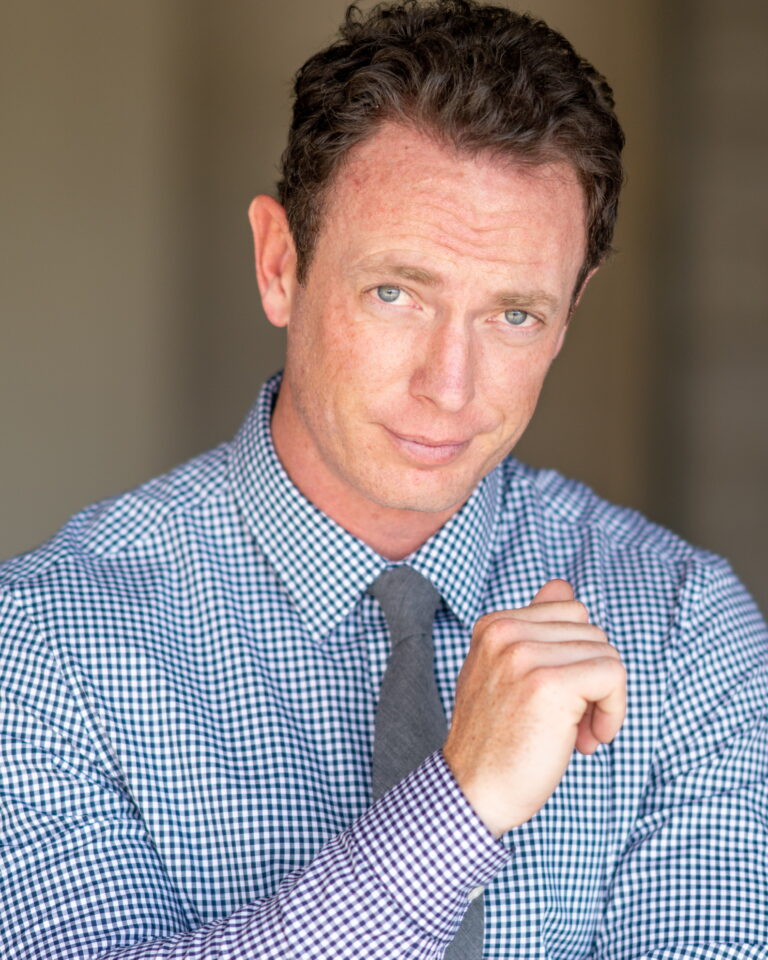 Matthew Bellows
Acting for Film Instructor
Matthew Bellows
Acting for Film Instructor
---
Matthew Bellows is a classically trained actor with an MFA from the prestigious Old Globe. With over 50 current tv and film credits to his name, Matthew's credits range from the professional stage in Anna Christie, The Merchant of Venice, Measure for Measure (and more) to Television in The Mandalorian, recurring roles on New Amsterdam and Snowfall, and major roles on FBI International, United States of Al, Brooklyn 99, as well as big studio features, The Gray Man, Captain Marvel and Hereditary to name a few.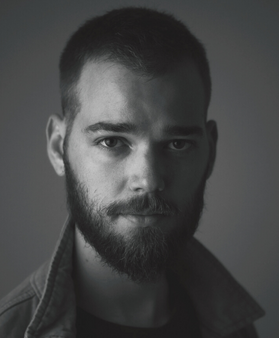 Kevin Berriz
---
Kevin Berriz is a Cuban-American Cinematographer based in South Florida. He holds a Master's Degree in Film from the California Institute of the Arts and has lensed short films, music videos, and feature films which have won awards as well as distribution through HBO and PBS. He is a Scuba-certified Eagle scout whose passion for film- making lies in the intersection of art and science. Those who know him are well aware of his loves, ranging from the signal processing of the digital sensor to the implications of representative experiences.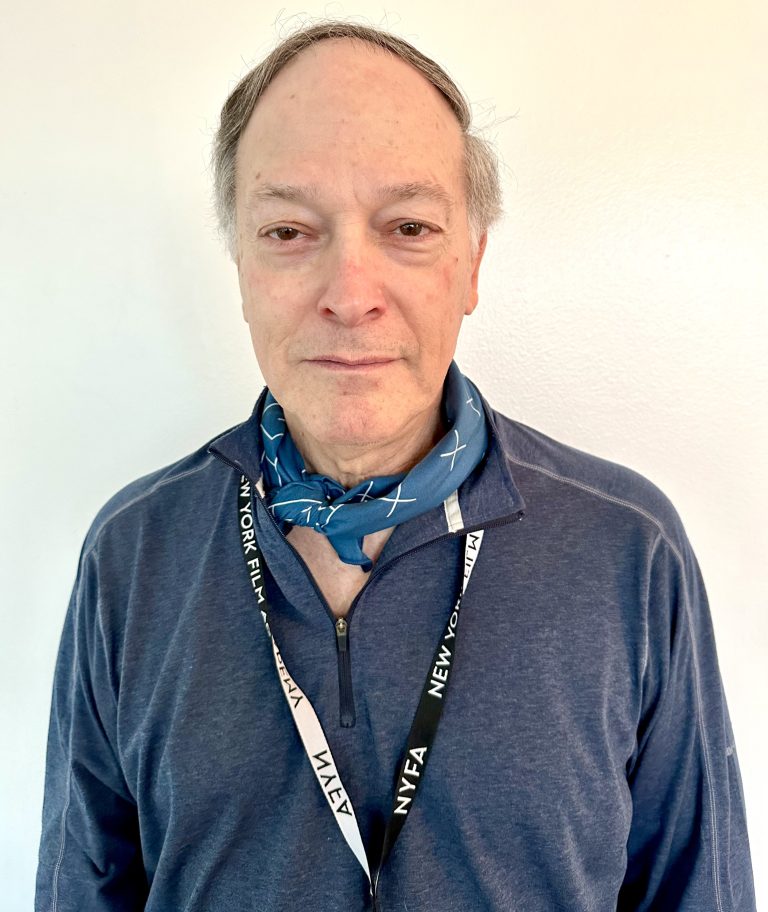 Michael Bershad
Acting for Film Instructor
Michael Bershad
Acting for Film Instructor
---
BA, Criminology, University of MD. Trained with Stella Adler, Michael Shurtleff, David LeGrant. Series regular, 2 seasons, "Capitol". Theatrical Agent with Stephan Gray Artists. Casting: Glenn Larson Prods, White Eagle Prods (Sylvester Stallone). Cable Ace Awards Judge, 5 years. Produced 3 films, including the feature, "Dispatch" (Netflix, Amazon), which he also wrote and starred in.