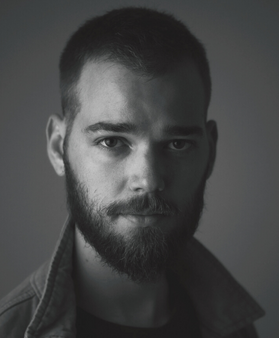 Kevin Berriz
---
Kevin Berriz is a Cuban-American Cinematographer based in South Florida. He holds a Master's Degree in Film from the California Institute of the Arts and has lensed short films, music videos, and feature films which have won awards as well as distribution through HBO and PBS. He is a Scuba-certified Eagle scout whose passion for film- making lies in the intersection of art and science. Those who know him are well aware of his loves, ranging from the signal processing of the digital sensor to the implications of representative experiences.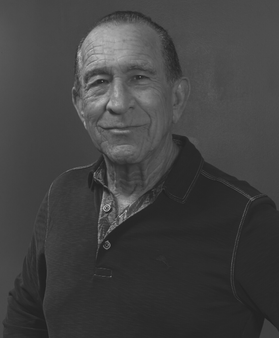 Peter Baloff
---
Peter Baloff has written and produced movies and television shows for most of the major studios and directed hundreds of national commercials.
After winning the Norman Lear Award for Playwriting and the David Library Award for Playwriting, Peter moved to Los Angeles to write for film and TV. Over the past 25 years Peter has sold over a dozen screenplays (6 produced) and worked on numerous network television shows. Peter's screenplay Quicksand; No Escape (Universal) won the Writers Foundation Award for Best Screenplay. His screenplay, The Undertaker was cited by the Writers Guild of America, West as one of the top ten unproduced comedies.
Peter taught Screenwriting for the prestigious U.C.L.A. Writers' Program and currently teaches Screenwriting at New York Film Academy. Over the years he has served as an adjudicator for the Kennedy Center/American College Theatre Festival, which cultivates nurturing mentorships between entertainment professionals and college students. In addition, Peter has served as a guest artist at numerous well-known film festivals across the country.
Peter earned his Master of Fine Arts degree from the University of Florida where he received the Presidential Recognition Award and recently was honored with the Alumni Outstanding Achievement Award.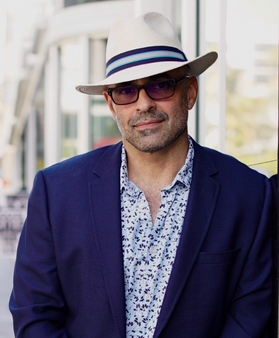 Miguel Parga
---
Miguel started his career while still in college as a teacher's assistant for the NYU Acting Program at Tisch before working the overnight shift for ABC News, building graphics for them at first and moving up the ranks during his eight years at ABC. He covered such dramatic stories as the impeachment of President Clinton, the millennium, the death of Lady Diana, JFK Jr., Kosovo, Afghanistan, Iraq, the 2000 elections, and 9/11. Miguel won an Emmy and a DuPont Award for his work on the millennium Celebration and a Peabody Award for the first 100 hours of 9/11 coverage.
In 2003, Miguel moved to LA where he started translating commercials for NBC and Telmundo, moving up to producing and directing spots for Pepsi, Canon, Hechts, Fisher-Price, Bud Lite, and the People Choice Awards, amongst others. Miguel soon hooked up with Josh Oppenheimer (Sahara and A Sound of Thunder) who gave Miguel his first job as a feature screenwriter in LA, penning a romantic comedy optioned by Julia Pierrepont and Rodney Wilson.
Miguel moved back to New York in 2007 and began teaching acting, directing, writing, and editing at NYFA. He was also the director for the Summer Programs at Harvard University from 2010-2012 and Mumbai, India in 2011. He has directed 21 films, with many having been featured in festivals across the U.S. His first novel, Blood Laws, was published in 2013 by Anaphora Literary Press.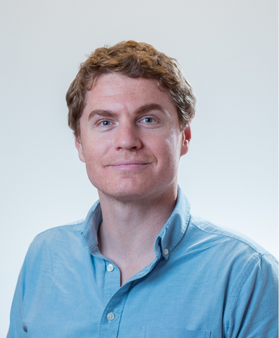 Andrew Todd Wankier
---
Award-winning screenwriter Andrew (Andy) Wankier joined NYFA after teaching English Composition full-time at UCLA. Prior to this, he also taught screenwriting at the University of British Columbia in Vancouver. He firmly believes that in order to better write creatively, one must learn to write academically and is known for his friendly Socratic approach, encouraging students to become more comfortable in finding their own writing voices. Andy is a freelance journalist and blogger.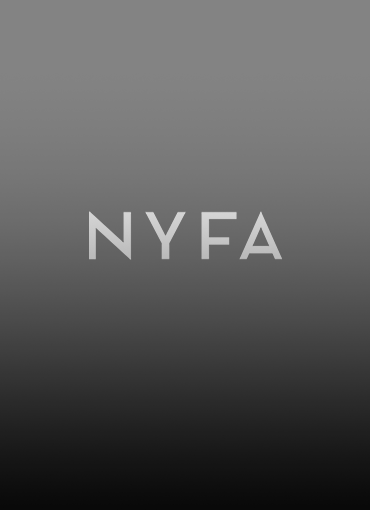 Linda Faye Beal
---
Linda's TV producer credits include talk shows for Whoopi Goldberg, Roseanne Barr, Keenen Ivory Wayans, and Greg Kinnear, and for major media entities, including NBC, King World, Black Entertainment Television, and Buena Vista Television. She has previously earned recognition in TV Guide's Cheers and Jeers. Awarded a Juris Doctorate from U.C. Hastings College of Law in San Francisco. As a recipient of the Reginald Heber Smith Community Lawyer Fellowship, she practiced law at the Atlanta Legal Aid Foundation, and later served as an Attorney-Examiner for the US Equal Employment Opportunity Commission. Linda received the prestigious Walter Kaitz Foundation Fellowship in Cable TV Management, which provided the opportunity to help manage the build of new cable systems in the St. Paul, Minnesota area.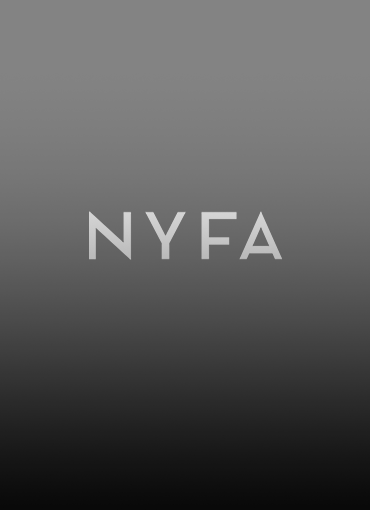 Dr. Maureen Tabor
---
Maureen Tabor, PhD Yale University, started teaching at UC Berkeley and then turned to the stage where she acted, taught, and directed. Next was over a decade of work in major motion picture studios: Paramount and Warners. She then returned to academia in Southern California at California State University, Los Angeles, before joining NYFA in 2014.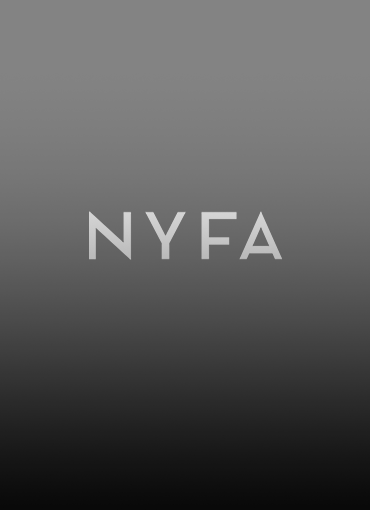 Diana Stanich
---
ABPhD, Capella University; MBA, University of La Verne; MA in Physical Education/Health, California State University, Long Beach; BS in Kinesiology, University of California, Los Angeles. Professor of Kinesiology/Dance, Santa Clarita Community College District.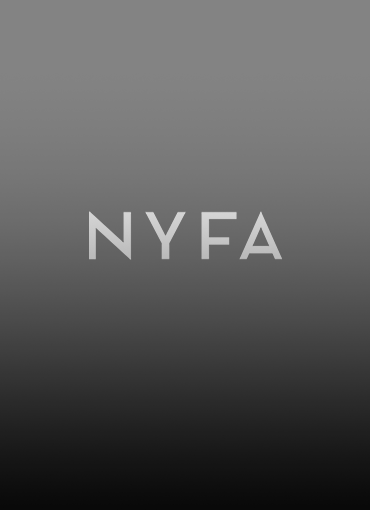 Zoee Sciarrotta
---
With a BFA in art and BA in psychology from the University of Iowa and a MFA in studio arts and MA in communication studies from California State University, Los Angeles, Zoee is a interdisciplinary-focused cultural studies scholar. Drawing from her work experience in fashion, photography, higher education, fine arts, and new media, her research is centered on understanding how we make meaning of our visual experiences in the world and how identities are formed in and through culture.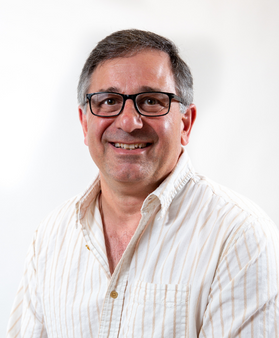 Robert Pucci
---
BA with honors in Economics, Gettysburg College; JD, Washington College of Law at American University; Licensed Attorney, NY and NJ; Writer The Corruptor New Line Cinema; Writer The Spider & The Fly Paramount Television, Writer of the fiction novel, In Harlem's Way.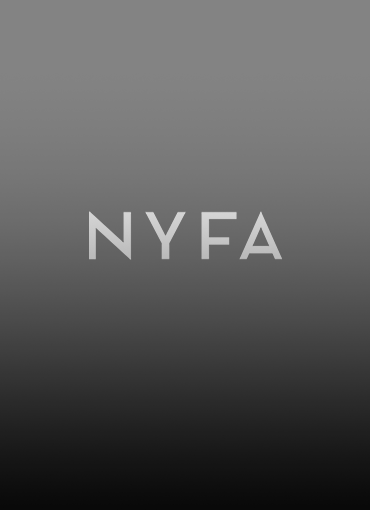 Genia Michaela
---
Attended North Carolina School of the Arts, MIT and Yale, where she studied physics, opera, screenwriting and theatre, and played Division1 ice hockey. She is a SCUBA divemaster and has worked as a stunt freediver.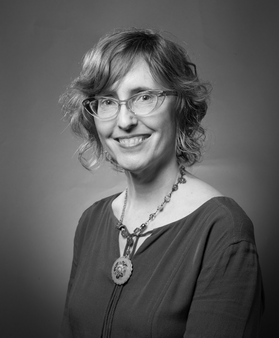 Kathleen McLaughlin
---
Received her BS in Psychology (1990) and MFA in Photography (2001) from Virginia Commonwealth University in Richmond, Virginia. She has received grants from Fulbright-Hayes (2015), United States Fulbright Senior Scholarship Program (2003), and the IREX (Individual Advanced Research Opportunities) Fellowship Program (2003). Kathleen's images have recently been published in National Geographic Traveler Magazine (2015) and the Dutch FLOW Magazine (2015). Her work has been exhibited in numerous group and solo shows. She is an active member of the Society for Photographic Education.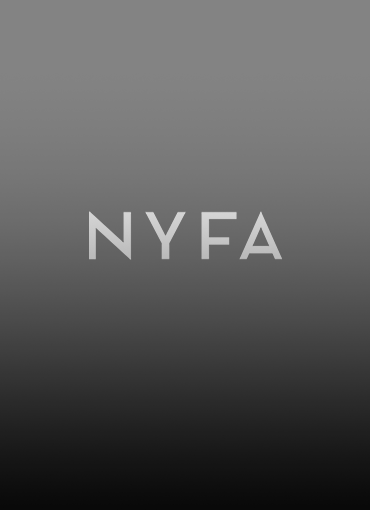 Dr. Konstantin Kremenetski
Dr. Konstantin Kremenetski
---
B.S. Physical Geography, Moscow Lomonosov University, 1983 PhD Geomorphology and Paleogeography, Institute of Geography, USSR Academy of Sciences, 1987; Teaching experience in Earth Science, Environmental Science and Geography disciplines.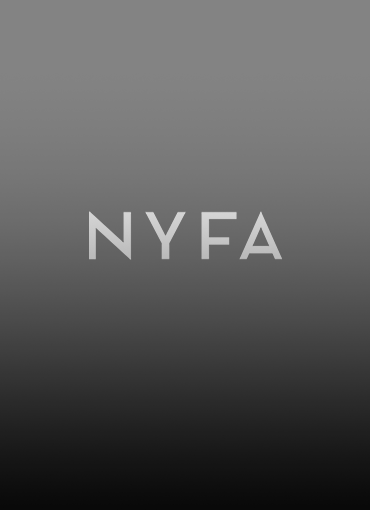 Lonnie Halouska
---
MS, USC School of Cinema-Television; JD, Loyola University. Entertainment and telecommunications lawyer, negotiator and business manager for more than 20 years. Major studio and network background.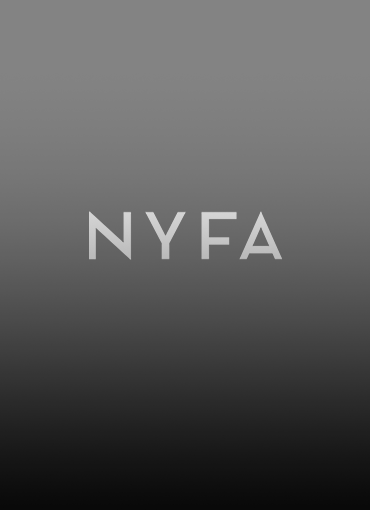 Ros Gentle
---
BDA, National Institute of Dramatic Art (NIDA), University of NSW, Australia; Diploma in Teaching, Balmain Teachers' College of Advanced Education, Sydney. Producer, director and current working actress of 40 years experience with many IMDB credits. Corporate consulting clients include Foxtel Television, The Motion Picture and Television Fund and Opera Pacific. Teaching experience at NIDA, Actors Center and her own studio in Australia and Joanne Baron/DW Brown Studio, NYFA in NYC and Australian Institute of Dramatic Art in the U.S.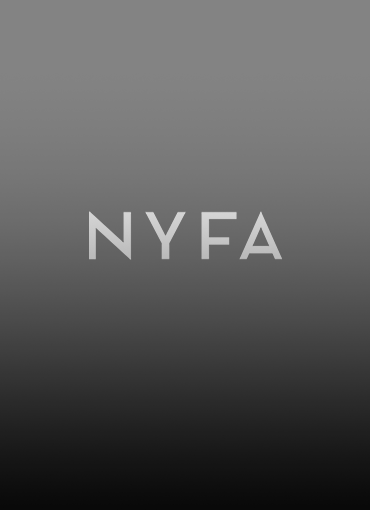 Nedra Gallegos
---
Nedra Gallegos has taught theatre and writing since 1993, beginning at Pennsylvania State University, University Park. She has extensive and varied experiences with teaching the fundamentals of acting, playwriting and creative writing. Her expertise is working with "non-actors," creating a supportive atmosphere where they can tap into their imagination, go beyond their comfort zone, and explore their creativity. She has worked in New York and Los Angeles teaching in a myriad of circumstances in colleges, public and private schools, and homeless shelters, as well as as a private coach. She is uniquely qualified to work with students from all walks of life and to effectively guide them as they discover the artist within themselves.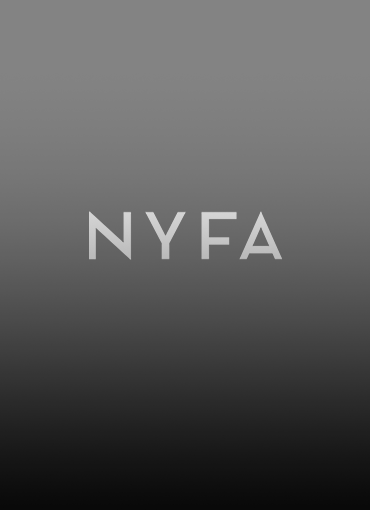 Merrilyn Crouch
---
Merrilyn Crouch received an MFA in Theater from The University of Southern California and has worked as an actor, writer and director in commericals, television, and film for over 20 years. Merrilyn has written, produced and directed promos for clients including CNN International, TNT, FOX, Discovery Channel, NUVO TV and others. She can be seen on the Food Network's Good Eats in the recurring role as Alton Brown's sister, Marsha.