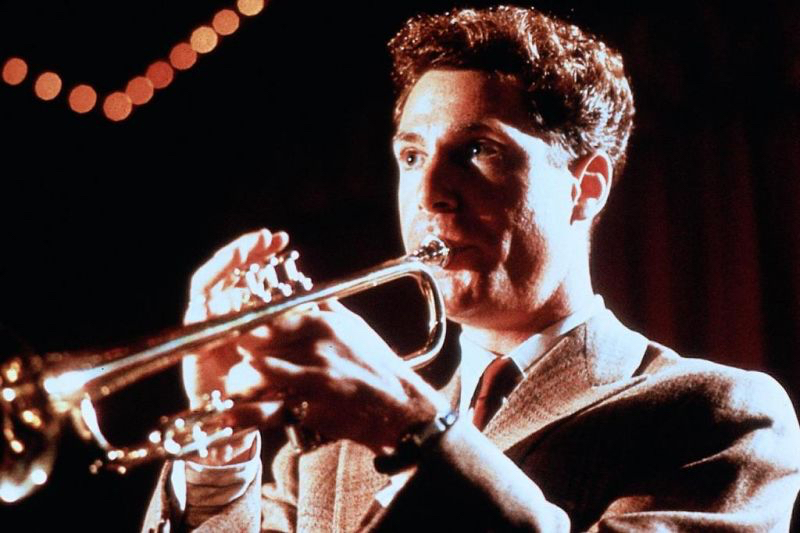 One of the more enticing factors of studying at the New York Film Academy is its commitment to staffing its teachers and instructors with those who have sound experience and success in the film industry. In some cases our instructors come from a versatile background, having worked extensively in many artistic areas, including acting, filmmaking and theatre. Such is the case with Acting for Film and Acting Technique Instructor Michael Zelniker. Having starred in more than 20 feature films and countless television productions, Zelniker is perhaps best known for his portrayal of trumpeter Red Rodney in Clint Eastwood's award winning film Bird. If you're from Canada, you may recognize him for his Canadian Academy Award (Genie Award) winning performance in The Terry Fox Story, which also starred Robert Duvall.
"One of the reasons I love working at NYFA is — having spent my life learning how to do this work I love so much — getting to give it away to young people just beginning their creative journeys is an awesome privilege," said Zelniker. "One of the great features to NYFA as an educational institution is it has a very large international student body. That unique mix of cultures, ideas and sensibilities makes for a powerfully dynamic artistic atmosphere."
Zelniker was born and raised in Montreal where he trained as an actor at Dawson College's Conservatory Theatre School. After graduating, Zelniker moved to Toronto, where he began working in theaters all across Canada doing everything from Shakespeare to David Mamet, appearing in more than 20 Equity productions, including Amadeus, Henry V, Mother Courage and American Buffalo.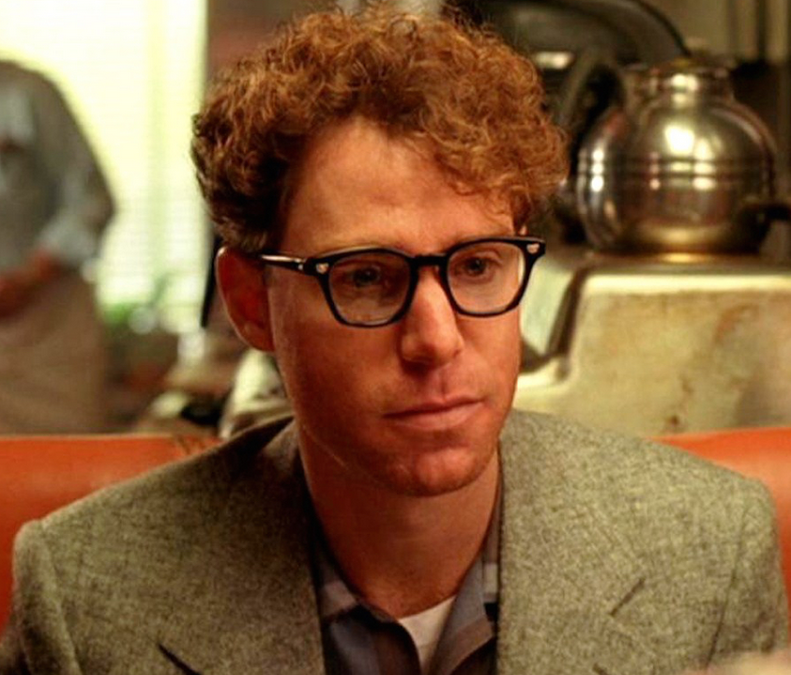 Since moving to Los Angeles, where he currently teaches, Zelniker has worked in both movies and television. His long list of credits include co-starring in David Cronenberg's acclaimed film Naked Lunch with Peter Weller; Queens Logic with John Malkovich and Kevin Bacon; Touch and Go with Michael Keaton; and Bird with Forest Whitaker.
Some notable television movie appearances include the Showtime mini-series The Neon Empire; Masterpiece Theatre's Glory Enough For All for PBS; and the ABC mini-series Crossings with Christopher Plummer. Zelniker guest starred many times on series such as The Dead Zone, Chicago Hope, Millennium, Profiler, The Inside, Strong Medicine, Veritas the Quest, For the People, In the Heat of the Night and Murder She Wrote. Zelniker has starred in many independent features including, Snide and Prejudice, directed by Philippe Mora; Air Time, directed by Gary Fleder; and the Sundance Lab developed film, After Image.
Zelniker's theatre directing credits include the critically acclaimed Child's Play, at the John Anson Ford Theatre, the sketch comedy show, White House Chicks at the HBO Workspace, Waiting for Lefty and Moonchildren at the Lillian Theater, and One Love and Love and Death and Other Trivial Matters at the Artworks Theatre.
As a filmmaker, Zelniker co-wrote, produced, and played the title character in the critically acclaimed, festival award winning feature, Stuart Bliss. He also directed, co-wrote and produced the low budget, experimental feature, Falling… that premiered at Indie Fest USA International Film Festival in August 2012, winning their Best of Festival Award. The film is currently being distributed by Vanguard Cinema and Anderson Digital.
We're thrilled to have Michael Zelniker on our team and confident in his ability to share his invaluable insight to budding talent at the New York Film Academy.
by nyfa