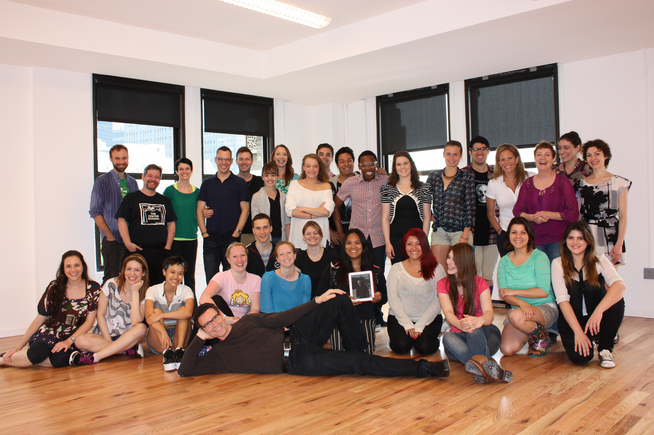 The following is a post from New York Film Academy's Chair of the Musical Theatre Conservatory Program, Mark Olsen. Mark is a professional actor, author, and director – currently working as a movement consultant on two Broadway shows. His students are working on Broadway, Off-Broadway, in major films, television shows, and in regional theatres, both here and abroad.
First, it is important to recognize that the previous Chair, VP Boyle, worked diligently and with great verve over the past four and a half years to bring this program to a level that is attracting such extraordinary young talent. I am honored to be given the task to not only serve that original mission, and greatly energized to take the program boldly forward. With the great faculty we have and the amazing students from all over the world, we are poised to do great things.
I find it very interesting and appropriate that as I assumed this new position, numerous students of mine were joining other former students and fulfilling their dreams of performing on the Broadway stage. (And in Tony nominated productions no less!) In addition, one student just got the lead in the national tour of Evita and another just informed me yesterday that she was cast in the upcoming musical, Soul Doctor. Add to that the fact that a few months ago I was brought on to do some movement consulting for Cicely Tyson, who is starring on Broadway in Trip to Bountiful, and it certainly seems like this is my special Broadway season.
However, what I really need to share with you is the incredibly big news: We have moved into our glorious new building in Battery Park! We are inhabiting the fifth floor for now, while the fourth floor finished its last stages of construction. The studios are extraordinary, the dance rooms exquisite, the views of the Hudson bay – breathtaking.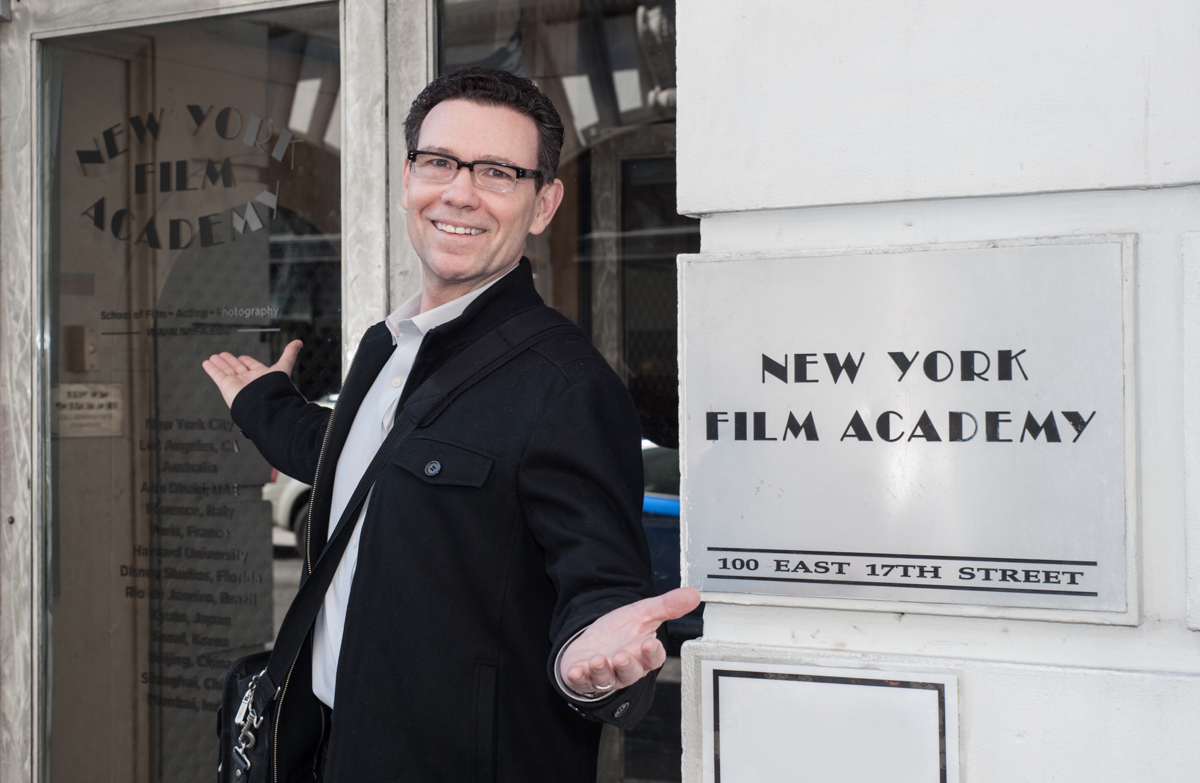 Of course, I could not have made this transition and taken on the sudden task of this new position if it weren't for the hard work and quick study of the new Musical Theatre coordinator, Megan Nilon. Together we have kept the ship steady and have navigated the various storms to land us safely and happily into our elegant new facility.
Kevin Duda, who is in Book of Mormon, just recently directed the Movie Musical for the second year class who graduated last Friday. It was a rousing success. After final edits, it will be submitted to festivals thither and yon and the amazingly good looking cast will have that credential, great footage and photos for their professional reels.
All in all it has been a terrific ride so far. We are experiencing a lull for a few weeks, with only one class in residence, but we all thrill with anticipation because July promises to be quite a mash up of Musical Theatre activity. When that hits, the summer season will kick off in earnest. All hands on deck, dedicated to giving the very best training to these students, these wonderful young singers, dancers, actors.
Let's make some good magic!
-Mark Olsen
If you'd like to learn more about NYFA's Musical Theatre Conservatory Program, click HERE!
by nyfa