New York Film Academy students were treated to a special sneak peek preview of the new animated version of Kahlil Gibran's The Prophet (produced by Salma Hayek) followed by a Q&A with animation director Roger Allers. The Q&A was moderated by producer Tova Laiter and NYFA LA's Chair of Animation Mark Sawicki.
Roger Allers is a multi-talented artist who began as an animator, art director and writer who was enlisted by Disney to create pre-production concept art for the landmark film Tron. The depiction of that fantastical world of candy apple neon was something that was never seen before and accomplished painstakingly with multiple exposures of artwork blended together.
Mr. Allers' work was impressive and he continued to work with Disney as a storyboard artist on such classic films as The Little Mermaid, Rescuers Down Under, Beauty and the Beast, Aladdin and The Emperor's New Groove. After this run of hit films Disney assigned him the task of directing The Lion King, which grossed $952 million dollars…just shy of one billion dollars. It is no surprise that Roger was chosen to take the inspiring work of Kahlil Gibran—that has touched generations—and turn it into this amazing film, The Prophet.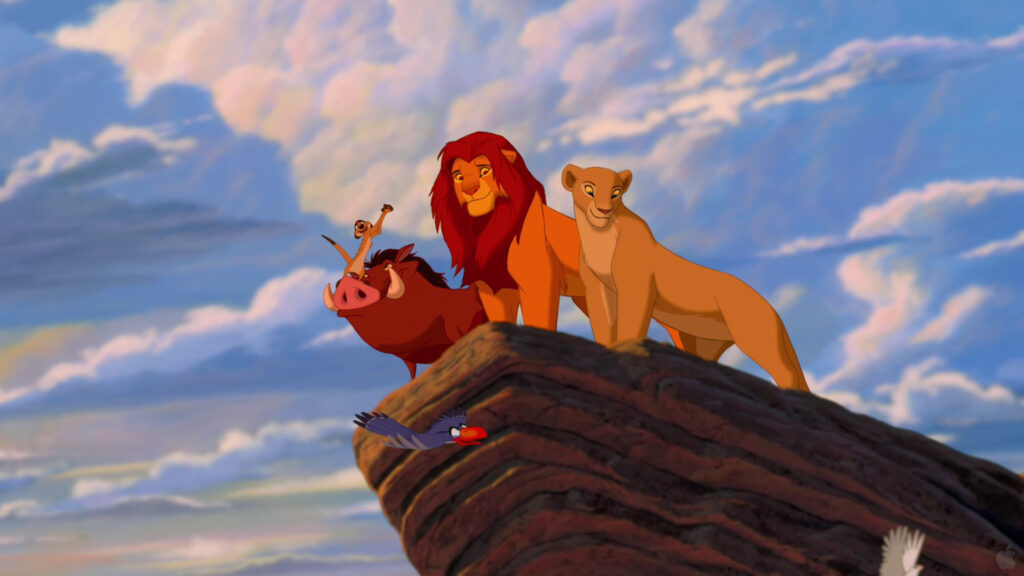 The world of animation was a foreign concept to many in attendance including the high school students. Mr. Allers was eager to shed some light on the topic he knows much about. Since everything in an animated movie comes from the hand of an animator, a director's challenge lies in communicating to his team of artists what his or her vision is. Because of this all animation directors begin as animation artists themselves, having to master this form of expression before moving up the chain. When asked whether he believed a director could bypass this step and still work in animation, Roger said that he supposed it was possible but since so much of a director's role depends on understanding the autonomy of drawing, he found it unlikely.
Roger explained how the "Story" credit can sometimes have a different meaning in the animation world. Part of the story development process involves creating storyboards to help envision how a story will unfold visionally and what it will look like. This process is just as, if not more, important that putting words on the page. Considering that everything you see in an animated film is completely created from scratch, this makes sense.

Allers' position on Kahlil Gibran's The Prophet, his most recent film, involved a process slightly different than his directing jobs in the past. He oversaw a team of artists who were responsible for animating different segments of a scripted interpretation of the renowned poem. Roger's challenge was to maintain continuity between pieces and correctly shape the overall work while allowing each artist's specific voice to come through. This type of work involves a very delicate touch. Because many of his animators lived all over the world, Allers' communication with them was mainly through Skype. However, Roger admits that he prefers face-to-face contact.
The result is a visual masterpiece combining new digital animation techniques with a traditionally drawn cell animation look. The students in attendance repeatedly expressed how truly moved they were by the Roger Allers' version of Kahlil Gibran's The Prophet. Mr. Allers had once again achieved in his work the intangible quality that touches our hearts and souls which he is known for. We sincerely thank Roger Allers for visiting NYFA and congratulate him on the completion of such a spectacular work.
by nyfa