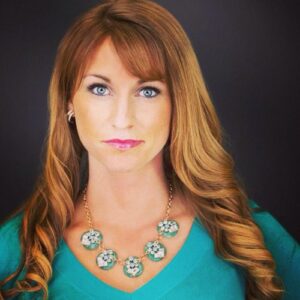 Friday morning Kimberly Wallace, a field reporter and in-studio anchor with ViOS 1 News, will be visiting New York Film Academy. An award-winning and Emmy nominated journalist, during a two hour Q&A session with Broadcast Journalism students she will discuss the challenges of reporting from the field, as well as the skills necessary to be a successful studio anchor.
ViOS 1 News is an example of how content distributors (in this case, Verizon) are becoming content creators. ViOS 1 News is also the kind of production unit where being a multimedia journalist (MMJ) is an absolute necessity.
The Q&A session will take place 9:00 am this Friday March 6, at NYFA's 17 Battery Place campus. Current students, as well as potential Broadcast Journalism students, are invited.

by nyfa