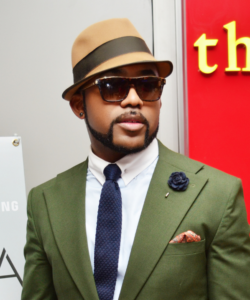 One of our recent 8-week Filmmaking graduates, Nigerian R&B star Banky W, showcased his most recent music video work, which he filmed in collaboration with the New York Film Academy, at one of the largest theaters in Lagos, Nigeria. The "Music Film Experience" premiere event at the Palms Mall was attended by some of the Nigeria's top celebrities and A-listers, and was sponsored by Samsung, Diamond Bank, Ciroc vodka, Oando Plc, and Fuse.
The night began with the screening of Mercy, which was Banky's final film at NYFA. From there, he screened his music video, Lowkey, and ended with a viewing of Unborn Child. Following the screenings, Banky W spoke with the audience about his videos and experience working on the project. As for his overall game-plan with the videos, he plans to release his clips one at a time to give his fans a sneak peek.
Hailing from Lagos, Nigeria, Banky enrolled in NYFA's Union Square campus to study an 8-week Filmmaking course where he was able to develop his skills to co-produce and co-direct his largest music video to date alongside Jonathan Whittaker, Chair of Short-Term Filmmaking Program at The New York Film Academy. "Being on set with Jonathan, Til Neumann [NYFA Instructor] and the NYFA team provided me a priceless learning experience," said Banky W. "I was fortunate enough to have Jonathan as a teacher in my cinematography class, and then again as a collaborator when we co-directed my Unborn Child video. I feel blessed to have learned so much from him, in and outside of the classroom."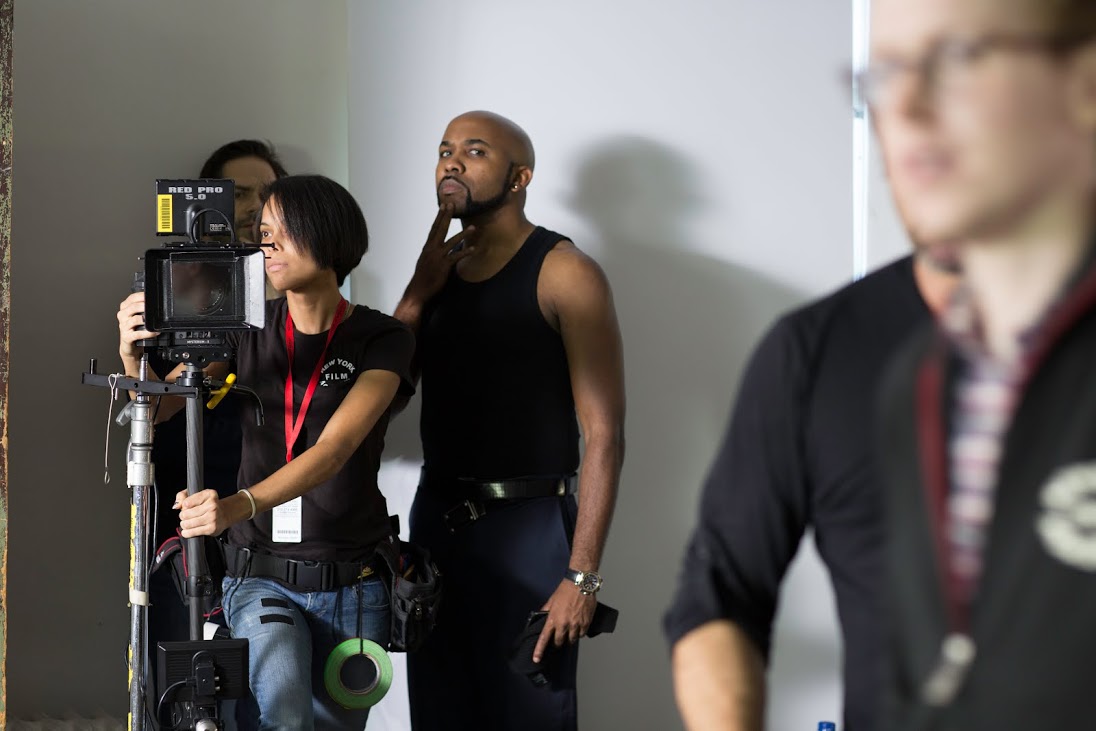 With a NYFA crew comprised of former students, assistants and faculty, Unborn Child was shot on the Red Epic at Gary's Loft in Midtown and just off Bruckner Boulevard in the Bronx in only two days. The video stars Banky, Lynxxx, and 8-week Acting for Film student Aminat Ayinde. "Til was absolutely phenomenal as well, and I can't say enough about the alumni like Matthia Palombi and Philipp Pchelin, who I also worked with on the other films I shot, as well as the rest of the NYFA team. The videos I got to make wouldn't be what they are without their invaluable help and expertise."
Banky W took full advantage of NYFA's hands-on experience, diving head first into several projects. "I consider my training at NYFA to be an important foundation for the rest of the filmmaking work I intend to do. I hope to build on this by putting into practice what I learnt, but I also hope to continue to learn. I have more classes to take, more work to do, and many more films/videos/clips to write and direct."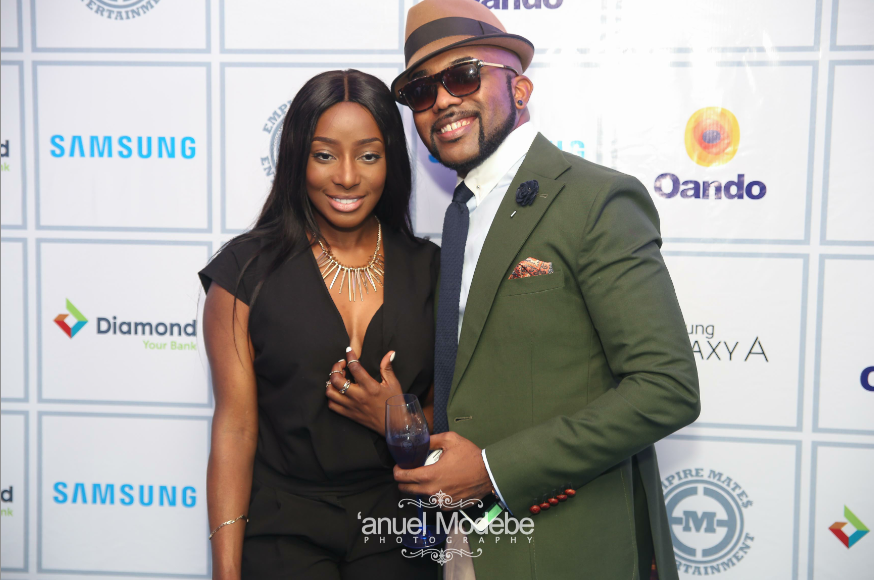 "Having already spent many successful years on the music scene in Africa, I consider this the start of something very exciting and limitless; something I will do for a very long time, and something I hope to excel in," said Banky W. I can't thank NYFA enough for helping me begin to make this dream a reality."
We'd also like to thank Banky W for his kind words and wish his much success in the world of filmmaking! Be on the lookout for Unborn Child, which is officially scheduled to be released around the beginning of January.
by nyfa