Another frequently asked question is about the kind of computer that you will need for the animation course here at the New York Film Academy 3D Animation School. As I blogged recently a Mac or PC is fine and it's really a personal preference which kind you get.
The 3D animation software we use in our courses (and in much of the industry) is Maya. Maya has been on the Windows operating system for a couple of years longer than Mac, Apple also changed over to OS X recently, so because of Windows longevity and consistency there is a bit more functionality on that platform, though over time I believe that the stability of Unix upon which OS X (Mac) is built will become an advantage, so either platform is going to be fine for your needs.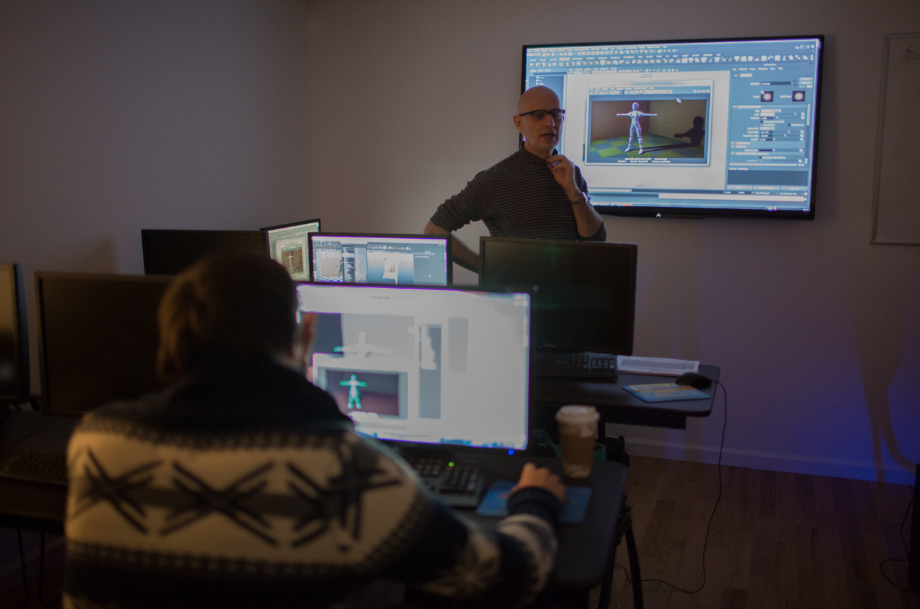 To find the hardware that will work best for Maya,  you can visit the Autodesk website, or just Google "maya hardware." There you can find computers and video cards that have been tested and recommended by Autodesk.
A thing to keep in mind is that only very few of the computers on the market get tested by Autodesk and almost any computer that is good for games will run Maya just fine. When you study animation here at the Academy you will be provided with an iMac with a dual core 2.66 GHz processor, which will be fine for the work we will be doing in our classes.
You will need a computer at home in order to complete you homework assignments and projects, either a laptop or desktop will suffice. As far as ram (memory) goes I would get allot. Remember that 32 bit systems can only utilize 4 gigs (Mac) and 3 gigs for PC, so if you buy more you are wasting money. You can utilize far more ram with a 64 bit system but only if the program you are running is also 64 bit software, so a bit of research before getting your next computer will save money, and get you the best product for your needs.

Robert Appleton, 3D Animation Instructor at the New York Film Academy
by nyfa