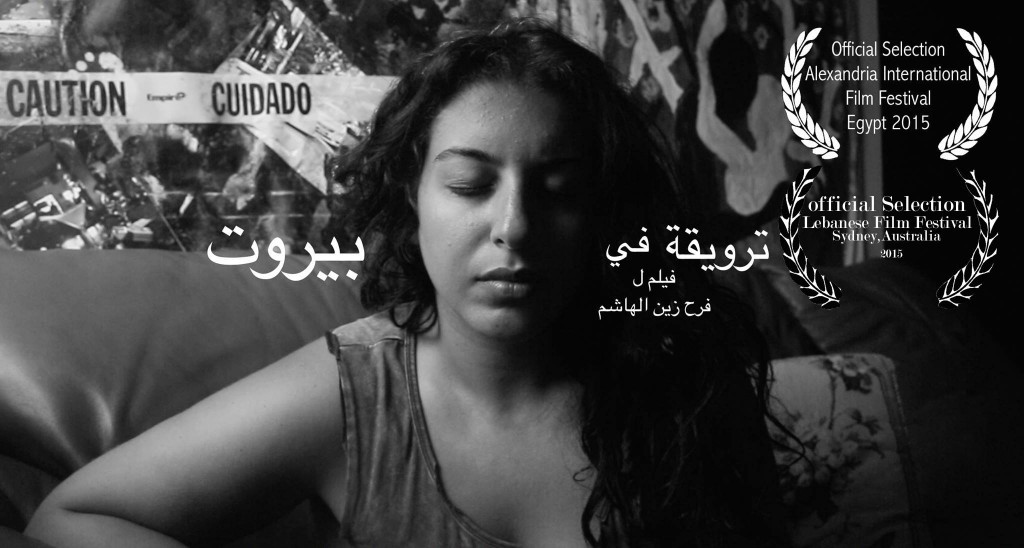 When we last caught up with New York Film Academy MFA Filmmaking graduate Farah Fuad ALHashem, she had been at dozens of festivals around the world to screen her film Breakfast in Beirut. The fictional documentary combines illusion with reality, converging a parallel honest side of Beirut.
As of now, the film has officially been selected in various international film festivals, nominated as "Film of the Year" in Lebanese Film Festival (LFF Sydney, Australia) 2015, and received critical acclaim and special mention by the Jury of Nour Cherif competition at the Alexandria Film Festival For Mediterranean Countries in Egypt 2015.

Breakfast in Beirut has also received an honorary recognition by the municipality of Treviso, Italy and in collaboration with the Gallery in Venice, Italy both have decided to name their Art Festival "Breakfast in Beirut Art Festival" as a way to honor the film and Farrah ALHashem. The film will officially premiere in Treviso followed by a press conference and series of continuous screenings around northern Italy.
Under the patronage of Lebanese Embassy in France and VIOLETSKYE Films, the Official Premiere, for one night only, will be held at Le Brady Cinema in Paris on April 29, 2016 at 8pm. On April 30, it will screen in Venice and in Treviso, Italy at the "Breakfast in Beirut Art Festival," which, as we mentioned, was renamed after Farrah ALHashem's film as an honorary step by Italian curators Daniel Buso and Enas ELKorashi in collaboration with the municipality of Treviso.
For those of you in the Paris area, please CLICK HERE for tickets and more information.
by nyfa