Last week WNBC-TV reporter/anchor Lynda Baquero visited NYFA to meet with the Broadcast Journalism students. An award-winning journalist, born and raised in New York, she shared her insights into what it takes to first get a job, then succeed in what is an always competitive job market. She also discussed the profound impact news stories can have. One example was an elderly women who desperately needed a portable oxygen tank, yet was denied coverage by her health insurance company. Lynda's story about her changed everything…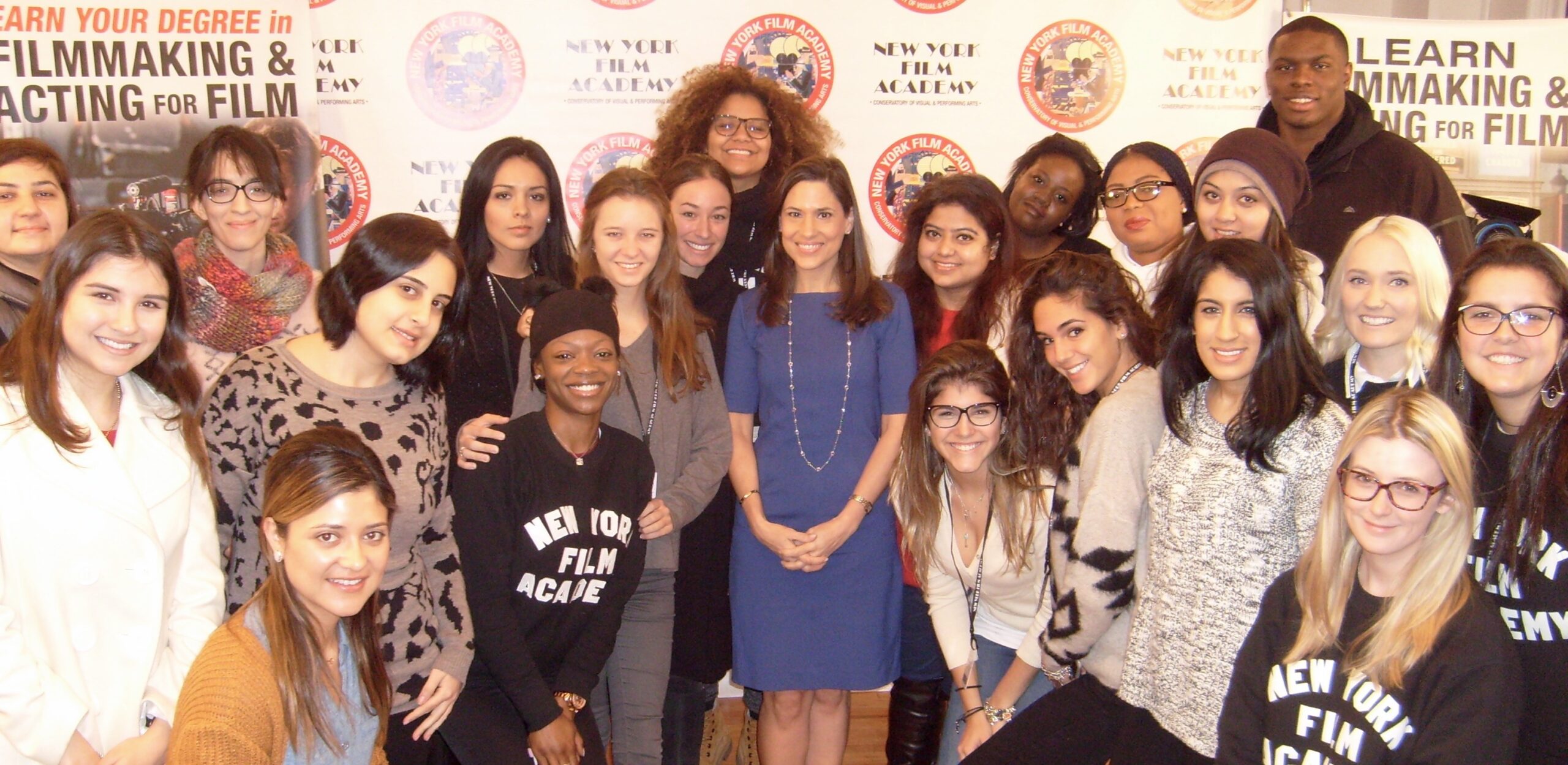 The upcoming U.S. Presidential race has dominated the news here in the United States for months. (And it will continue to do so until November…)
One of the most famous books about how the media covers Presidential politics was called The Boys on the Bus. The boys in question were network news reporters, and the bus was the press bus that accompanied major candidates in 1972 as they campaigned. Elle magazine has a wonderful story about how things have changed. It's called The Girls on the Bus, and it features the women NBC News has assigned to the current Presidential election. (Very cool .gif in the online version of the story.)
And, speaking of Presidential campaign coverage, what do you do if you are a major media organization and your owner is considering running for Presidents? That's the problem facing Bloomberg LP, one of the most powerful financial news and data providers in the world. How do you cover the possible U.S. Presidential run of founder, owner and self-made billionaire Michael Bloomberg? "Carefully," I guess. When the time came for Michael Bloomberg to "leak" that he was considering entering the Presidential race, he gave the information to a rival financial news service.
One of the things that NYFA editing instructor Ed Parada is a master of (dare I say "Jedi?) are "work arounds" that allow you to take uncooperative technology and get it to do what you want it to. Last week I came upon an online article about how to use vertical cell phone images for horizontally oriented HD video projects. The article is pretty good. But Ed has been teaching NYFA students how to do this for years! (BTW, the same technique works with old 4×3 TV images and still photos as well.)
NYFA colleague Zack Baddorf passed along a fascinating posting from Medium about the quality of multimedia stories. The author, as a judge for a recent competition, watched 78 stories and not a single one was terrible. That, he writes, is an improvement over the past. He then goes on to list a series of on-target suggestions that every producer should memorize immediately. It's a perceptive, and useful, posting.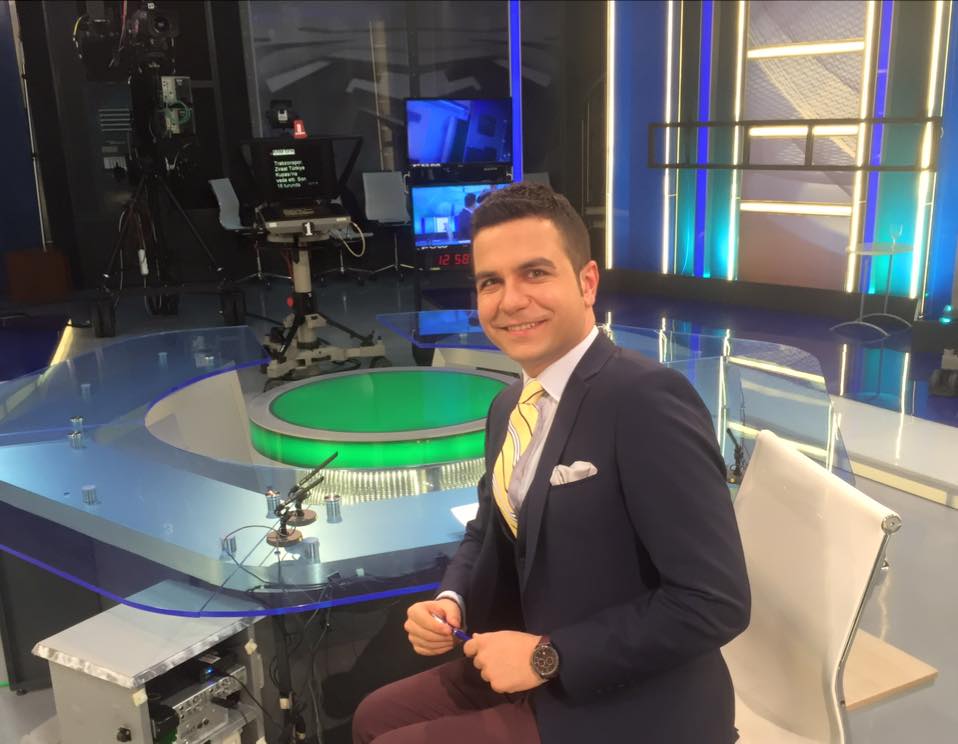 So NYFA Broadcast Journalism grad Beytullah "Beyt" Bayer looks pretty relaxed in one of TRT's HD production studios in Ankara. He's getting set for his daily sports broadcast. (Is that a custom made outfit, Beyt?) The channel streams online, so I actually got to see his show recently. And to think, he used to appear on our own NYFA News program…
by nyfa