The world premiere of the final season of mega hit HBO series Game of Thrones took place last night, and fans of the fantasy series all over the world could not be more excited. HBO is using this excitement to promote the show in every way possible. That included installing "iron thrones" (like the one in the show) in a number of remote places around the world, then tweeting hints so people could search for them.
NYFA News – Game of Thrones from Bill Einreinhofer on Vimeo.
One was in New York City. Well, in a very, very remote part of New York. People rushed to Fort Totten Park in Queens to have their 30 seconds with the throne. New York Film Academy (NYFA) Broadcast Journalism student Nicole Abebe made the journey—on the subway from Manhattan to the last stop on the 7 line, then another 45 minutes by bus—to see why people were willing to come from across the city, and beyond, then spend hours on line, just to shoot a selfie on the "throne."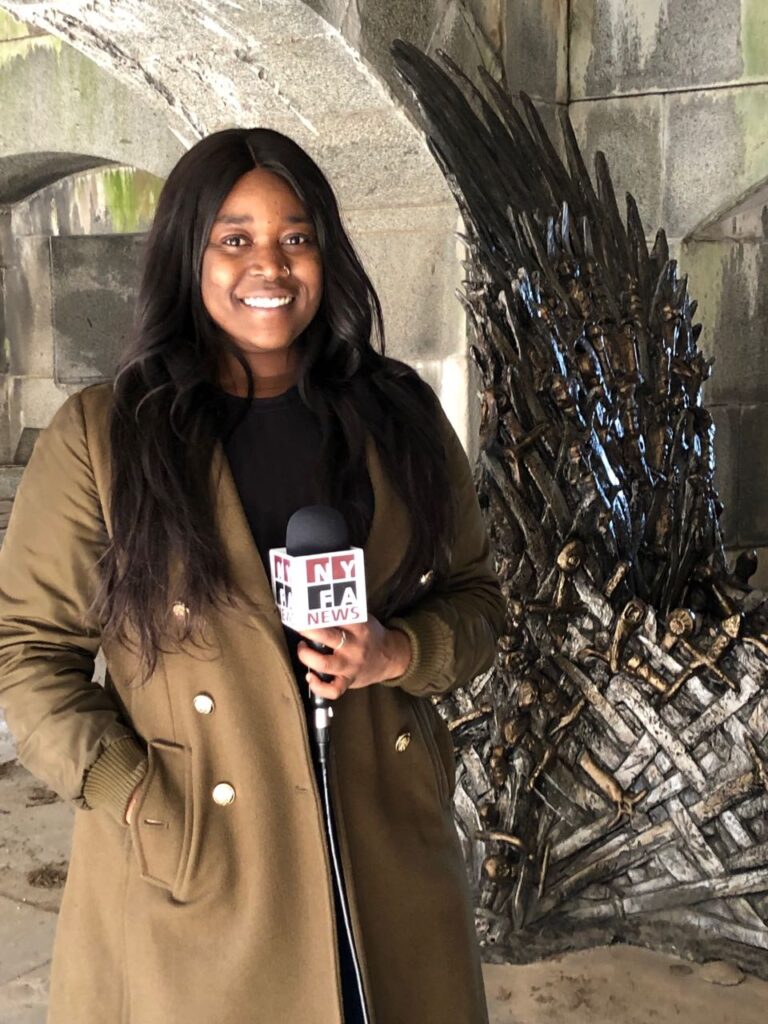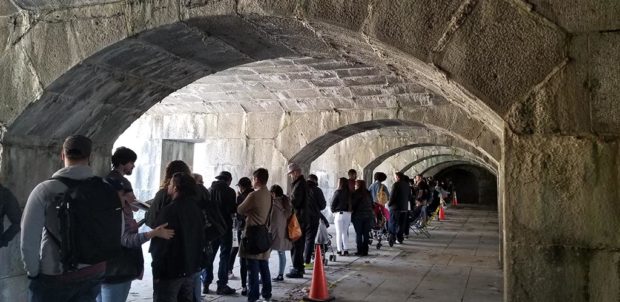 Fernanda Mueller is a graduate of the Fall 2018 8-Week Broadcast Journalism workshop. Recently, I contacted her to get some feedback about her NYFA experience. And, in addition to sending me an email, she put together a short video! It is truly delightful, and not just because I make a brief "guest appearance." You don't even need to know Portuguese to understand it…
Thanks, Fernanda!
by nyfa