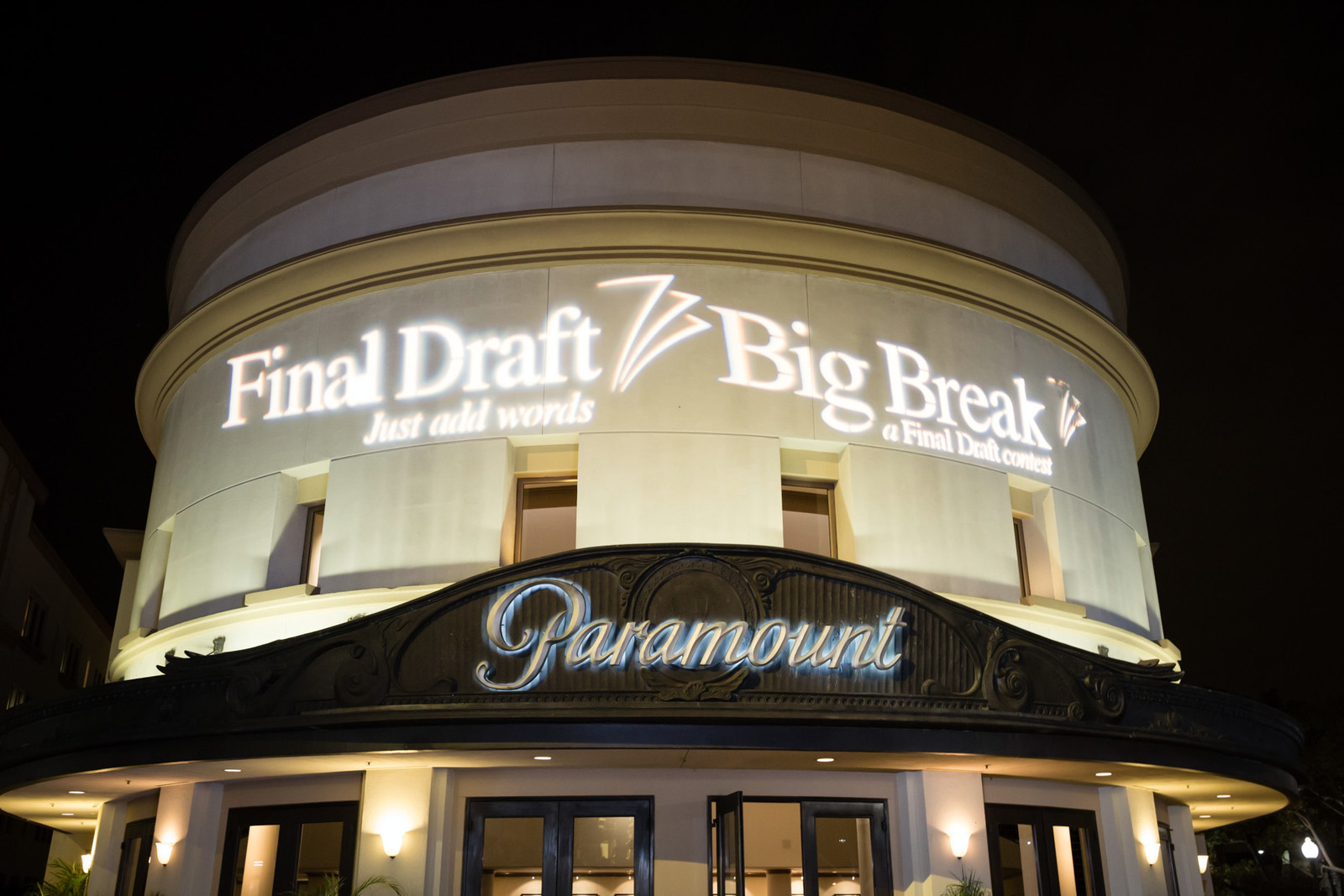 The 10th Annual Final Draft Awards were held last night by Final Draft Inc. in the back lot of Paramount Studios. The awards, organized by the screenwriting software company, recognizes excellence in screenwriting for film and television.
For film, the award for best original screenplay went to Birdman, which also took home awards at SAG, DGA, and PGA. Gone Girl also took home an award for best adapted screenplay.
On the television side of things, The Big Bang Theory nabbed the award for best television comedy. True Detective edged out Downton Abbey, Fargo, Game of Thrones, and House of Cards for best television drama.
The awards are decided through a vote by the thousands of users of the Final Draft software.
Also announced during the evening were the awards for the Big Break Screenwriting Contest. The contest is meant to highlight talented, aspiring screenwriters that have yet to be discovered.
To help them along in their screenwriting careers, finalists of the awards received a share of over $80,000 in cash and prizes.
The New York Film Academy is also showing their support for the contestants. For the first time ever, we have partnered with Final Draft to provide the New York Film Academy Fellowship in Writing for Film & Television.
The fellowship will be a 12-week master class held at our Los Angeles campus. We look forward to the attendees expanding their skills at The Academy and setting themselves up for a brighter future in the industry!
by nyfa