Actor, singer, and dancer Greg Treco arrived at the Professional Conservatory of Musical Theatre at New York Film Academy (PCMT at NYFA) on April 9 to hold a Master Class with NYFA's Musical Theatre students.
Treco is originally from Nassau, Bahamas, and is currently the standby actor for Aaron Burr, George Washington, and Lafayette/Jefferson in Hamilton on Broadway. He most recently wrapped up playing Burr in the Chicago company of Hamilton: An American Musical.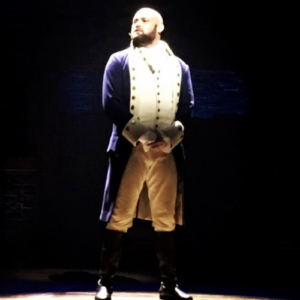 His other credits include Taboo on Broadway, the Off-Broadway hit Zanna Don't, Miracle Brothers at the Vineyard Theatre, Neil Berg and Robert Schenkkan's THE 12 at the Denver Center for the Performing Arts, and Roar of the Greasepaint at Goodspeed Opera House. 
Treco was also a finalist on WB's Popstars, with other TV credits including a guest-starring role on the CBS sitcom Whoopi. He also recently created the choreography and movement for the acclaimed short Celeste, which opened the Brooklyn Beats Film Festival earlier this year. 
PCMT students chosen to perform in Treco's Master Class each presented a song and received one-on-one coaching from him on their selections and individual performance. Treco's goal was to encourage the students to think outside the box and develop a deeper connection to storytelling, imagery, and text. 
"I was impressed by the amount of tools Greg gave each performer to help them reach what they wanted," shared PCMT student Santiago Roma. "He was able to identify what was getting in the way of each actor and find a solution to that problem."
Treco helped bring clarity to the many complexities of song performance and storytelling, offering constructive feedback for each student and helping them to better understand the audition process.
PCMT student Jennifer Johansson told NYFA, "What I found most fascinating about the Master Class with Greg was how big of a difference he made with each one of the students' performances. Whether it had to do with the physicality or the story in itself, I could see and feel the difference between their first and their last passes. It was really cool to watch it happen in such a short amount of time."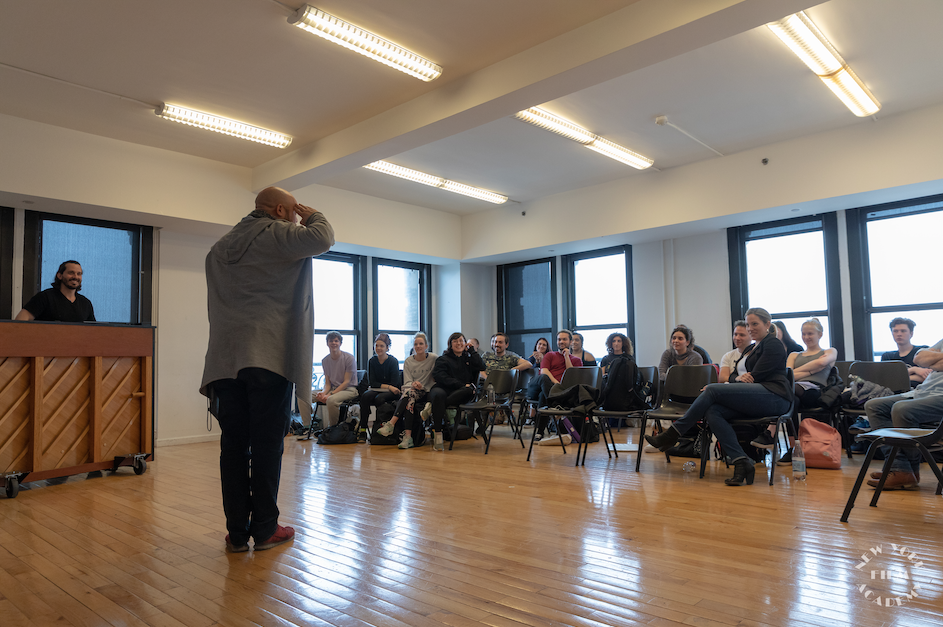 Broadway actress and PCMT Creative Director Kristy Cates, who worked with Greg in 2004 on a show at the Eugene O'Neill Center, was also in attendance. "I saw him go on as Aaron Burr a few months ago and he was so wonderful that I knew I had to have him come in and do a Master Class with the students," Cates told NYFA. "He is a beautifully nuanced, yet specific, actor and is just an all around wonderful person."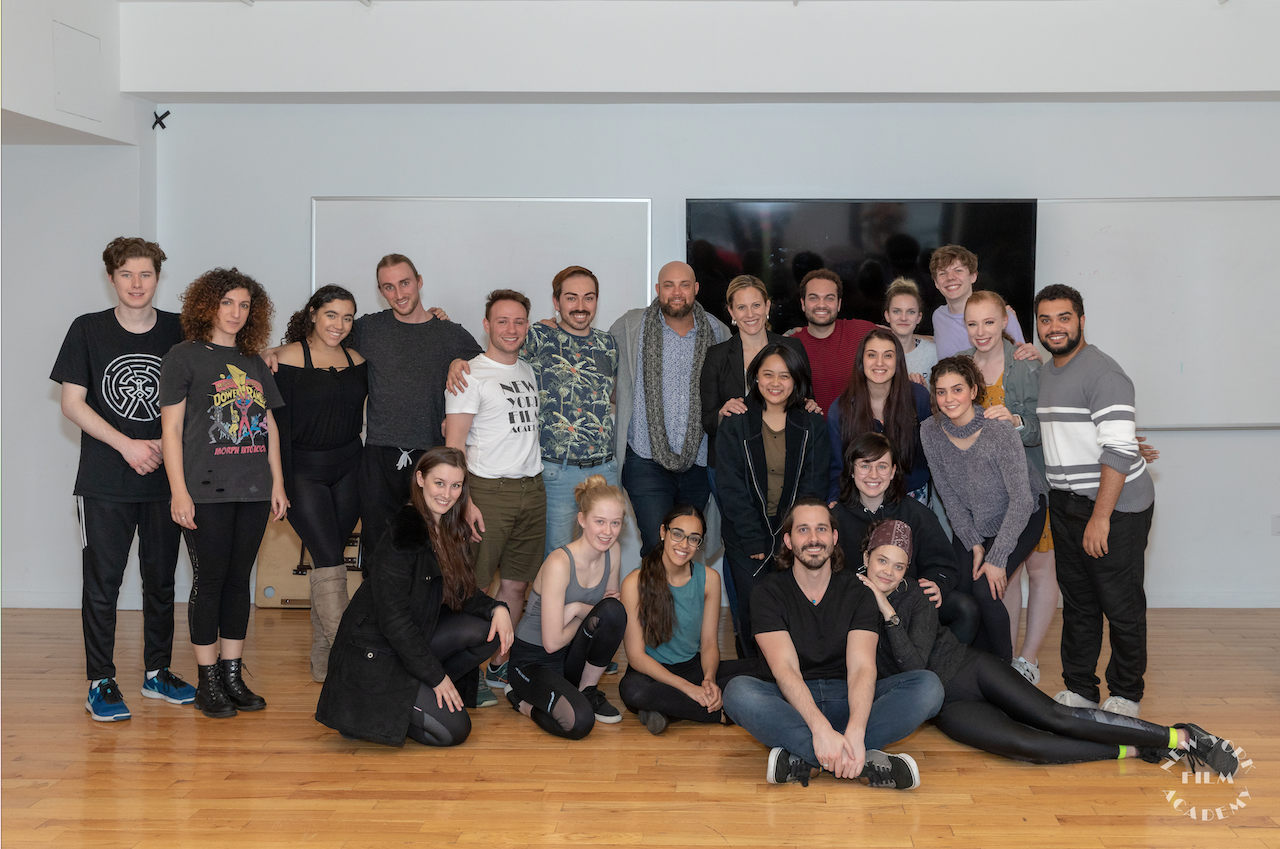 The Professional Conservatory of Musical Theatre at New York Film Academy thanks Hamilton actor Greg Treco for giving our students the opportunity to study and learn from one of the theatre world's best!
by nyfa